Spring is always a welcome sight in Western Montana's Glacier Country. Don't get me wrong, we are winter-loving snow enthusiasts, but when the powder starts melting and the birds start singing, well, WE LOVE THAT. Spring in Montana has a flair for the dramatic, with bright blue skies dotted with billowing clouds. Mountainsides filled with blooming wildflowers and emerging wildlife make it one of the loveliest seasons to visit, yet one that is relatively undiscovered. While we have lots of great spring destinations in Glacier Country, we've rounded up our top three to add to your spring itinerary.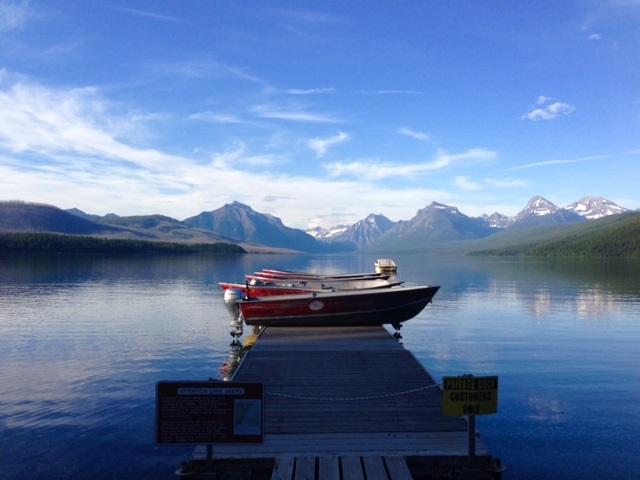 Glacier National Park
Glacier National Park is open year-round, and spring is one of the quietest times to explore, with less visitation than summer. The Going-to-the-Sun Road traverses the mountainside and doesn't open in its entirety to vehicular traffic until the plows have finished removing the snow up at Logan Pass, around the 3rd weekend in June. However, the road is open earlier to walkers, runners, hikers and bicyclists. A favorite pastime for locals—that's catching on with visitors—is biking the iconic road while it's vehicle free. It's a bit steep on the way up, but the views are breathtaking and the ride back down is swift and exhilarating.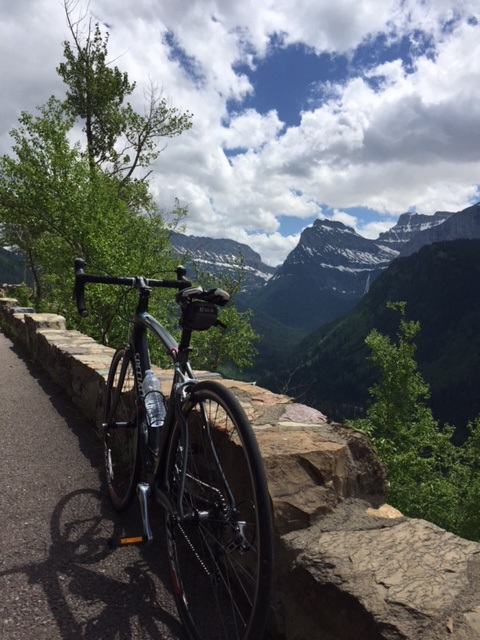 Wildlife watching in Glacier National Park during the spring is always an exciting time, as new offspring can be spotted. (Be sure to keep a safe distance and never feed the animals.) Here are more tips on safely watching wildlife in the West.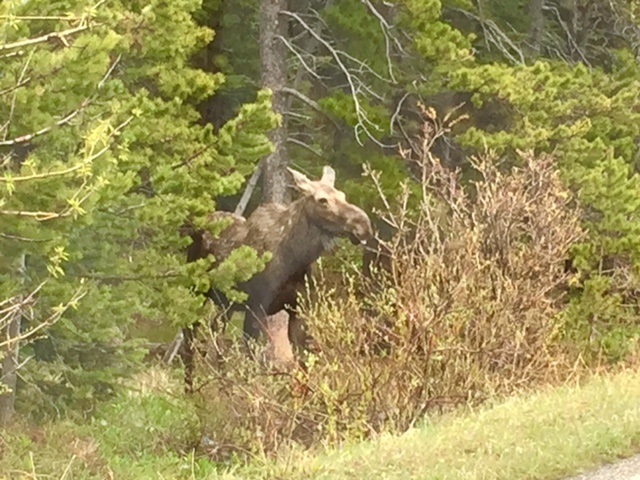 Additional activities: red bus tours begin in late May with the Huckleberry Mountain Tour. Hiking is always a fun adventure this time of year. To find out which trails are clear of snow, visitors can call 406.888.7800.
Bigfork
Much like spring feels to summer, Bigfork is often overlooked as a place to visit over its larger and more well-known neighboring towns of Kalispell and Whitefish. However, Bigfork is one of the most charming towns you'll discover in Western Montana. Sitting on the northeast shore of Flathead Lake—the largest freshwater lake in the Western U.S.—Bigfork hosts a variety of spring events, including Taste of Bigfork and the Bigfork Whitewater Festival at the end of May. Watch as kayakers paddle a class IV section of the "wild mile" on the Swan River. Take time to check out the art galleries, boutique shops and restaurants in downtown Bigfork along Electric Avenue.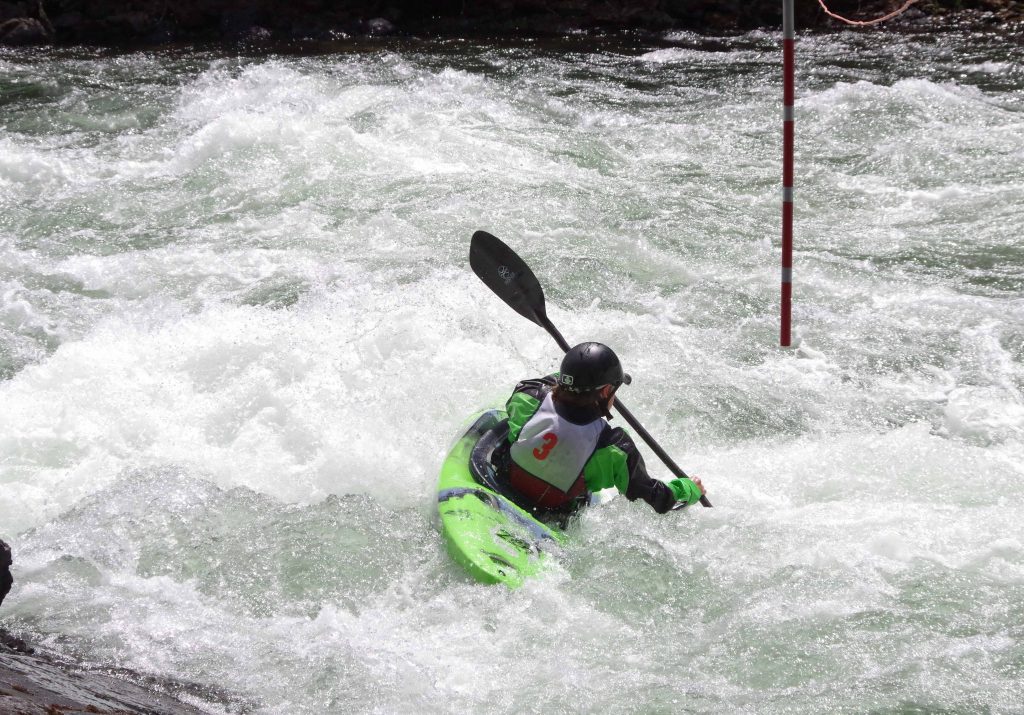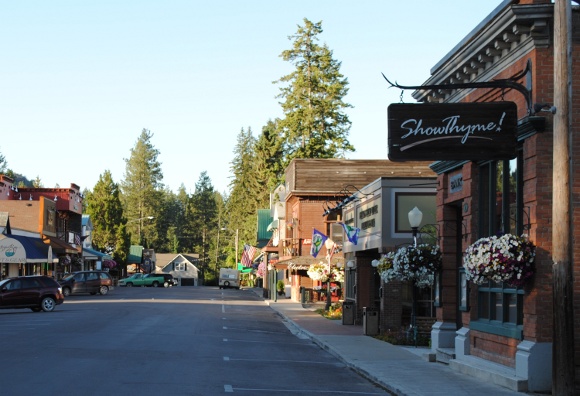 Missoula
Missoula's ease of accessibility to the outdoors makes it a special spring destination. Less than an hour away is the Bison Range and a host of wildlife viewing that takes place there every spring. Not only do bison roam the expansive 18,500-acre range, so do elk, deer, antelope, bighorn sheep, coyote and bear, as well as multiple kinds of waterfowl.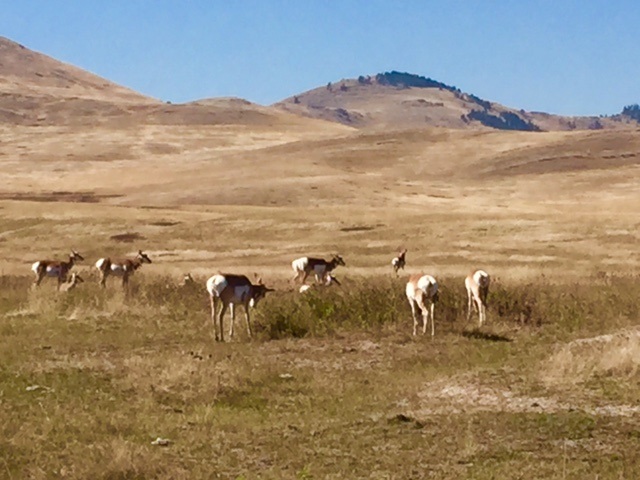 Missoula sits at the convergence of three rivers. The Blackfoot River and the Bitterroot River flow into the Clark Fork River, which flows through the heart of downtown Missoula. With the spring runoff, the rivers is high and the kayakers and surfers rejoice. Make sure to stop and watch them from Caras Park in downtown Missoula as they paddle on Brennan's Wave.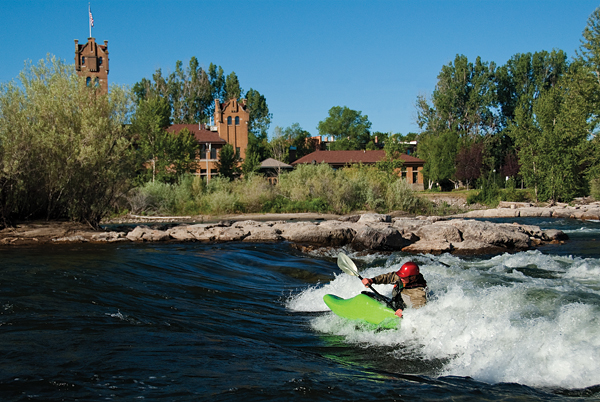 Join in on one of Missoula's special spring events like the International Wildlife Film Festival or the Garden City Brewfest. Hike the M trail on Mount Sentinel for views of the sweeping valley below. Visit Fort Missoula to learn about the early settlement of the region or take a tour of the Missoula Smokejumper Visitor Center to get a glimpse of what life is like for the brave men and women who parachute into our national forests to fight wildfires. Missoula also has a thriving downtown with lively music and culinary scenes that will delight visitors of all ages.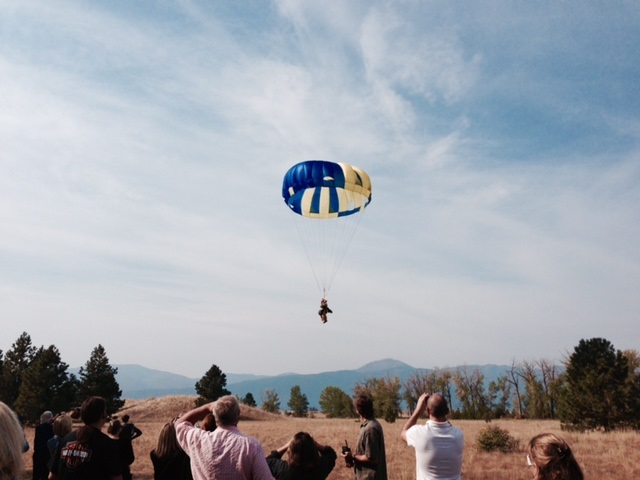 For more information on where to stay throughout Western Montana, visit our tour operator website. If you need additional tour itinerary assistance, feel free to drop me a line; I'm always here to help.
Happy spring,
DP
February 15, 2017
Related: Bigfork, Bison Range, FIT, Glacier National Park, Group Tours, Itinerary, Missoula, Motorcycle Tours, Tour Operator