As the summer season approaches and we gear up to welcome motor coach tours and hopefully international visitors to Western Montana's Glacier Country, there are a few things to note if Glacier National Park is on the itinerary. With national parks more popular than ever this year and things still a bit out of the ordinary, it's important to keep up to date with travel information.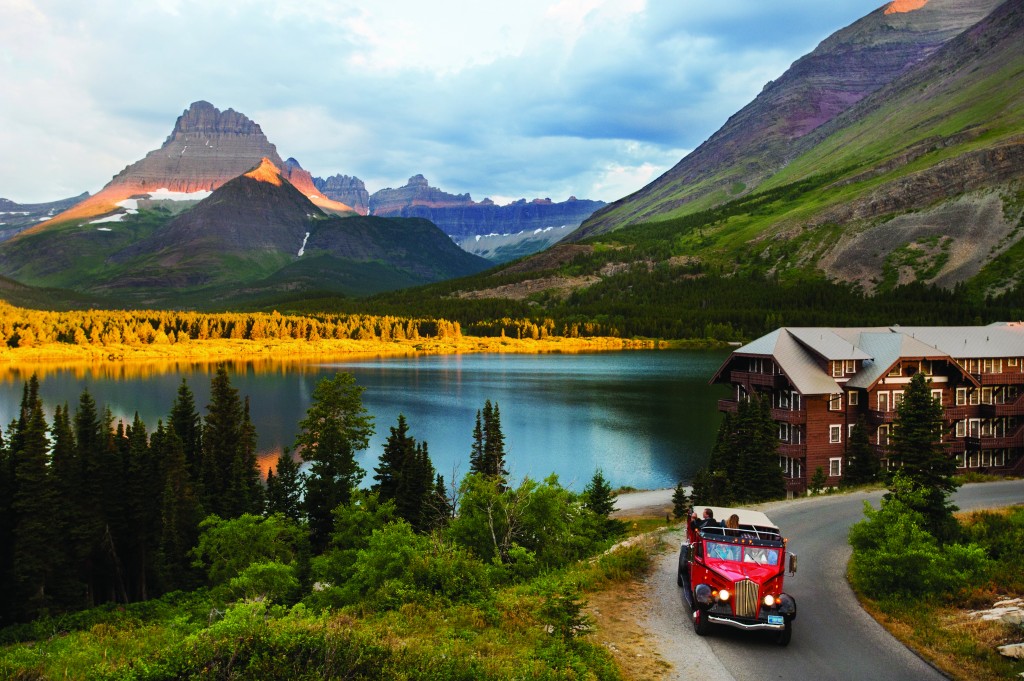 COVID-19
Glacier National Park continues to modify operations as the COVID-19 pandemic continues. President Biden's Federal Mask Mandate required people to wear masks in all buildings on federal lands and outside in situations where appropriate social distancing is not possible. We ask visitors to please bring your mask and be respectful.
Going-to-the-Sun Road Ticketed Entry System for Visitors by Car
To help ease the congestion and enhance the visitor experience, Glacier National Park is instituting an online ticketed reservation system for the Going-to-the-Sun Road at the west entrance in West Glacier and at the east entrance in St. Mary between 6 a.m. and 5 p.m. from May 28 to September 6, 2021. Entering the park and ascending the famous road from these entrances will require two things: a Park Pass plus a Entry Reservation Ticket (which MUST be purchased online in advance at recreation.gov). The online ticketed reservation will be available starting April 29 at 8 a.m., and is free, however recreation.gov will collect a $2.00 processing fee. If you have a reservation for lodging, service or activity (i.e., Red Bus Tour, Sun Tour, Glacier Park Boat Tour, guided hiking tour etc.) along the Going-to-the-Sun Road for the same date you plan to enter the park you do NOT need an additional entry reservation ticket as it is included in your reservation already. This does not affect motor coaches with visitors that enter the park because they cannot travel the Going-to-the-Sun Road due to length restrictions and must arrange the transfer of their clients to a park concessionaire (Red Bus Tour or Sun Tour) for transport which would include the ticketed entry in their reservation. Find more information on the ticketed entry here or at the parks FAQ's page.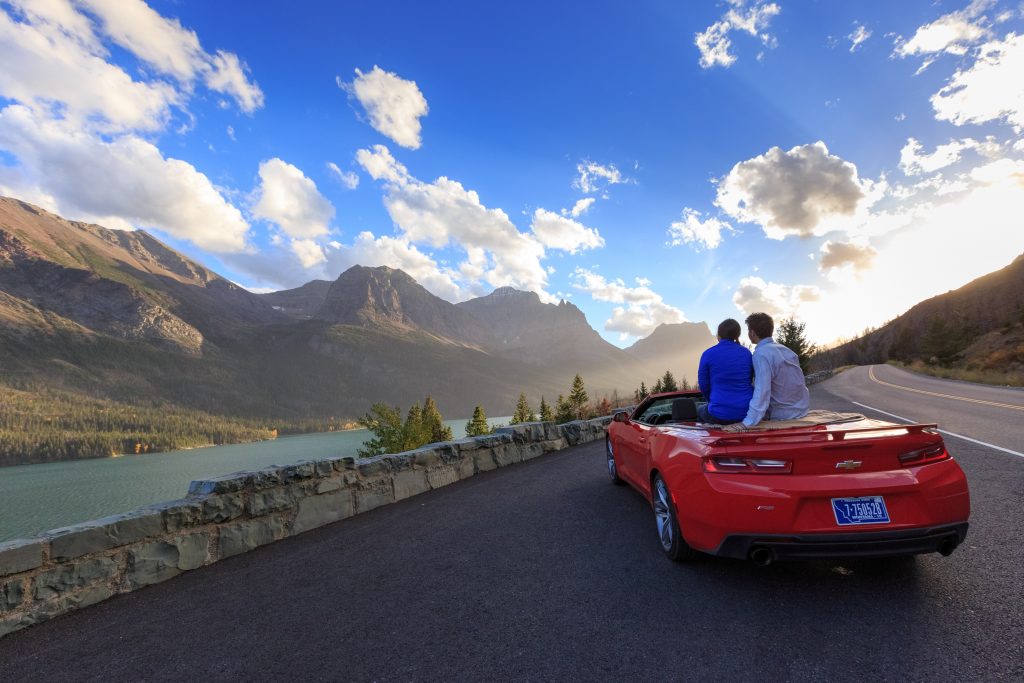 Bus and Boat Tours
Glacier National Park Shuttles, Red Bus Tours, Sun Tours and Glacier Park Boat Company are planning to operate this year, but at this time at a reduced capacity. For the Red Buses they are determining if groups traveling together on a tour will be able to charter a bus for themselves at full capacity of 16 people, leaving the passenger seat next to the driver empty. Please plan ahead in terms of arrangements and ticketing and have an alternate plan in place. If you plan to come to Glacier National Park and have not chartered or reserved your seat on a Red Bus Tour or Sun Tour, please do so at your earliest convenience at redbustours@xanterra.com and glaciersuntours@gmail.com.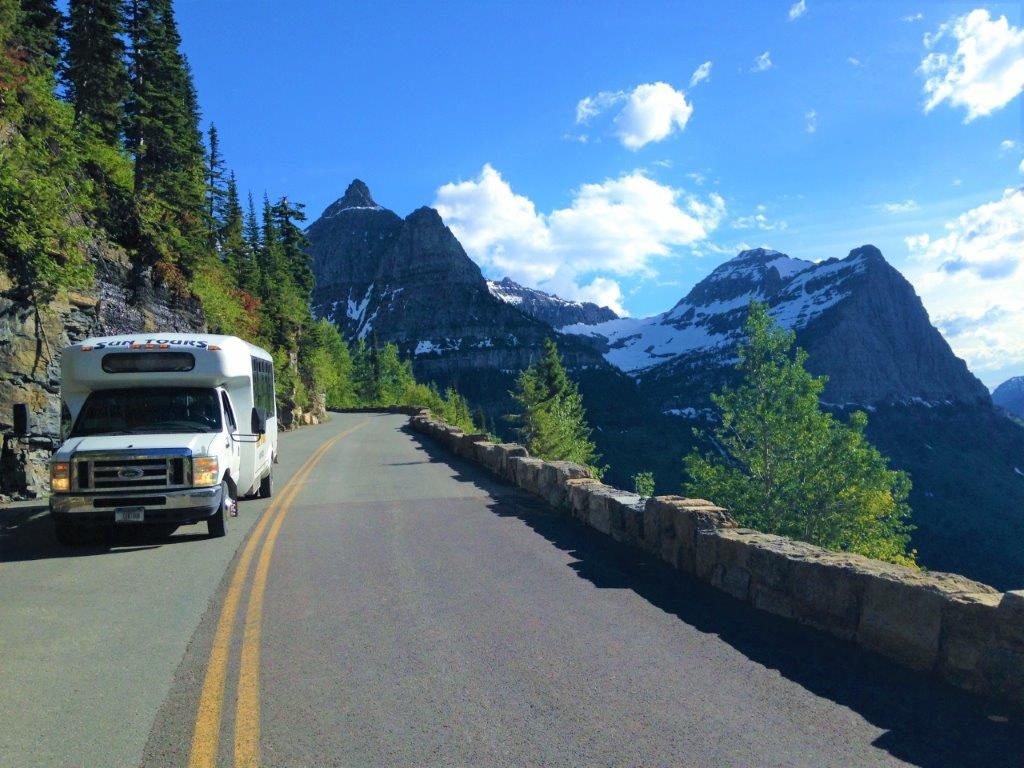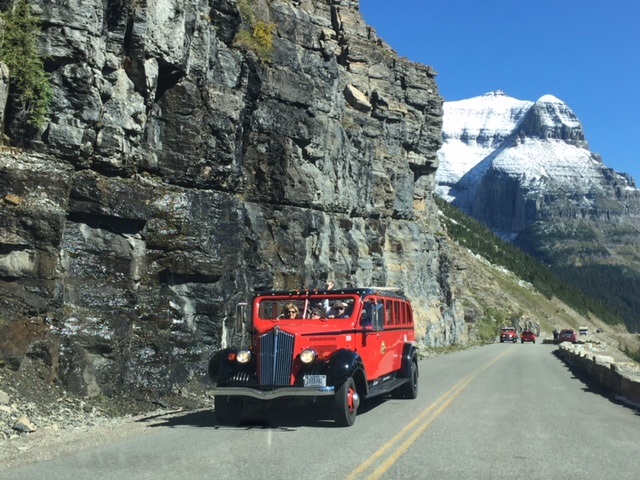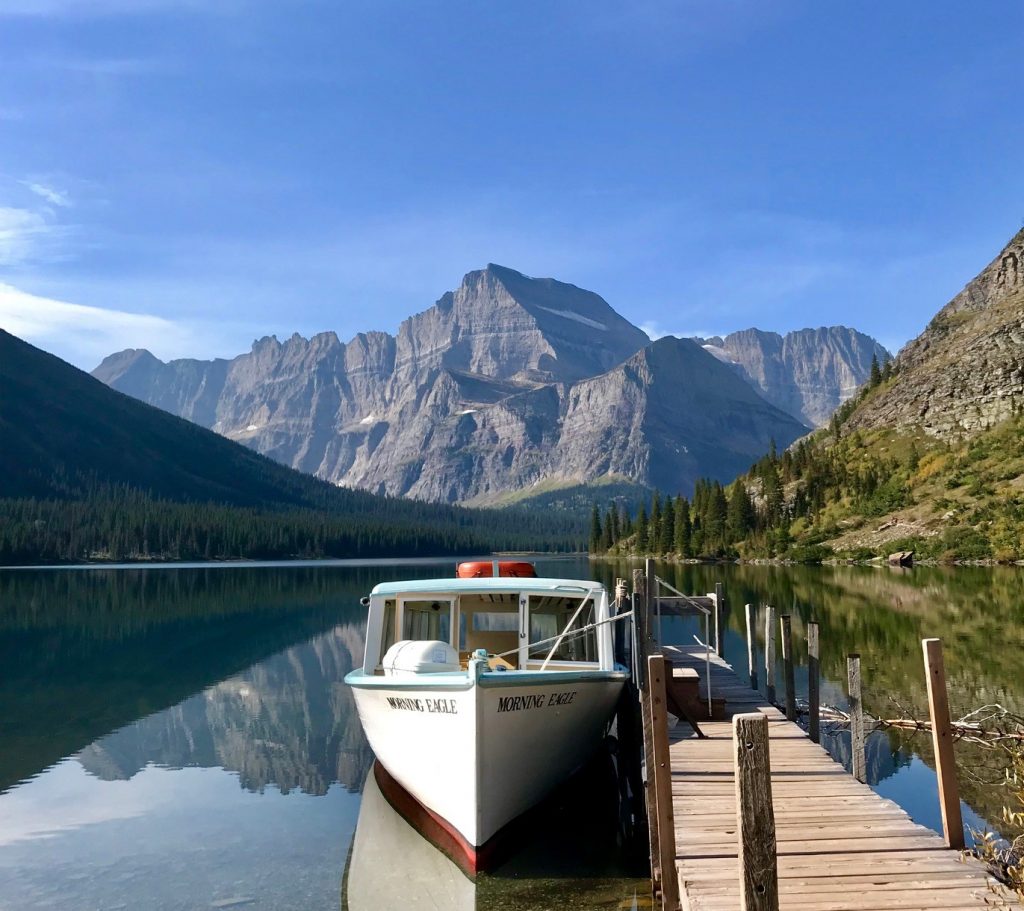 Be Prepared for Glacier National Park Area Road Construction
Inside the park: Many Glacier Road will experience extensive road construction this year. The section from Babb to the Park Boundary and the section from the Many Glacier Park Entrance Station to the Many Glacier Hotel will be under reconstruction. Expect delays of up to 40 minutes and adjust your estimated travel time accordingly. During periods of heavy visitation, traffic may be stopped at Babb and entrance to the park may be held until traffic or parking congestion has cleared. The Many Glacier Valley will be closed to all access until May 28, 2021 and will close for the season on September 17. Park road reconstruction will also extend for approximately 5.25 miles up Camas Road, beginning just past the Apgar Visitor Center. Find more information on all road construction projects in and just outside of the park here.
Construction Outside the park: U.S. Highway 2 along the southern boundary of the park will see extensive road work between Hungry Horse and the Stanton Creek area (about halfway to Essex). Expect traffic delays and add an additional 30 minutes to your itinerary to get to the west entrance of the park. The section of U.S. Highway 89 immediately east and south of St. Mary will also be under construction this summer. Expect traffic delays here as well.
Things to Do Outside Glacier National Park
While Glacier National Park offers plenty of sought-after exploration and adventure, the allure extends beyond the park into Western Montana's Glacier Country. You'll find access to the world-class recreation the region is known for, as well as arts and culture, dining, breweries and distilleries, farmers markets and family fun. It's good to have an alternate plan in place in one of the communities outside the park in the event that the park is congested, or you have a couple of days before your ticketed reservation date.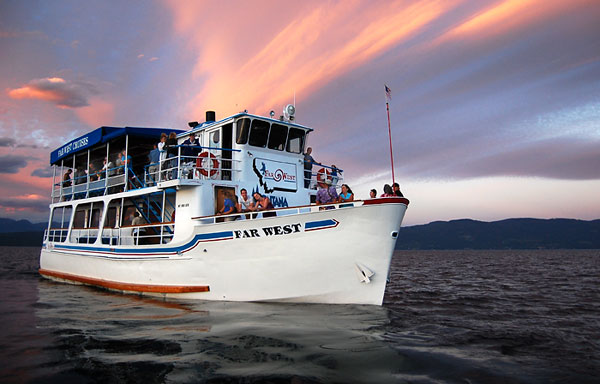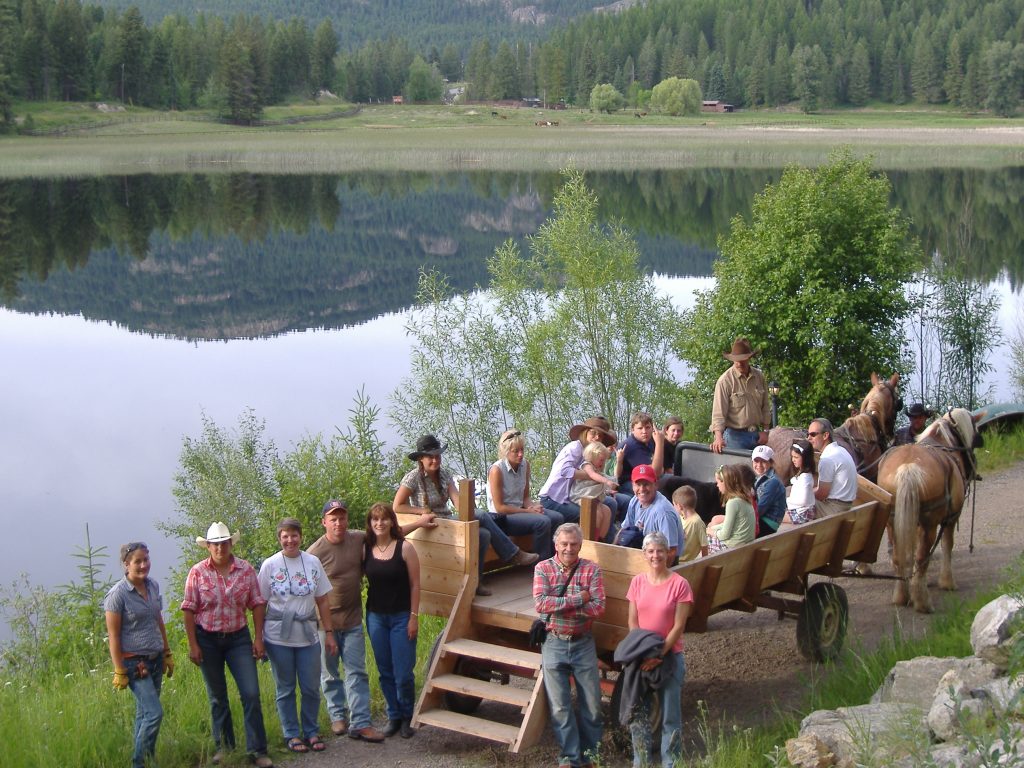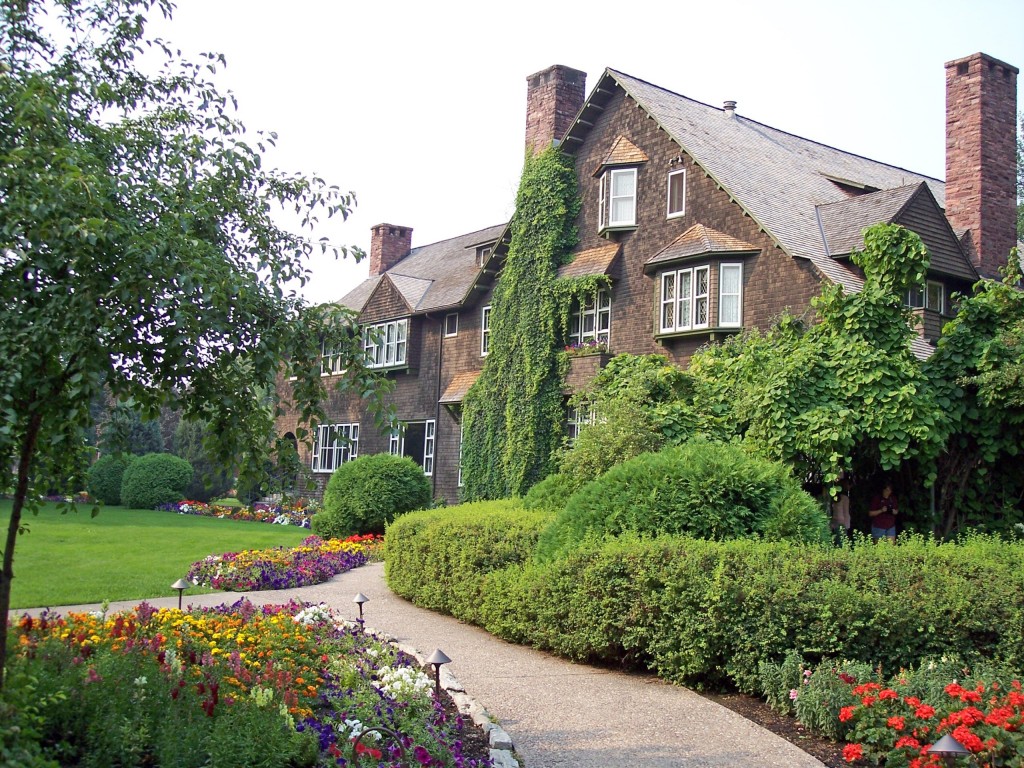 Rental Cars and Lodging
For those fly-drive visitors there is a shortage of rental cars nationally this year, so be sure to make advance reservations. If a rental car is a necessary for your visit to Glacier National Park, we recommend you secure a car first (by calling the car rental facility instead of looking online), before lodging or flights. Although Uber and Lyft are available in the surrounding area, it may not be practical to use either mode to access Glacier National Park. If you are planning on visiting during the peak summer season, plan ahead for lodging as well—accommodations are filling up fast.
If you need additional itinerary assistance or have questions about the ticketed reservation system, Glacier National Park's FAQs page is a great resource. Feel free to reach out to me, as well. I am always here to help.
See you this summer.
DP
April 28, 2021
Related: Babb, East Glacier Park, Essex, FIT, Flathead Lake, Glacier National Park, Group Tours, Itinerary, Kalispell, Tour Operator, Uncategorized, West Glacier, Whitefish