Anyone who has spent time organizing a trip to Western Montana's Glacier Country and specifically to Glacier National Park knows the planning process is labor intensive. Transportation logistics, entry reservations and the sheer size of this national park make it difficult to offer guests an all-inclusive, well-rounded experience. That's where we come in!
Whitefish Outfitters & Tours offers private tours in and around Glacier National Park and the Flathead Valley. From scenic driving tours to cycling and hiking, our full-day itineraries are private and completely customizable. Our day trips are perfect for multigenerational families, active couples and large groups.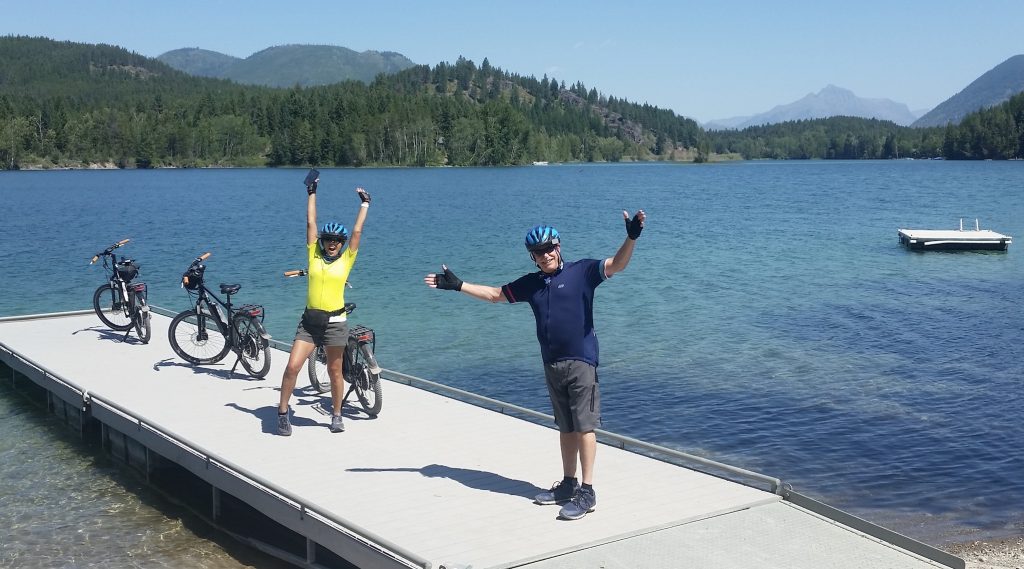 Our scenic driving tours are full-day activities and include park entry and the entry reservation. Our hiking tours take place in the Flathead National Forest. This offers guests a chance to get off the well-beaten paths of Glacier National Park and experience the Montana wilderness without the crowds. All our tours can be customized to include lunch and additional stops. We pick up from most lodging properties in Whitefish, Columbia Falls and West Glacier.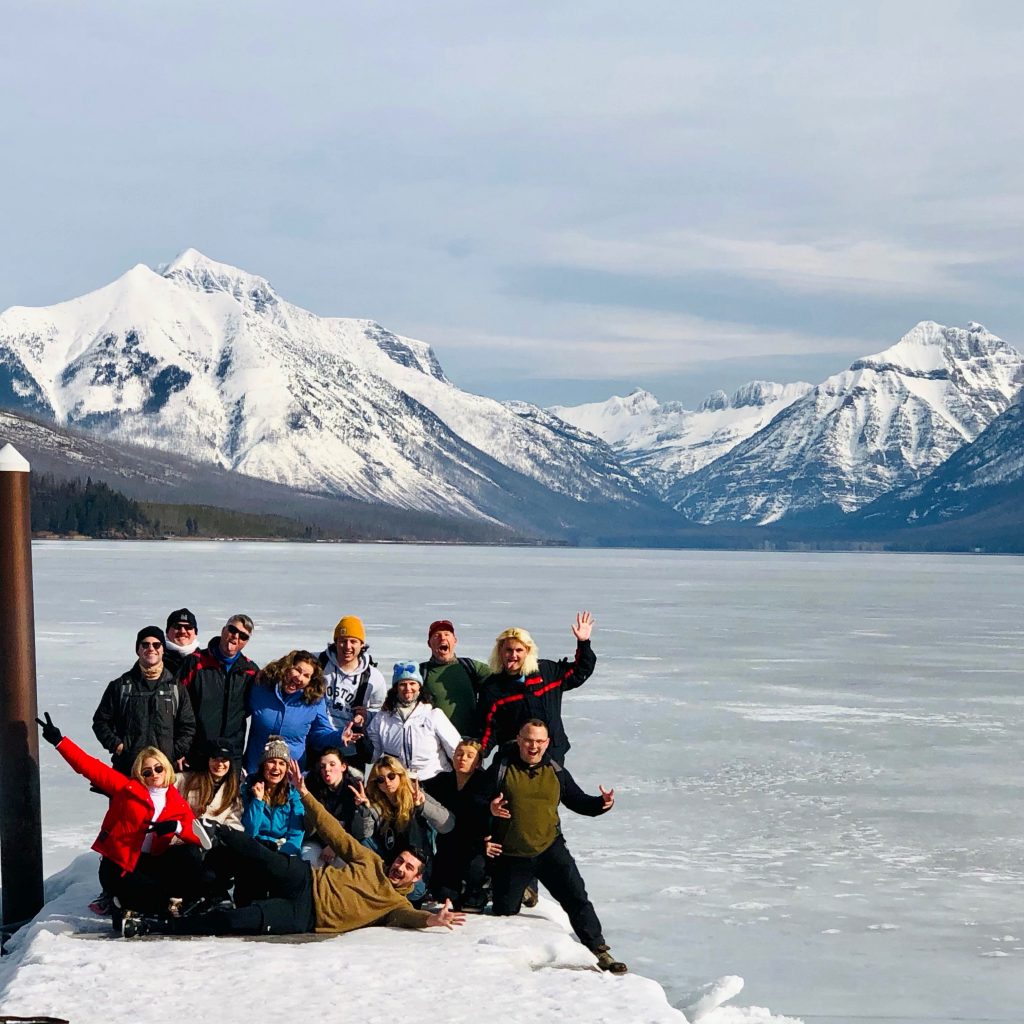 Glacier National Park closely manages commercial activities and services within the park. If we're unable to take a guest to certain must-see destinations, we know who can. We're always happy to provide the information of our industry partners or book directly with those partners on behalf of our guests. In addition, we are happy to supply booking agents with that information so you can get the best itinerary in front of your guests.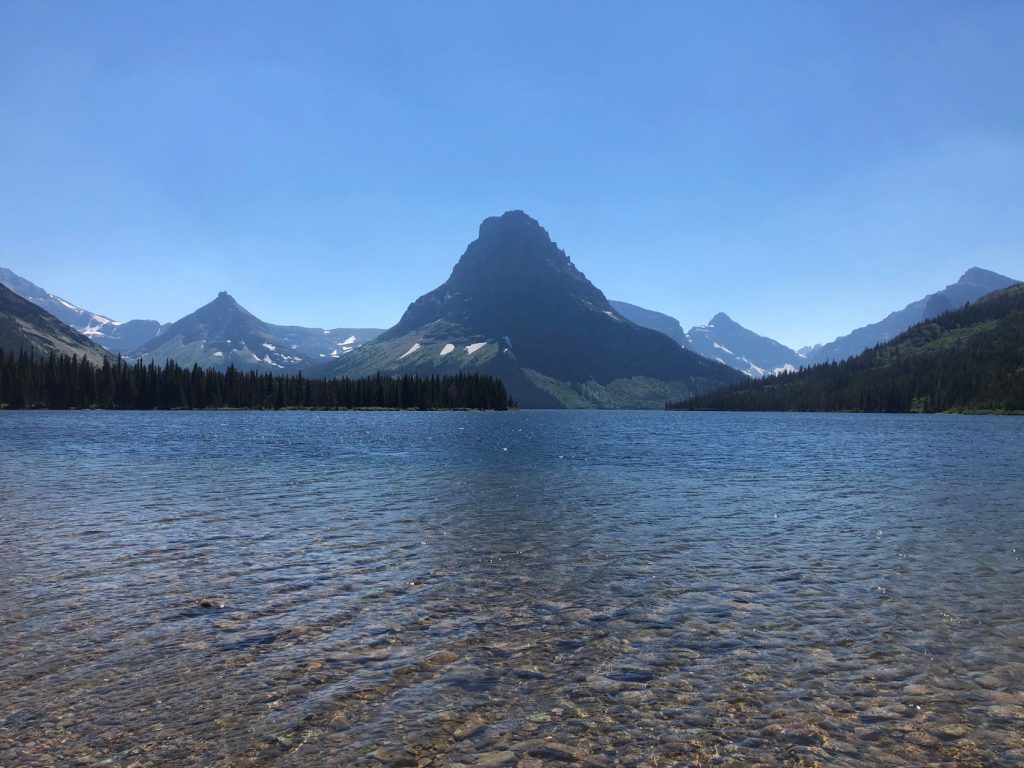 While we have a set menu for summer travelers, we're excited about our new spring product that combines lodging and multiple days of guided or unguided activities. This package is our Multi-Day Spring Adventure. It offers five nights of lodging, airport transfers from Glacier Park International and different tiers of activities for guests. Guests can choose from cycling the Going-to-the-Sun Road on their own, with a group or on a private tour via different pricing tiers. We have other options, too, like whitewater rafting, guided hiking and scenic driving trips. Our goal is to drive shoulder-season business and be a one-stop-shop for adventure travel in Whitefish and Glacier National Park.
Whitefish Outfitters & Tours has been operating in the Flathead Valley since 2018. We're a small, locally owned family business. All our guides are long-term locals who have a passion for the valley and for Glacier National Park. We take care of our guide family; in turn, they take care of our guests. We hope you consider Whitefish Outfitters & Tours for your next group—no matter the season. We operate year-round!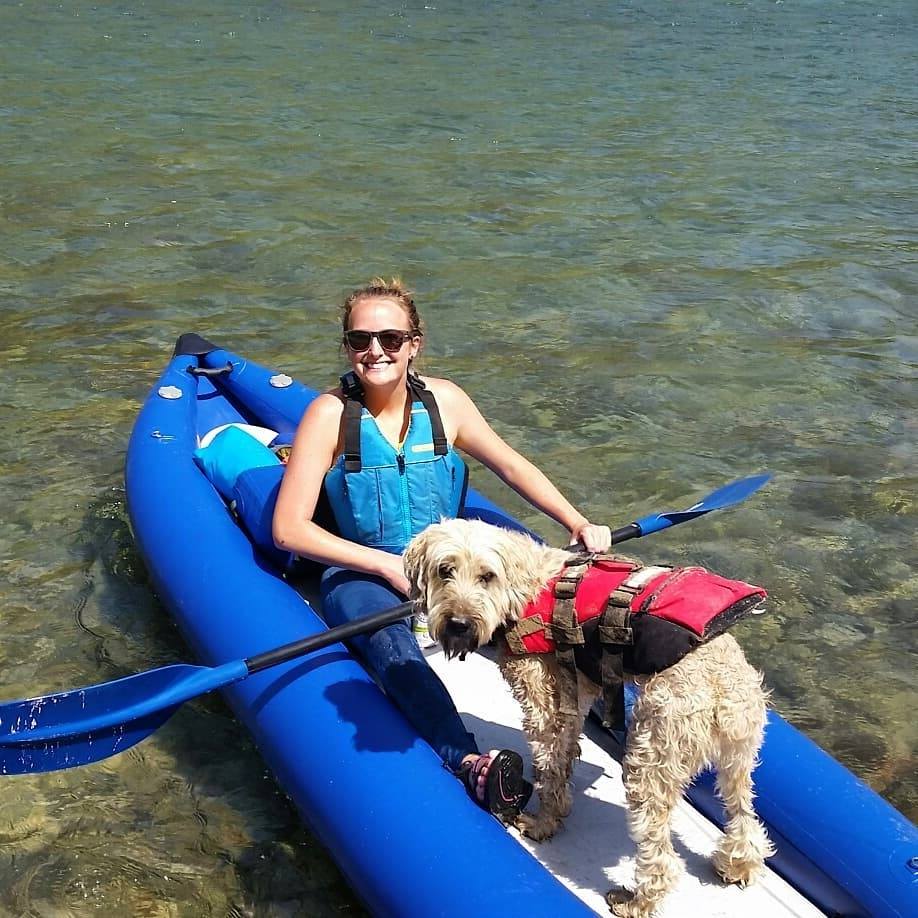 Happy Trails,
Whitefish Outfitters & Tours
April 12, 2022
Related: Cycling Tours, Flathead Lake, Glacier National Park, Group Tours, Guest Post, Kalispell, Outdoor Adventure, Student tours, Transportation, West Glacier, Whitefish, Winter