INSPIRATION, INTEGRATION, INNOVATION
1) Distinctive Mountain Venue
Bear Creek Lodge is situated on 155 acres of pristine nature in Victor, Montana, just an hour's drive from Missoula at the edge of the Selway-Bitterroot Wilderness in Western Montana's Glacier Country. A mountain hideaway nestled in a blanket of pine trees, Bear Creek Lodge provides a civilized approach to a wilderness experience. This exquisite lodge was constructed in 1991 with massive logs harvested near Yellowstone National Park after the forest fires of 1988. Each of its eight guest rooms is appointed with a comfortable bed, antique furnishings, a private bathroom and a door that opens onto the forest. The dining room brings corporate groups together for a delicious culinary experience incorporating local ingredients, prepared fresh and served family style.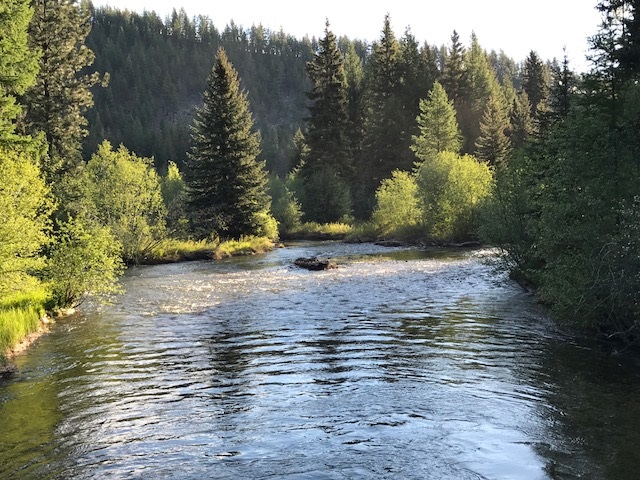 Bear Creek Lodge enhancement activities serve as a catalyst for nature and include sunrise meditation, hikes through the forest and up to an overlook with lunch on the viewpoint or down at the creek, cooking classes, yoga, massage therapy, fly-fishing, horseback riding on six private trails and acoustic music under the stars.
2) Nature-Inspired Creativity
With today's dynamic and fast-paced environment, it can be challenging to nurture our creative energy. Without balance, creativity suffers and productivity stagnates. At Bear Creek Lodge, groups reconnect with nature. Working in harmony without the usual distractions from life, the "noise" quiets. With greater clarity, challenges become opportunities and solutions take form.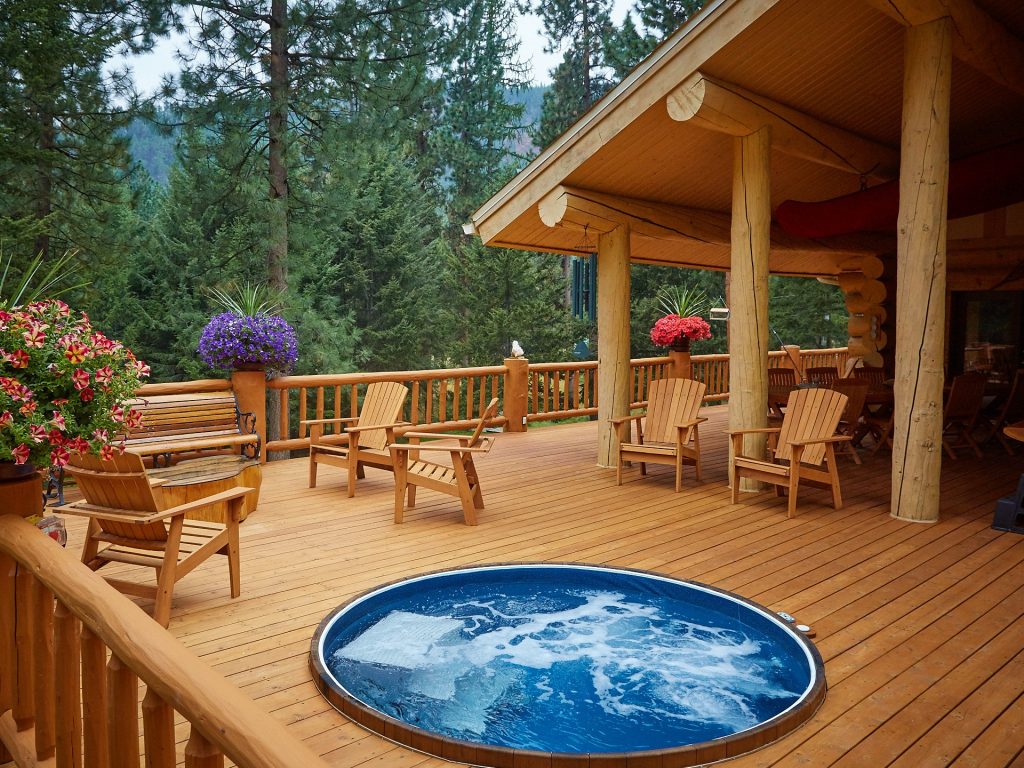 3) Talent Development and Collaboration
Today's talent development often takes place within four walls. This alone can prevent work groups from thinking outside the box. At Bear Creek Lodge, we use the power of nature to break down walls for your team. Awaken creativity and allow our intimate setting and tailored agenda to renew and build camaraderie while aligning with your business goals. Our team combines hospitality experience with talent development experience to ensure your needs are met.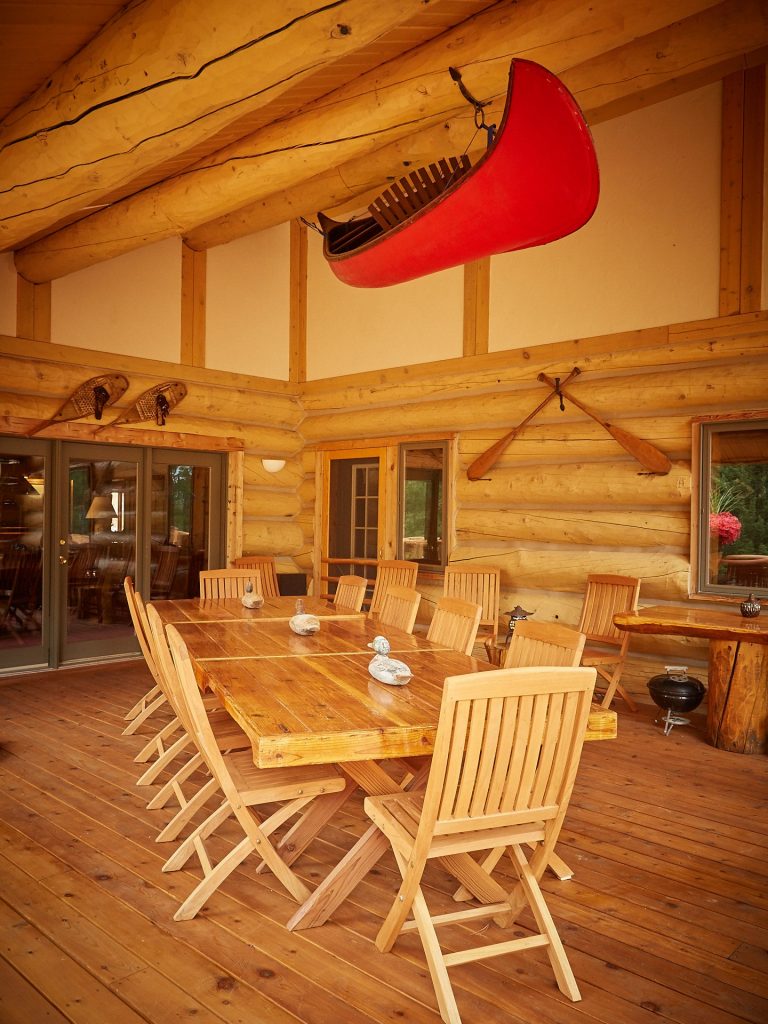 Bear Creek Lodge's philosophy is to be a steward of the land. Focused efforts on conservation and sustainability, together with the support of local suppliers for the ingredients in our farm-to-table meals, ensures nature's nourishment continues for years to come. Share in this special connection by allowing Bear Creek Lodge to work with you to create a lasting "inner" footprint, inspired by nature. We look forward to welcoming you and your team!
We hope to see you in nature.
JT and TC
The authors.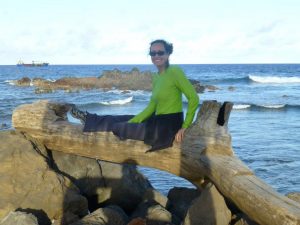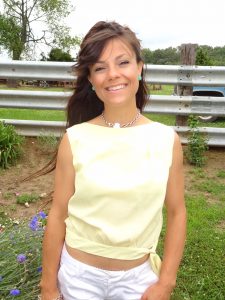 June 20, 2017
Related: Bitterroot Valley, Guest Post, Meeting Planner, Meetings & Conventions, Unique Lodging, Unique Venues, Winter