What a time in our lives. Who would have thought we would be blogging about social distancing, staying at home and not traveling? But here we are. And the one thing we are reminded of over and over is that we are in this together, worldwide. Usually, this blog focuses on the amazing attractions, activities, lodging options and scenic beauty of Western Montana, but today it's about appreciating social distances.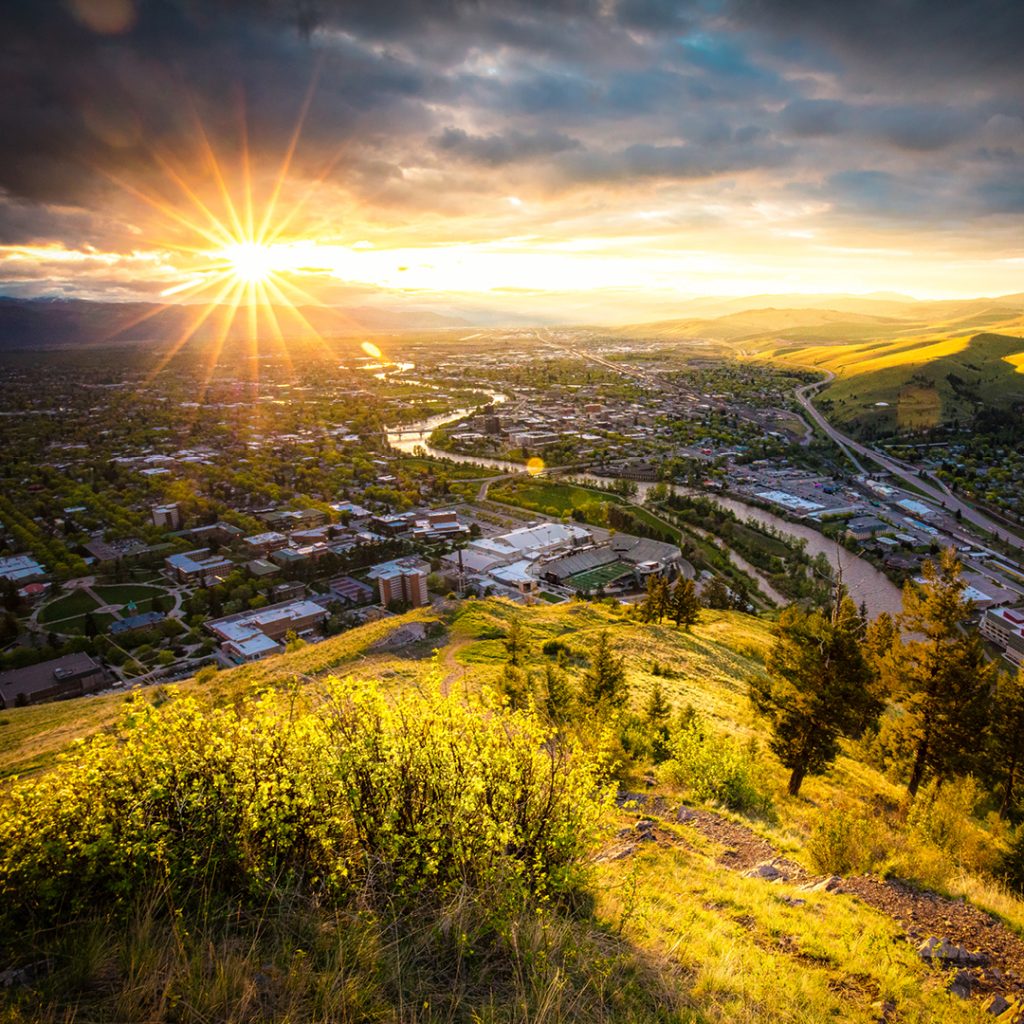 Here in Western Montana's Glacier Country we are adhering to the CDC recommendations to limit our travel to essential only and practicing social distancing—which means maintaining six feet of distance from others while on essential outings. Montana's Governor has issued a Stay at Home Directive to residents of Montana. The directive began March 28 and will remain in effect until April 10 (with all indicators that it will be extended). That means business closures throughout the region for all businesses classified as nonessential. In addition, on March 30, the Governor issued a 14-Day Self-Quarantine Directive for travelers arriving into Montana from another state or country. This applies to nonresident visitors and residents alike. During this pandemic, data shows that people are leaving urban cities and seeking rural areas to ride out Shelter in Place or Stay at Home Directives and social distancing. Under normal circumstances, we encourage people to "get away from it all in Montana," but this is not the time. Montana's rural communities cannot accommodate visitors right now, and we do not have the medical resources to address a large number of COVID-19 cases should visitors need hospitalization.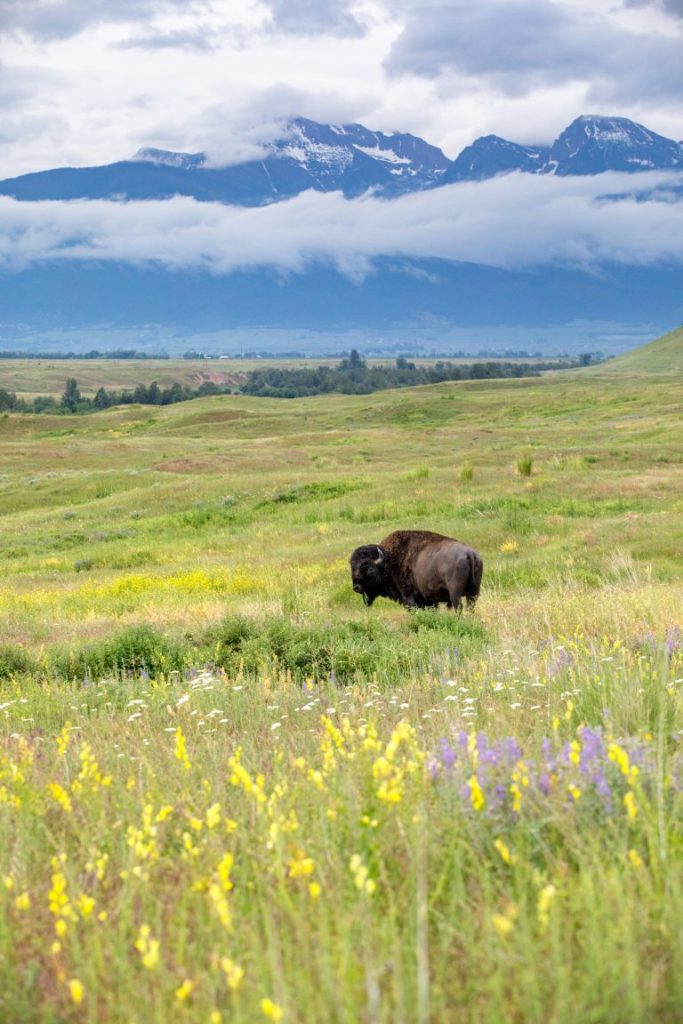 What can we do outdoors during this time? (Please adhere to your local recommendations.) Exercise is vital to our wellbeing; however, you need to think twice about safely recreating right now. If you do head out, keep some things in mind. While some of Western Montana's parks, forests, rivers and trails for hiking, running and biking are open, some recreation areas are closed and have limited amenities. Seek out less populated areas and try to avoid peak recreation times. If a place looks busy or the parking area is full, move on to another location. Also, this isn't the time to test your limits; park and forest rangers and other first responders and rescue personnel are minimally staffed, so be responsible and make good decisions. Remember, this is not the time to recreate with friends. Ideas for what you can do include getting outside to walk your dog, fishing or kayaking a quiet river or taking a stroll, run or bike ride either alone or with your immediate household family members only. You could also find a low-key place to go birding or watch spring wildlife. Be aware of your impact on the local community resources while recreating, however. Plan to take all the necessary food, water and gear you'll need while you're out. Maintain distance from others and, as always, from wildlife.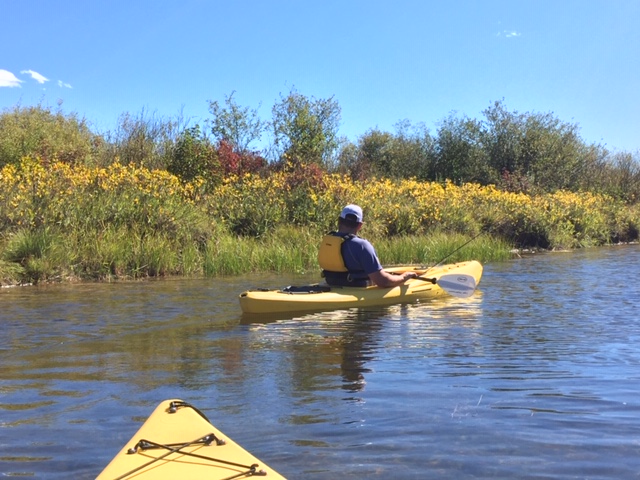 What should give us all hope is that we are in this together and we'll get through this challenging time, together. Western Montana will be here when it makes sense to travel again. In the meantime, visit GlacierMT.com or Western Montana COVID-19 travel updates for the most up-to-date information on how this virus is affecting the region.
We can't wait to blog about all the amazing attractions, activities, lodging options and scenic beauty to behold in Western Montana's Glacier Country. But for now, we say stay home, stay at a social distance and stay healthy.
DP
April 6, 2020
Related: Meetings & Conventions, Tour Operator