In September, Glacier Country Tourism hosted several travel bloggers and digital influencers on a press trip through Western Montana's Glacier Country. One of the activities on the itinerary was a llama trek with Swan Mountain Outfitters. At Glacier Country Tourism we usually do some previewing, or what we call "product verification," before taking folks out on an excursion we have yet to try ourselves, but we had full confidence in our tourism partners at Swan Mountain Outfitters. With that, we entrusted our group to them for a day trekking in the Seeley Swan Valley. The valley is majestic in nature with the Mission Mountains to the west and the Swan Mountains to the east. Our trek took us into the Swan Mountains in NW Montana—not far from Glacier National Park—and it was a delightful and unique experience we highly recommended for groups of all ages and athletic abilities.
Llama trekking is an all-around lovable affair, and it's eco-therapy for the soul. When you trek with a llama you get to hike into the mountains or forest without having to carry gear, which makes hiking with kids and groups logistically easier and more enjoyable. Plus, llamas can travel to backcountry places horses are not able to.
Here's a picture collage of our trek. See why everyone should put this activity on their bucket list.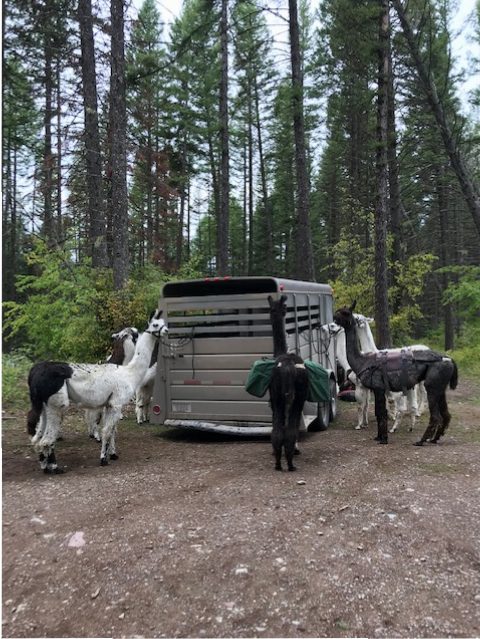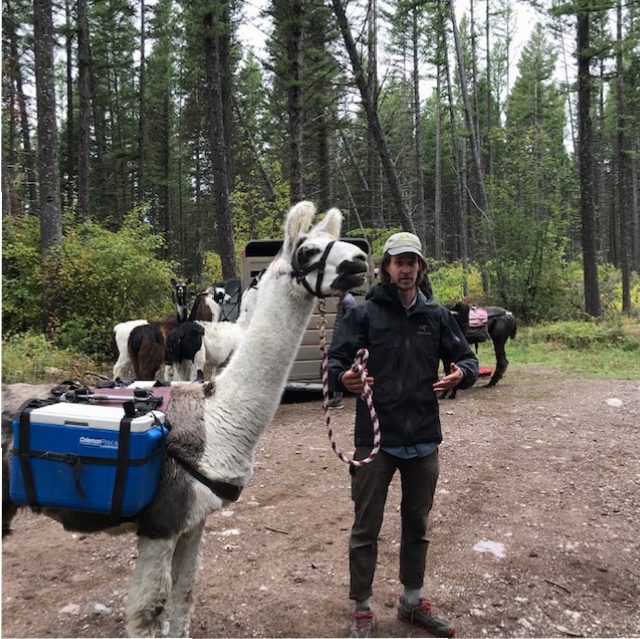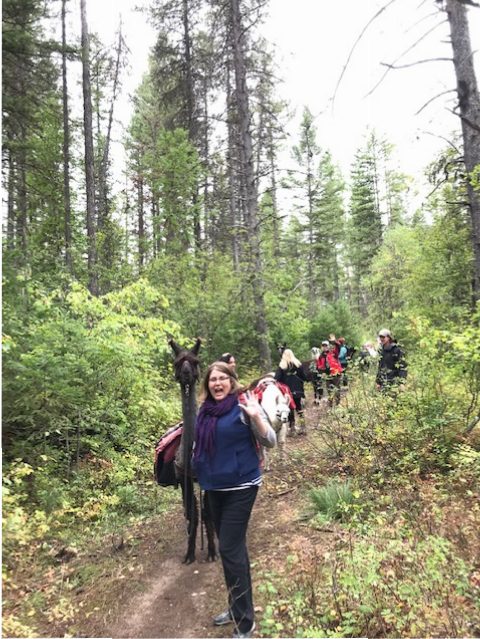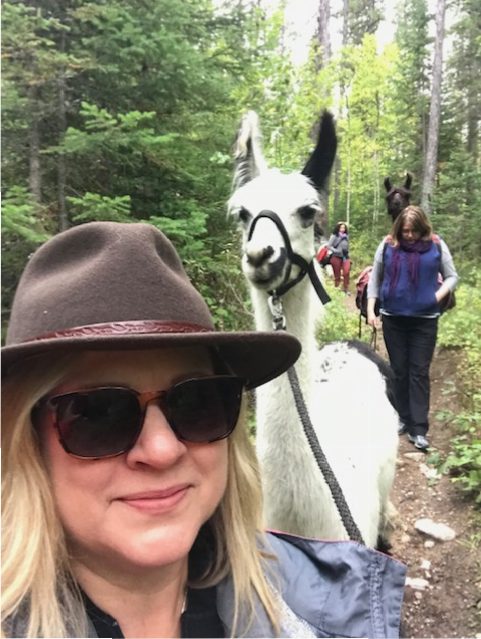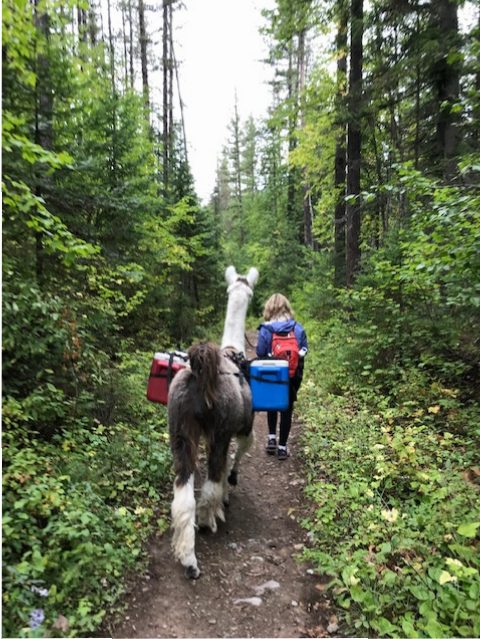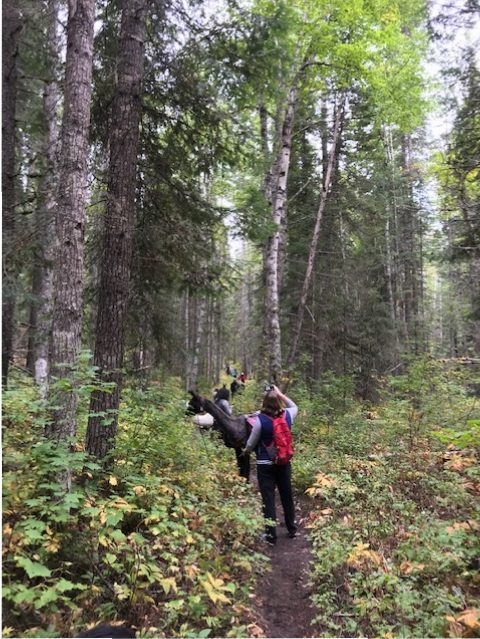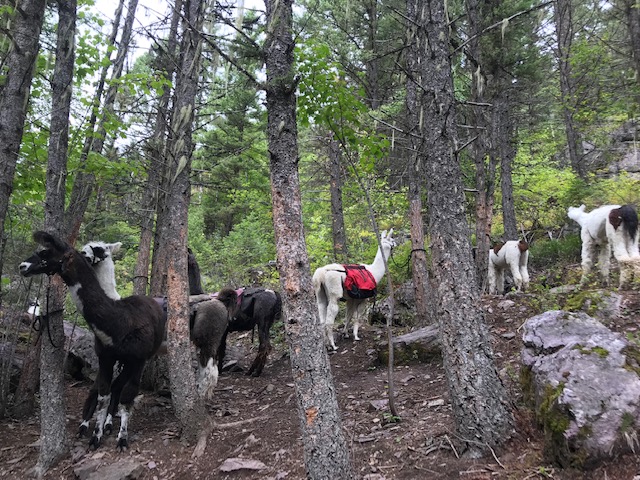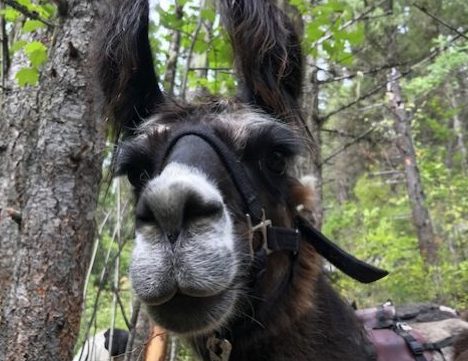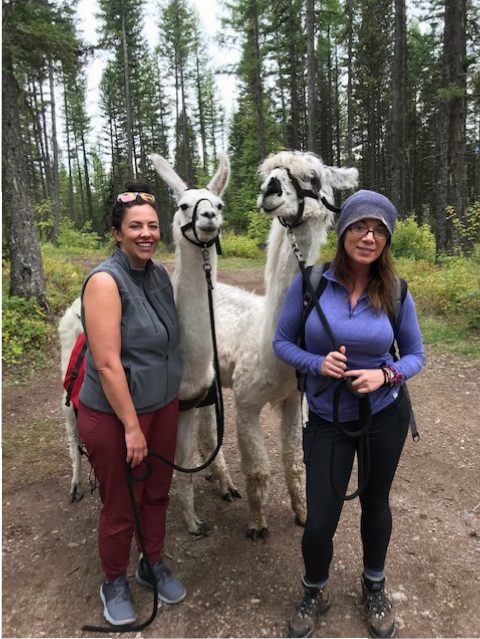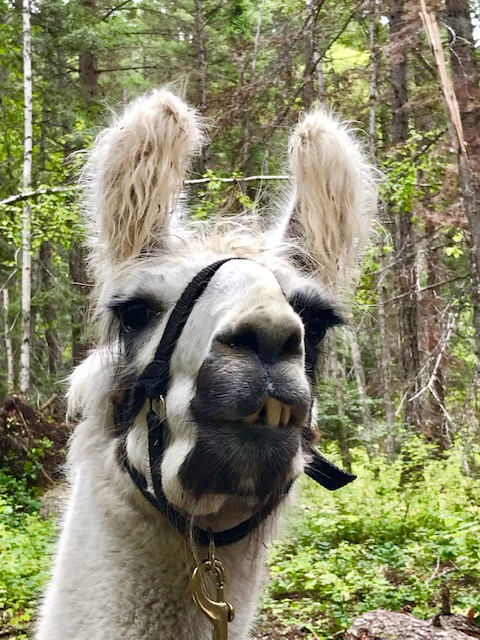 These "camels of the clouds" trekking tours allow for a variety of time-frames within different trip options. For the most adventurous, choose a half-day or full-day trek, as well as multi-day backpacking trips to pristine alpine lakes. A favorite trip offering is the three-hour evening "Wine and Cheese Llama Trek." Now doesn't that sound fun?
For more information on additional tours, guides and outfitters, we've got you covered here. For more information on where to stay throughout Western Montana, visit our tour operator website. If you need additional tour itinerary assistance, feel free to drop me a line; I'm always here to help.
Happy Adventuring!
DP
November 6, 2019
Related: FIT, Group Tours, Outdoor Adventure, Seeley-Swan Valley, Tour Operator