We all know that the best—and quite frankly the only—way to really know if a destination is right for your next meeting, conference or corporate retreat is to experience it firsthand. With that in mind, the third week of June Western Montana's Glacier Country Tourism invited four professional meeting planners from around the U.S. to Western Montana for a familiarization (FAM) tour to visit our three anchor cities of Missoula, Kalispell and Whitefish where we showcased meeting facilities, off-site venues, farm-to-fork culinary offerings and authentic Montana experiences custom-made for meetings. Come along for a recap.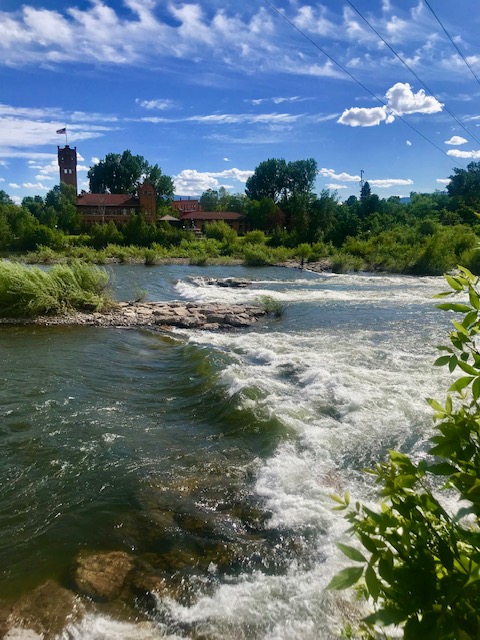 Tuesday
After flying into Missoula International Airport (MSO) the group took a scenic 30-minute drive to The Resort at Paws Up, an authentic working cattle ranch and one of Western Montana's luxury guest ranches. The ranch has varying accommodations from lavish guest homes to riverside glamping tents that include a camp butler who's dedicated to your group's needs. The glamping tents were a hit with the planners, and we took a few minutes to relax around the fire ring.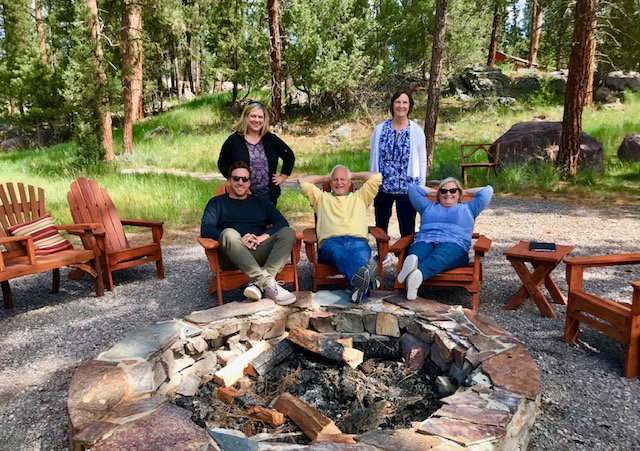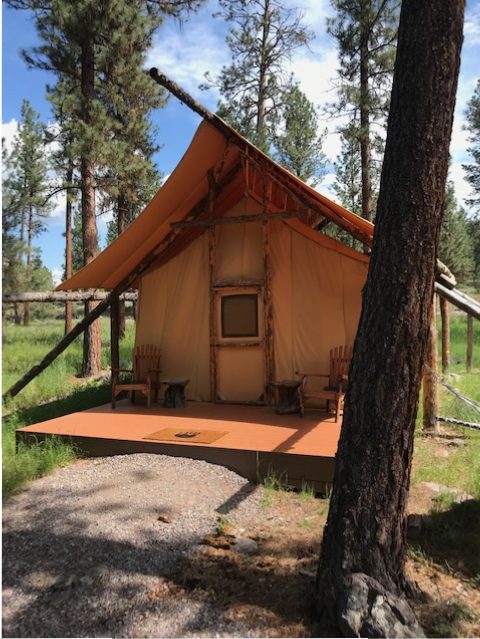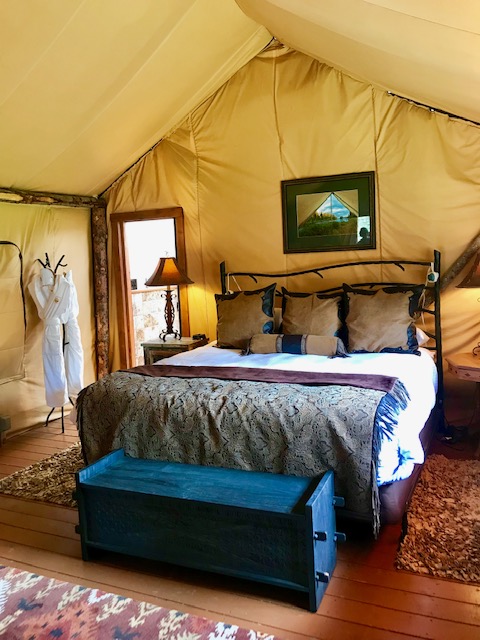 After the site tour, we returned to Missoula, Montana's second-largest city and the cultural hub of Western Montana. We toured several meeting venues including the new Residence Inn Missoula Downtown—a Marriott, that feels more like a boutique property, in the heart of downtown Missoula featuring 175 guest rooms and 1,500 square feet of meeting space. Next was the Historic Wilma Theater, a great off-site venue for dinner, theater or a concert within walking distance to several downtown hotels. We finished with a visit to the Holiday Inn Missoula Downtown, boasting the largest meeting space in the downtown core with 15,000 square feet and 198 guest rooms. After a short walk along the Clark Fork River—stopping to watch the kayakers and surfers on Brennan's Wave—we tasted and toured Montgomery Distillery before heading off to one of downtown Missoula's premiere restaurants, Plonk Wine Bar, where we dined in the elegant wine cellar. We had a restful night's sleep at DoubleTree by Hilton Missoula Edgewater—featuring 170 newly renovated guest rooms and 9,000 square feet of meeting space—on the shores of the Clark Fork River.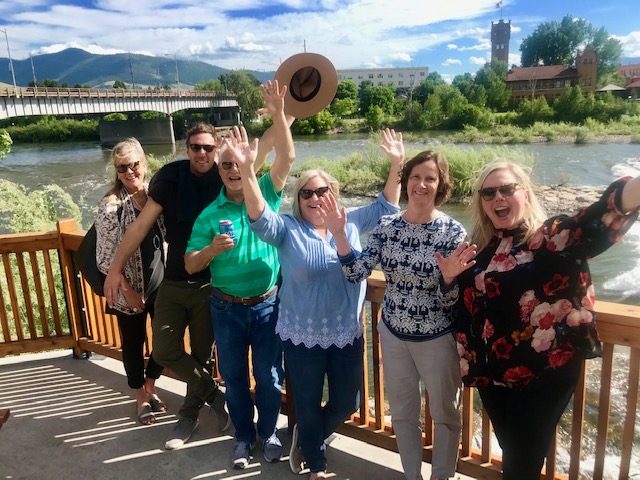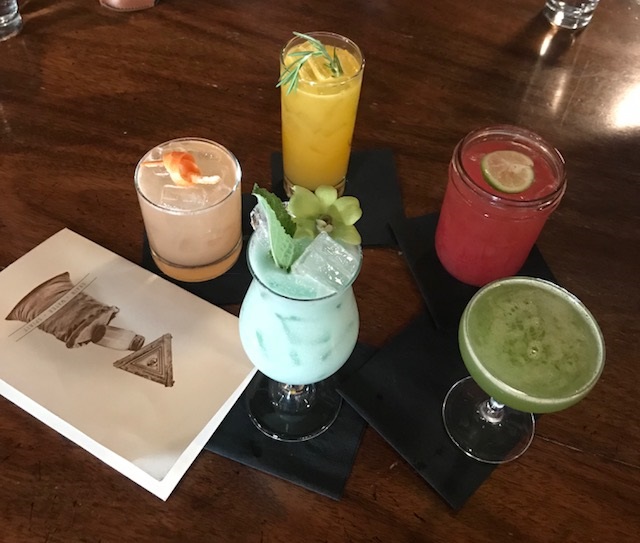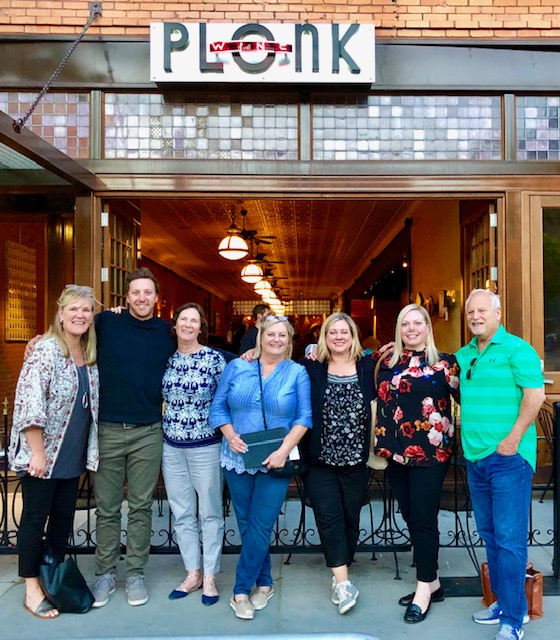 Wednesday
The next day started with a site tour of the unique and expansive meeting space (33,000 square feet) at the University of Montana followed by the Hilton Garden Inn, Missoula's largest convention hotel space with 22,000 square feet of flexible meeting space and 146 guest rooms with plenty of overflow guest rooms within walking distance.
The drive from Missoula to Kalispell north on U.S. Highway 93 happens to yield some of the most scenic vistas in Montana, including the Bison Range and the Mission Mountain Range. With early summer wildflowers on full display, the drive through the Jocko and Mission valleys was stunning.
Our next stop on the FAM tour was Purple Mountain Lavender located in Lakeside, where owner Deb took us on a tour of her farm where she grows, cultivates, dries and manufactures everything from sachets to lavender lemonade and shortbread cookies, offering a great spouse outing or off-site venue activity. Next, we climbed aboard Far West Boat Tours for a cruise on Flathead Lake—the largest freshwater lake in the West—offering leisure excursions daily throughout the summer and charters for special events up to 150 people.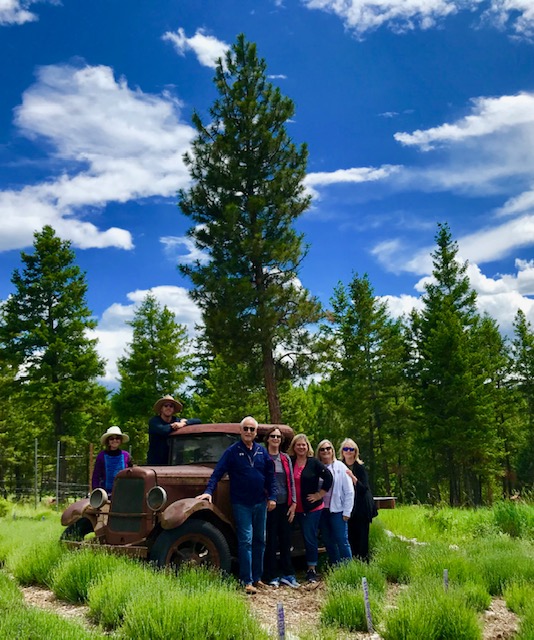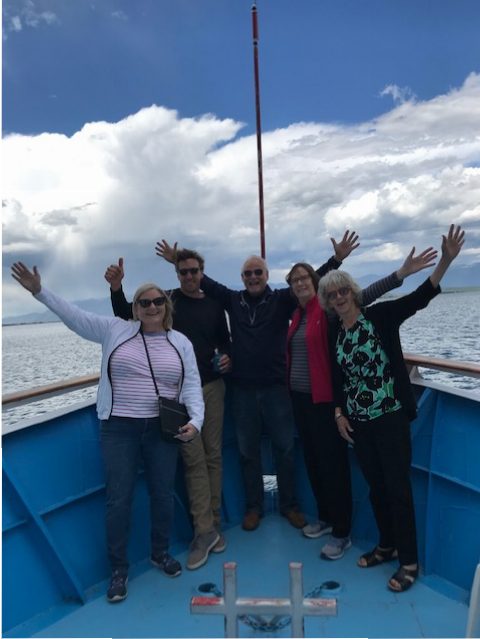 Wild Horse Limousine provided our transportation in style on a historical tour through downtown Kalispell on our way to the Conrad Mansion Museum, once the home to Kalispell's founder, Charles Conrad. After a tour of the mansion, several Kalispell ambassadors joined us for a delicious dinner served on the mansion lawn, the perfect setting for off-site receptions and dinners.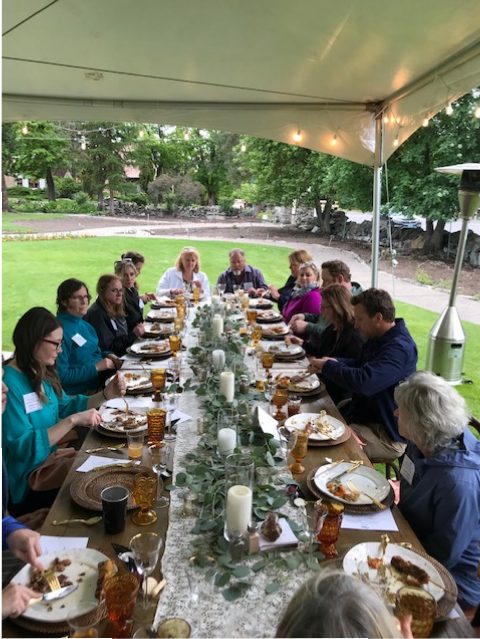 Our overnight accommodations were at the Hilton Garden Inn Kalispell featuring 170 guest rooms and 12,000 square feet of flexible meeting space, one of Kalispell's premier meeting venues along with Red Lion Hotel Kalispell with 170 guest rooms and 12,000 square feet of meeting space.
Thursday
Next on the itinerary and a highlight for the planners was a visit to Glacier National Park. We made a quick stop for boxed lunches at Josephine's Bar and Kitchen in Coram and headed to Lake McDonald Lodge. Once we finished our leisurely lunch taking in the atmosphere of the lodge, we embarked on a boat cruise with Glacier Park Boat Company aboard the historic DeSmet on Lake McDonald. To round out our afternoon in the park, we enlisted the guide service of Glacier Guides to take us on a nature walk. Our guide explained all about the flora and fauna in the park as we hiked. It was a perfect day spent in Glacier National Park.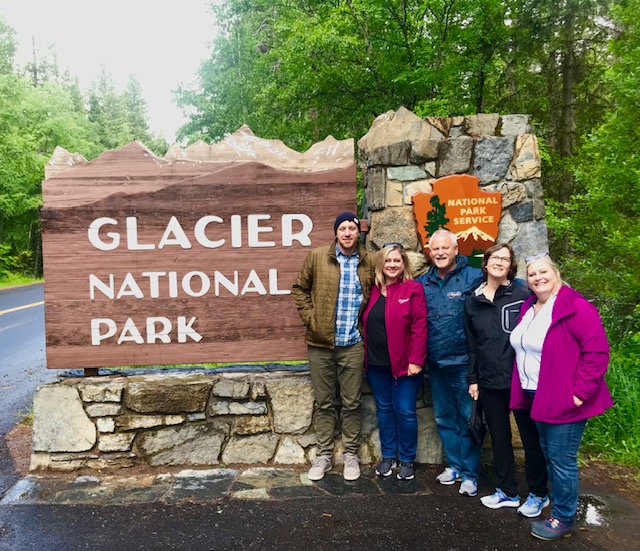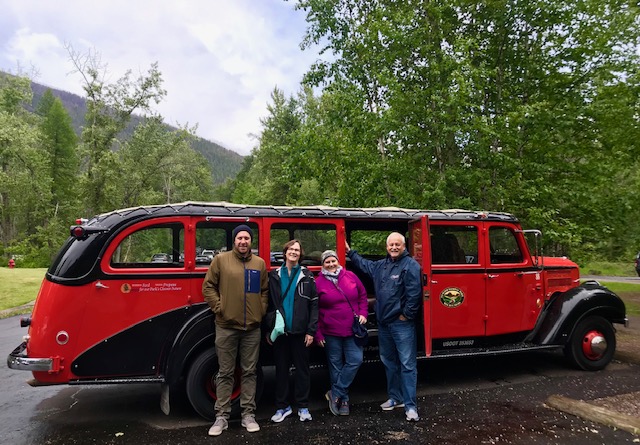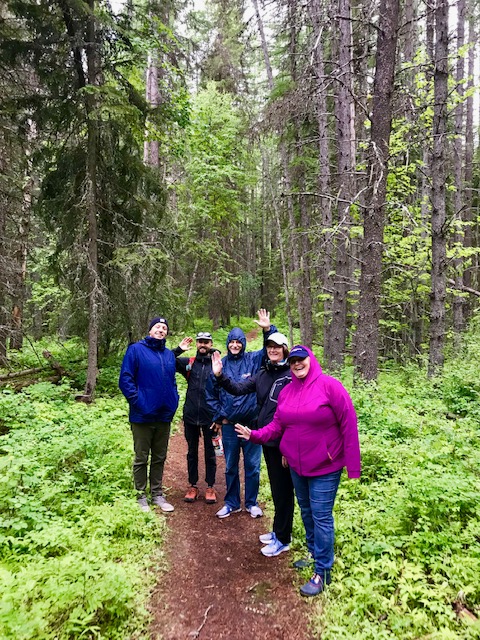 Friday
Our final destination was the charming mountain town of Whitefish. Our first stop in Whitefish was the boutique property of The Firebrand Hotel featuring 86 guest rooms, 1,100 square feet of meeting space and third floor board room. We headed up to Big Mountain and stopped in at Whitefish Mountain Resort to see their on-mountain lodging options and meeting space including a gondola ride to the Summit House. Their on-site teambuilding activity options include the multicourse aerial adventure park, alpine slide and zip lines. The afternoon had us horseback trail riding at Bar W Guest Ranch, which offers glamping tents, cabin suites and a main lodge for roughly 30 – 40 guests at capacity, great for corporate retreats.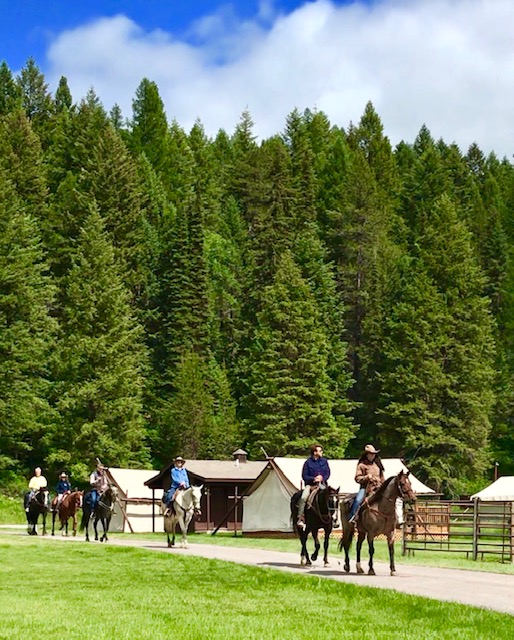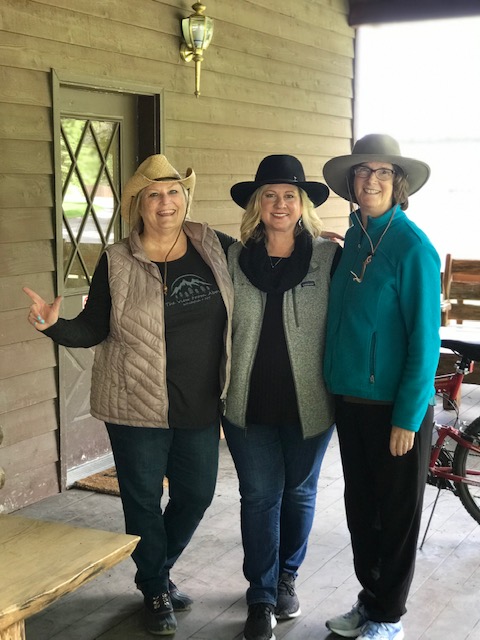 Our final evening was spent touring The Lodge at Whitefish Lake featuring 101 guest rooms and 10,000+ square feet of meeting space and dining at the Boat Club Restaurant on the shores of Whitefish Lake. The planners were surprised with a float-plane tour over Glacier National Park and the surrounding area by Backcountry Flying Experience to end the evening. What a thrill.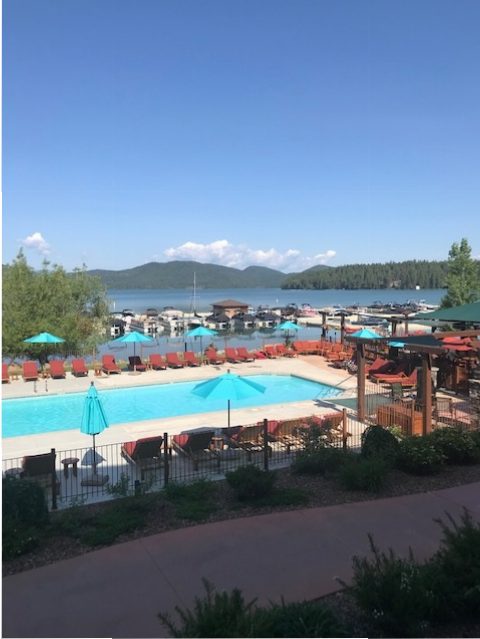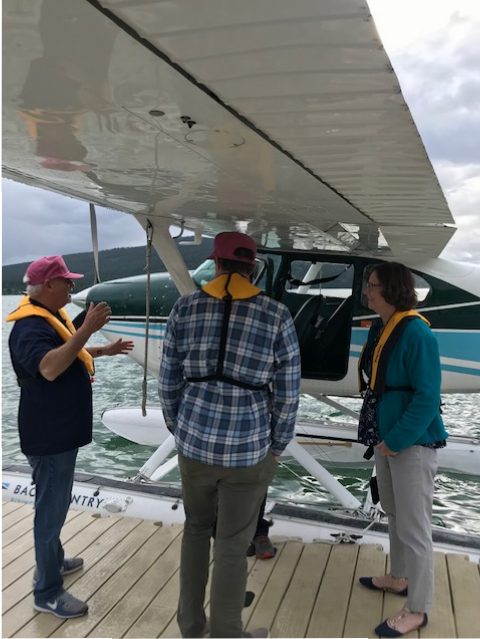 A good-night's sleep was provided at Grouse Mountain Lodge featuring 11,000 square feet of meeting space and 143 guest rooms.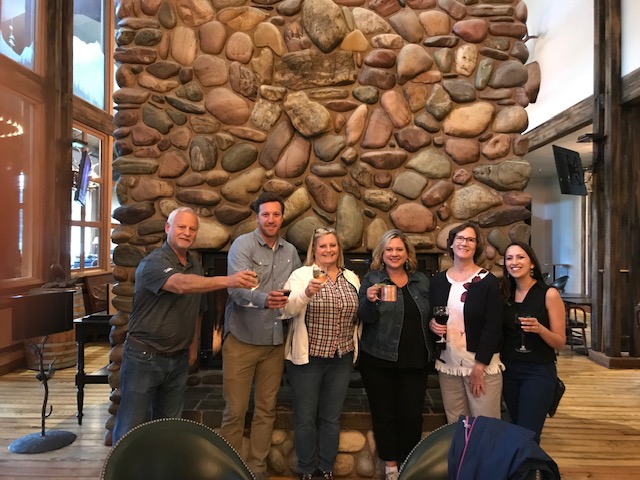 Saturday
The meeting planners departed Glacier Park International (FCA)—a 20-minute drive from downtown Whitefish (or Kalispell)—for home. It was an action-packed week full of great food, fantastic venues, fun activities and lots of learning about Western Montana as a meetings destination.
If you would like more information about Western Montana's Glacier Country as a meetings destination (feel free to check out our week at #MeetInMontana on instagram) or, if you are interested in participating in the next meeting planner FAM highlighting our three anchor cities of Missoula, Kalispell and Whitefish, drop me an email here.
Meet me in Montana,
DP
June 27, 2019
Related: Glacier National Park, Incentive, Kalispell, Meeting Planner, Meetings & Conventions, Missoula, Outdoor Adventure, Unique Venues, Whitefish