Exclusive is the name of the game at The Cliff Ranch, located on the renowned Blackfoot River in Ovando, Montana, 58 miles east of Missoula. This backcountry ranch is perfect for groups from eight to 25, whether it's a corporate retreat, leadership think-tank or incentive. The group will have full and exclusive access to the entire property and its many amenities for a Montana experience to remember.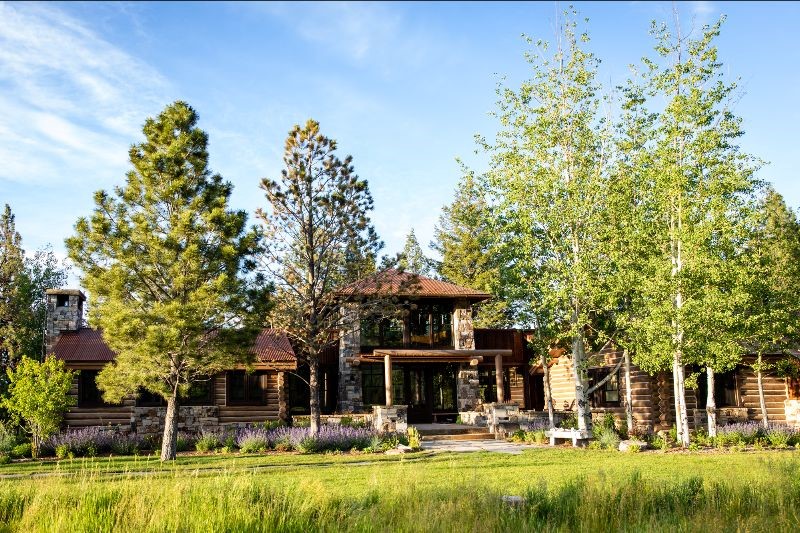 The ranch encompasses more than 3,000 acres with a vast topography of mountains, canyons, open range and the Blackfoot River made famous by Norman Maclean's "A River Runs Through It," and is home to wildlife, extensive trails for horseback riding, mountain biking, hiking and, if visiting in the winter, xc skiing, snowshoeing, sledding and fat tire biking. The river access allows for rafting, kayaking, swimming, and, of course, fly-fishing. Other activities range from outdoor games, archery, outdoor art classes and ranch wellness (like yoga, meditation and Qigong classes) to deep-tissue and heated river-rock massages in the privacy of your cabin or outside among the aspen and pine trees.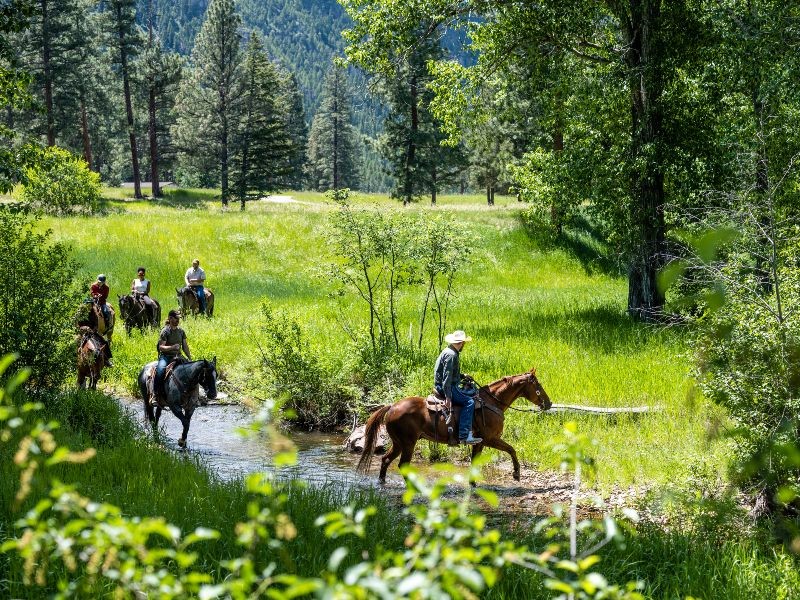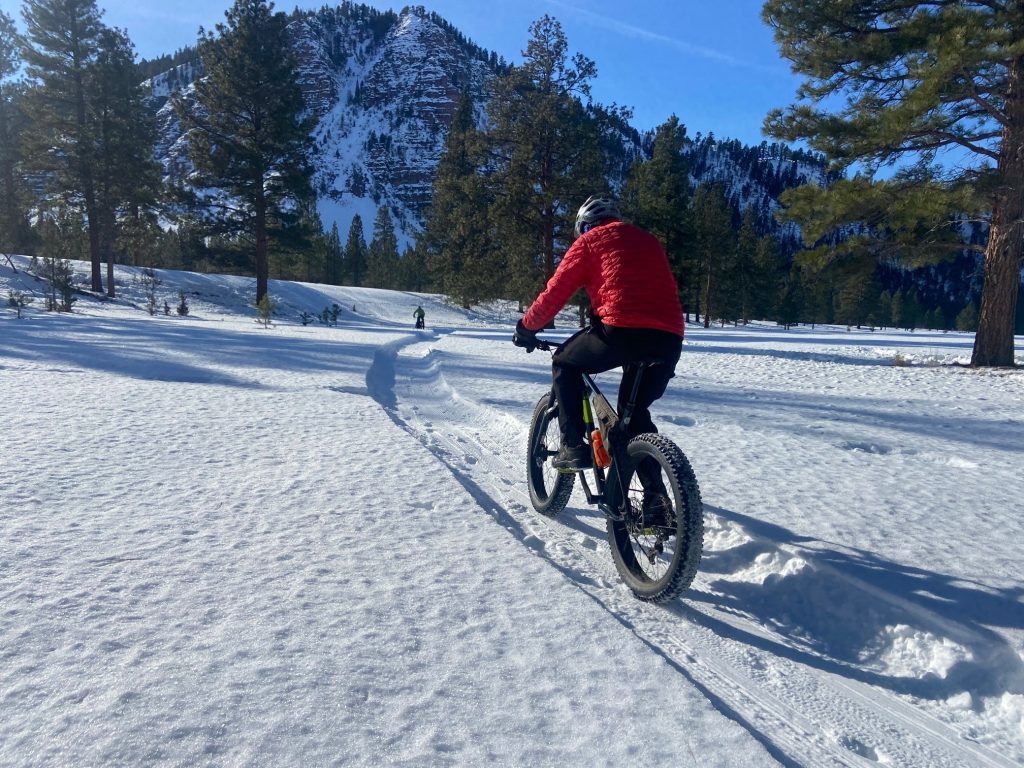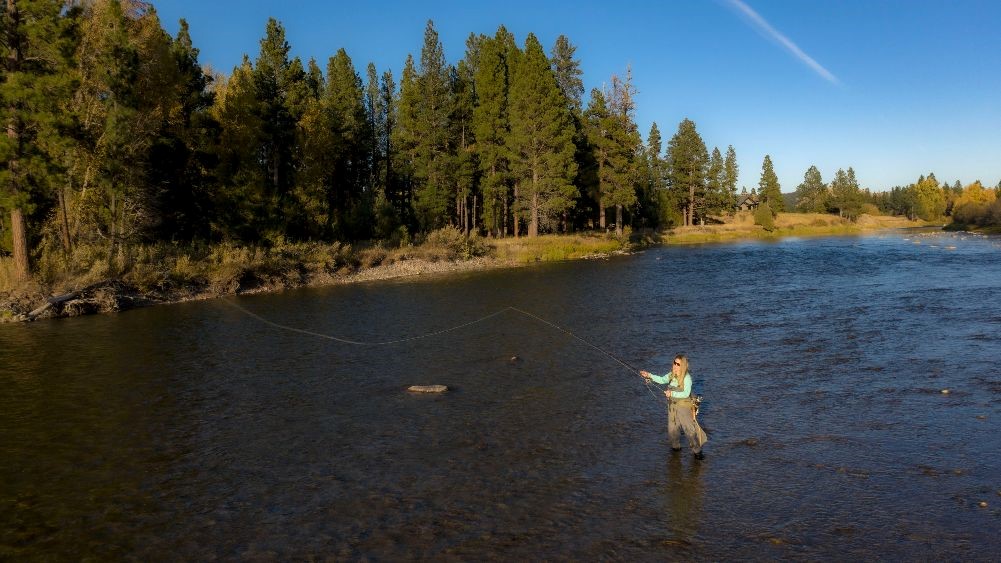 Lodging on the property is upscale and modern yet cozy, elegant and authentically Montana. The Fire Tower Lodge combines the charm of four historical cabins with six bedrooms, four full bathrooms and a half bath with large dining and living room areas for gathering. In addition to the lodge, there are three cabins with four additional bedrooms.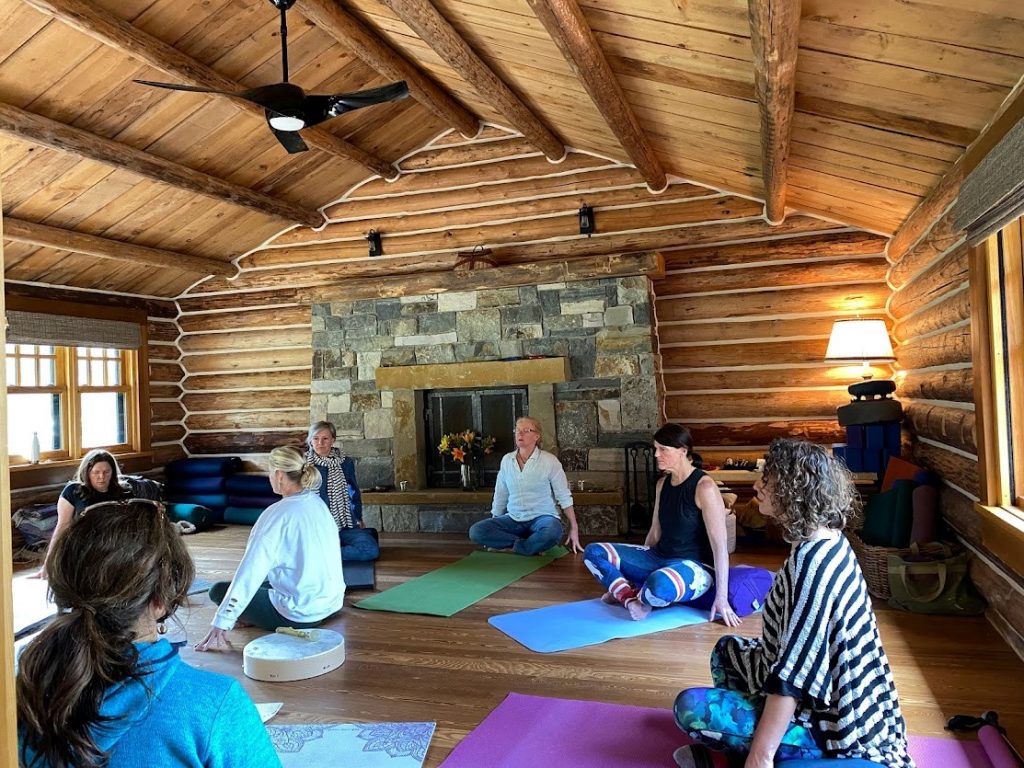 Dining at The Cliff Ranch is completely customizable and truly unique to the needs of the group. From DIY breakfast to an in-house chef and staff, whatever budget allows, the staff will work closely with the group to create a dining experience that is just right.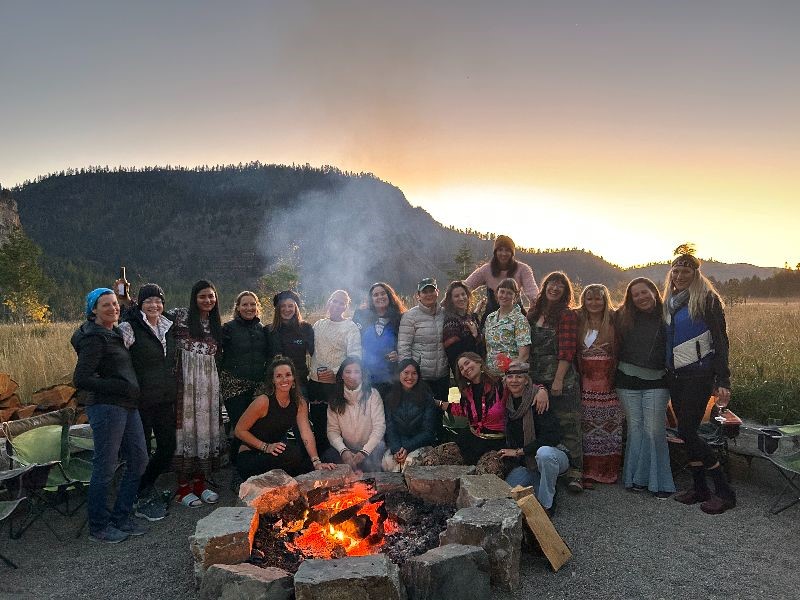 The Missoula Montana Airport is utilized for air access to The Cliff Ranch, which is located an hour east of Missoula. Transport can be arranged, or rental vehicles are available at the airport.
For more information on this guest ranch stay or other authentic Montana experiences, visit our meeting planner website or drop us a line. We are always here to help.
Meet in Montana,
DP
February 1, 2023
Related: Destination Weddings, Horseback Riding, Incentive, Meeting Planner, Meetings & Conventions, Missoula, Ovando, Unique Lodging, Unique Venues