As face-to-face meetings make their way back, Western Montana's Glacier Country is seeing a record number of inquiries from meeting planners. With that, we are also seeing some trends. Meeting planners are spending more time addressing attendees' safety and aspects of wellness during the meeting or conference as well as asking different questions about sustainability when sourcing for their meetings or for their clients.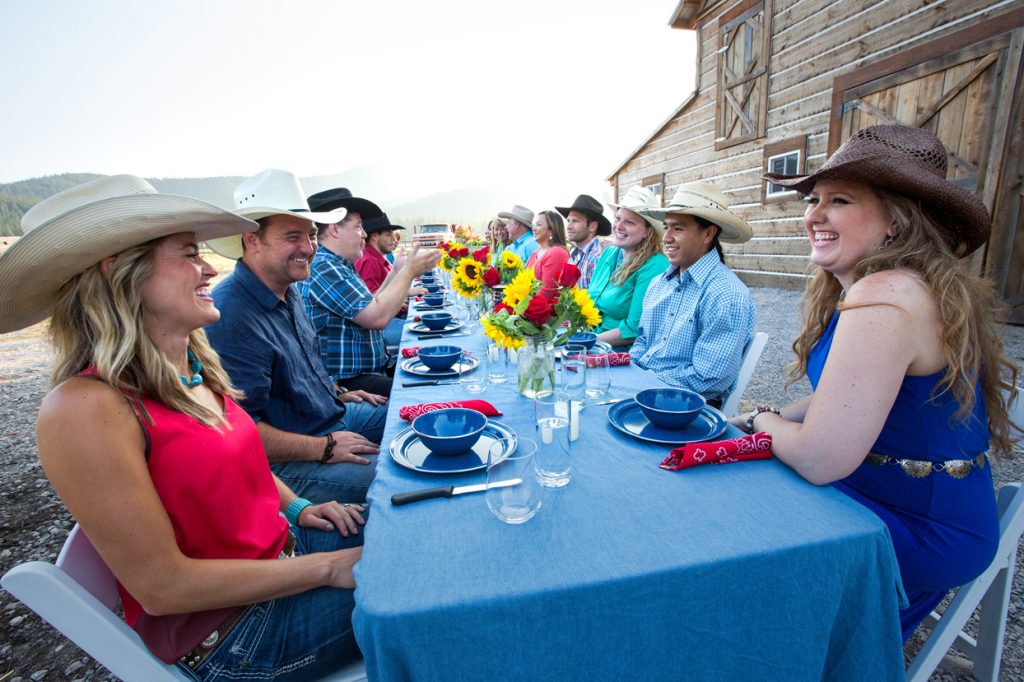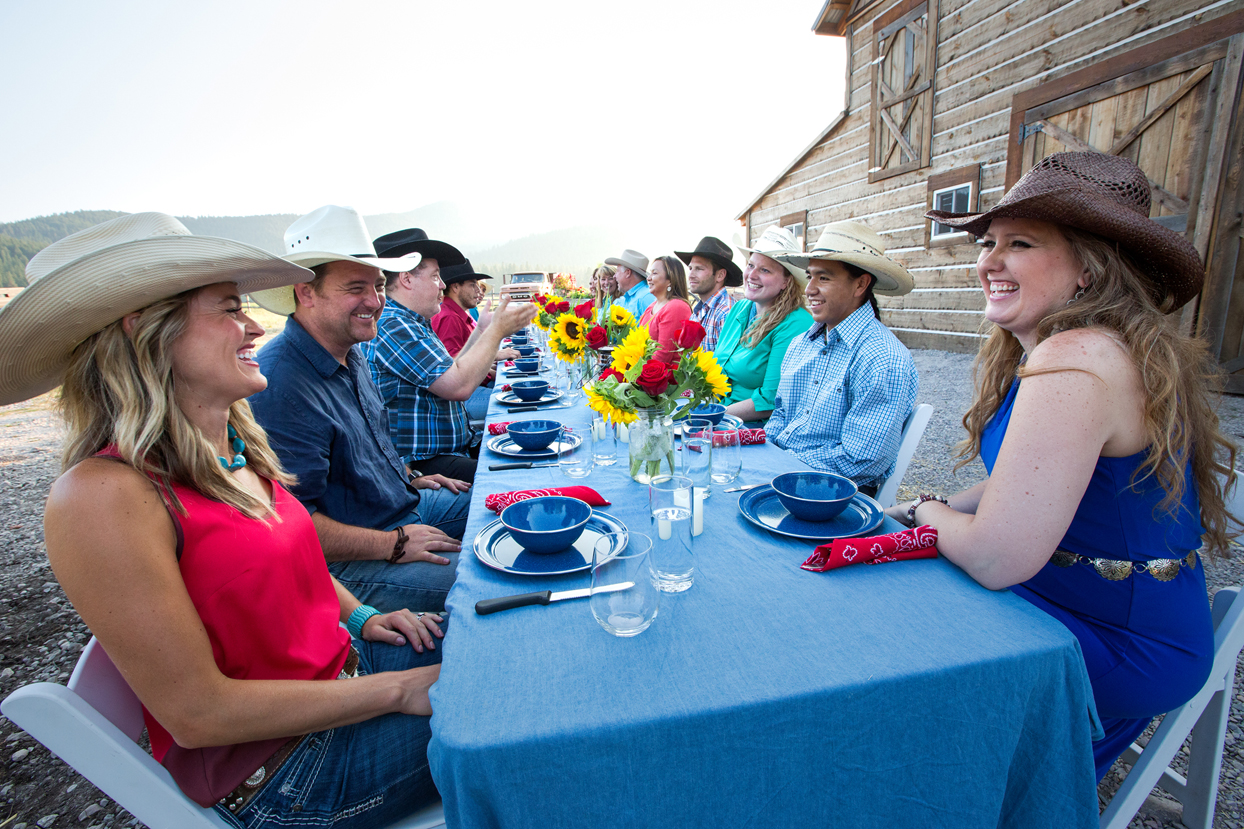 Safety
Attendee safety and risk management are always at the forefront of planners' minds in seeking destinations for meetings. Since COVID planners have looked closer at third- and fourth-tier cities and more rural destinations—like the mountain towns of Missoula, Kalispell and Whitefish, which have strong safety protocols for attendees. Each community has rolled out its own COVID safety campaign. In Missoula, the message is Smart. Safe. Ready. Whitefish adopted a Clean, Careful and Connected campaign and Kalispell reminds everyone Safety First, Adventure Second. Of course, safety goes beyond COVID protocols. Planners are also steering clear of destinations that have extreme weather or places prone to hazardous conditions such as hurricanes or floods. And they're looking for communities that encourage relationships with local authorities to maintain a safe, welcoming and secure environment where meetings and events are being held. Western Montana fosters a climate of diversity, equity, inclusivity and acceptance. We strive to create an environment where all feel safe and welcome.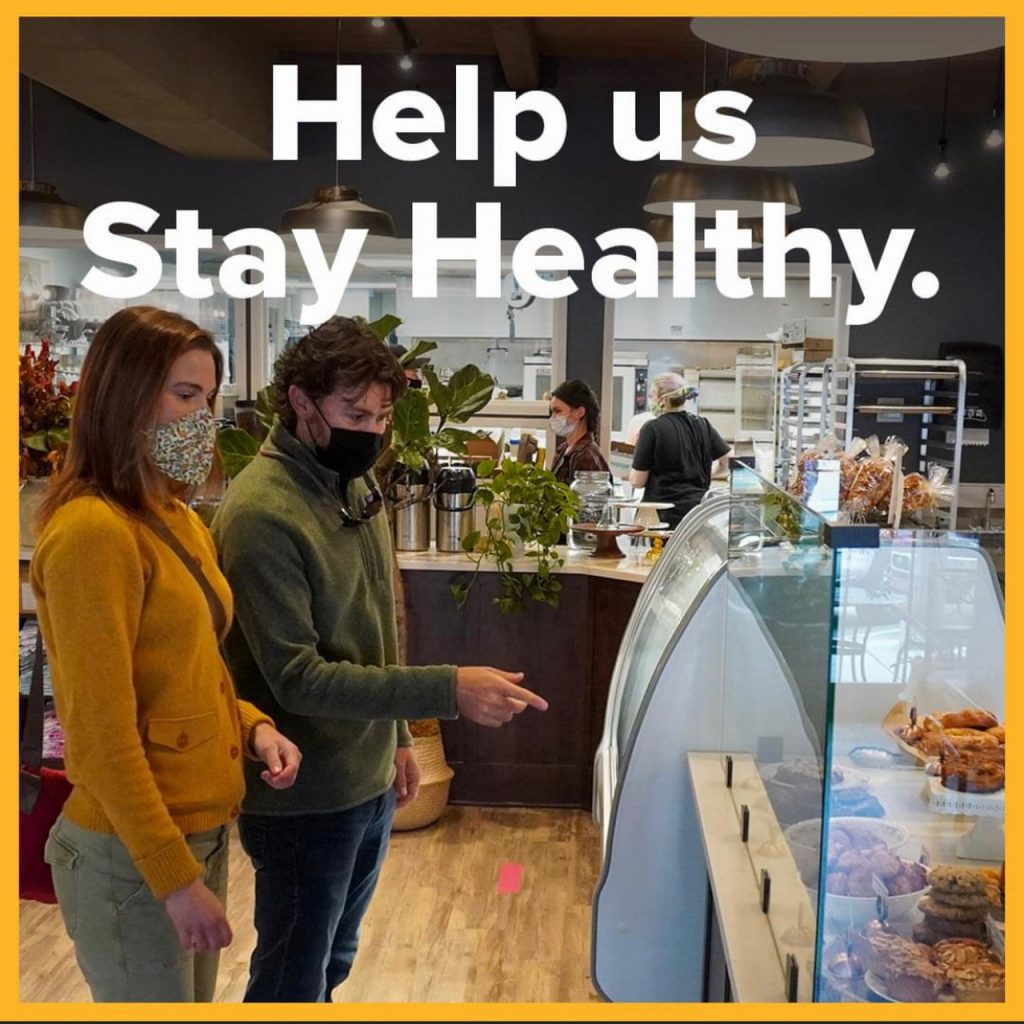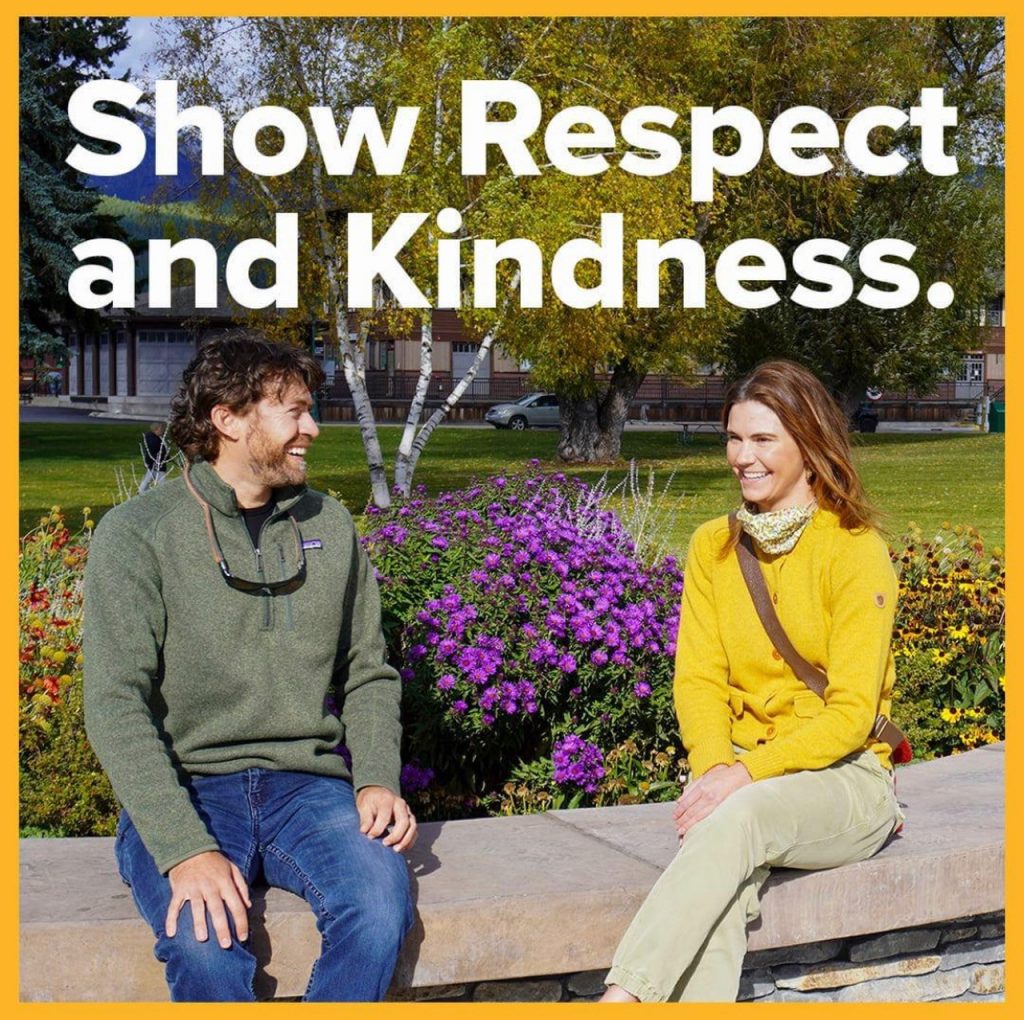 Wellness
Planners are looking at Western Montana with fresh eyes, and one reason might be our ability to incorporate wellness when it comes to attendees. Evidence shows that creativity grows with more natural light, physical activity and the opportunity for attendees to relax and recharge. Wellness isn't just morning yoga sessions in the ballroom, massage stations off to the side or group stretching during breaks. Offering more outdoor space as part of the experience can make your event stand out. Break out of the boardroom and get creative with a meeting outside: Have people mingle or network on a walking meeting or add in a team building activity with movement involved. Create an environment where people put down their cell phones and stop checking their email: Plan a meeting outside of Wi-Fi or cell service—just for an hour or so—and see how engagement rises. Getting people out of their comfort zones by exploring a new place and meeting new people—yes, even the locals—can have a significant effect on the success of your meeting. If getting into the outdoors isn't practical, bring a bit of the outdoors in and add elements to your venue like green plants, natural light, fresh air and fresh scents.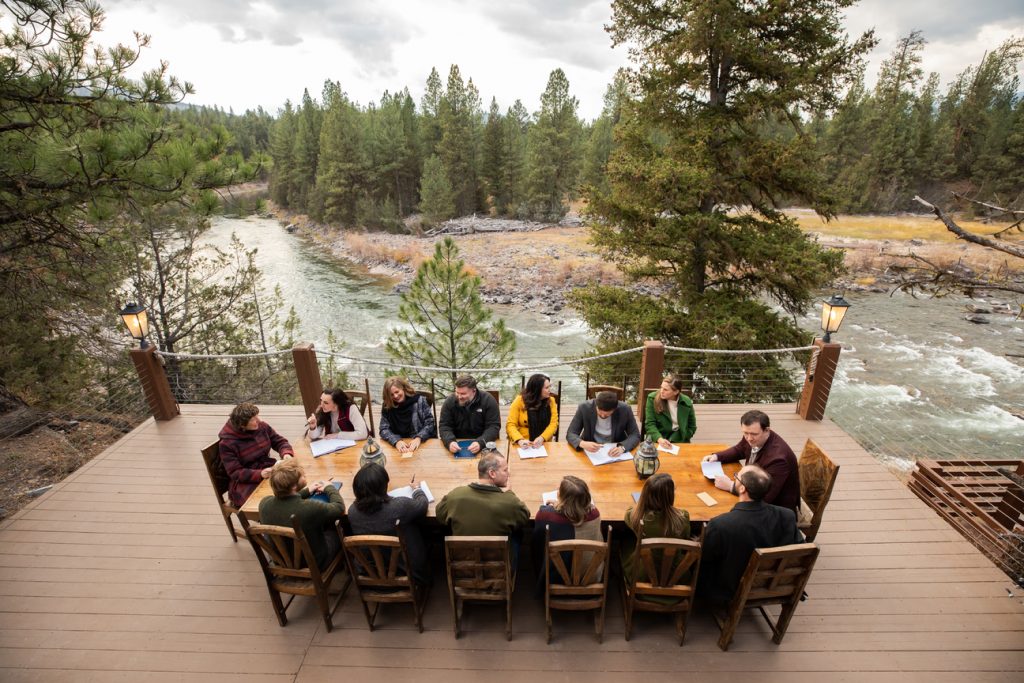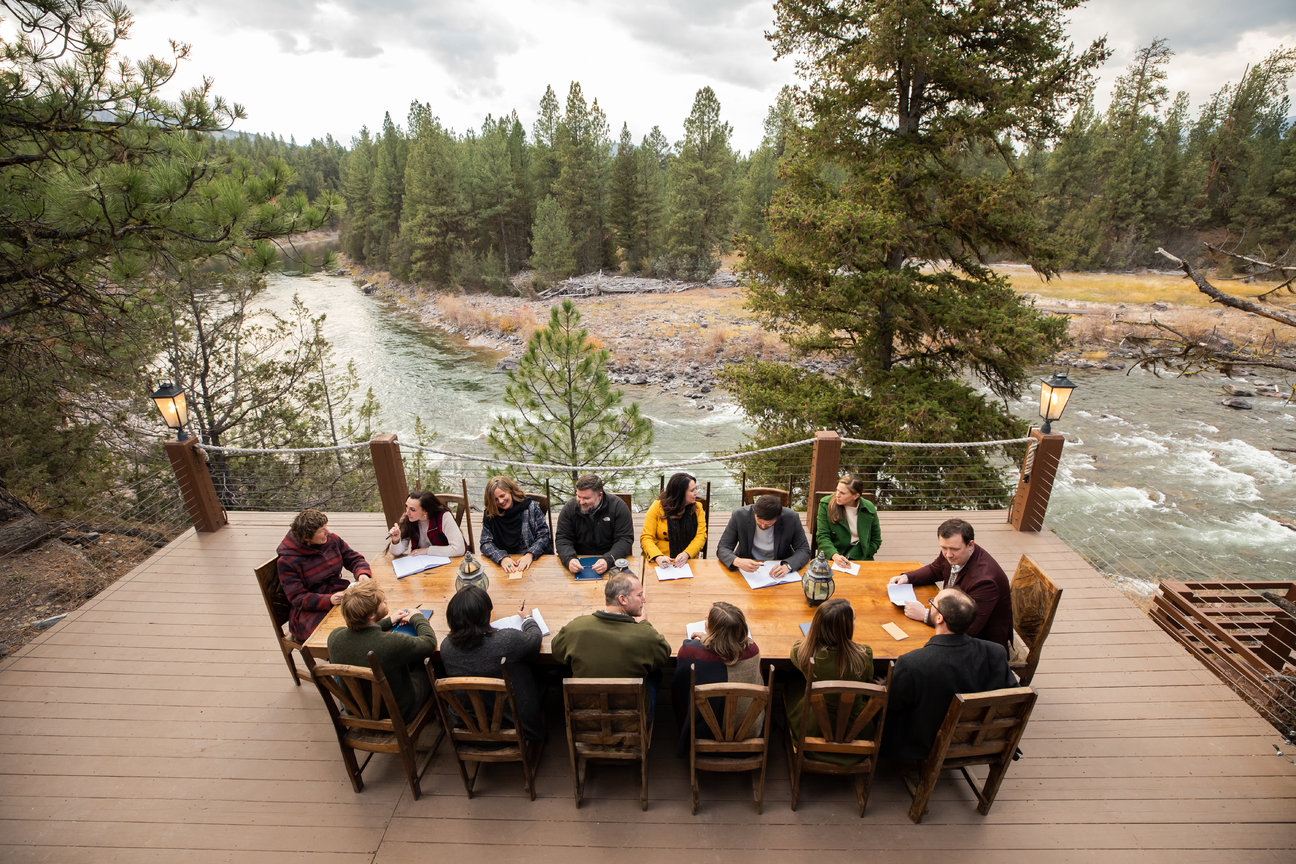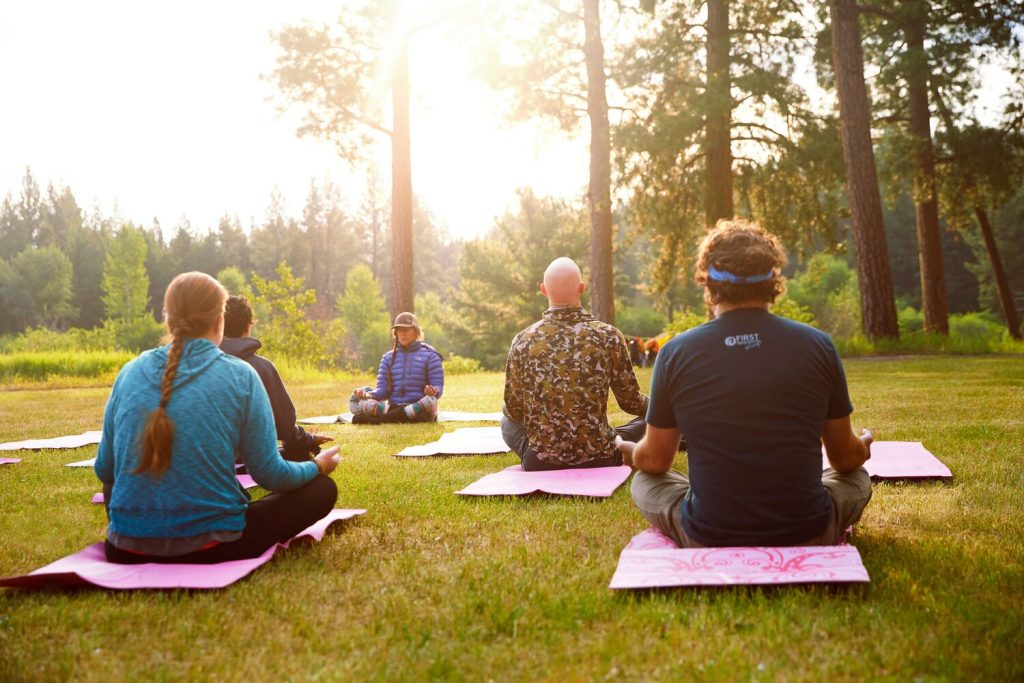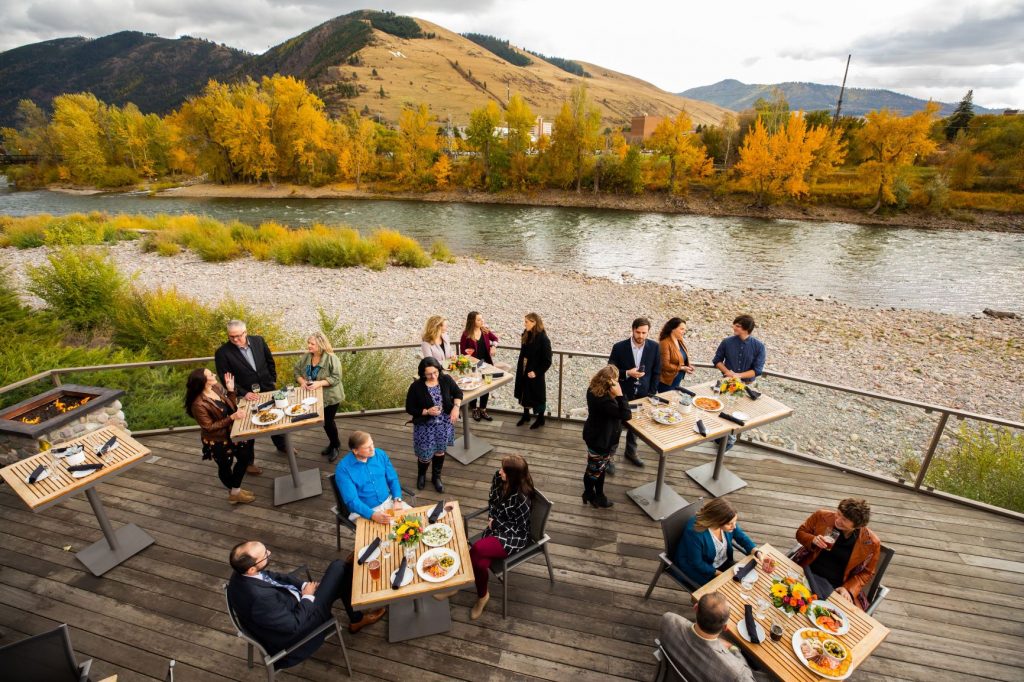 Sustainability
Sustainability in the meetings industry has moved well beyond the recycling bin or meeting in a LEED-certified meeting facility. For years, the hospitality industry has led the way in efforts to eliminate single-use plastics, improve energy efficiency by installing light timers or motion detectors or minimize the use of detergents and water by asking guests to reuse towels during their stays. All of these important efforts must continue to be part of a more sustainable future. But at its core, sustainability is more than that—it's about leaving the destination in a better place than you found it. Western Montana's Glacier Country Tourism has joined a nationwide initiative that inspires visitors and residents to be good stewards of the culture and land here in Montana and Recreate Responsibly. The initiative provides education and tools for best practices to minimize impact, leave no trace, plan ahead and know before you go, along with supporting the prevention of wildland fires and traveling safely. Visitors and residents are even encouraged to sign a "Recreate Responsibly pledge" to help sustain our pristine waterways, unspoiled landscapes and that fresh mountain air we love so much—and want to share well into the future.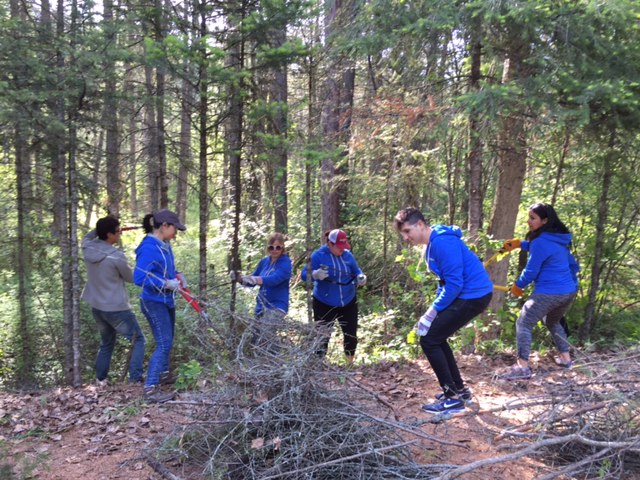 If you are interested in meeting in Western Montana, please visit our meetings website for more information or if you have an RFP, feel free to send us an email. We are always here to help.
Meet in Montana,
DP
July 1, 2021
Related: Incentive, Kalispell, Meeting Planner, Meetings & Conventions, Missoula, Uncategorized, Whitefish