As the world of corporate meetings and incentives is on track to exceed pre-pandemic levels, let's explore the trends in incentive travel and how Western Montana's Glacier Country fits into these trends, making it the perfect destination for your next corporate incentive meeting.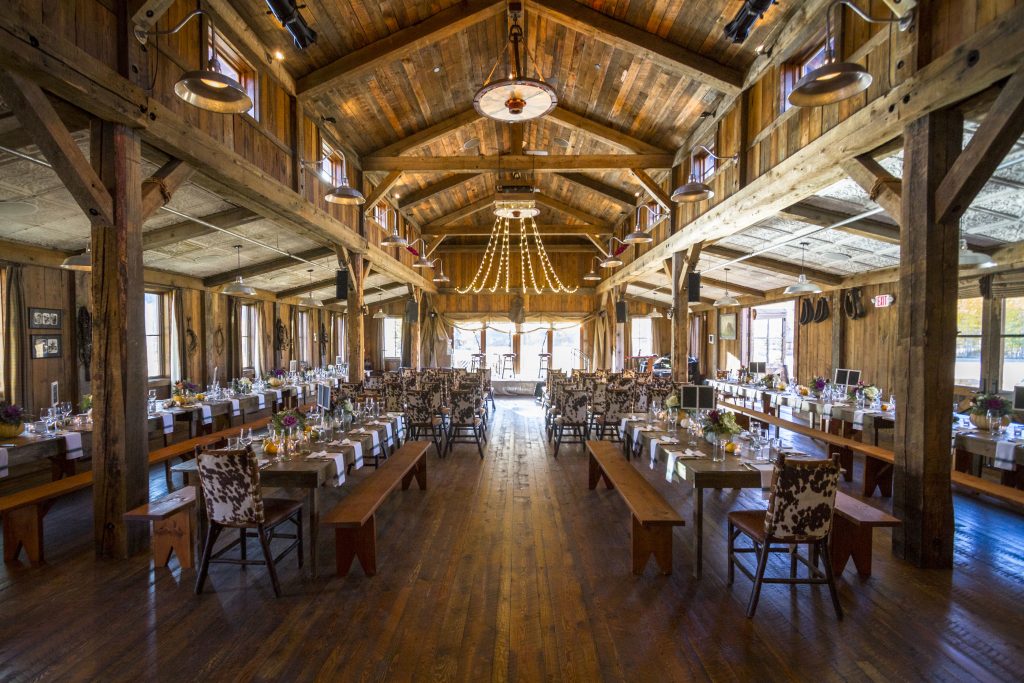 Trend 1: Immersive Experiences
Today's incentive participants usually have high expectations and are motivated by an immersive experience that leaves a lasting impact. Western Montana's Glacier Country is a natural playground for various experiences. Imagine your team embarking on a guided hiking tour through Glacier National Park and learning about the different wildlife they are likely to encounter or participating in a hands-on ranching experience; hello, John Dutton. These immersive adventures connect attendees with the destination and each other in unforgettable ways. In fact, experience is considered the new luxury—more than a five-star accommodation, according to the Incentive Research Foundation's latest survey.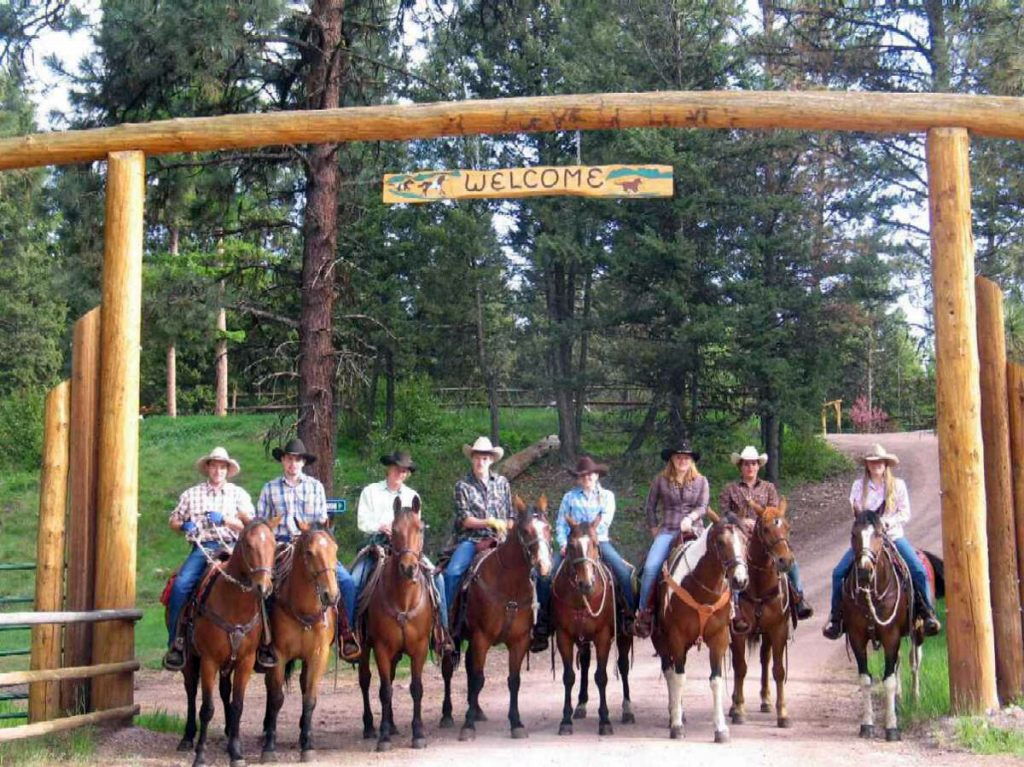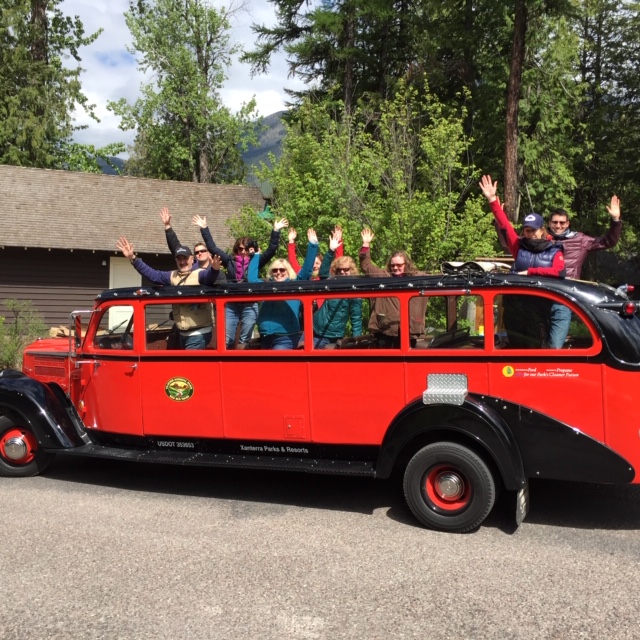 Trend 2: Wellness and Well-being
Health and well-being have taken center stage in corporate incentives, and Western Montana's Glacier Country is well-equipped to address this trend, whether it's a hosted yoga session next to a serene mountain lake, forest bathing amongst lodgepole pines and tamarack trees, offering mindfulness workshops with the backdrop of Montana's natural beauty, or providing farm-to-table, health-conscious dining options. Attendees will appreciate the focus on their physical and mental well-being.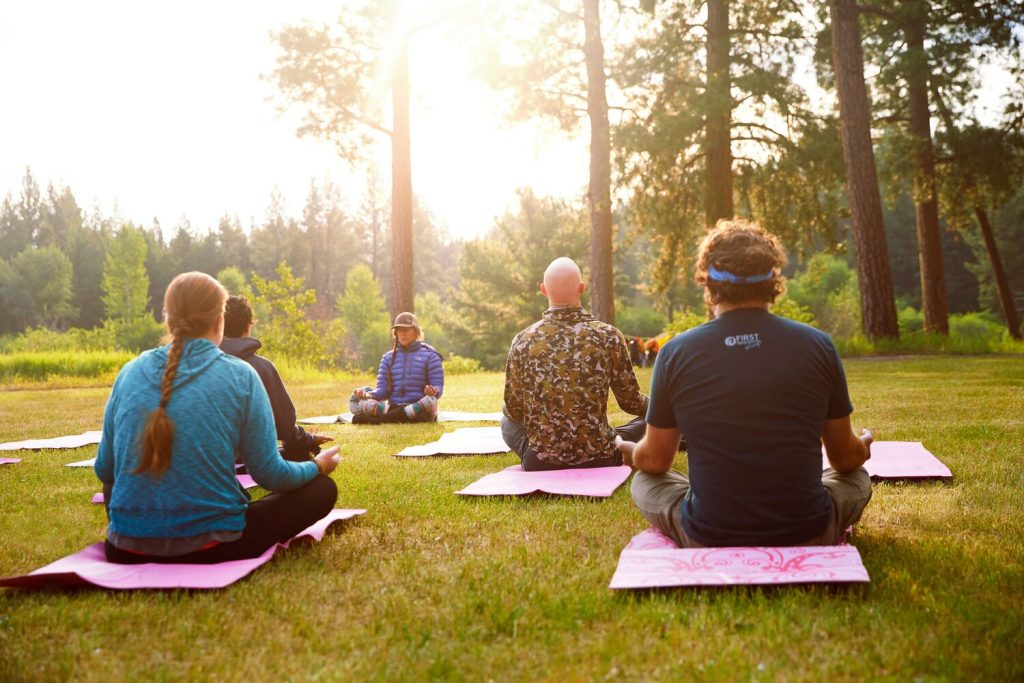 Trend 3: Downtime Matters
Incentive meeting planners are recognizing the importance of downtime for attendees. Western Montana provides the perfect backdrop for relaxation and rejuvenation. Encourage your attendees to unwind by the shores of Whitefish Lake, take a leisurely stroll through the charming shops of Missoula, or simply bask in the tranquil ambiance of a luxury guest ranch in the Bitterroot Valley. This cherished downtime allows your team to recharge.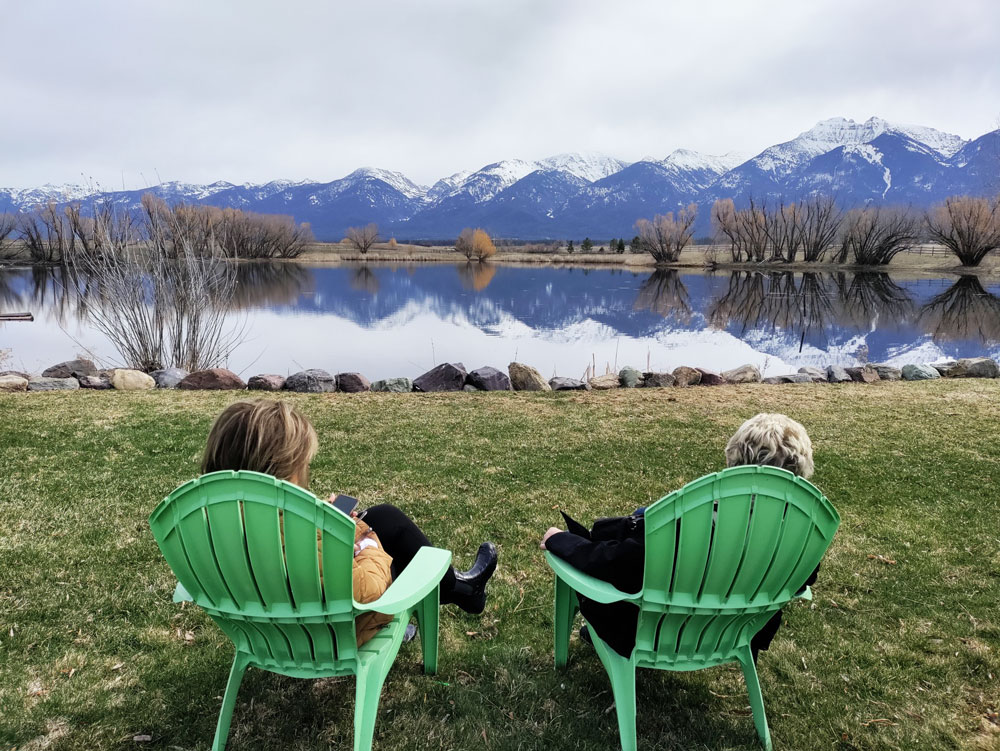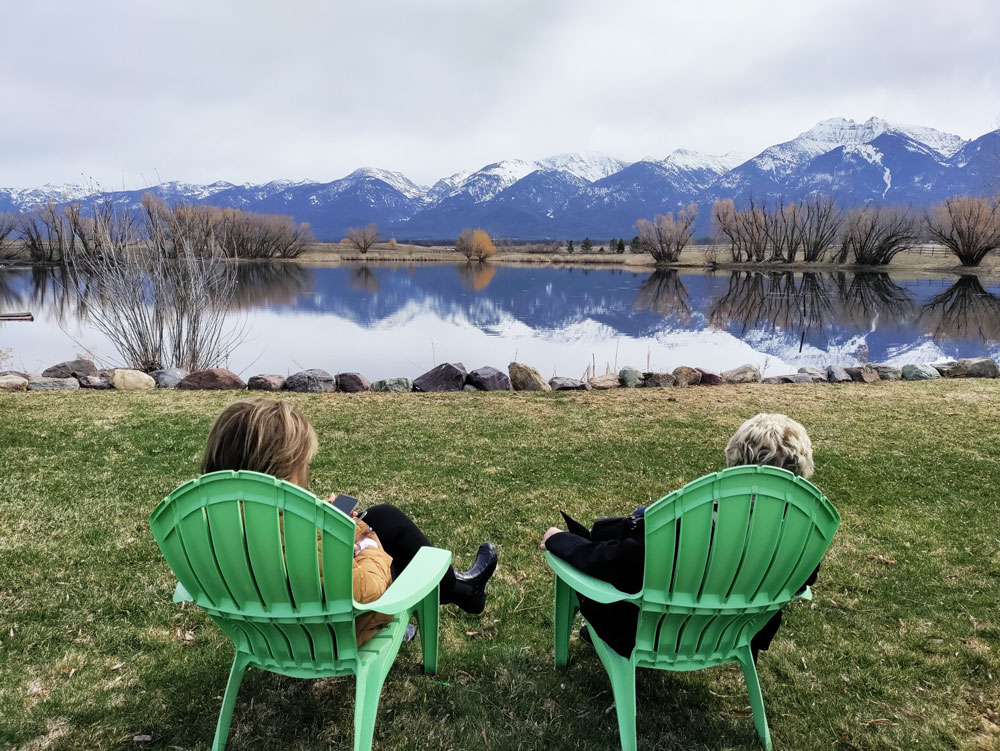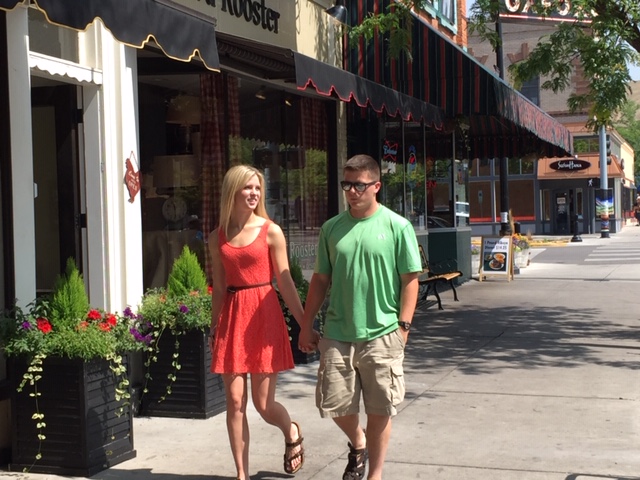 Trend 4: Sustainability and Eco-Friendliness
In today's world, sustainability is a top concern. Western Montana takes pride in its eco-friendly practices. From eco-lodges and ranches that prioritize sustainability to local businesses and communities committed to reducing their carbon footprint, you'll find that our region aligns perfectly with this trend. Read more about some of the destination's environmental sustainability trends here.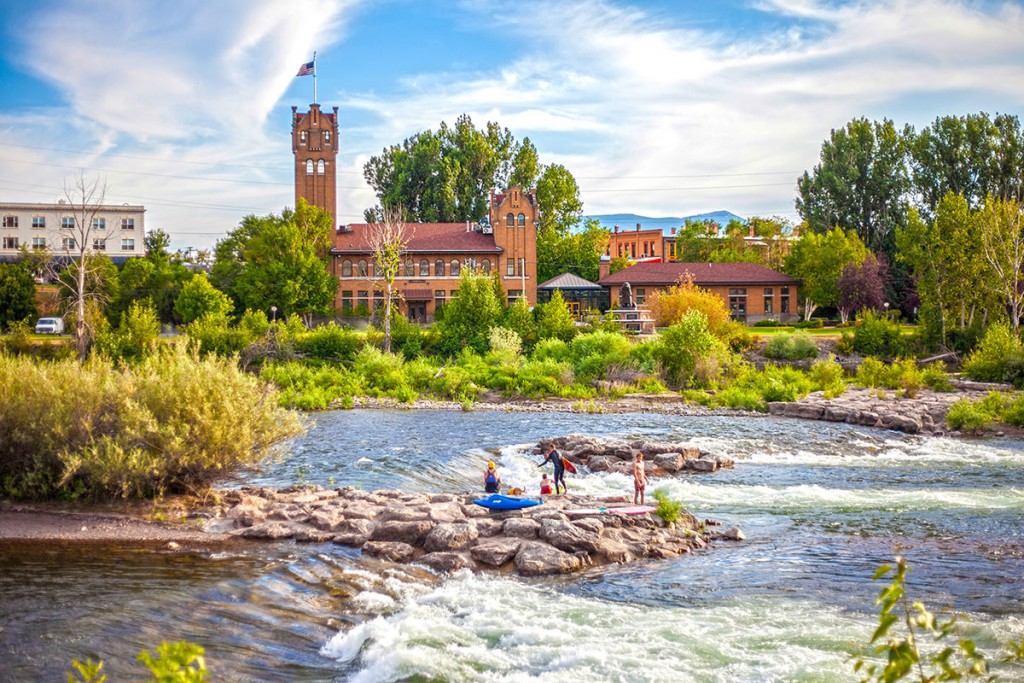 Trend 5: Personalization
Personalization is vital in today's incentive meetings. Tailor your incentive meeting to your team's unique preferences and interests. Before sending them off on their incentive trip, ensure the destination has ample experiences to make a lasting impression on them. Are they outdoor enthusiasts, culture seekers, or food connoisseurs? Western Montana offers a wide range of customizable experiences to suit every attendee's personality and leave them with a sense of awe.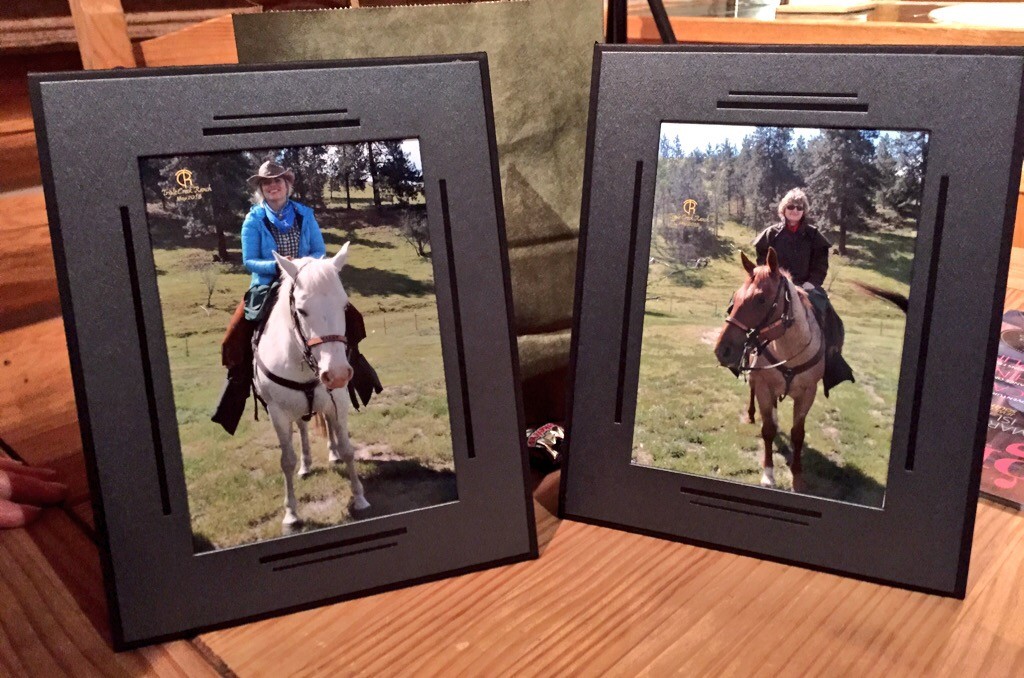 Trend 6: Building Relationships
Corporate incentives are more than just business associates at a meeting place together; they are opportunities to build meaningful relationships. The picturesque settings of Western Montana foster genuine connections among attendees. Encourage team members to share stories around a campfire or bond over a local brewery or spirits tasting. These shared experiences create lasting connections that extend beyond the trip.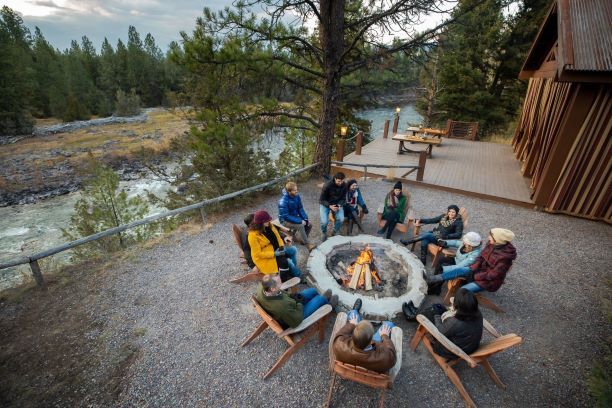 For more information on how Western Montana can help provide various opportunities to create memorable, immersive and meaningful incentive experiences for your team, drop us a line here, or visit our meetings website.
Meet in Montana,
DP
October 2, 2023
Related: Culinary, Incentive, Kalispell, Meeting Planner, Meetings & Conventions, Missoula, Ovando, Sustainability, Whitefish