Western Montana's Glacier Country has something to offer everyone on a group tour or individual fly and drive itinerary. Wide-open spaces, fantastic scenic views of mountains and valleys, lakes and rivers and an abundance of activities and attractions. Often the question arises, "What are the must-see things in Western Montana?" While that question conjures up a list that is often difficult to pare down with all the amazing offerings, and also taking into account different interests and activity levels. Here are a few places everyone seems to love.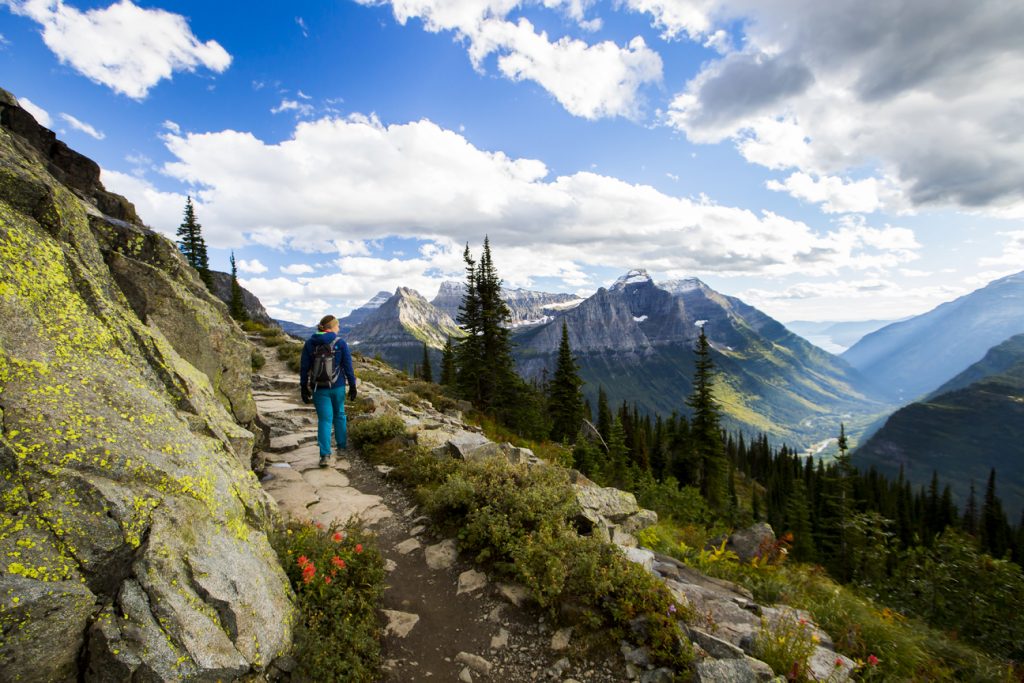 7) The Garden of One Thousand Buddhas
Located just off U.S. Highway 93 north of Arlee in Western Montana is the Garden of One Thousand Buddhas. The location and architecture of the garden was born out of a prophetic vision that Tulku Sang-ngag Rinpoche had as a child. Later in his life when he came to teach the Dharma in Montana, he saw the Jocko Valley and knew this was the spot. The thing that stands out the most about the garden: It was built as a center for peace. If there's one thing to know about Montanans, it's that the people who live here are fiercely independent and hold really strongly to their beliefs. This garden is a celebration of that. It's a place for inclusivity and where anyone, no matter their thoughts and beliefs, can come to find peace in one of Montana's most beautiful valleys.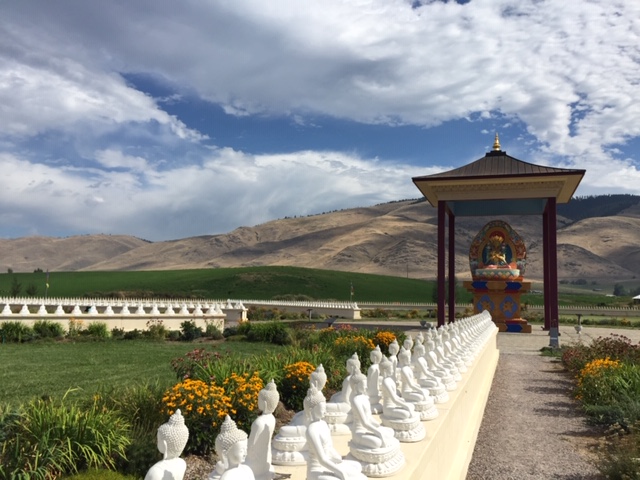 6) Visit Garnet Ghost Town
Garnet Ghost Town is located about 30 minutes east of Missoula 11 miles off of State Highway 200. The town resides at 6,000 feet in the Garnet Mountains. Named for the ruby-colored stones found nearby, Garnet became a boomtown with the discovery of gold in the 1850s. In the 1890s around 1,000 people called Garnet their home. Today—noted as Montana's best-preserved ghost town—it offers a glimpse of life in a turn-of-the-century gold camp while some 20 buildings still remain, including a jail, post office, blacksmith shop, school, cabins and a hotel.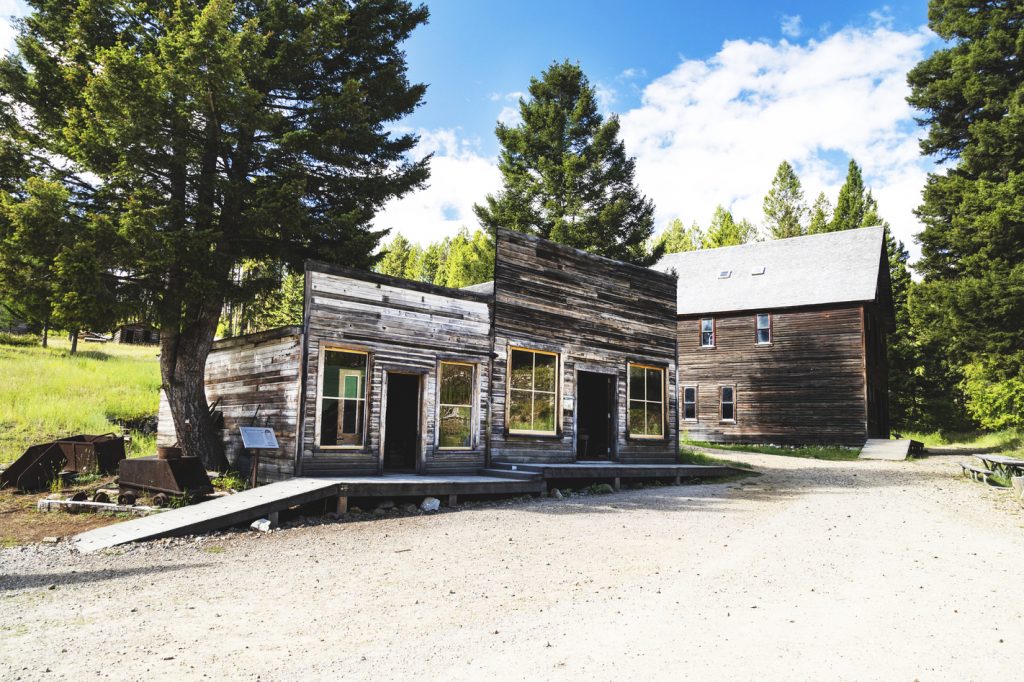 5) Bison Range
If your route has you on US-93 between Polson and Missoula, be sure to add the Bison Range to your itinerary. This 18,500-acre wildlife preserve is home to 350 head of roaming bison, along with pronghorn antelope, deer, elk, coyote, bighorn sheep, bear and an astounding amount of birds. Insider tip: What's the difference between bison and buffalo? Sometimes the term buffalo is used interchangeably especially with the American Indian nations, but the difference is that the American Bison is native to North and South American and Europe, while the buffalo is native to Africa and Asia. Montanans call them bison.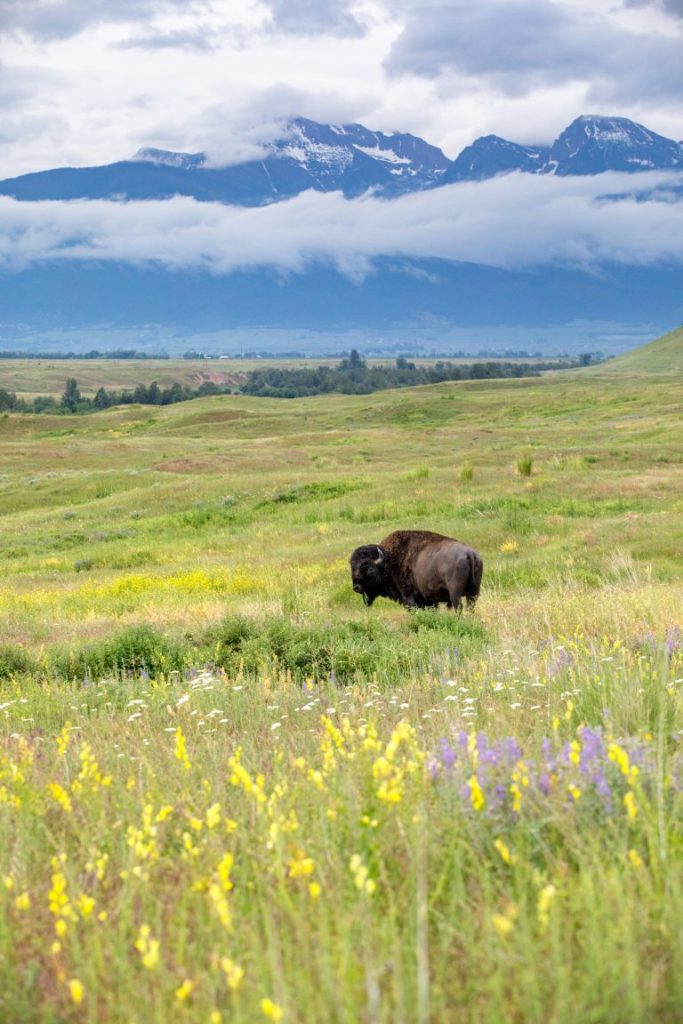 4) Flathead Lake
A Montana fun fact: Flathead Lake is the largest freshwater lake in the West (yes, larger than Lake Tahoe). And due to its sheer size—which includes 185 miles of shoreline—Flathead Lake offers all kinds of fun in Western Montana. Drive US-93 and State Highway 35 around the lake, stop at fruit stand and pick up some delicious Flathead cherries. On the east side of the lake stop in at The Raven Bar & Grill for lunch, visit one of the six state parks along the shore of the lake and be sure to make reservations for a cruise out onto the lake with Far West Boat Tours out of Lakeside or The Shadow out of Polson. For the more adventurous, book a kayaking tour with Glacier Treks Outdoor Adventures out to Wild Horse Island and see where the Flathead Indians used to hide their horses from thieves. Rentals are available, whether it be a power boat, pontoon boat or stand-up paddleboard, from a number of businesses around the lake.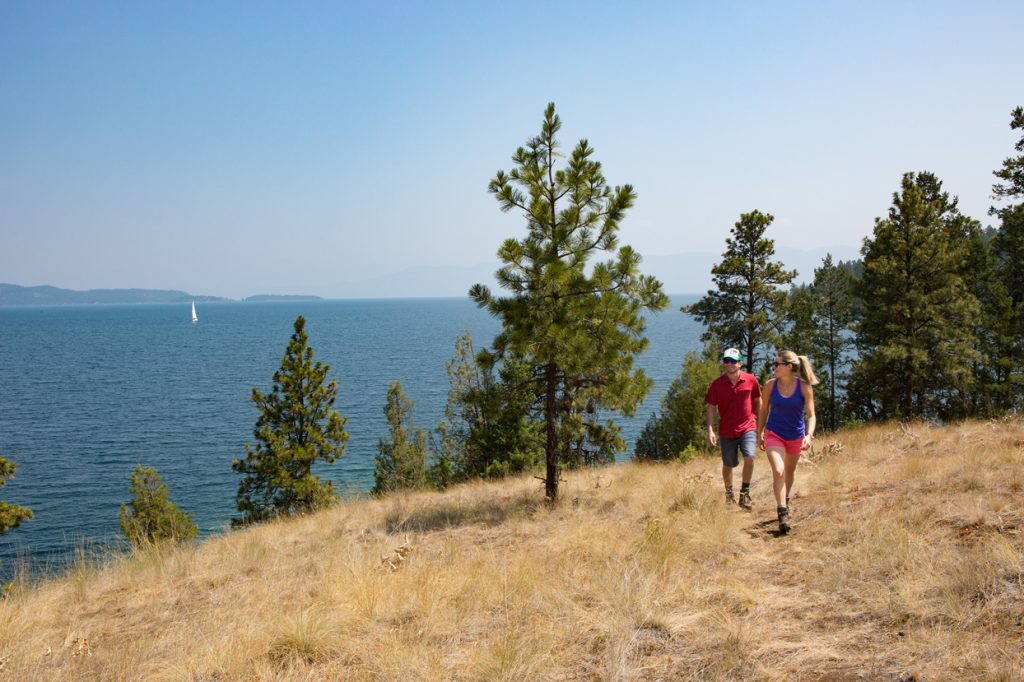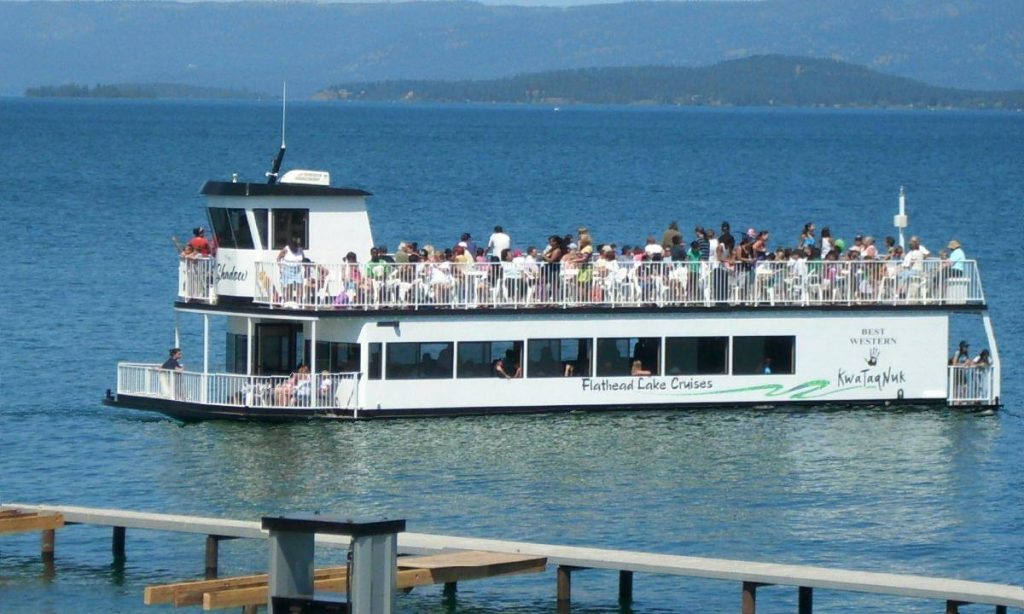 3) Whitefish Mountain Resort
Known for world-class skiing and snowboarding in the winter, summer holds a whole new appeal at Whitefish Mountain Resort. Located 15 minutes north of the town of Whitefish there are enough activities on the mountain for an all-day adventure. Take a scenic lift or gondola ride to the Summit House for lunch. Stop into the Summit Nature Center and visit with a forest ranger about the displays that include wildlife, wildflowers, trees, fire ecology and the ecosystem of Western Montana. Take a stroll and search for the elusive, wild huckleberries that grow on the mountainside. For the more adventurous head over to the Aerial Adventure Park or take a zip line tour through the trees or try out Montana's only alpine slide, offering thrills for all ages.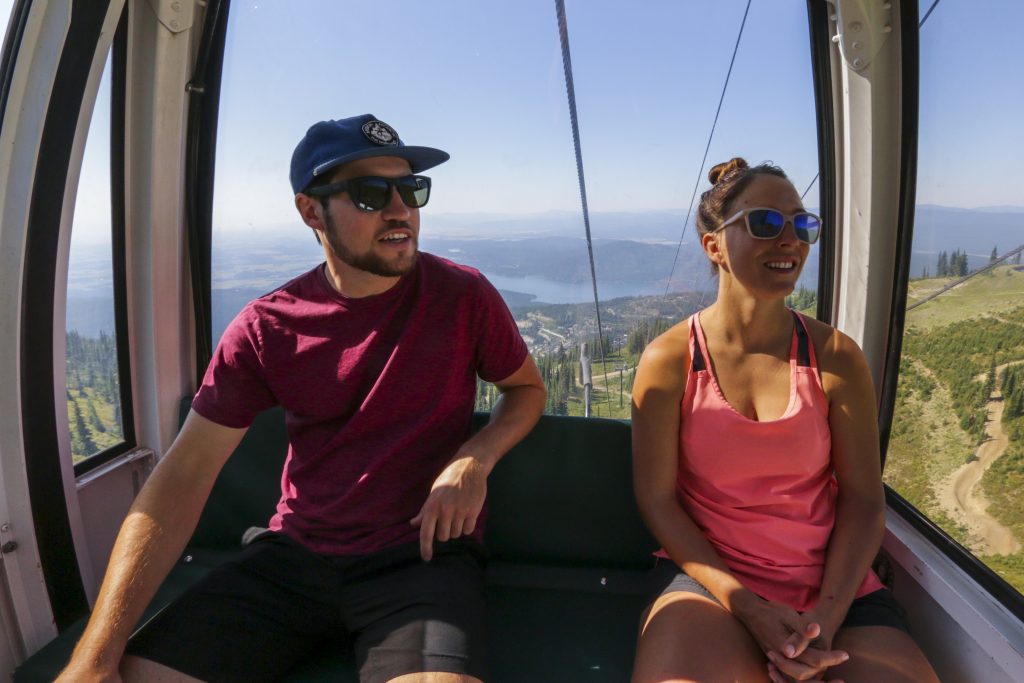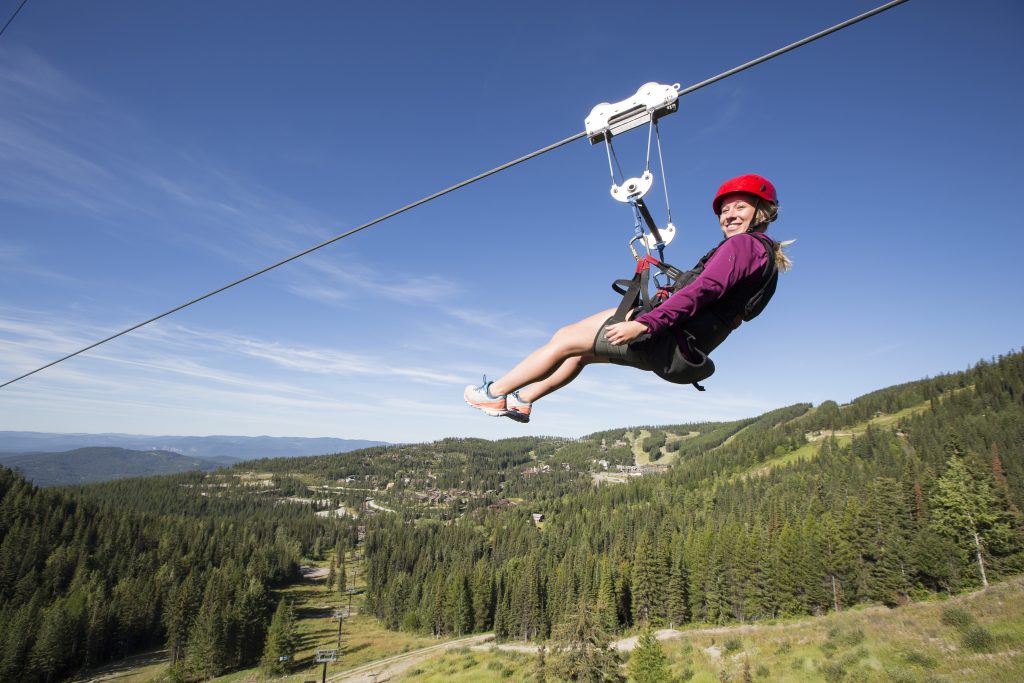 2) Free Time in Charming Downtowns
All of Western Montana's downtowns are charming and offer a unique experience. A visit to Montana would not be complete without some time to hang with the locals. If you are in Darby, stop into Double H Custom Hats and ask for Jimmy "the hat man" for a custom cowboy hat. Keep an eye out for Kevin Costner and the cast of hot new TV series Yellowstone. In Hamilton, grab a delicious burger from Naps Grill after shopping at the Freestone Outlet for discounted Simms fly-fishing products. After a cocktail at Montgomery Distillery walk through Caras Park along the Clark Fork River in Missoula with a stop at Brennan's Wave, a manmade wave that brings surfers into the city. If your itinerary stops in Kalispell, visit Moose's Saloon for a pizza and a pint. Downtown Whitefish's Central Avenue is lined with cafes, boutiques, galleries, shops with outdoor gear, local art and huckleberry everything. Whitefish locals frequent Montana Coffee Traders and Loula's Café where it's cool to eat pie for every meal. Montana's storybook community—hands down—is Bigfork, and there's a reason it has been named one of the "100 Best Small Art Towns in the Nation." Bigfork's Pocketstone Café and The Garden Bar are both legendary for two different reasons. There is a story within all of Western Montana's towns, so don't just pass through or you will miss the main attractions.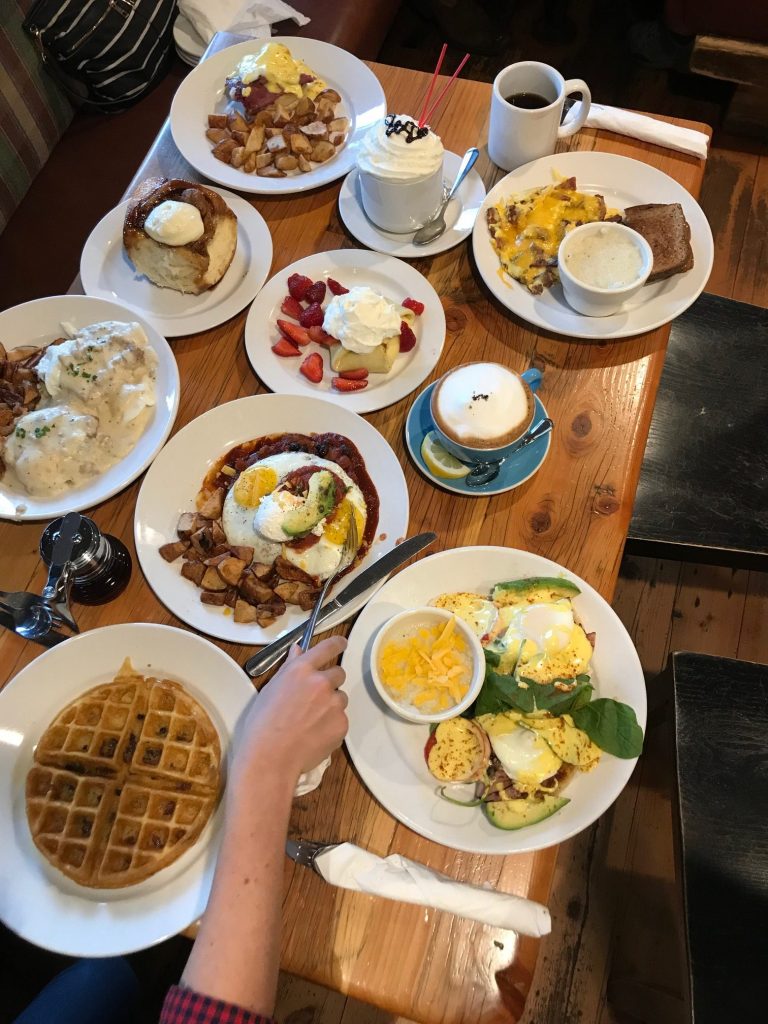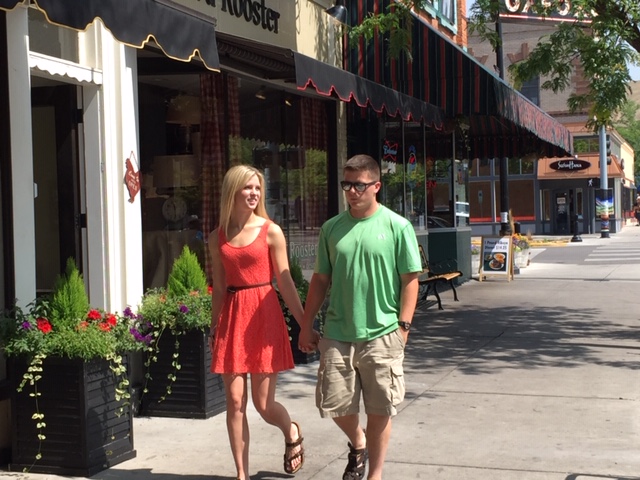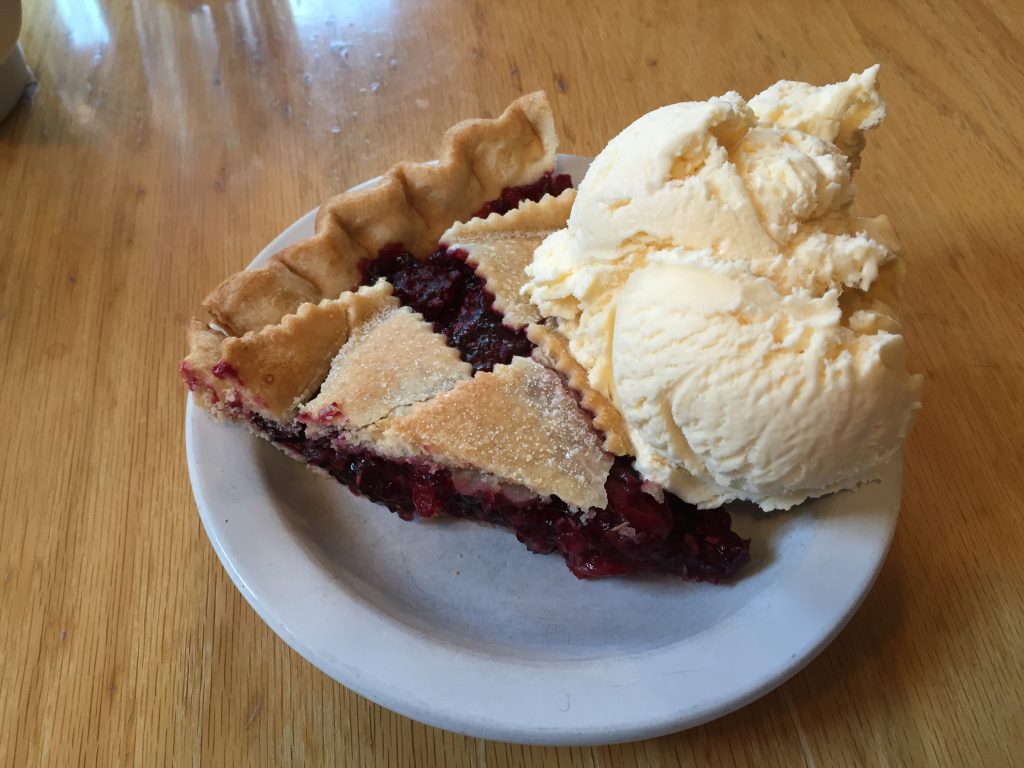 1) Glacier National Park
It's true, Glacier National Park is the MUST-SEE attraction when visiting Western Montana. With over 1 million acres of towering jagged peaks, cascading waterfalls, wild meadows for wildlife watching and sparkling waters, this place is magical. One of the main attractions in Glacier National Park is the engineering marvel and National Historic Landmark—Going-to-the-Sun Road. This steep and windy road takes visitors over Logan Pass and through the heart of the park and is considered one of the most scenic drives in all of North America. Attractions in the park include red bus tours and Sun Tours; historic boat tours on a number of lakes with Glacier Park Boat Company; self-guided hikes and guided hikes with Glacier Guides; horseback trail rides with Swan Mountain Outfitters; and, of course, whitewater rafting on the North Fork of the Flathead River just outside park boundaries.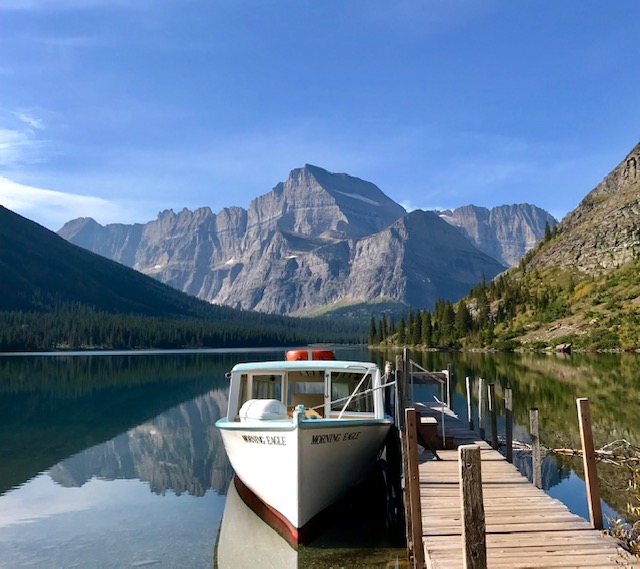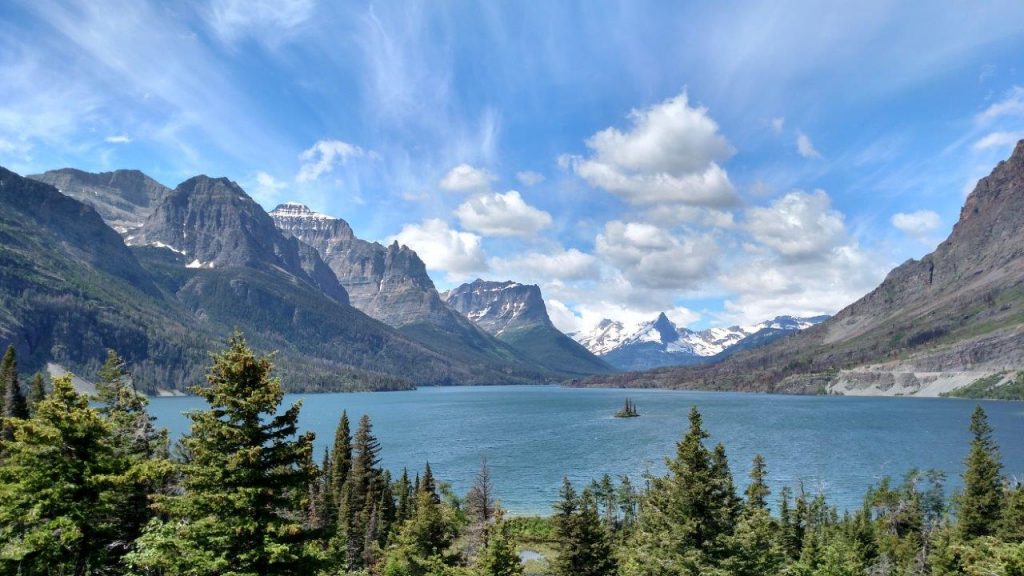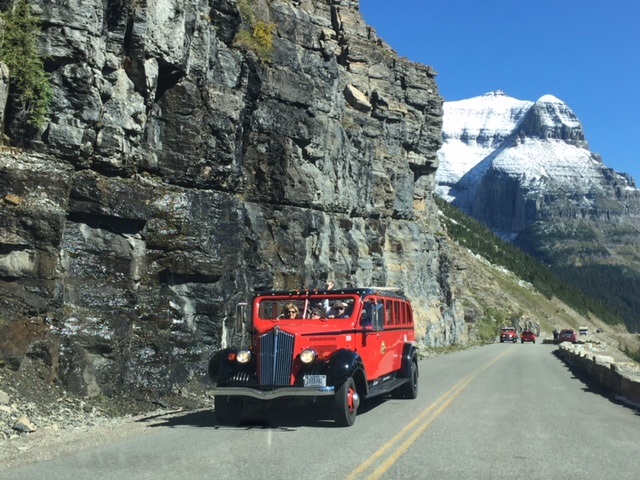 For more information on additional tours, guides and outfitters, we've got you covered here. For more information on where to stay throughout Western Montana, visit our tour operator website. If you need additional tour itinerary assistance, feel free to drop me a line; I'm always here to help.
Please remember to travel responsibly. Face coverings are required indoors or when social distancing is not possible outside. Social distancing is required to help reduce the spread of COVID-19. Please be mindful of our small businesses, art galleries and museums, which have had to adapt to the change and may face limitations this year—always call ahead.
DP
September 9, 2020
Related: Bison Range, Bitterroot Valley, Culinary, Darby, FIT, Flathead Lake, Glacier National Park, Greenough, Group Tours, Hamilton, Horseback Riding, Itinerary, Kalispell, Missoula, Polson, Tour Operator, Uncategorized, West Glacier, Whitefish