This charming mountain town, Kalispell, Montana, located at the north end of Flathead Lake—the largest freshwater lake west of the Mississippi—and 30 minutes from Glacier National Park, is located in one of the most incredibly stunning valleys in the U.S. Kalispell is ready to welcome meetings and group gatherings with plenty of room to roam.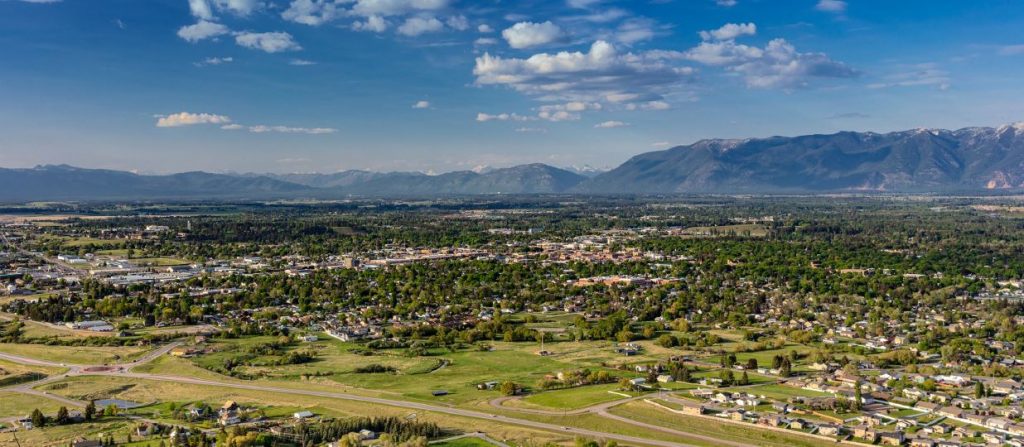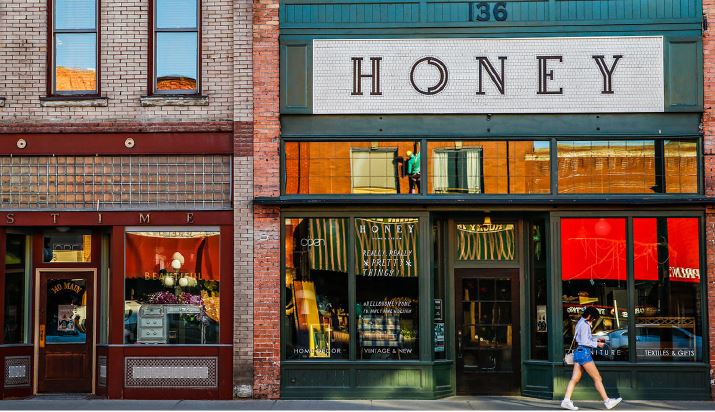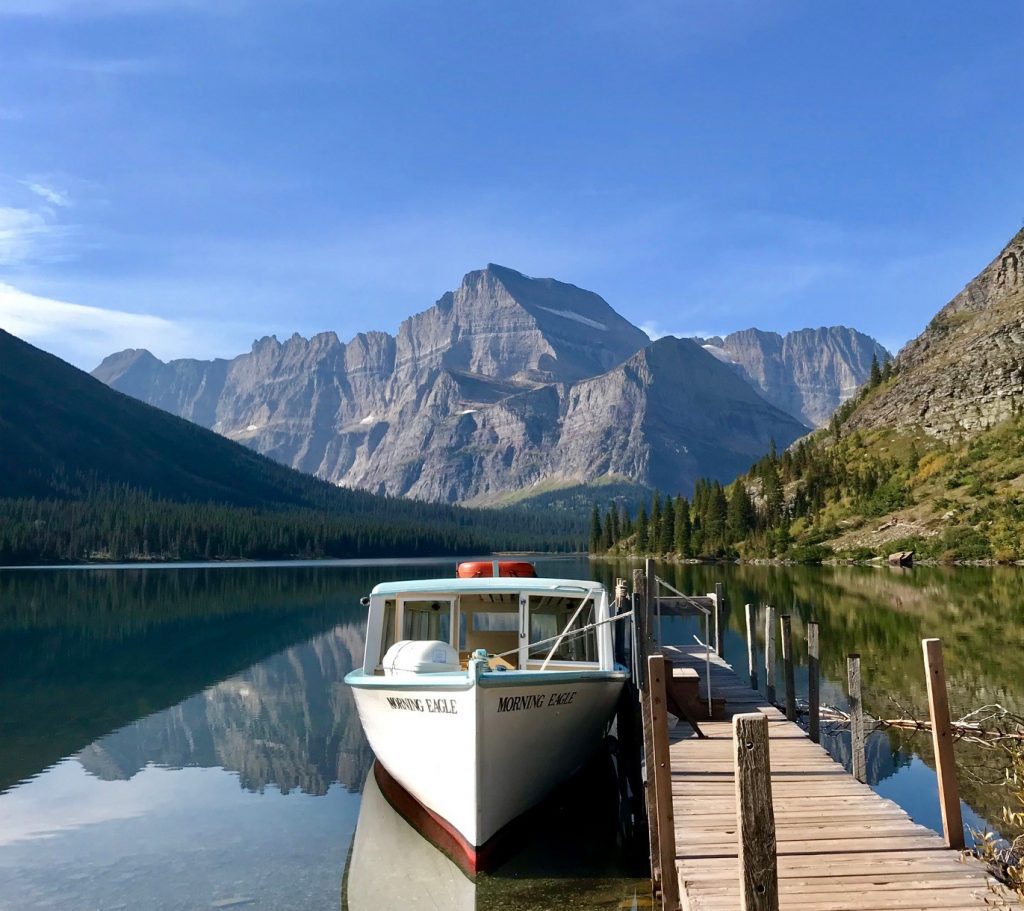 Recently, Western Montana's Glacier Country and Discover Kalispell hosted a virtual meeting planner FAM tour of Western Montana and specifically Kalispell, Montana, for meeting, convention and event planners. If you missed the invite in your email inbox, or if you're feeling a little FOMO (fear of missing out) by not attending, we have you covered with a recap of the event.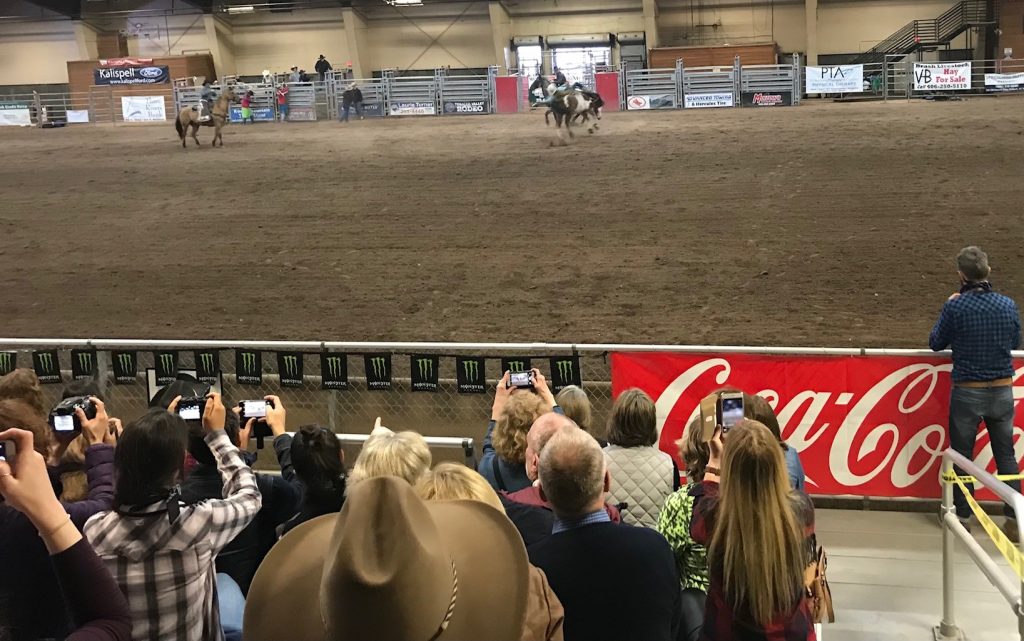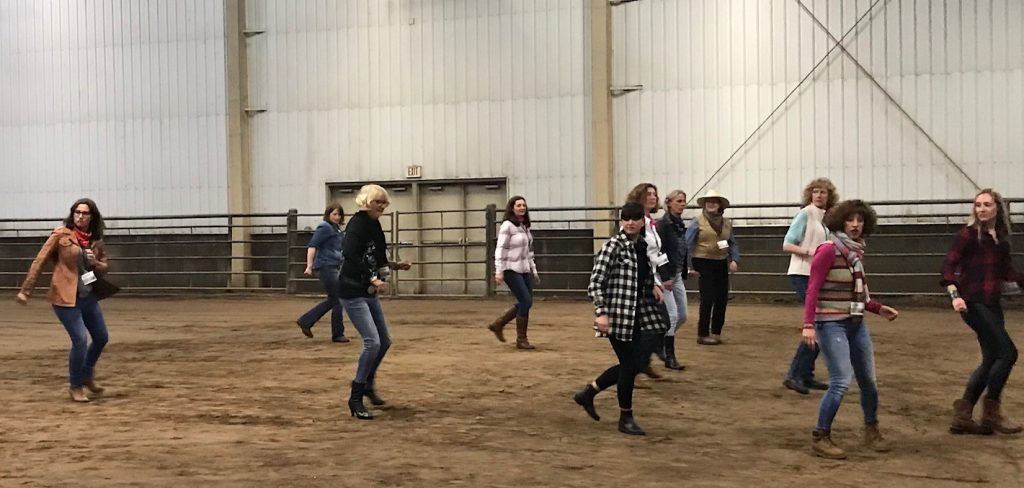 Grab a cup of coffee or your favorite beverage and take an hour to get answers to your FAM questions by hitting this link to see why Western Montana and Kalispell should be on your RFP distribution list for your next corporate retreat, association meeting, regional conference or event. Glacier Country Tourism and Discover Kalispell walk you through the ease of accessibility to Kalispell via Glacier Park International Airport (FCA) and the plethora of new direct flights from major cities (like New York, Charlotte and Houston) that have been added this past year (yes, during a pandemic—thanks Alaska, American, Allegiant, Delta, Frontier, JetBlue, Sun Country and United Airlines). And, of course, Discover Kalispell lays out the meeting space and hotel room offerings in downtown Kalispell and outlying areas. We explain the advantages of meeting in Kalispell including the fact that there is no statewide sales tax in Montana and that the lodging tax is only 8% (your attendees will love that).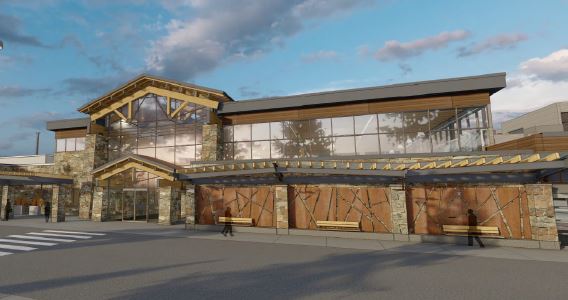 You will also get a tour of downtown Kalispell's amazing retail options that range from trendy boutiques to full-on western wear outfitters (for those attendees that need new cowboy boots). We visited the historic Conrad Mansion Museum which is perfect for an off-site reception or dinner venue and stopped in at the lovely Purple Mountain Lavender for breathtaking views of Flathead Lake and topped it all off with Kalispell's drool-worthy culinary, winery and brewery scene. Add in the fact that Montana is a state a lot of people have not visited before but is always described as being "on their bucket list" (cue the intrigue and attendance building) makes it a prime destination for your next meeting or event.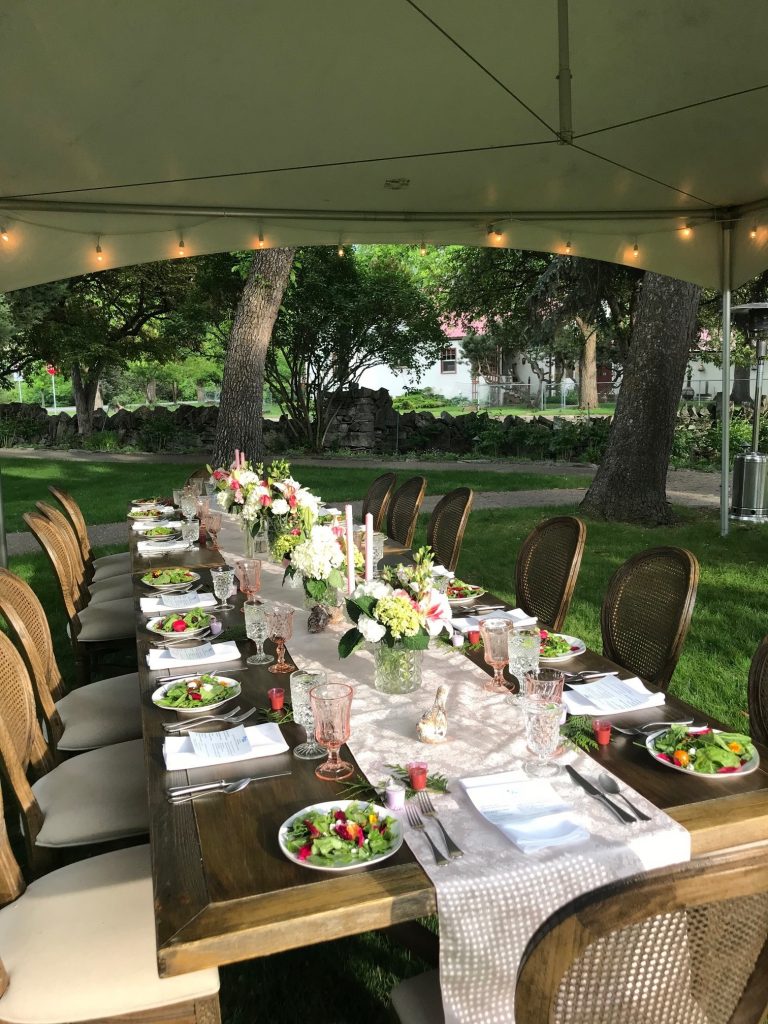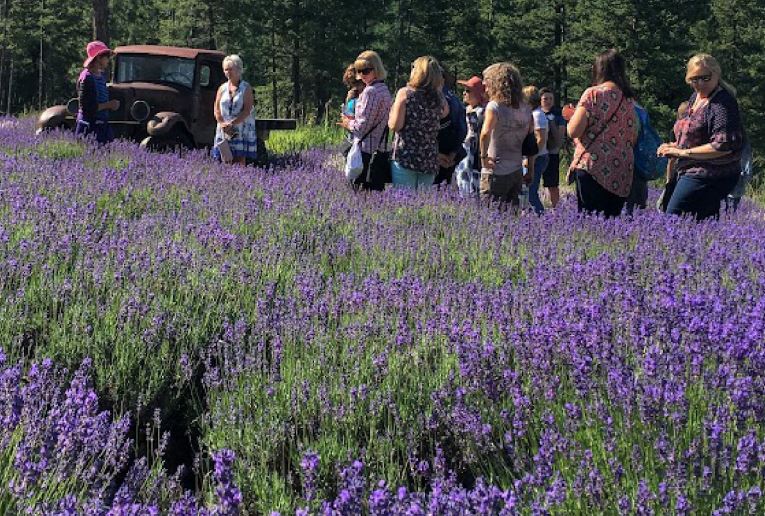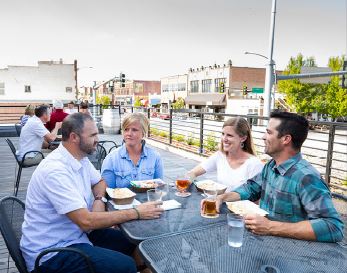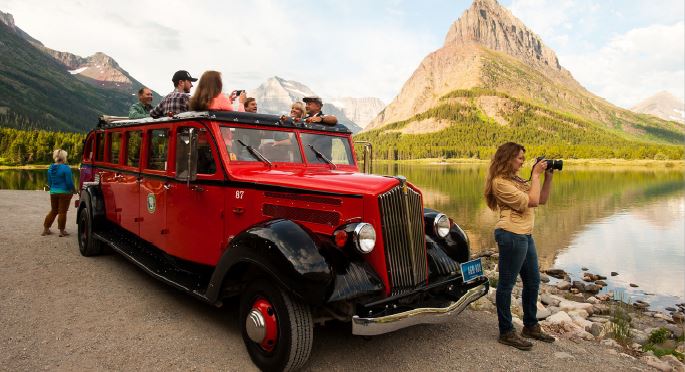 We hope you enjoy the Virtual FAM of Kalispell. If you need additional information about Kalispell or Western Montana, visit our Meeting Planner website or reach out to Western Montana's Glacier Country Tourism. I'm always here to help.
Link to the Kalispell Virtual Meeting Planner FAM.
Meet in Montana,
DP
June 24, 2021
Related: Flathead Lake, Glacier National Park, Historic Tours, Kalispell, Lakeside, Meeting Planner, Meetings & Conventions, Outdoor Adventure