As meeting planners ready for recovery, the hybrid meeting model is often at the top of the list for discussion. Should we add a virtual component? Planners and venues can anticipate that for the foreseeable future we will see some form of virtual aspects on RFPs, and planners and venues will have to entertain and analyze the budgets and additional planning that comes along with adding virtual to what were normally in-person meetings. The real question remains, for how long?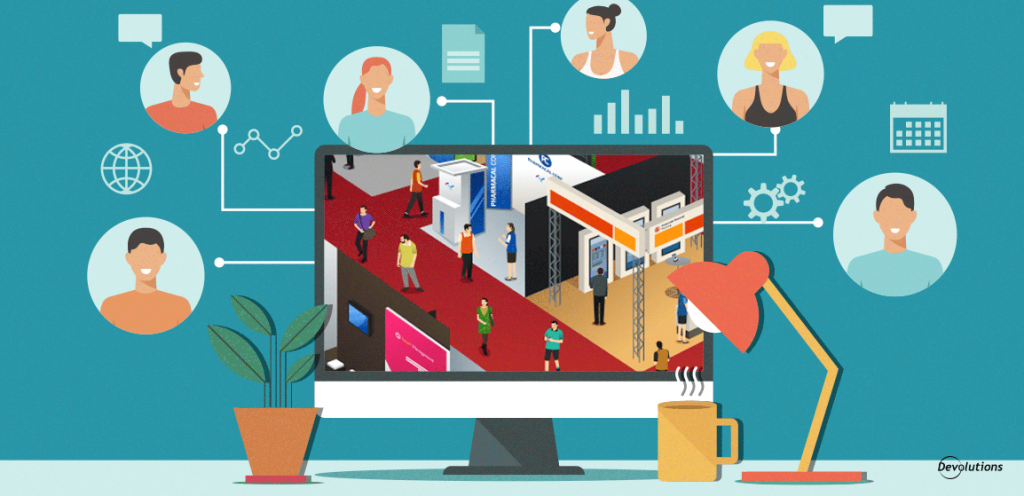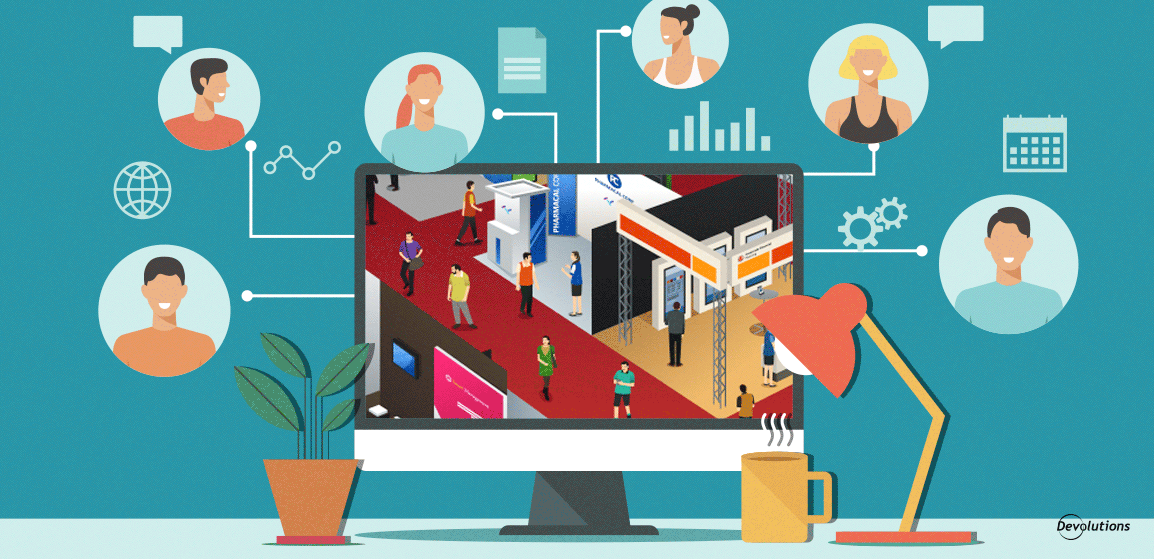 Here in Western Montana, we see the hybrid meeting as an opportunity to host meetings that were otherwise too large as in-person meetings. With reduced attendees, smaller destinations can host the reduced in-person attendee numbers at convention hotels and help with those attendees participating virtually. With less people attending in-person, the hotel convention space allows for the social distancing needed for those who want the in-person, destination experience.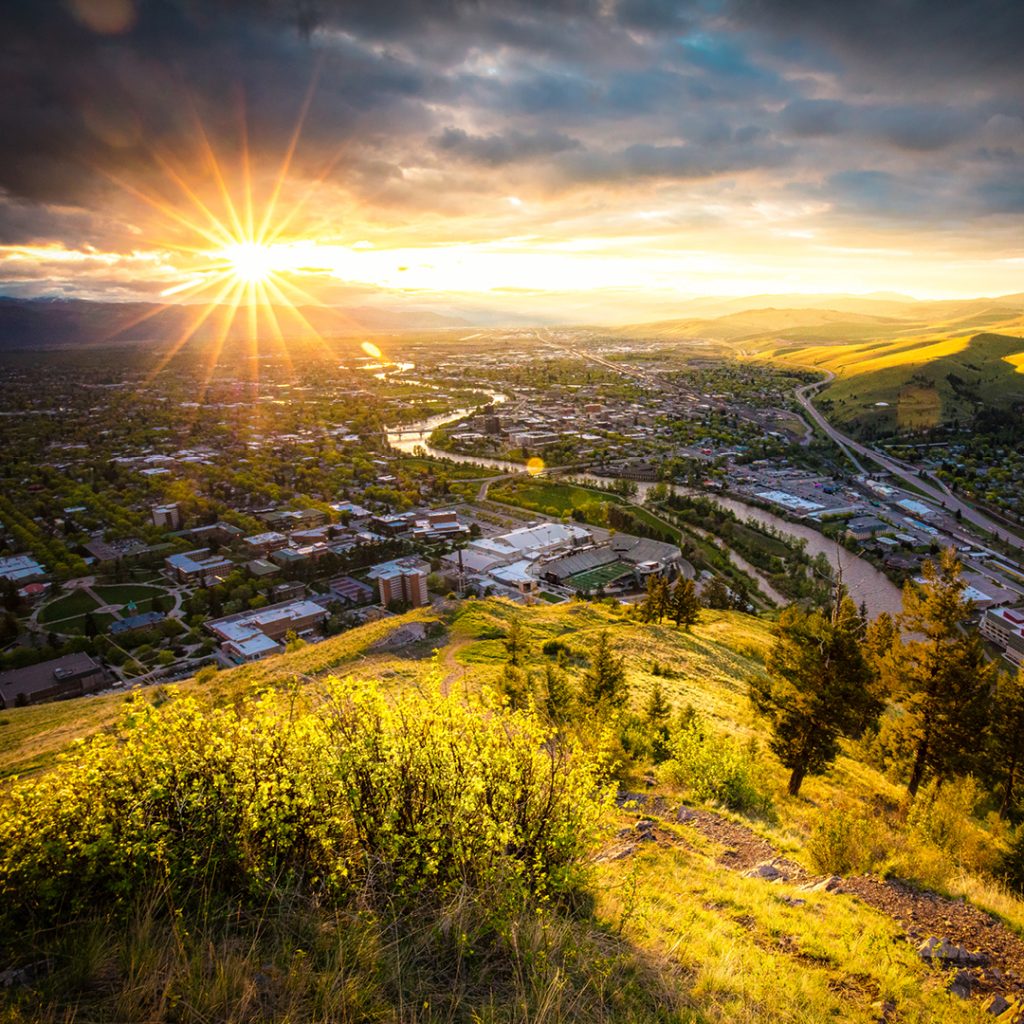 For example, the Holiday Inn Downtown Missoula is the city of Missoula's largest convention hotel, and its dedicated conference service management support will customize solutions for each group's unique needs and requirements around hybrid programs. They offer a variety of creative resources so each planner can ensure a successful program while also enhancing attendee experience and overall engagement. The hotel offers in-house AV solutions and partners with a variety of media-related companies to meet any special needs a meeting planner may have.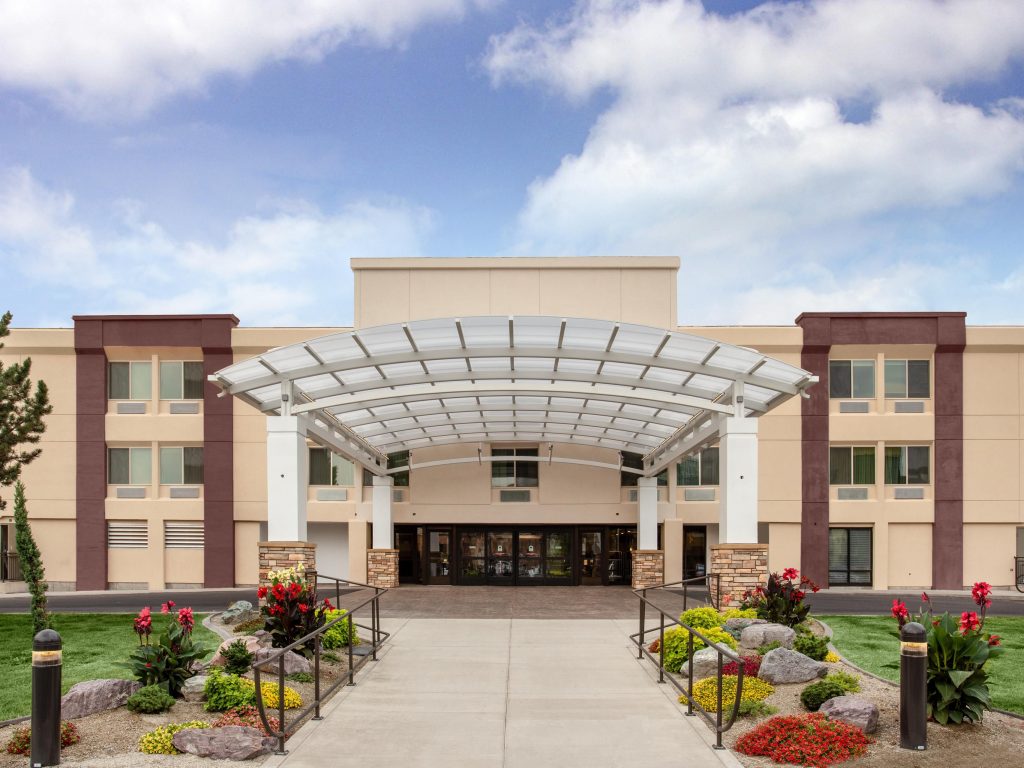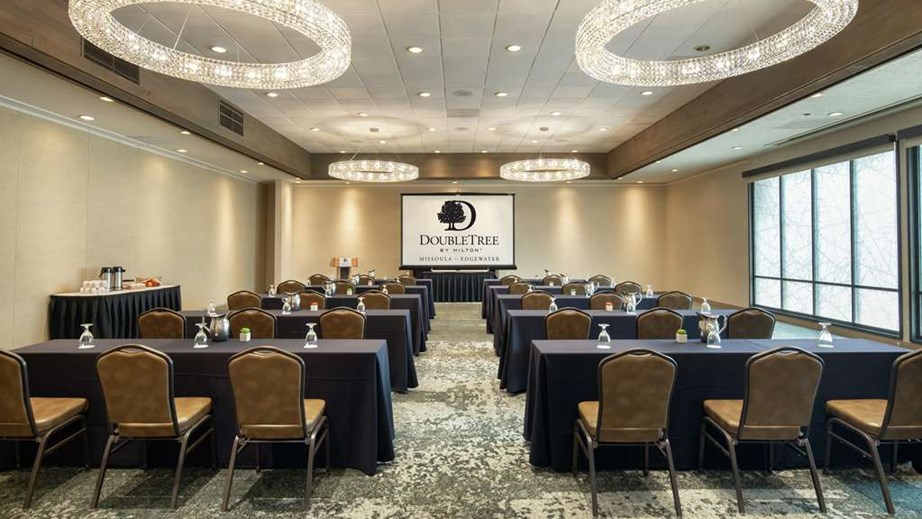 In Whitefish, The Lodge at Whitefish Lake has seen meeting planners sign contracts for an in-person events, but, as the pandemic continues to hinder in-person gatherings, some planners have chosen to either bring their own technology or have The Lodge add on hybrid components to their meetings.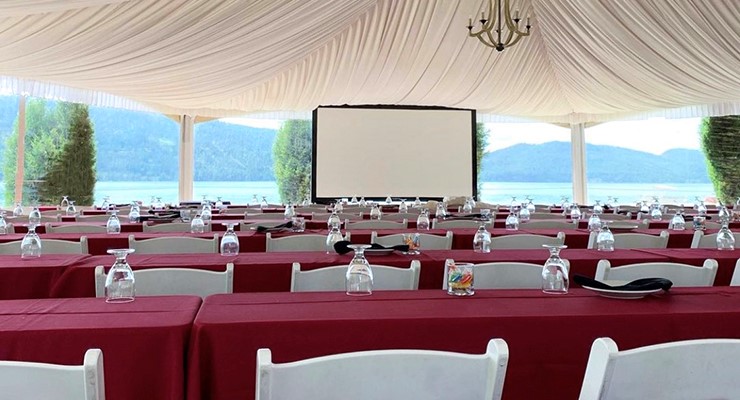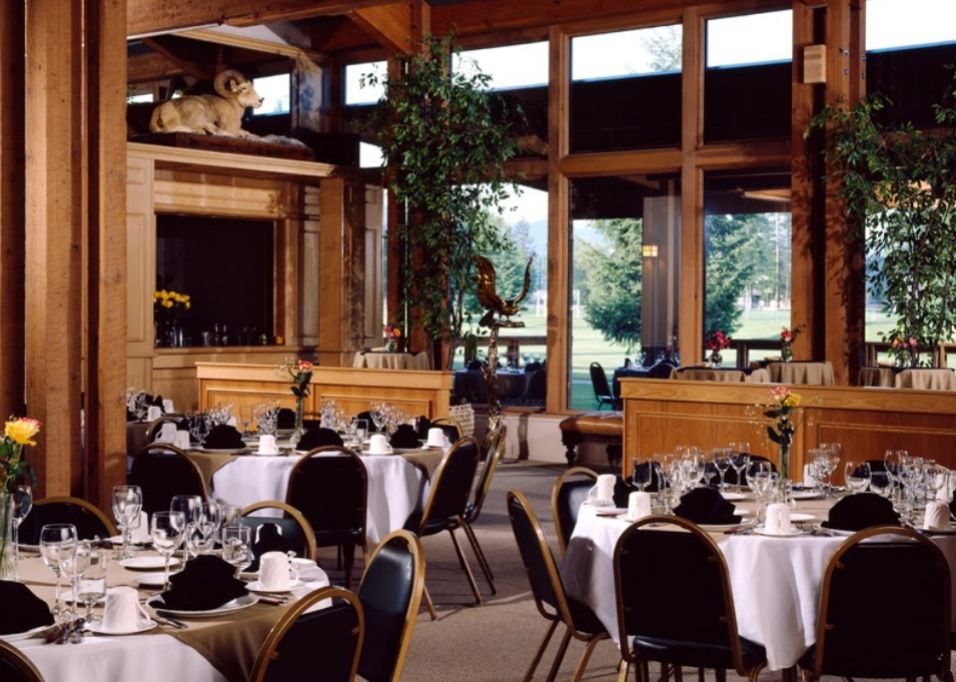 Meeting venues in Kalispell have plenty of options to add the hybrid component. Planners can bring their own technology or choose to work closely with local AV and high-tech media companies to help with live streaming, full screen graphics, transitions from presenters, lighting, staging and technical support to make sure the online audience is engaged at all times.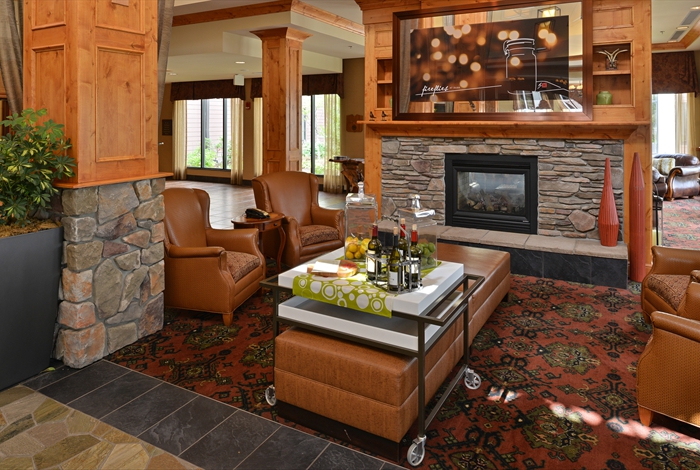 If you are needing help analyzing if hybrid or virtual aspects are right for your meeting, our partners at Meetings Northwest can walk you through the pros and cons and help facilitate. This might be the year that you determine that utilizing an event planner that knows the ins and out of virtual is the most cost effective in the long run.
Every organization that holds in-person meetings, whether corporate training, annual association meetings or board retreats, knows that relationships built face-to-face are critical, and those relationships can sustain us for a while until in-person meetings make a full return.

Adam Sacks with Tourism Economics made a great statement recently: "The only reason virtual meetings have been somewhat successful is that they are built on a foundation of years of in-person relationships."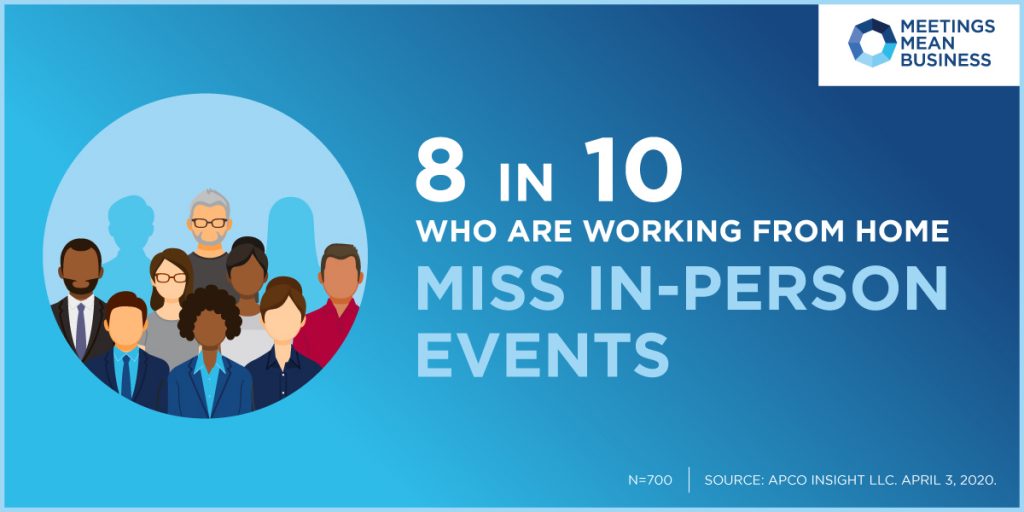 As we continue to weather the toll the pandemic has had on in-person meetings and conferences, remember it is important to engage in the best way possible to maintain those relationships; even if we can't shake hands at the moment, we can still give virtual hugs.
We are excited to welcome meetings back to our amazing state of Montana while keeping attendees and our residents' well-being a focal point of safety. Please don't hesitate to reach out to me for help with RFP requests or to find out more about our meeting and lodging options, attractions, and activities, or with flight questions. But for now, let's just meet any way we can.
Meet Safely and Travel Responsibly,
DP
February 2, 2021
Related: Incentive, Kalispell, Meeting Planner, Meetings & Conventions, Missoula, Whitefish