Planning your next board retreat, association meeting, corporate event or group tour just got easier, Texas. American Airlines now offers nonstop flights from Dallas/Fort Worth (DFW) to Missoula International Airport (MSO) located in Western Montana's Glacier Country. Here are five reasons why you and your attendees or clients should leave the humidity behind and head north to Montana's heavenly mountain air.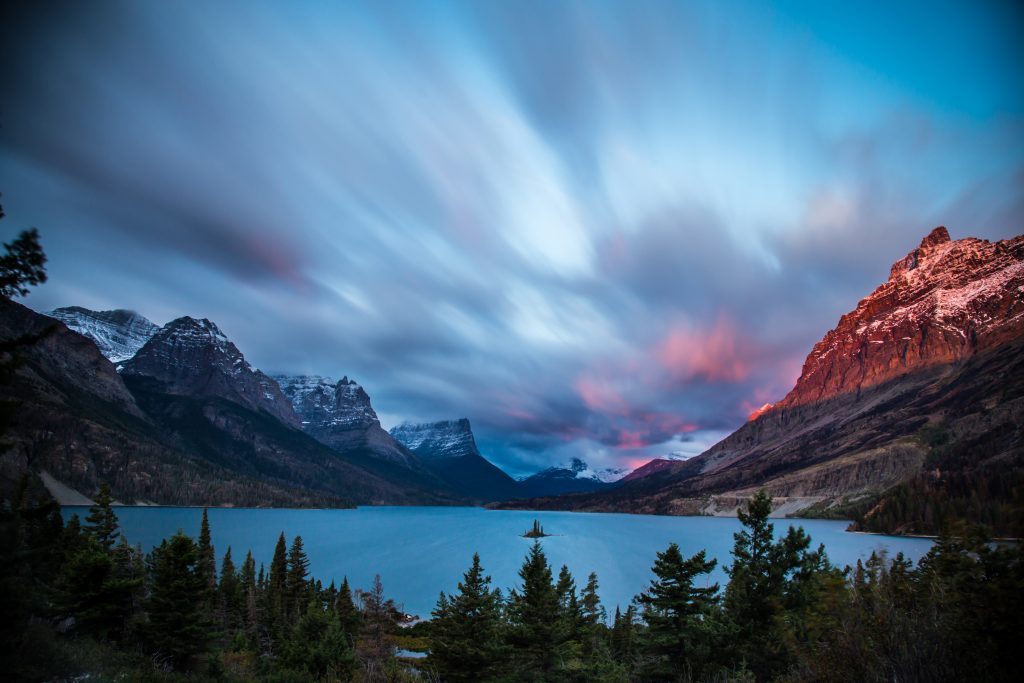 BIG SKY INSPIRATION
We're just going to come right out and say it: Montana is incredibly amazing, and our big sky never ceases to inspire and energize. We provide authentic Montana experiences in breathtaking landscapes, majestic mountains, wide-open spaces and wild rivers that get the creative juices flowing. Plus, we provide everything you need for an unforgettable adventure, from lodging and accommodations to planning, meeting venues, technology, transportation and, of course, fun.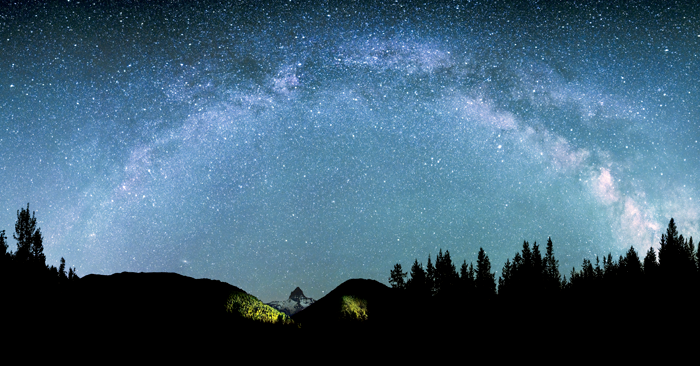 MOUNTAIN MEETING VENUES
No matter the size of your group, we can accommodate. From hotels and conference centers to resorts, sprawling guest ranches, B&Bs and other uniquely Montana locales, our lodging options combine warm welcomes, comfortable meeting spaces, cozy accommodations, cutting-edge technology and ease of access to adventure.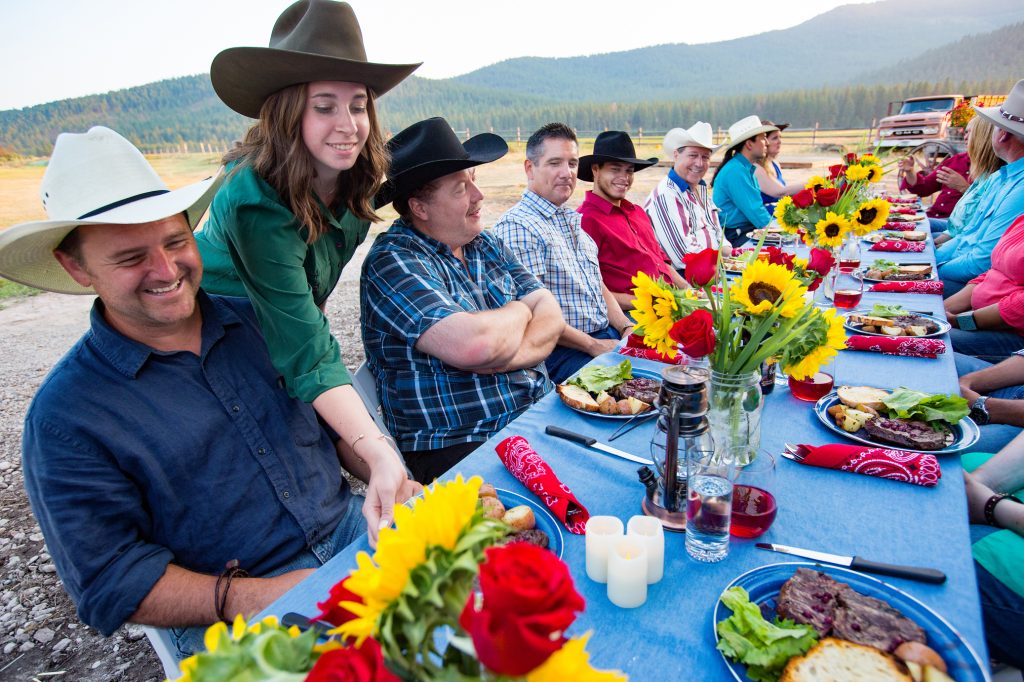 WESTERN HOSPITALITY
Your neighbors up north offer the same incredibly warm hospitality you're used to. You'll fit right in here, Texas. Whether you're looking to accommodate 3, 30, 300 or 3,000+, we'll move mountains for you. We specialize in exceptional hospitality and convention support, plus fine, fun and creative dining options from Montana-raised steak and bison burgers to ethnic cuisine, food trucks, comfort food and vegetarian fare. We offer meeting and trip support any way we can—service referrals, arrivals and departures, visitor information, photographs and marketing materials, welcome letters, itineraries and activity planning. Our goal is to ensure you not only have a positive Montana meeting experience, but one you'll never forget.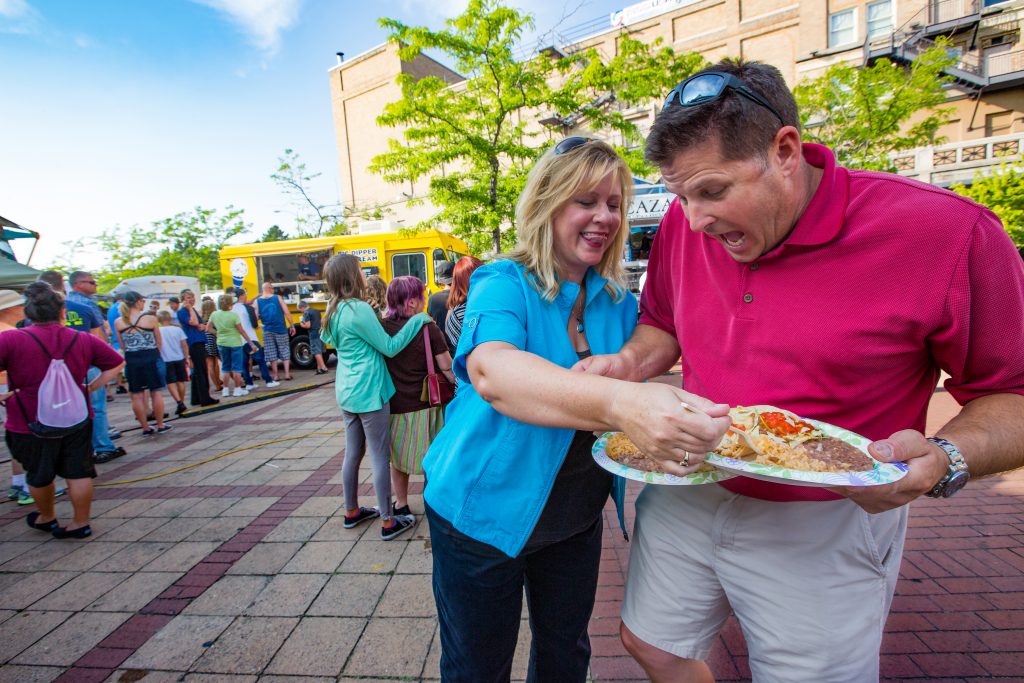 ACTIVITIES + ADVENTURE
Whether you're bringing your group to a large hotel or considering a more intimate retreat at a lodge or ranch, group and team-building activities abound here. Nothing brings people together like the wild rush of a guided whitewater rafting adventure, a hike in Glacier National Park, a festival or small-town fair, a music event on the banks of a sparkling river, or fly-fishing hiking, biking, skiing and stand-up paddleboarding. Take a brewery or distillery tour, or just explore downtown Missoula. Groups come together in Montana because our mountains inspire and our recreation is second to none.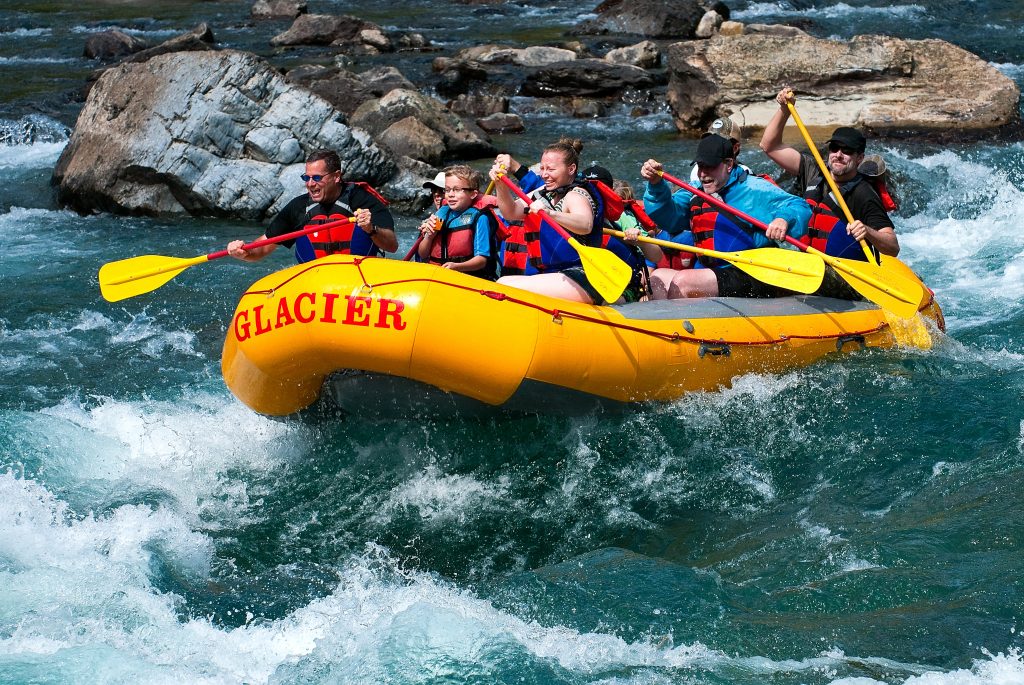 LOCATION IS EVERYTHING
There's an endless list of reasons why Missoula, Montana makes for one incredible mountain meeting and group tour destination, but one of the top reasons is Missoula's access to all things Western Montana. This arts and cultural hot spot and big-venue hub with all the amenities of a big city is just a stone's throw from Glacier National Park, multiple wilderness areas and national forests, countless rivers and lakes, two Indian reservations, wildlife-viewing areas and dozens of incredibly charming small towns with museums, galleries, good food and plenty to drink. Here, you'll find endless options for day trips and side excursions that let you take in everything Western Montana has to offer, making your meeting, convention or group tour an extraordinary adventure.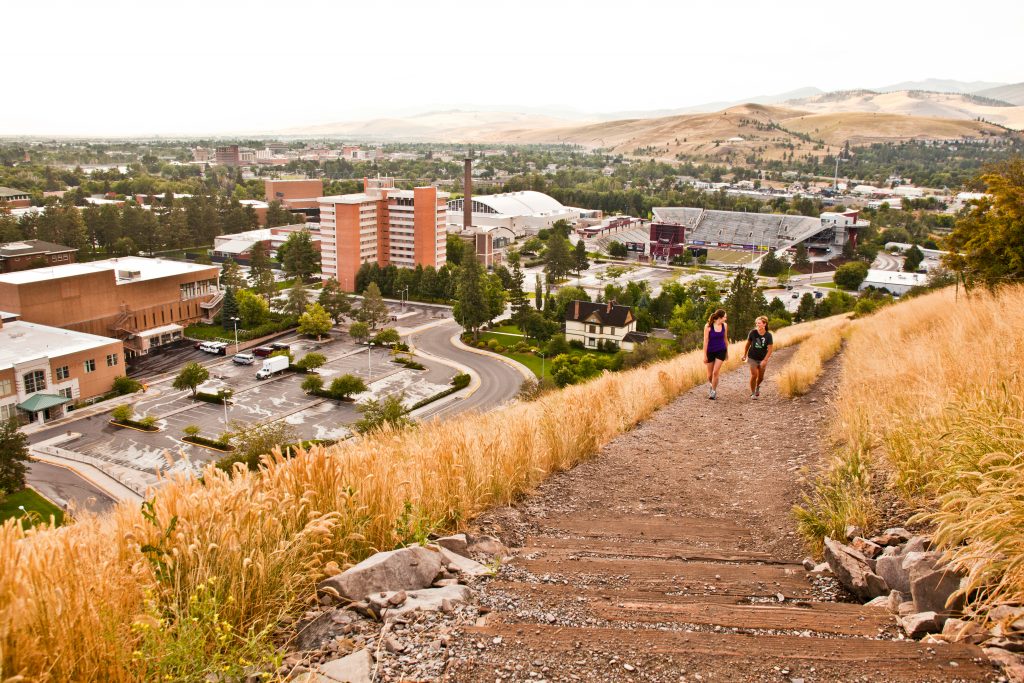 So, grab your cowboy hats, Texas, and head up north to big skies, cool temps and low humidity. We'll see you in just under three hours. Let's do lunch.
For more information on meeting facilities in Western Montana, visit our Glacier Country meetings website. For more information on tour itinerary options, visit our Glacier Country tour operator's website. If you need additional information, drop me a line; I'm always here to help.
See you in Montana,
DP
May 1, 2018
Related: Direct Flights, FIT, Group Tours, Meeting Planner, Meetings & Conventions, Missoula, Tour Operator, Transportation