For the sixth year in a row, Montana will be attending and exhibiting at IMEX America this September in Las Vegas, Nevada. This year, the Montana booth will be bigger and better than ever as we welcome meeting planners to stop in at the MONTANA booth and learn more about Montana as a meeting destination. Whether you are looking for the perfect luxury guest ranch for a corporate incentive group, a large branded hotel with a ballroom and breakouts for the association conference or the mountainside resort for the board retreat, Montana has it all.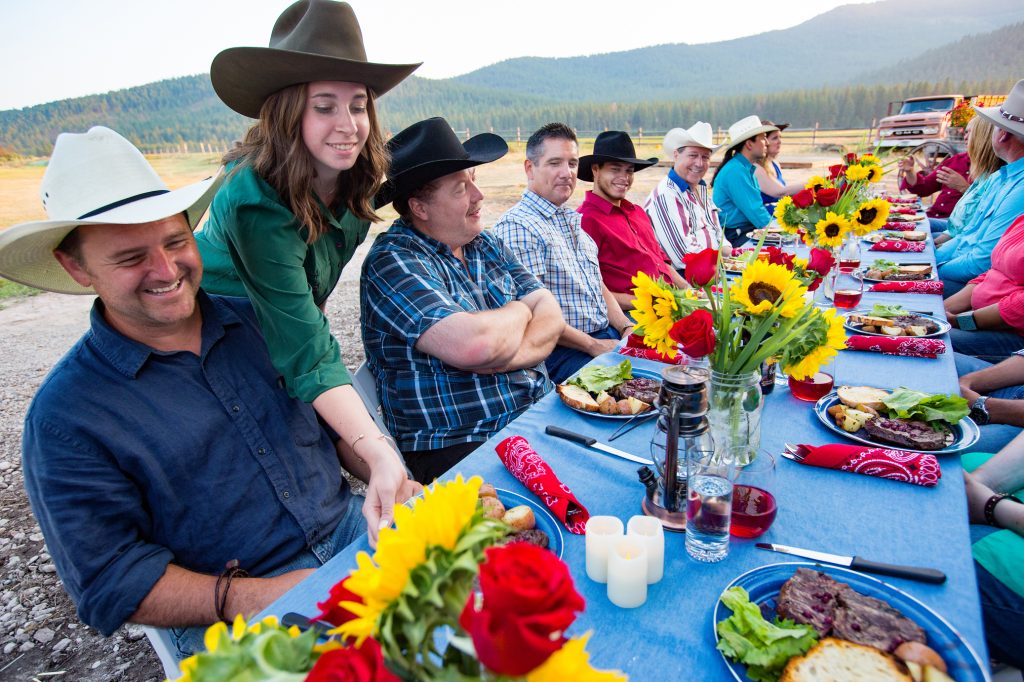 We invite meeting planners attending IMEX America to make an appointment with our booth representatives from Western Montana's Glacier Country—including the cities of Missoula and Whitefish—the new Sage Lodge, Bozeman Convention & Visitors Bureau, Big Sky Resort, Visit Helena including Helena Great Northern Hotel and The Ranch at Rock Creek to learn about the variety of meeting offerings in Montana. Without further ado, please meet the meetings experts from Montana that will be attending IMEX America 2019.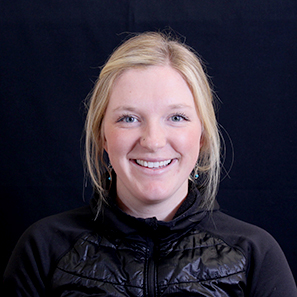 Joining the Montana booth this year is Liv Grubaugh the National Sales Manager with Big Sky Resort. Liv will discuss with planners the inspiration that comes from alluring landscapes, fresh mountain air and unlimited outdoor adventure creating an authentic Montana meeting memory. Big Sky Resort offers a variety of lodging and venue options along with one-of-a-kind outdoor adventures. Winter is king at Big Sky Resort with ski-in ski-out properties offering 5,800 acres of skiing terrain. Summer offers more availability for meetings and retreats along with easy access to the west entrance of Yellowstone National Park only 40 miles away. Big Sky Resort is located an hour south of Bozeman Yellowstone International Airport with easy transfers.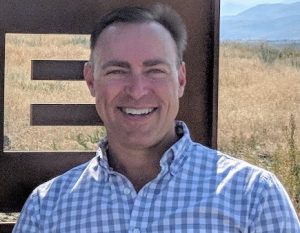 New to the Montana booth this year is Mike Peterson the Director of Sales and Marketing for Sage Lodge. Located on the banks of the Yellowstone River in Montana's Paradise Valley, Sage Lodge offers the perfect surroundings for a Montana luxury resort. The resort offers the perfect meeting space for corporate retreats, board meetings along with additional outdoor space with sweeping views. Three small meeting rooms allow for breakouts. Onsite dining in The Fireside Room or The Grill offer the best of authentic Montana fare. Customize your event with spa treatments, fishing expeditions or fireside chats at this beautiful retreat location located 35 minutes from the Bozeman Yellowstone International Airport.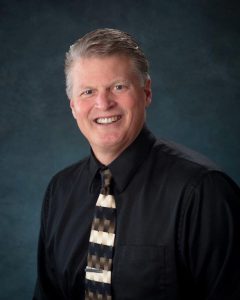 Returning to the Montana booth this year is Daryl Schliem, the President and CEO of the Bozeman Convention & Visitors Bureau. The hospitality options and outdoor activities that attract meeting planners to the Bozeman area include an abundance of recreation, resorts, shopping, museums, breweries and its close proximity to Yellowstone National Park. In town, you'll find plenty of local flavor in Bozeman's historic downtown shops, restaurants and galleries. From a casual boardroom meeting to the formal ballroom soirée, Bozeman has plenty of meeting and function space as well as over 2,500 guest rooms. Boasting the largest and busiest airport in Montana, Bozeman Yellowstone International Airport offers many direct flights to major cities in the U.S., making Bozeman the perfect mountain meeting setting, providing everything a group needs to get business done by day along with an exhilarating Montana experience waiting just outside the conference room door.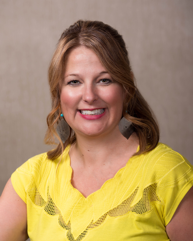 New to the Montana booth this year is  Andrea Opitz the President CEO of Visit Helena the Helena Tourism Alliance. Meet with Andrea and learn about the capital city of Montana, conveniently located between Yellowstone National Park and Glacier National Park for pre or post excursions. Discover the meeting spaces both historic and modern that Helena has to offer that will have attendees excited. Offsite venues and attractions including a boat ride at Gates of the Mountains Boat Tour on the Missouri River or travel through Helena's Mansion District on The Last Chance Tour Train. From board retreats to citywide conferences, Helena has something for everyone.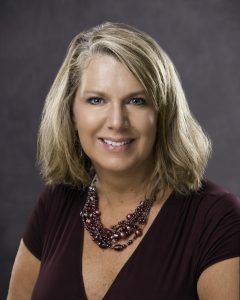 Joining in on the Helena appointments is Karena Bemis, Director of Sales at Great Northern Hotel in Helena one of Best Western's Premier hotels. Let Karena explain how J.D. Power has ranked Best Western Premier number 1 in guest satisfaction for the upscale segment and how guests can expect an elevated experience when they walk through the doors of this magnificent hotel. Located just minutes from downtown Helena and all the attractions of Montana's capital city. The hotels convention space can accommodate groups up to 500 attendees.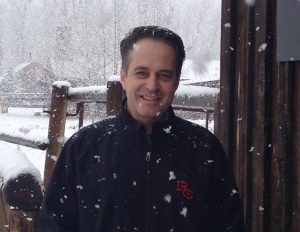 The Montana booth is excited to have National Sales Manager, Troy Hedenskog join the team this year from The Ranch at Rock Creek. The all-inclusive luxury guest ranch has the distinction of being the worlds first Forbes 5 star guest ranch. The Ranch at Rock Creek combines hallmark corporate retreat ideas like luxury accommodations, all-inclusive amenities, Relais & Chateaux dining and customized group activities. The ranch offers 29 one-of-a-kind accommodations and elegant event space and 20 year-round activities on the 6,600-acre ranch. Missoula International Airport is 1.5 hours drive to The Ranch and round-trip transportation is provided.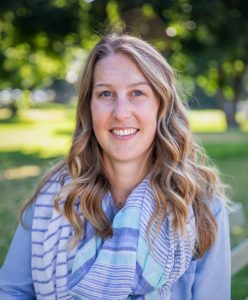 Serving as the Group Sales Associate for Destination Missoula, Emily Rolston will be attending IMEX to talk about meetings in Missoula this year. Missoula is the second largest city and cultural hub of Montana as it provides the perfect blend of business and pleasure for meeting attendees with outdoor adventure, abundant nightlife, unexpected sophistication and a thriving food scene. Whether the meeting is an intimate corporate retreat or a large association conference, Missoula has something for everyone. With nearly 170,000 square feet of meeting space and 3,400 guest rooms at hotels for every budget level, Missoula is a great destination for meetings up to 2,000 or citywide events for up to 5,000 attendees. Plus, direct flights arrive into Montana's second busiest airport, Missoula International Airport from 13 major U.S. markets.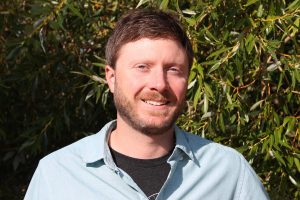 As the Marketing and Sales Manager for Explore Whitefish, Dan Hansen focuses on group travel and will be joining the Montana booth this year. Whitefish creates lasting impressions and earns rave reviews for meetings, events and corporate retreats. With more than 1,200 guest rooms and 46,000 square feet of meeting space, Whitefish is perfect for groups up to 300 attendees and citywide events of 2,500 attendees. Plus, Whitefish has a unique combination of breathtaking scenery, year-round recreational pursuits and a vibrant town that offers diverse accommodations and outstanding hospitality. An added bonus: getting to Whitefish is easy. Amtrak's Empire Builder makes daily stops in Whitefish from both Seattle/Portland and Chicago, while direct flights arrive regularly into nearby Glacier Park International Airport.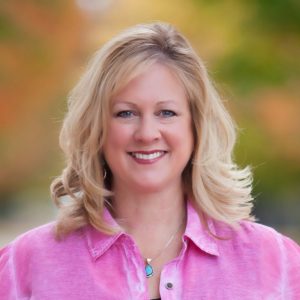 The final member of the Montana booth at IMEX America will be Debbie Picard, Tourism Sales Manager for Western Montana's Glacier Country. Debbie works closely with the regional CVBs of Missoula and Whitefish along with other meeting venues in Western Montana outside of these two hub cities. Within the western region of Montana is an array of properties that are well-equipped to host meetings and conventions of various sizes, including small events, incentive travel, corporate retreats and large conferences. These properties include luxury guest ranches, hot springs resorts and mountainside lodges. And when you combine these meetings offerings with two international airports, shoulder season prices and team-building activities, it's easy to see why meeting planners are taking a look at Western Montana as a meetings destination.
If you're coming to IMEX America 2019, let us know. We'd love to meet with you and talk meetings in Montana.
A few things to keep in mind for IMEX:
*To meet with Montana's Glacier Country, Missoula and Whitefish, make an appointment with Western Montana's Glacier Country. The Western Montana representatives will be sharing each 20-minutes appointment session throughout the show (think of it as a one-stop Western Montana appointment stop).
*Bozeman, Big Sky Resort, Sage Lodge, Helena and The Ranch at Rock Creek are taking separate appointments.
*If you can't meet with us during the pre-scheduled appointment times at IMEX, feel free to stop by our booth A420 anyway. We welcome drop-ins and will be hosting daily giveaways.
And if you're a meeting planner not attending IMEX America, we'd still love to help you plan your Montana meeting. All of the contacts listed above are happy to help you find the perfect fit for your meeting needs.
For more information on meeting facilities in Western Montana, visit our Glacier Country meetings website. Or, if you need help locating the perfect destination for your meeting in Montana, drop me a line; I'm always here to help.
Meet in Montana,
DP
August 13, 2019
Related: Hot Springs, Incentive, Kalispell, Meeting Planner, Meetings & Conventions, Missoula, Outdoor Adventure, Unique Lodging, Unique Venues, Whitefish, Winter