I'm sure we can all agree, it's been a rollercoaster ride of sorts over the last couple of years, especially in tourism and hospitality. However, it's also brought a lot of new tourism related products to the region of Western Montana. Here is just a sampling of what's been rolled out recently and what's coming in 2022.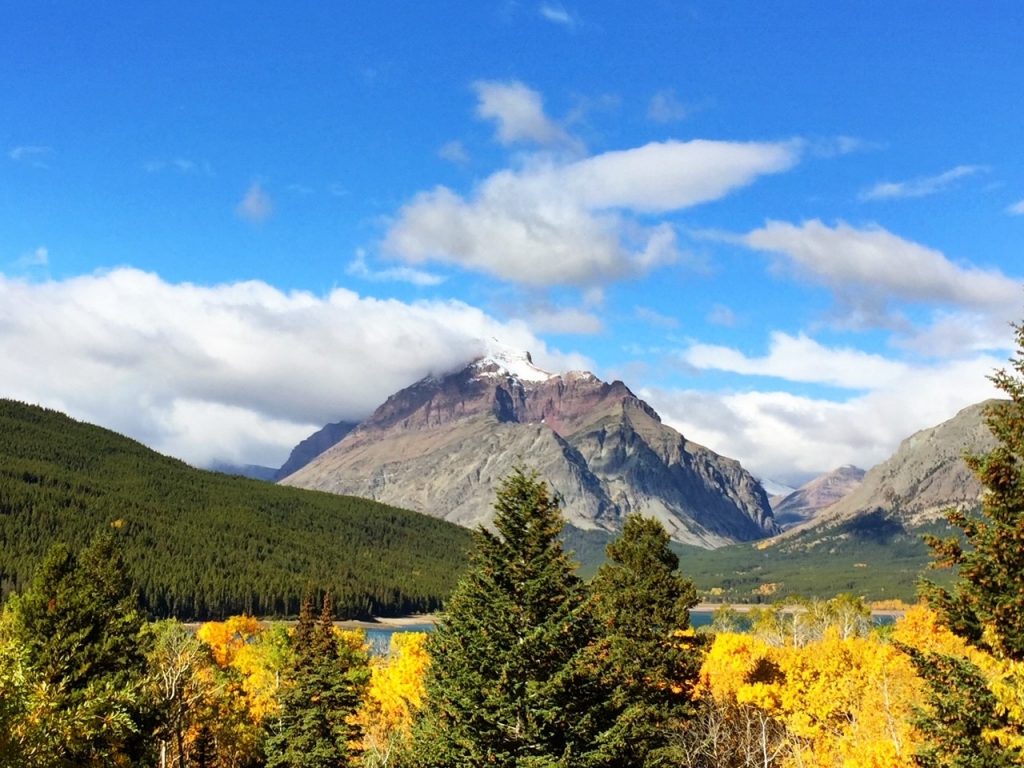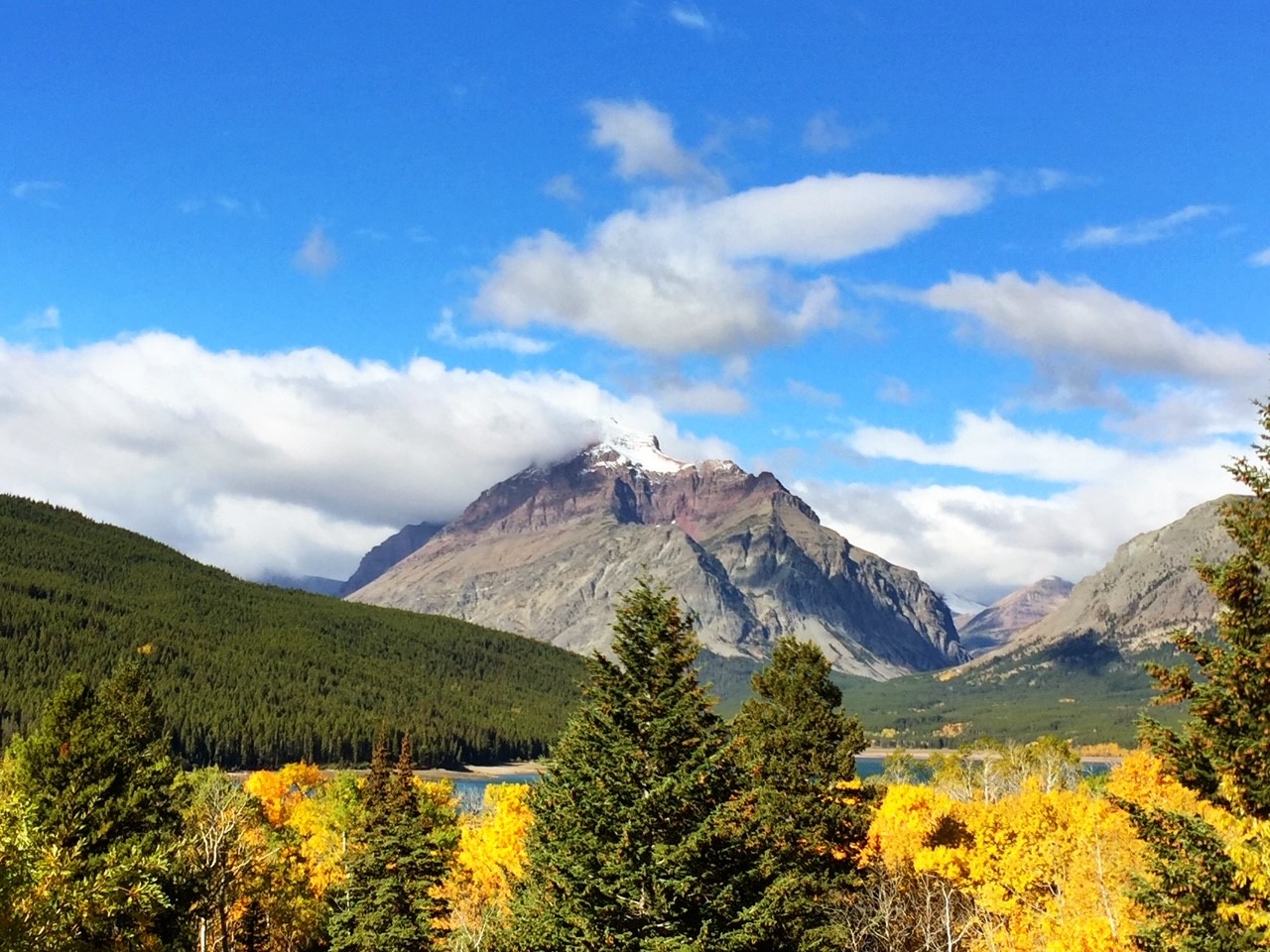 GLACIER NATIONAL PARK UPDATES
To help ease congestion and enhance the visitor experience, Glacier National Park has instituted an online three-day ticketed reservation system for the Going-to-the-Sun Road corridor at the west entrances in West Glacier and Camas Road and at the east entrance in St. Mary from May 28 to September 11, 2022. New this year, the North Fork entrance at Polebridge will also require a separate one-day ticketed reservation for entrance. For detailed information, visit the Glacier National Park website.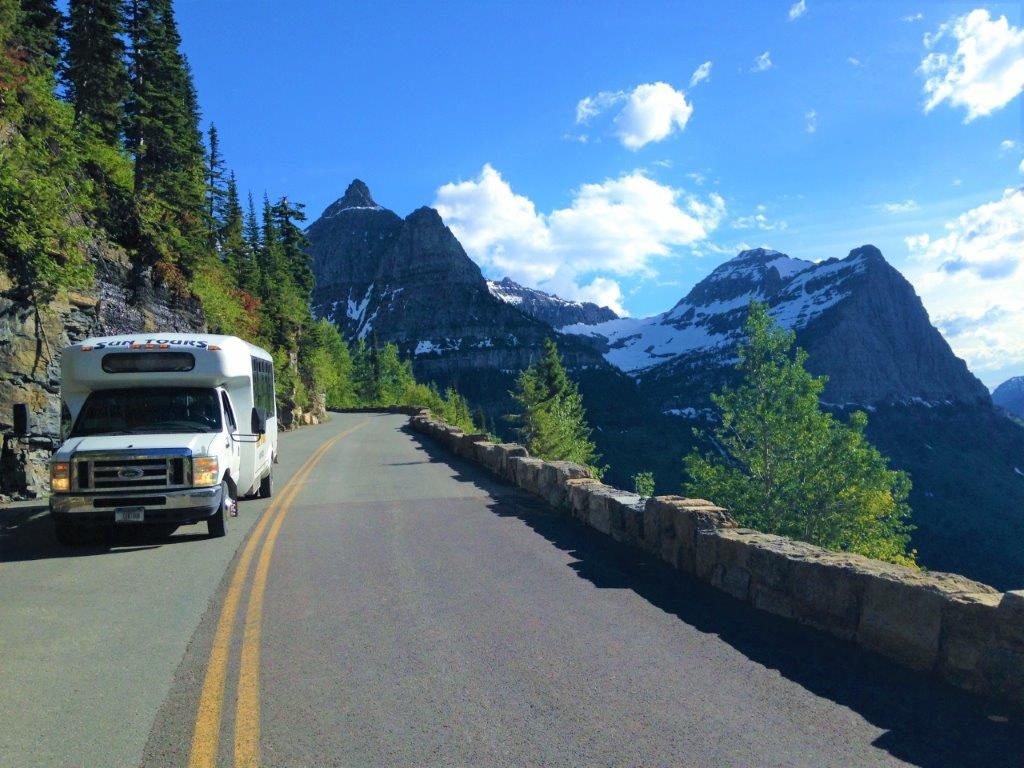 While the most popular time to visit Glacier National Park is summer, the most peaceful time to visit is winter, when visitors feel like they have the park to themselves. Spend the day cross-country skiing or snowshoeing on your own or with one of the park concessionaires.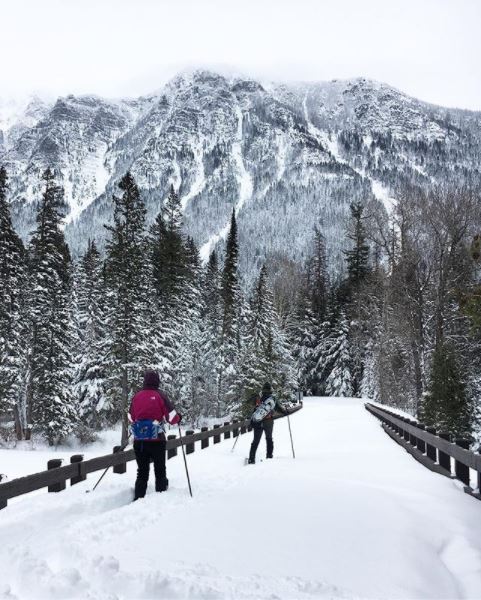 RESORT, CAMPGROUND + LODGING NEWS
Flathead Valley has seen a significant increase in unique lodging options. Located between West Glacier and East Glacier Park, find Clear Sky Resorts and a unique adventure staying in a geodesic dome primed for stargazing as you fall asleep. Roam Beyond offers tiny homes on wheels and a socially conscious lodging experience with two locations including Whitefish and Columbia Falls. 2022 will see two new new additions north of Whitefish. First a boutique guest ranch experience at Clydesdale Outpost where guests can stay in one of their six cabins beginning in June 2022, with 12 more cabins planned in the future along with a restaurant. The second is a year-round glamping experience at BaseGlamp featuring 12 geodesic domes with climate controls, heated floors, upscale linens, en-suite bathroom, wood fireplace and some with outdoor cedar hot tubs. Whitefish also has two new hotel properties on the horizon in downtown. On the more luxury end of the spectrum, Snow Bear Chalets completed construction on seven new luxury slopeside chalets at Whitefish Mountain Resort in Whitefish. The two- and three-bedroom units feature a slopeside location, beautiful design, direct ski lift access, expansive outdoor decks with private hot tubs and mountain views. Kalispell welcomes the 5-bedroom Sherman Lodge to downtown offering a great retreat for a small group or individuals. The Best Western Plus Kalispell/Glacier Park West Hotel & Suites is now open for business. Looking for something extremely unique? Stay in one of six refurbished grain silos at Clark Farm Silos that feature kitchens, bathrooms and all the essentials needed for a memorable stay.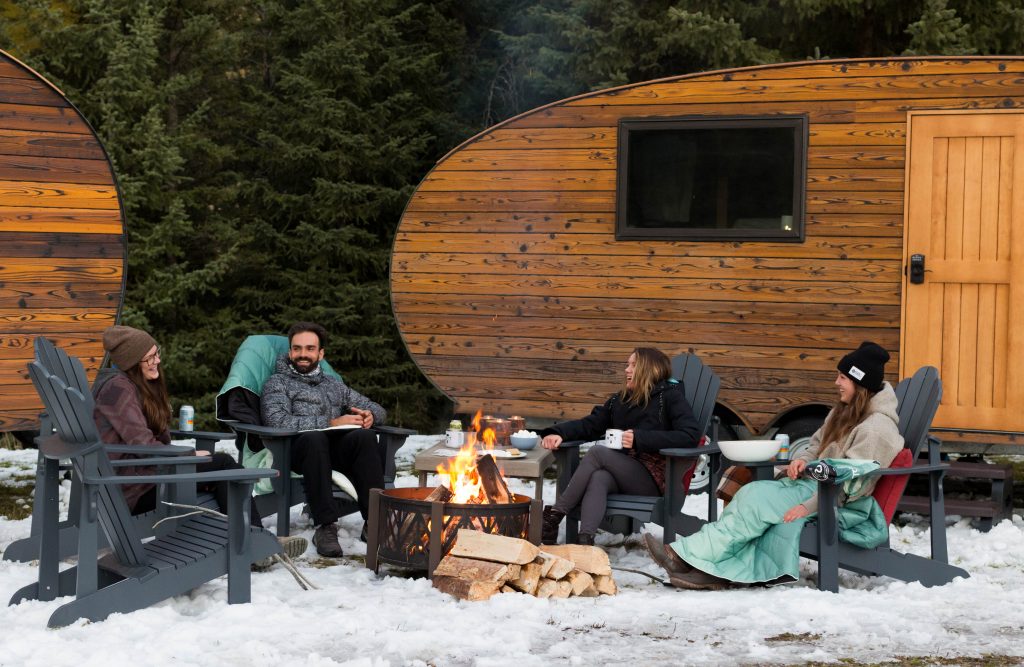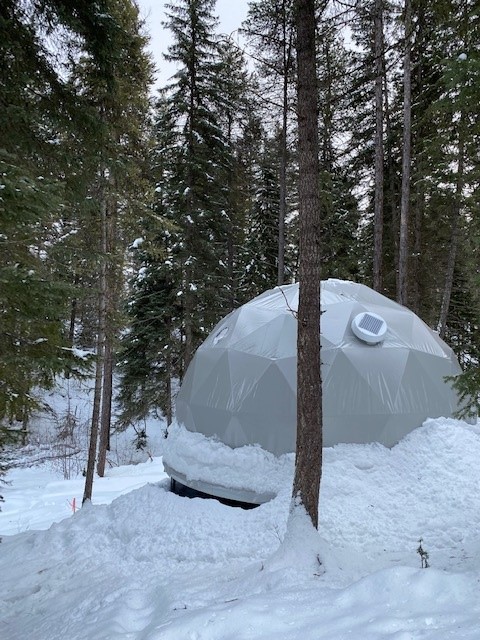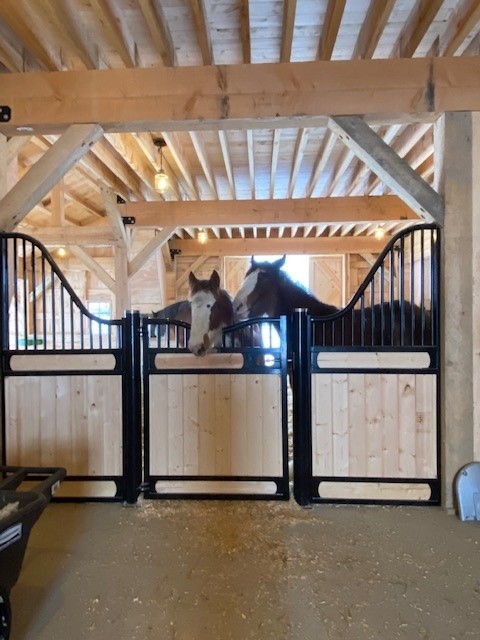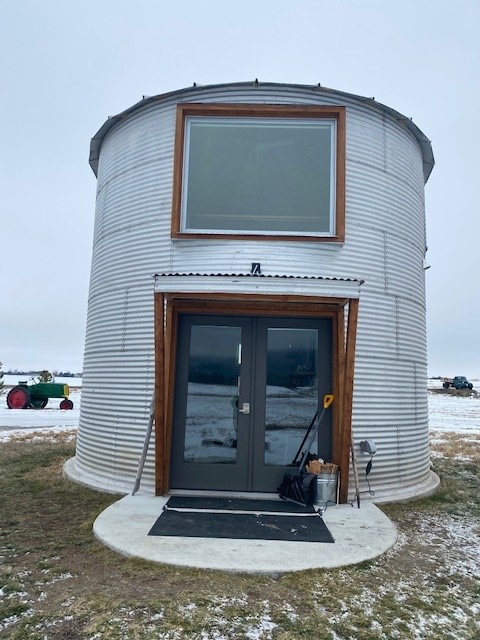 In Missoula County, Woodsprings Suites is an extended stay property that's new to the Reserve Street corridor. Downtown Missoula welcomed the new AC Hotel by Marriott in 2021. The European inspired boutique hotel has 105 guest rooms. The Wren, Missoula's newest retro hotel, offers 73 guest rooms and a retail center including an Airstream trailer ice-cream shop and a new Black Coffee Roasting location, and it will open in early 2022.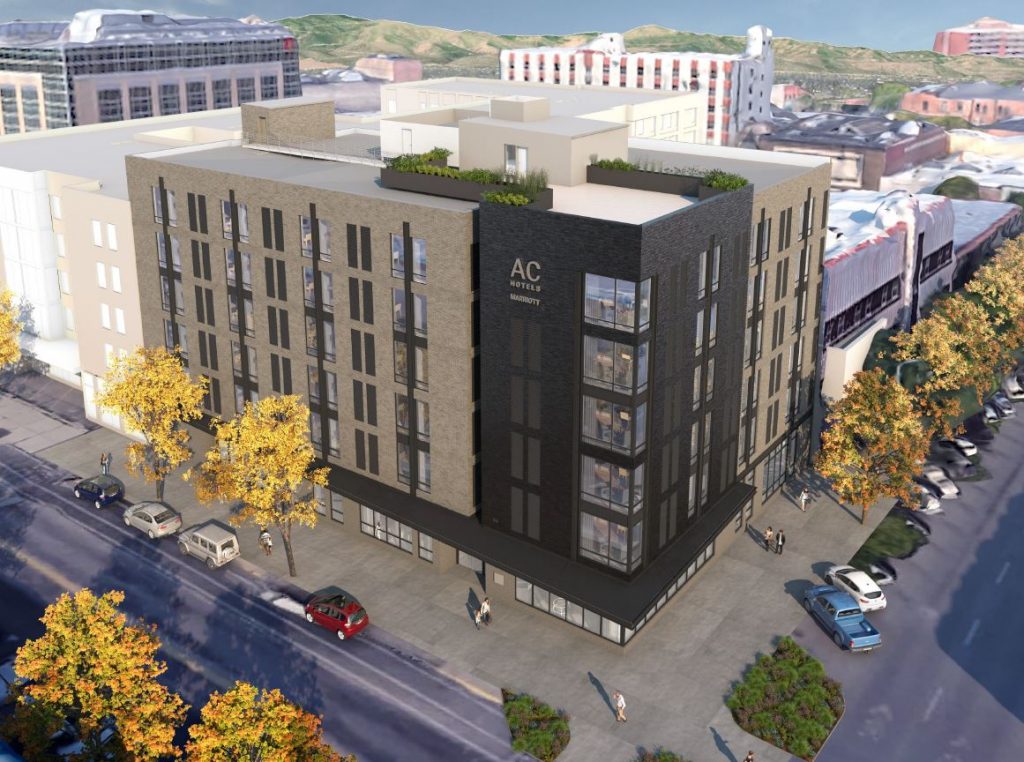 The Resort at Paws Up in Greenough, added a resort within the resort called The Green O with 12 newly constructed one-bedroom homes for couples to reconnect with nature and disconnect from everyday life with unobstructed views of the forest canopy and custom-tailored service.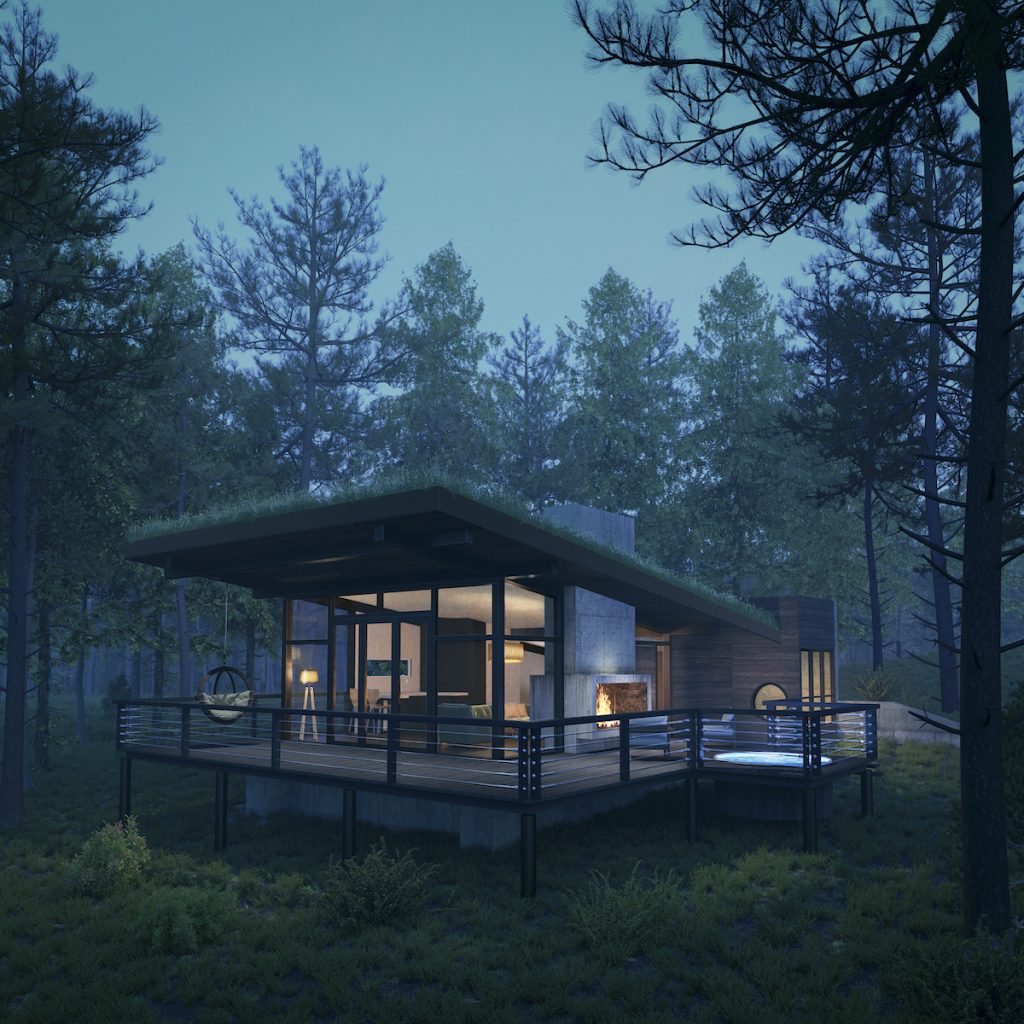 ACTIVITIES NEWS
Skiing at Westsern Montana's seven ski resorts has never been better. Whitefish Mountain Resort was recently named the #3 Best Resort in the West by readers of Ski Magazine.
Recent trail expansions makes Glacier Country a prime destination for hiker and bicyclists particularly in the spring and fall. Glacier National Park, e-bikes are now allowed anywhere that traditional bikes are allowed, so biking in Glacier National Park on the Going-to-the-Sun Road prior to the road opening to vehicular traffic in mid-June will be more popular than ever before. Ride the Gateway to Glacier Trail from Coram to West Glacier. The Whitefish Trail now connects with the bike trails at Whitefish Mountain Resort, offering 42 miles of terrain accessed by 14 trailheads for biking and hiking in Whitefish. South of Missoula the 50-mile-long Bitterroot Trail connects the towns between Hamilton and Missoula along the Bitterroot River.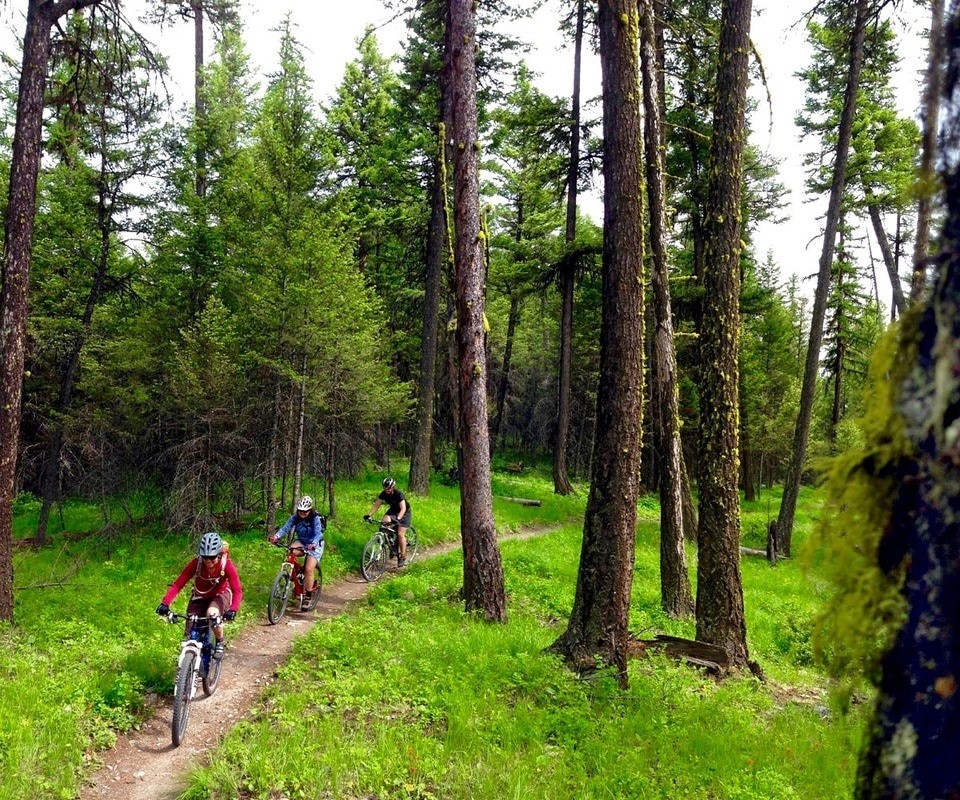 ARTISAN BREWS & SPIRITS + RESTAURANTS
Western Montana has seen major growth in the local spirits industry and is home to 30+ breweries, 10+ wineries and 10+ distilleries and several cideries. New to the list includes Oddpitch Brewing and Cymatic Fermentation Project in Missoula, Lolo Creek Distillery just south of Missoula in Lolo and Old Bull Brewing west of Missoula in Frenchtown. Kalispell features Big Mountain Cider and Waters Edge Winery. Whitefish welcomes Unleashed Winery. For more options, visit our places to eat and drink page.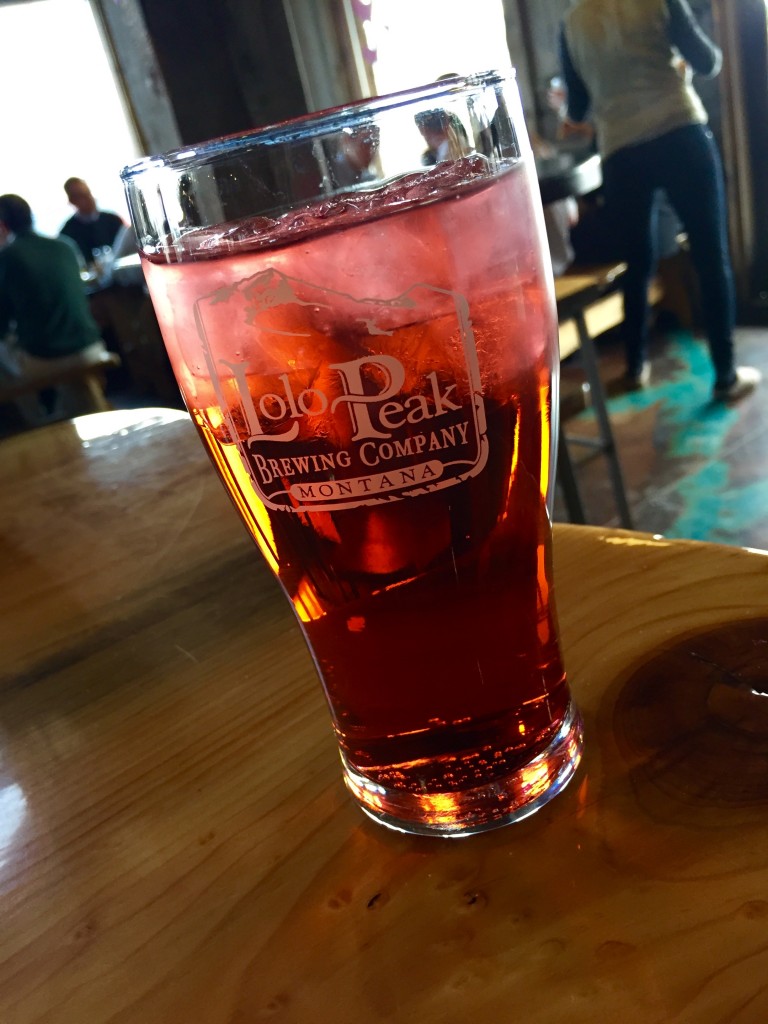 Hop aboard the Big Sky Brews Cruise offering tours to local watering holes in the Flathead Valley or reserve the bus for your group.
New restaurants are opening throughout Western Montana. Missoula welcomes Boxcar Bistro, Brasserie Port Rouge, Ducrey Chocolate Maker and Clyde Coffee. Joining Kalispell is Mercantile Steak, KM Bar, Ranger Joe's Pizza, Hokkaido Ramen House and Chi Café. In Whitefish, enjoy Jalisco Cantina, The Wich Haus and Wild Coffee Company.
AIRPORT AND AIRLINE NEWS
Missoula Montana Airport (MSO) and Glacier Park International (FCA) are both expanding with new terminals. Missoula's new terminal will be done in the spring of 2022 and Glacier Park International is scheduled to be complete in 2023. Serviced by eight major airlines including Allegiant, Alaska, American, Delta, Frontier, JetBlue, Sun Country and United Airlines, getting to Western Montana is easy.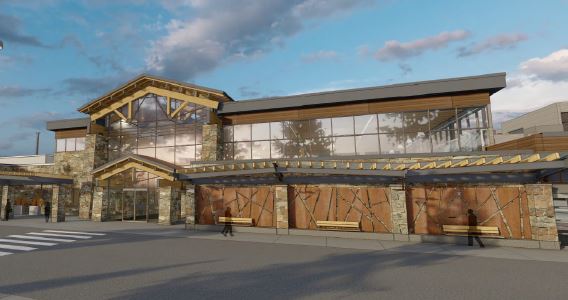 For the coming year and beyond, stay up to date on all the happenings in Glacier Country Montana by subscribing to our B2B blog here. If you need assistance with itineraries or meeting space, feel free to drop me a line. I'm always here to help.
Happy New Year!
DP
---
January 6, 2022
Related: Direct Flights, Glacier National Park, Greenough, Group Tours, Kalispell, Lolo, Meeting Planner, Meetings & Conventions, Missoula, Tour Operator, West Glacier, Whitefish