As a new year approaches, it's always fun to look back and reflect on the past year in Western Montana's Glacier Country. We have had a wonderful year working with the travel trade and meeting planner professionals from around the world. It's been a pleasure to help develop suggested itineraries for motorcoach tour operators wanting to showcase the history of Montana and find that perfect experiential addition that meets the needs of their groups. We have seen an increase in requests from international tour operators looking for unique lodging options for their clients and we can accommodate with a teepee stay, treehouse overnight, cabin in the woods, historic hotel, lakeside lodge, branded hotel and dude or luxury guest ranch experience. Meeting planners have visited looking for that perfect meeting space, offsite venue and activity that will resonate long after the meeting in Montana is over. It's been a joy to hear them say, "This region is so beautiful, our attendees are going to love the authentic experiences found here." We've held familiarization tours throughout the region, and when asked what surprised these business professionals the most about Western Montana—besides our stunning scenery and warm hospitality—it's Montana's amazing culinary scene that seems to rise to the top.
Reflecting back on a great 2019, we'd like to say thank you to all who shared in the fun.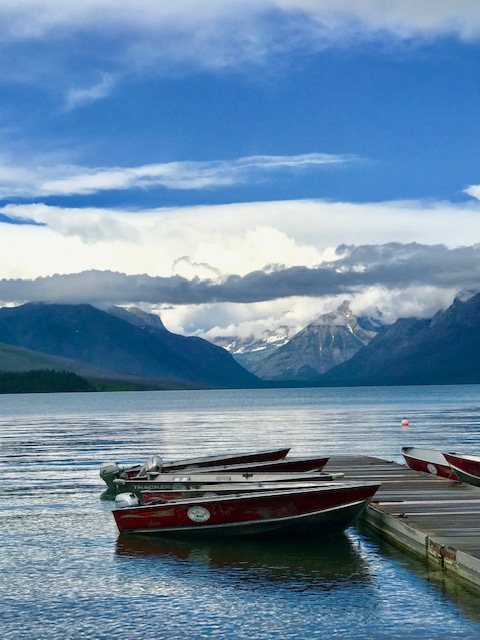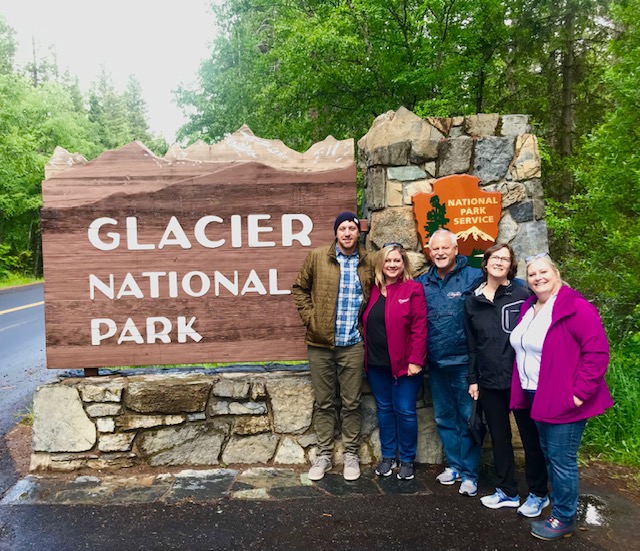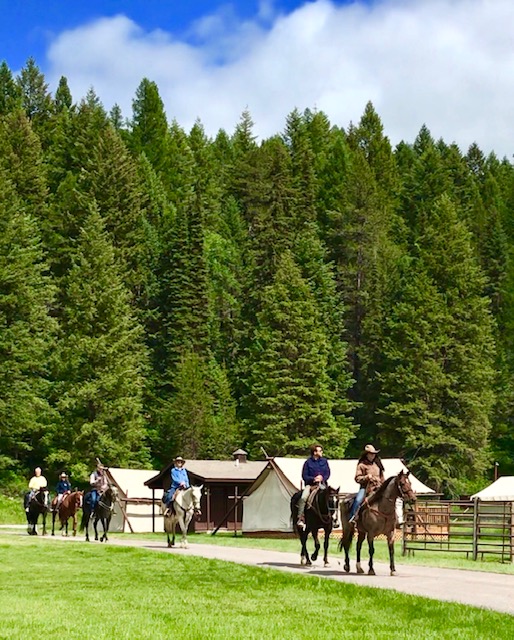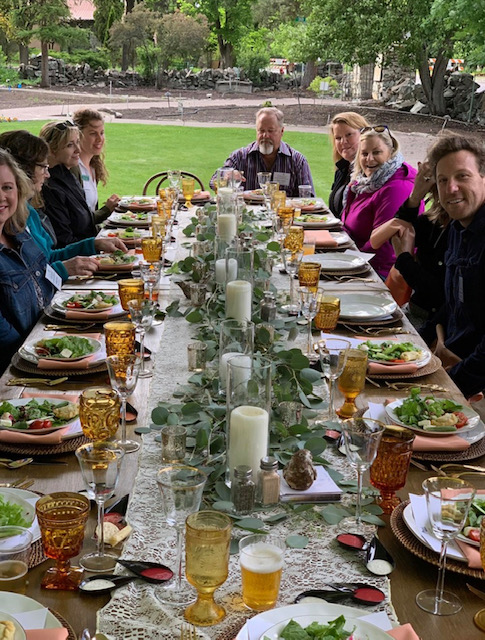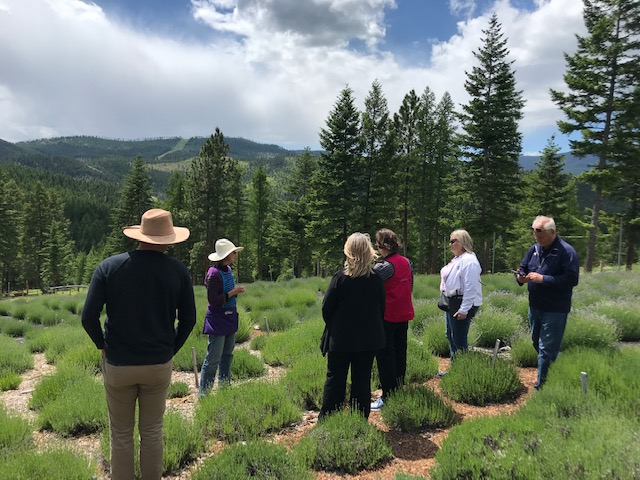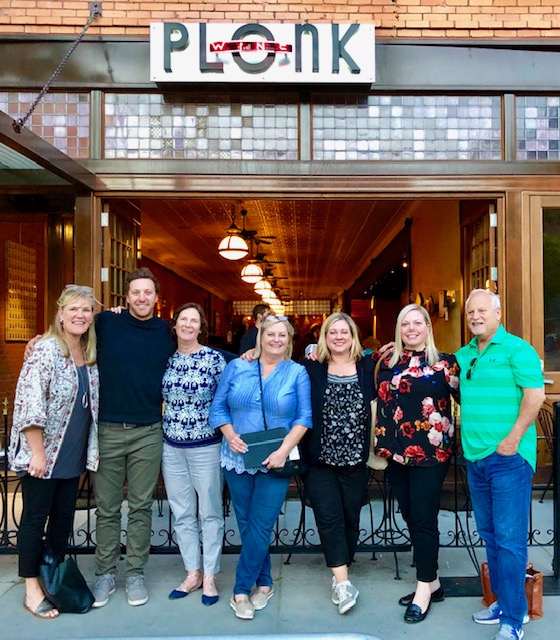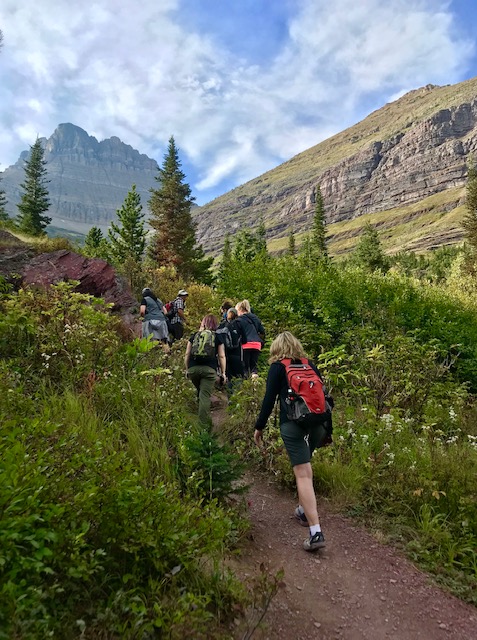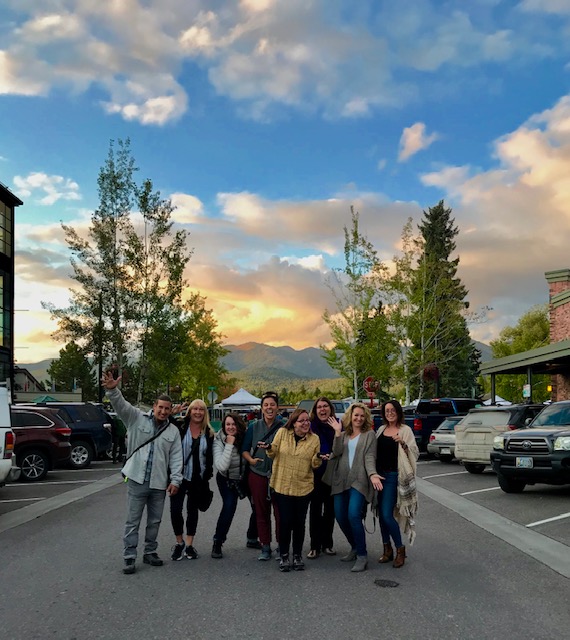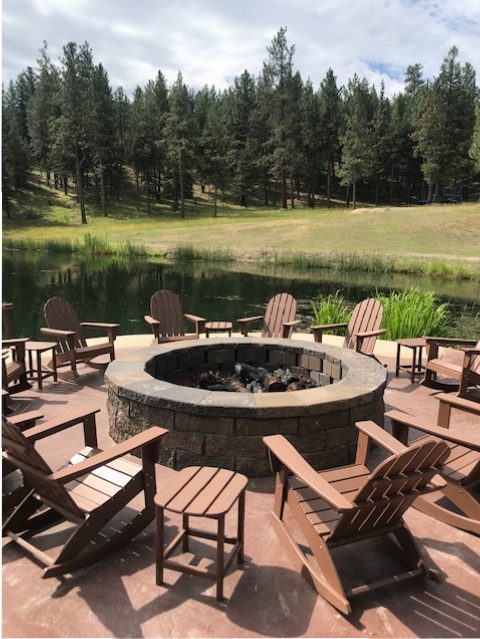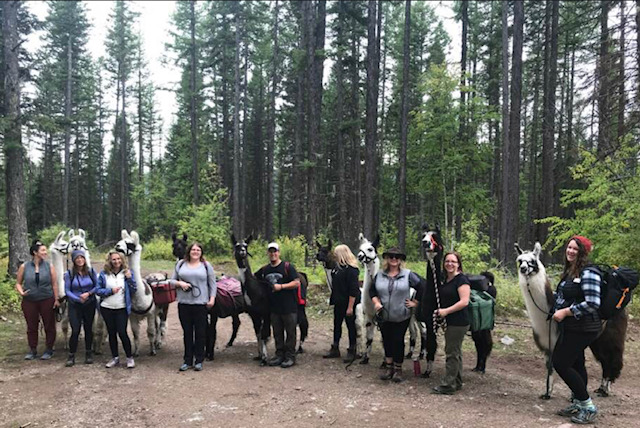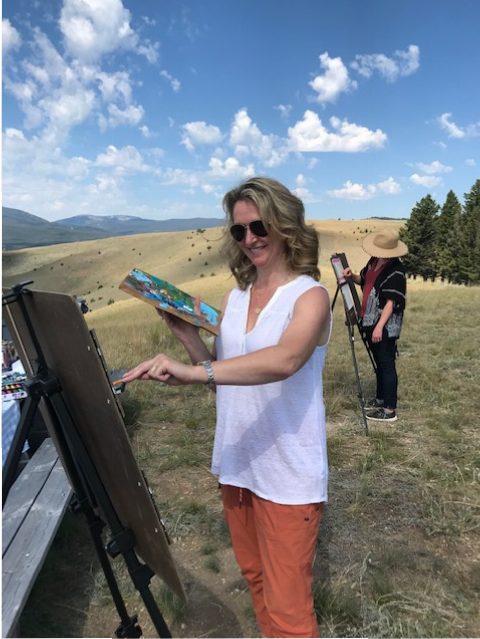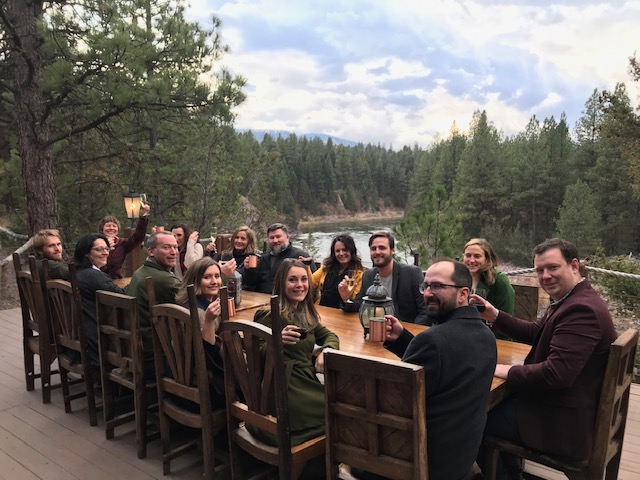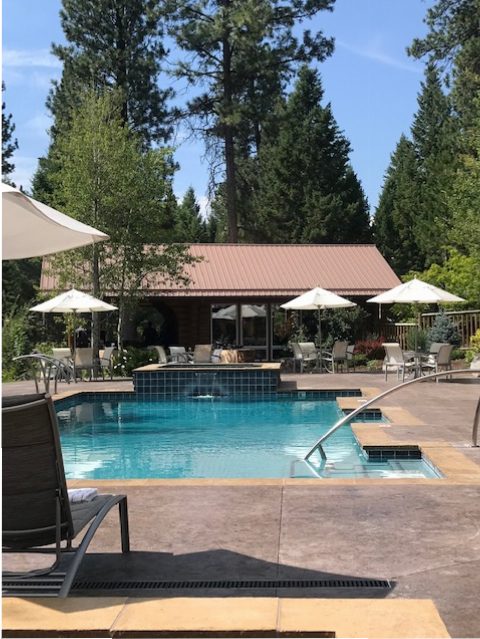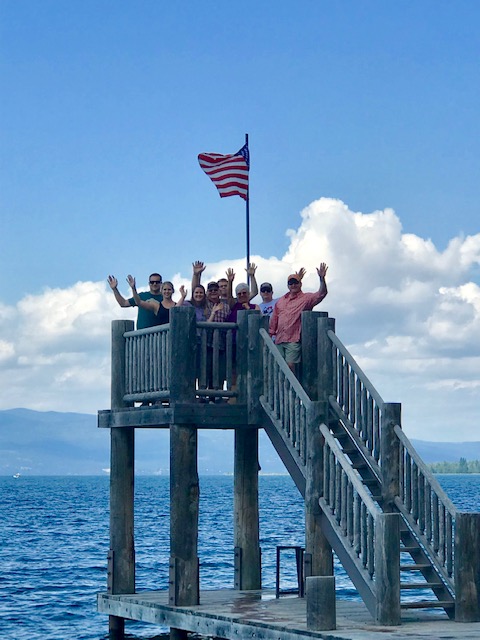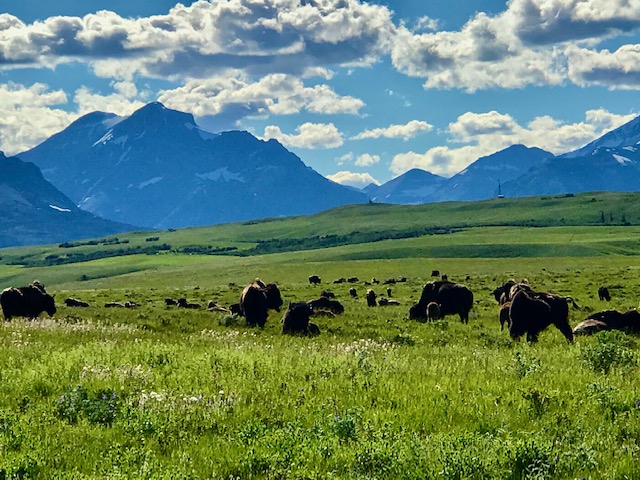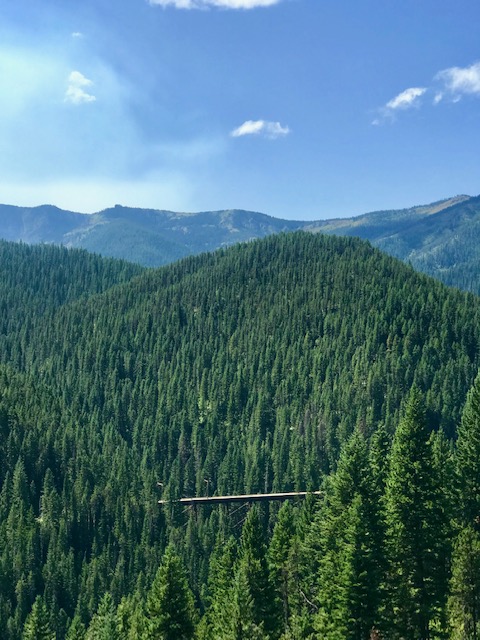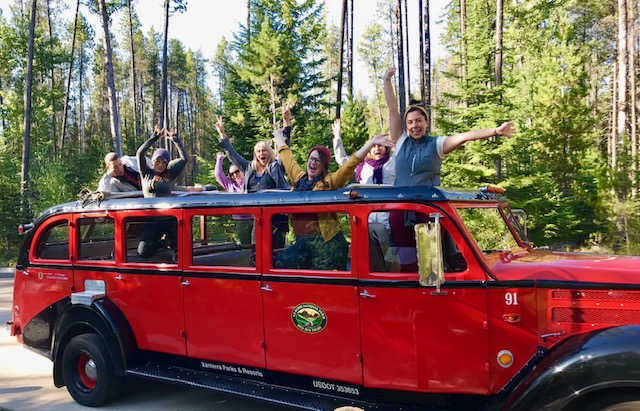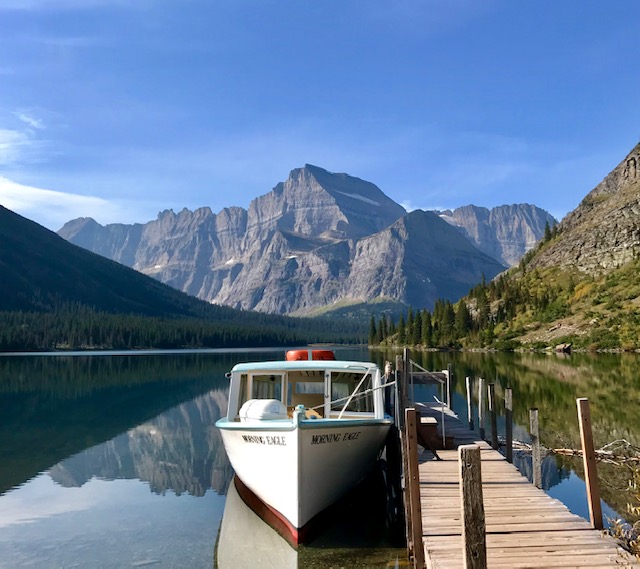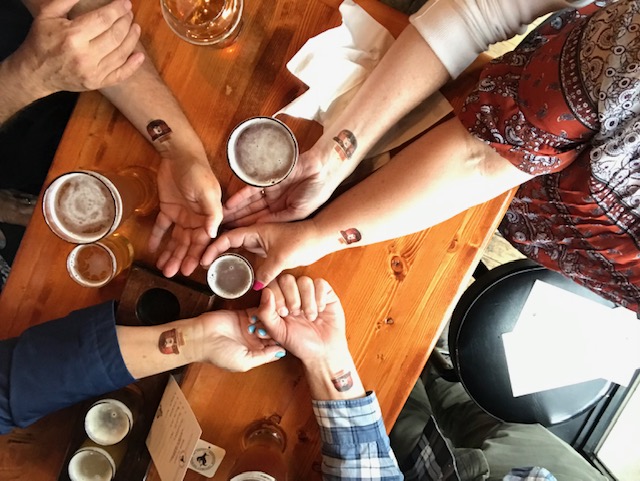 Thanks, 2019, for a beautiful year in Western Montana, and here's to an amazing 2020. Drop me a line if you need assistance with an itinerary or a meeting venue in Western Montana's Glacier Country—I am always here to help.
Debbie Picard
December 19, 2019
Related: Amtrak, Bitterroot Valley, Darby, FIT, Glacier National Park, Group Tours, Incentive, Meeting Planner, Meetings & Conventions, Missoula, Outdoor Adventure, Tour Operator, Unique Lodging, Unique Venues, West Glacier, Whitefish, Winter