As we head into the planning season for future group travel, safety is top-of-mind and tour operators are looking for new destinations and options for their clients traveling to places where they will feel safe. Western Montana's wide-open spaces and outdoor recreational opportunities—as well as its rural setting yet ease of access with two regional airports in Missoula and Kalispell—play in favor of successful group tours. Visitors come to the region to experience the stellar attractions that include Glacier National Park, Flathead Lake, Whitefish Mountain Resort, Bison Range and the Garden City of Missoula, not to mention the river, lake and mountain recreational activities. We reached out to a few key hospitality partners in Western Montana's Glacier Country to find out what kind of safety protocols they have instituted in their businesses to help build travel confidence and show that Montana is taking action to help ensure the health and well-being of everyone. What we found is that our partners are diligently communicating and working with the state of Montana and local health departments, scouring CDC guidelines and working hard to ensure visitor and resident safety at every turn.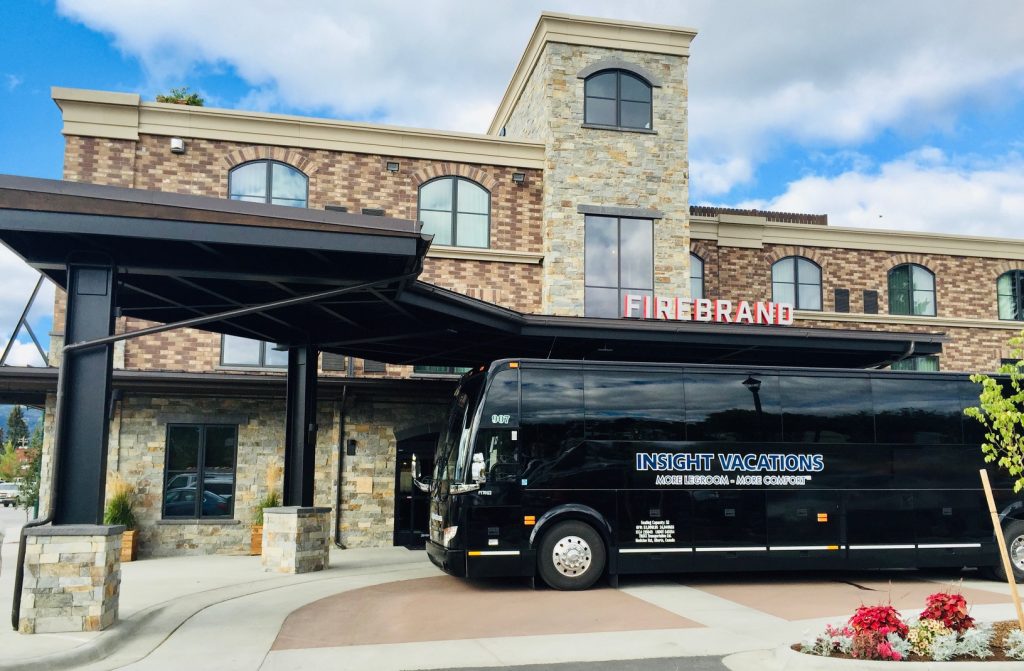 WHAT TOUR OPERATORS NEED TO KNOW
Montana is currently in Phase Two of the Reopening Plan that began on June 1, 2020. Montana continues to have the lowest number of COVID-19 cases and hospitalizations per capita and remains diligent.
+June 1, 2020, the 14-day out-of-state traveler quarantine was lifted.
+Effective July 15, 2020, an executive order by Montana's governor, Steve Bullock, requires the use of face coverings within the state of Montana. The complete text of the executive order can be read here.
+Face coverings are REQUIRED to be worn in all indoor spaces open to the public.
+Face coverings are REQUIRED to be worn for outdoor activities where social distancing is not possible.
+Restaurants, breweries, bars and casinos are open at 75% capacity.
+Most attractions are open with reduced capacity and mask protocols in place.
+Always check before you go, to make sure businesses are open and welcoming groups of any size. Travel Updates regarding COVID-19.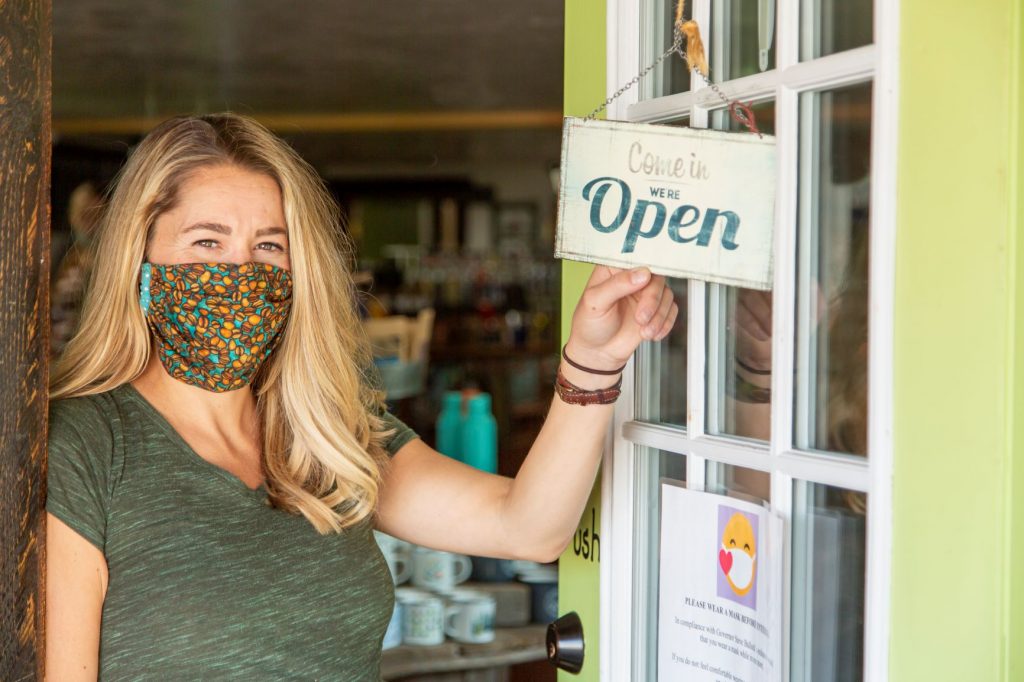 MISSOULA
A vast majority of the hotels in Western Montana have electrostatic fogging machines with hospital-grade effective and safe chemicals to fog every guest room between stays along with public areas and high touch-point areas. Unless otherwise advised, cleaning services for shorter-duration stays have been discontinued to reduce contact between guests and staff. Guests can schedule things like fresh linens, towels and trash removal by contacting the front desk or housekeeping services. We know that breakfast for groups is vitally important. Whitney Bergmann, general manager at the Best Western Plus Grant Creek Inn, said "While Missoula County Health Department has not let us reopen the breakfast buffet quite yet, we have created a terrific breakfast-to-go pre-order form, which includes house-made hot sandwiches, fresh, house-cut fruit cups, pastries, and even allergen-friendly products like almond milk and Udi's gluten-free muffins. Our options are expansive and include something for everyone."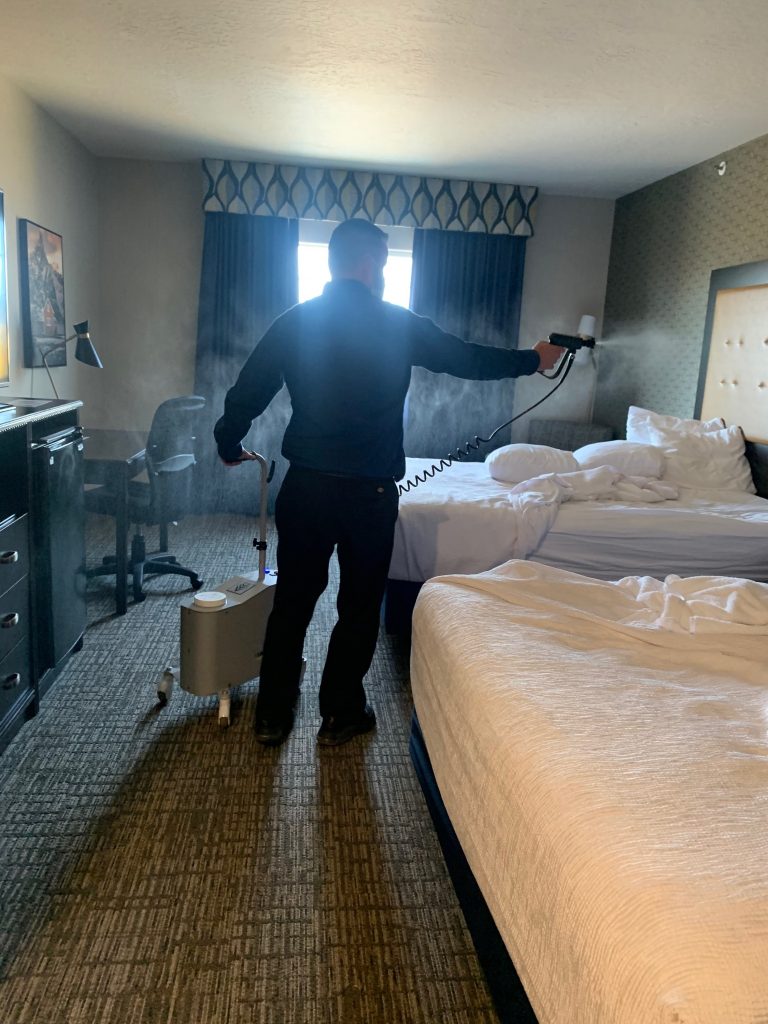 At the Holiday Inn Express & Suites Missoula providing a safe, healthy and clean stay for every traveler has always been important. Sales manager CJ Getty said, "We have always had a long-standing commitment to cleanliness, but with COVID-19 we have expanded the IHG Way of Clean with enhancements. A few include visible sanitizer stations in public spaces, minimized guest touch points, and guests will find social distancing and mask mandate signage throughout the hotel and complimentary masks are available at the front desk."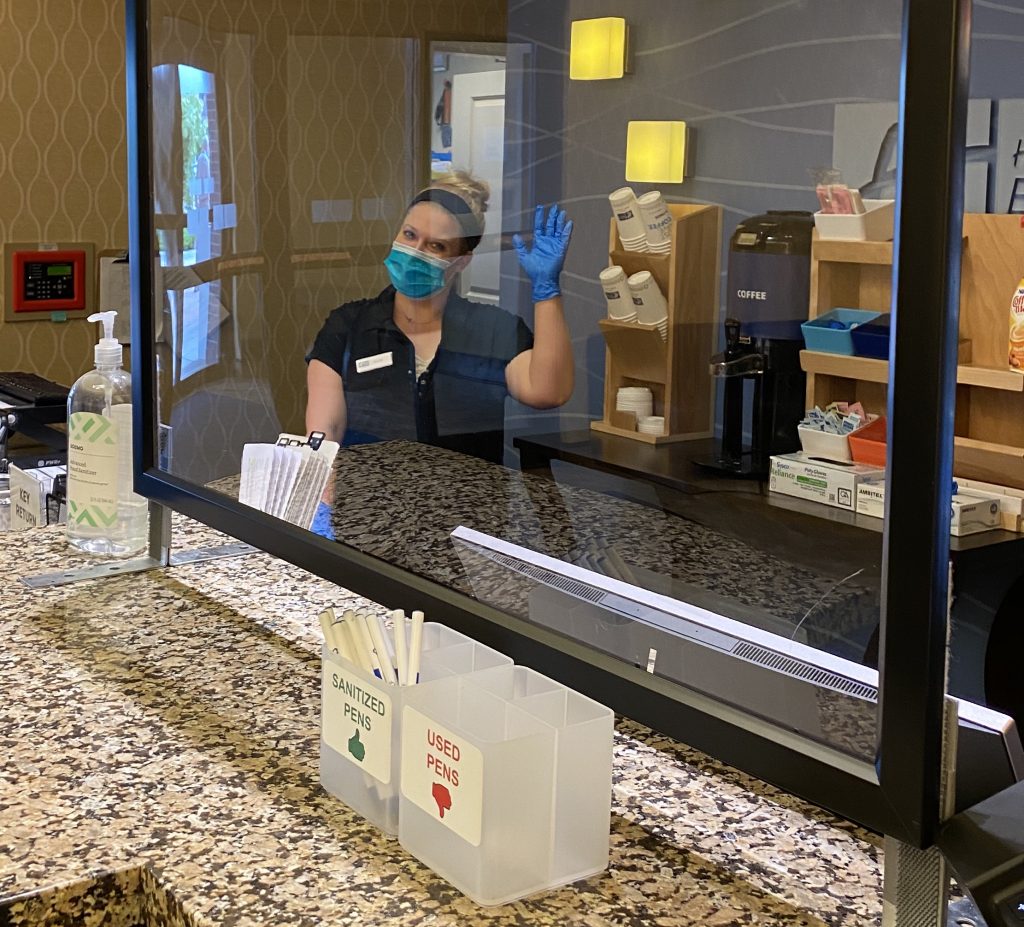 KALISPELL
The Sherman Lodge, located in Kalispell, is receiving rave reviews by streamlining their check-in process so there is no need for direct contact with guests. Christy Ryan Eisinger said, "Prior to check-in our guests receive a communication with their lock code and information about how to reach us if they need something. Our lodge entry door and each room have touch keypads programmed with guests' individual codes and guests have access to the building and rooms without contact with staff. It is truly a contactless check-in procedure."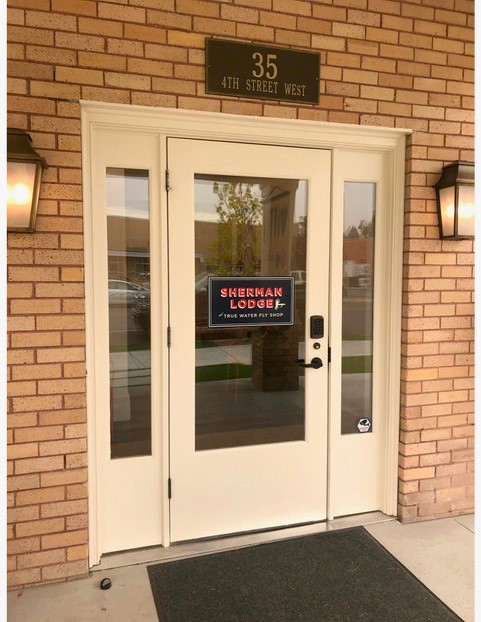 ATTRACTIONS
Many of our attractions throughout the Glacier Country region are working through enhanced precautions. Matt Lautzenheiser, the executive director with the Historical Museum at Fort Missoula, said their grounds and outbuildings will be open to the public through the end of October and will reopen at the end of April 2021. Some safety precautions include added arrows on the floors to guide visitors safely through the galleries with a one-way approach and have visitors sign in upon arrival to facilitate contact tracing (if necessary) along with the addition of plexiglass shields at the front counter, additional hand sanitizer for use by guests, reduced capacity, and masks required for all indoors.
The NW Montana History Museum, located in Kalispell, has increased sanitization of all public surfaces. Jacob Thomas, the executive director, said, "Of course, face-coverings are required for everyone to be in compliance with the governor's mandate and that includes all of our volunteers and staff in addition to visitors. All hands-on activities, interactive displays and guest sign-in or comment sheets have been temporarily removed (when possible) due to the pandemic."
While Glacier National Park had restrictions this year in 2020, (i.e. east entrance closure, no seasonal red bus, Sun Tours or Glacier Park Boat tours) they will be planning for 2021 during the winter and watching the CDC and state of Montana recommendations closely. You can stay up to date by subscribing to our Group Tour newsletter.
We are excited to welcome group tours back to our amazing state of Montana while keeping visitor and our residents' well-being a focal point of safety. Please don't hesitate to reach out to me for help with itinerary suggestions or to find out more about our lodging options, attractions, and activities, or with flight questions.
Travel and Explore Responsibly,
DP
October 5, 2020
Related: FIT, Flathead Lake, Glacier National Park, Group Tours, Itinerary, Kalispell, Missoula, Tour Operator, Whitefish