While a lot of student travel, at first glance, appears to be focused on trips to monuments and historic places like Washington, D.C., or performance communities and venues like New York City, we invite tour operators and their clients who focus on student travel to think beyond the crowded spaces of the urban settings and have your students visit Western Montana's Glacier Country and experience things like llama trekking—yes, with a real, live llama. Or, have them learn to raft, camp and forage along a designated wild and scenic river with experienced guides and outfitters or locate high alpine glaciers and then meet with climate experts to understand why those glaciers are melting and what that means for the environment and the world we live in. With adventures and learning opportunities around every bend in the road, students will come home with real-life experiences, knowledge and a week-long tour full of memories that will last a lifetime.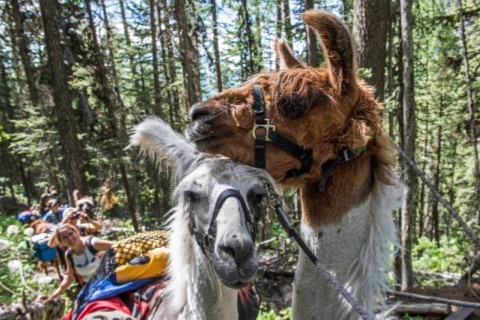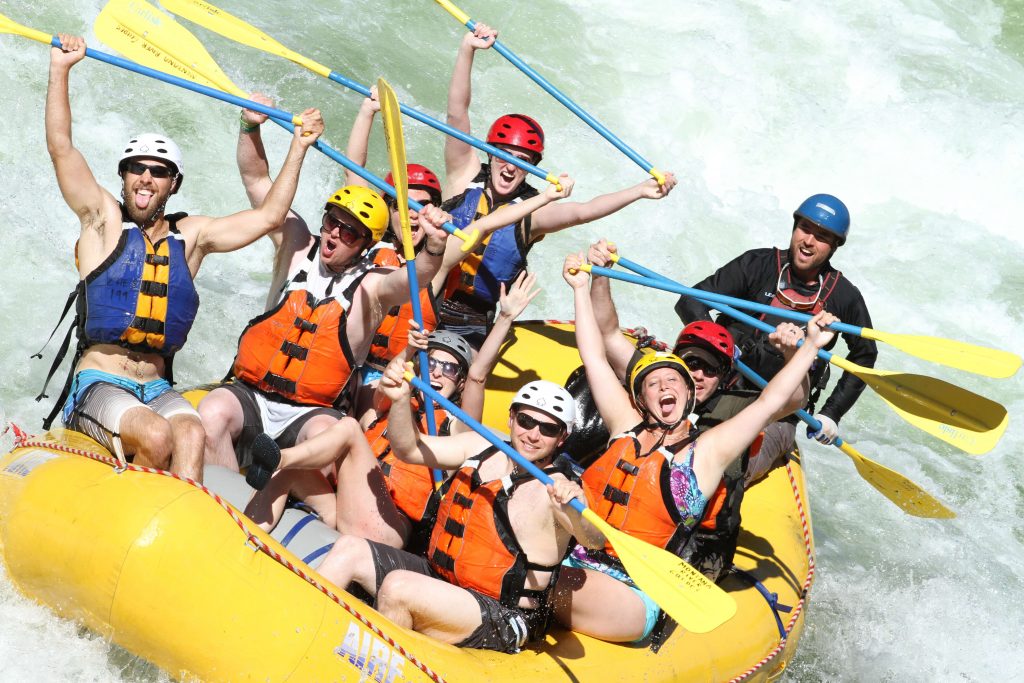 Education Tours: Western Montana's Glacier Country has a wide scope of outdoor and recreational opportunities. It is a prime tour for students who live in urban centers and might not have access to public lands and the great outdoors. Glacier National Park, located in Western Montana is not only over 1 million acres of the most intact ecosystem in the lower 48 states, but is also home to some of the darkest skies in the world and is the world's first transboundary international dark sky park. Join stargazing parties at Logan Pass (telescopes provided) to spot constellations, or find information on ranger-led activities within the park that resonate with students. Work with Glacier Institute and learn how they help protect and foster public land use near Glacier National Park and beyond. The University of Montana in Missoula has a wide variety of educational offerings, from public health to climate change, utilizing the Wild Rockies Field Institute. Collaborate with the College of Forestry & Conservation and students can visit the Lubrecht Experimental Forest east of Missoula and learn how climate change affects the forests. The Lubrecht forest even has its own lodge, which sleeps 34 people. Western Montana has many wildlife refuges, including the Lee Metcalf National Wildlife Refuge in Stevensville, which allows students to take part in fishing clinics, duck programs, journal & backpack programs or birding for all ages. These experiences are both fun and educational.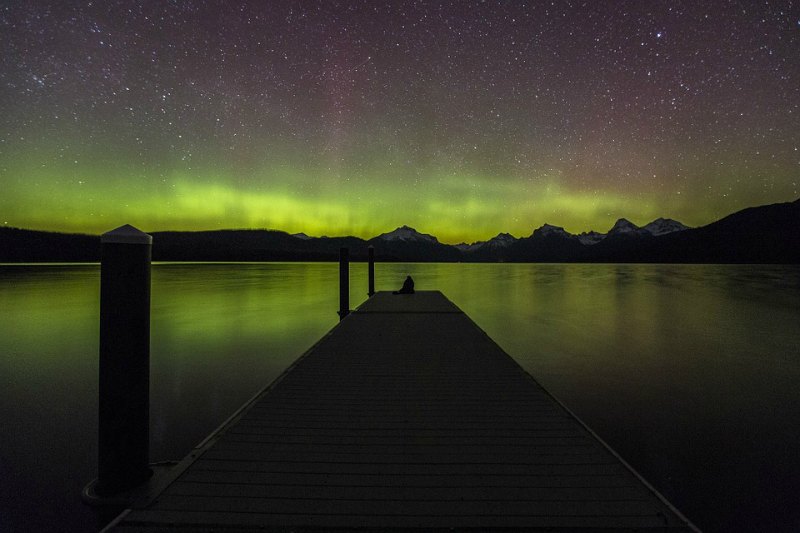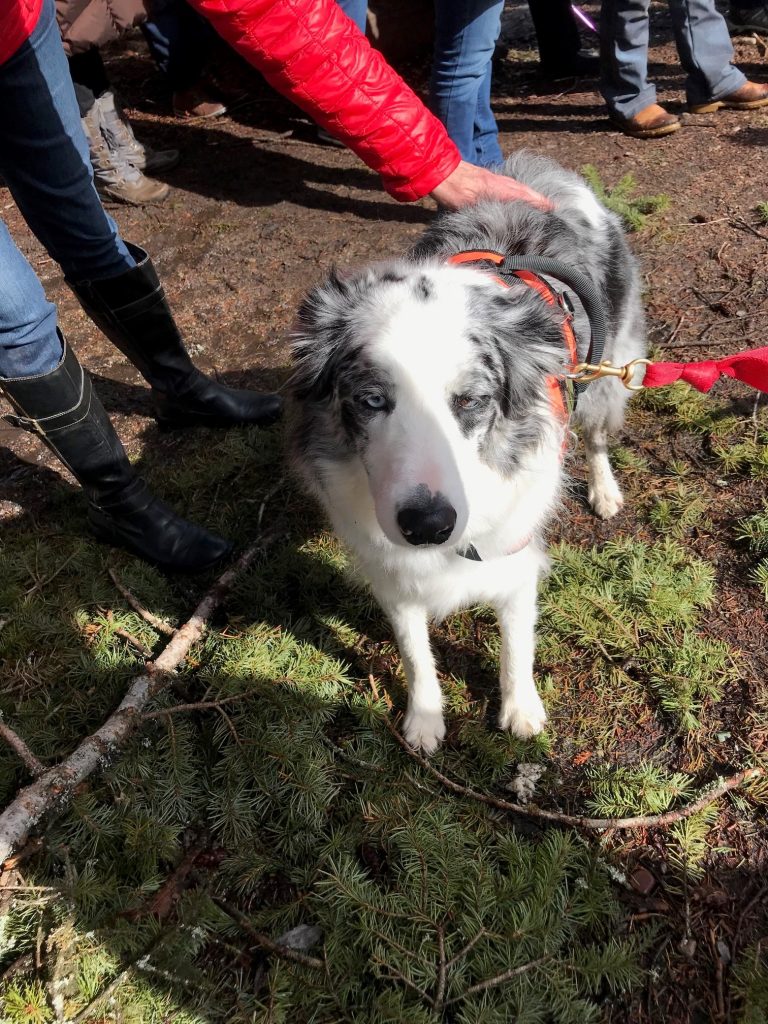 Performance Tours: While we do not have large concert halls or distinctly known arenas for performances, we do offer events throughout the year that would make an amazing opportunity for performances. How would the band students like to march with the University of Montana's Grizzly Marching Band (in front of arguably some of the most enthusiastic fans in college football)? Missoula Children's Theatre (MCT) is the nation's largest touring children's theater and has visited nearly 1,100 communities from Montana to Japan with 44 teams of tour directors hosting auditions and bringing props and costumes in their little red trucks. After a week's worth of rehearsals, students perform in the production with two public performances in their communities. Stop in to the home office and community theater located in Missoula, where it all originates from and tour the impressive costume and prop rooms, and, if time allows, take in a performance.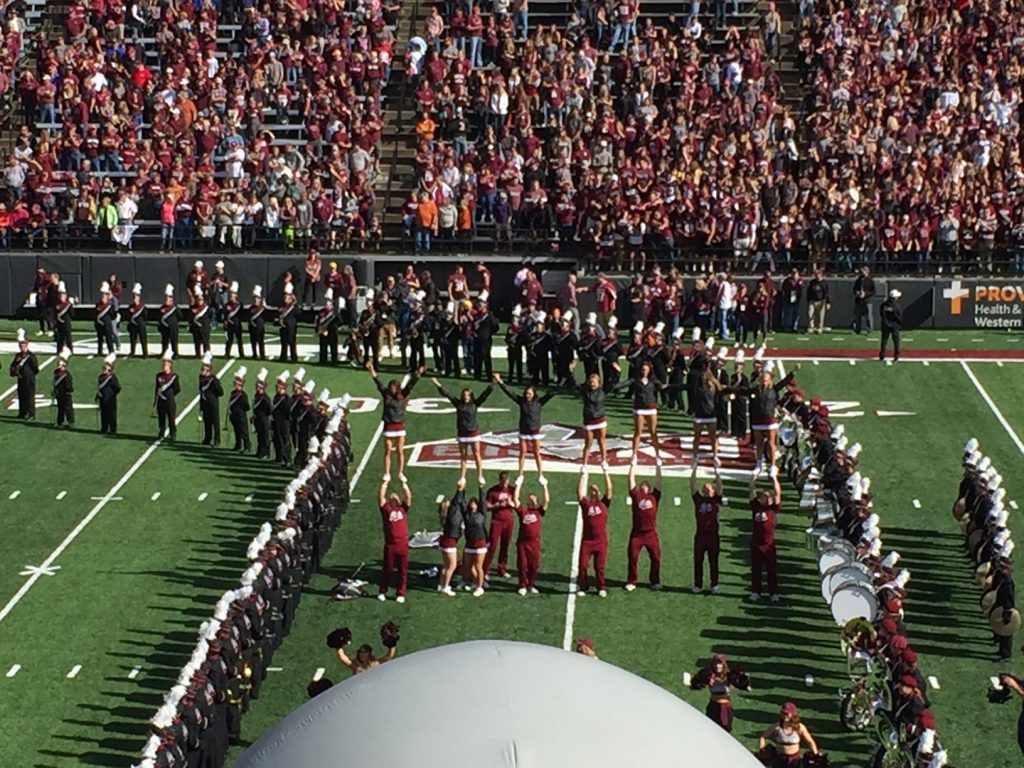 Service Tours: Gen Z-ers tend to be very cause-oriented and thoughtful about the world around them. A service tour engages students with a meaningful volunteer experience and allows them to connect with a destination on a deeper level. We have a lot of volunteer opportunities here in Western Montana. In fact, Missoula Montana has more than 1,200 registered non-profits which is more per capita than any other city in the U.S. Other opportunities are as diverse as helping clear and open trails in one of our national forests or state parks to offering music lessons to underprivileged children working with music foundations. We also have two Indigenous populations, located on the Blackfeet and Flathead Indian reservations, and both have volunteer opportunities that could enhance both the service and cultural aspects of the tour. Students can listen to and learn from elders about different tribal traditions and what they have meant to Indigenous people over the years while providing a genuine service to American Indian children and elders. Working with American Indians gives a deeper understanding to help students build respectful relationships with communities of different backgrounds.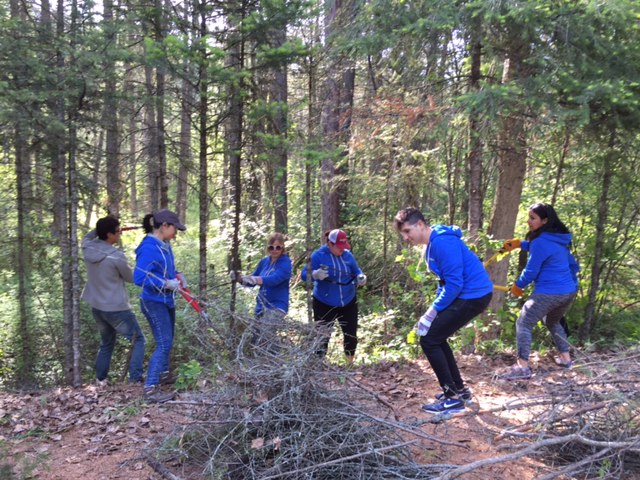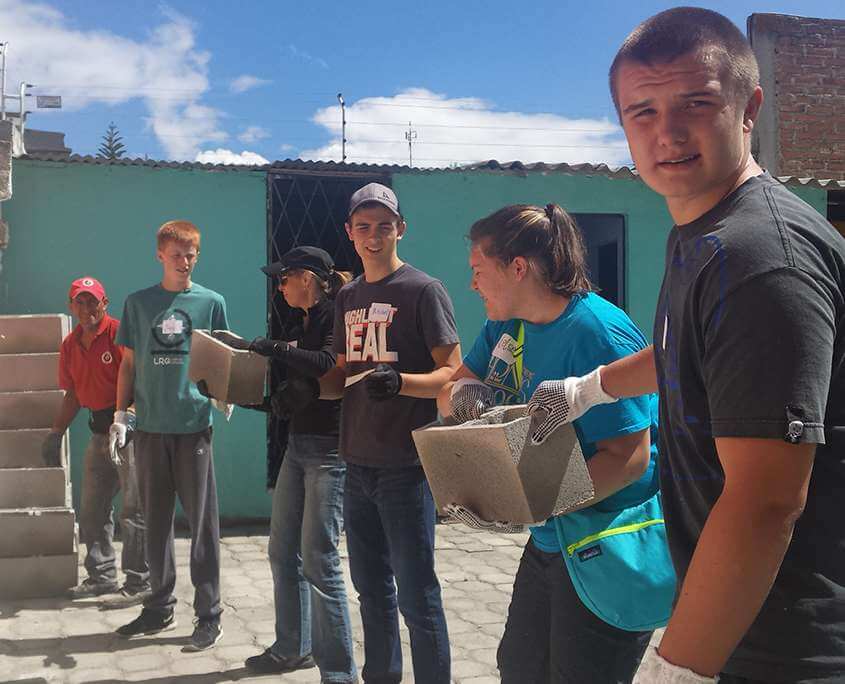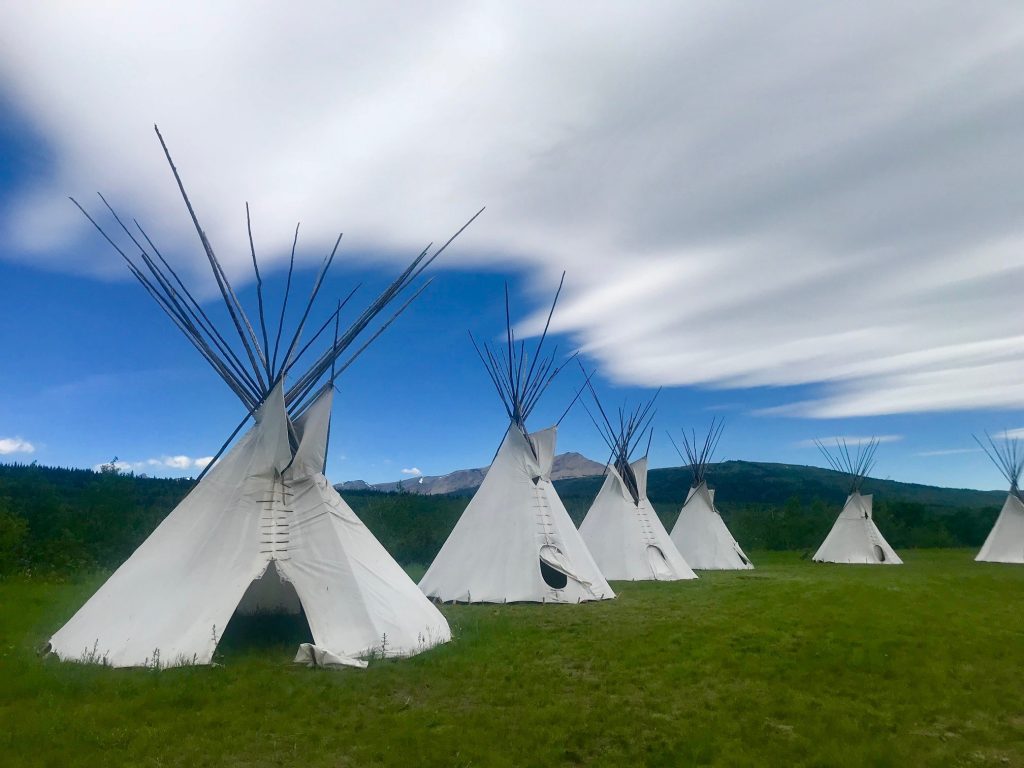 All of these student tour opportunities can also tie in some fun in Western Montana including whitewater rafting, fly-fishing lessons, hiking or biking, and, of course, a visit to Glacier National Park is a must. If you need further help putting together a student tour through Western Montana visit our tour operator site or drop me a line. I'm always here to help.
Safe Travels,
DP
September 22, 2021
Related: Bitterroot Valley, Blackfeet Nation, Browning, East Glacier Park, Fly Fishing, Glacier National Park, Missoula, Outdoor Adventure, Stevensville, Student tours, Tour Operator