Meeting in Montana can seem a little intimidating to some meeting planners who have never been to the Treasure State before. Montana does fall into that relatively unknown destination category for meetings and conventions. What makes it such a special place to meet is that it takes attendees out of the hustle and bustle of their urban setting and gives them a respite in a mountain setting with an abundance of outdoor activities just waiting to be incorporated into their meeting agenda. We all know that no matter how much time is spent on getting the best speakers and having the most comprehensive agenda, attendees who have options to attend an association or corporate event often look at the destination as a hook to get them there. How many times have you looked at attending a meeting and thought—now that destination sounds intriguing? We've met with many meeting professionals over the past decade, and here are some of the most common responses we get when Western Montana is brought up as an option for their meeting or conference. Do you relate to any of these?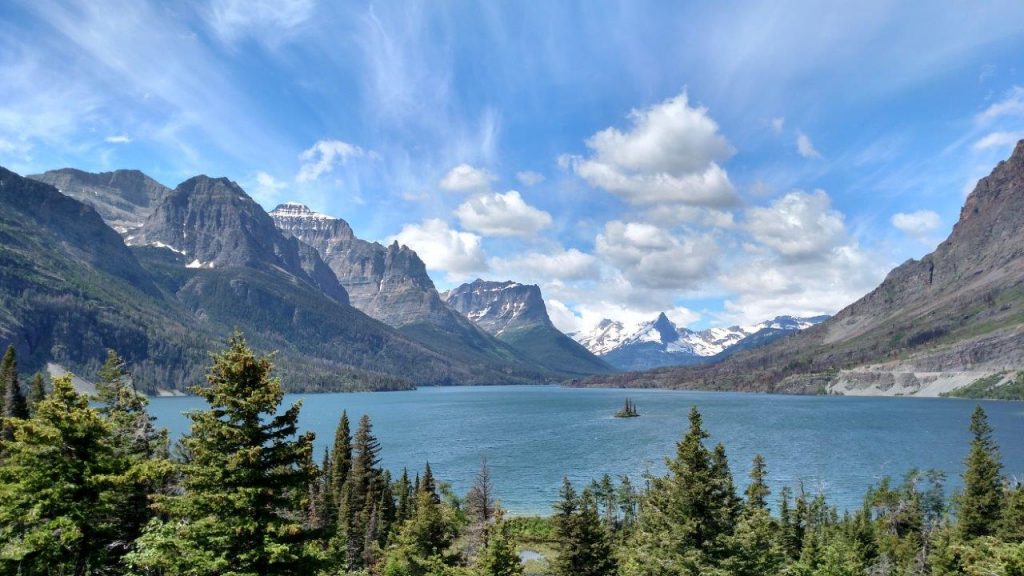 Meeting Professional: My clients or attendees will only consider direct flight markets.
Glacier Country Tourism: We get it. Spending time changing planes at a hub airport can be a hassle. Some of the most stunningly beautiful places are a little out of the way and harder to get to for a reason, but oh so worth it. We've found that most planners don't realize we have 18 direct flight markets into Western Montana with two airports to choose from—Missoula Montana Airport and Glacier Park International servicing Kalispell, Whitefish and Glacier National Park.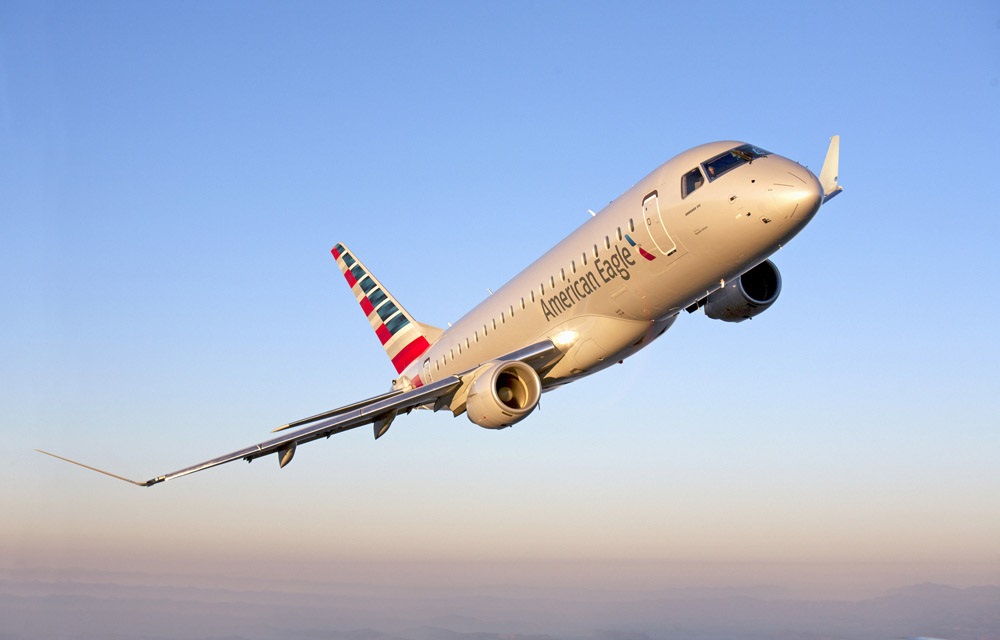 Meeting Professional: Do you have Uber, Lyft, transportation companies?
Glacier Country Tourism: YES, YES, and YES. Most of our convention hotels offer complimentary airport shuttles as well. Part of meeting in Montana is the offsite experiences groups can take advantage of while here, from the thrill of an afternoon whitewater rafting to a leisurely stroll in a premier art gallery or a night of Broadway-caliber theater or the groups own personal rodeo and line dancing. Whatever your attendees want, we can get them there and back with ease.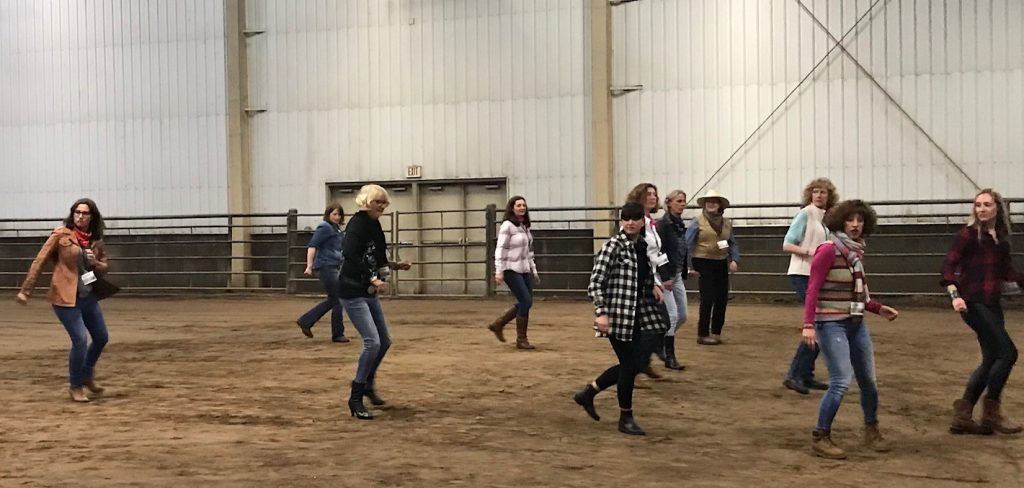 Meeting Professional: We only consider staying at 4-star resorts.
Glacier Country Tourism: We have those here in Western Montana, plus 5-star guest ranches. We totally understand that your clients or attendees want a fantastic experience. We want them to leave Montana with a big smile on their faces as well. While brands can vary from market to market, we don't have a Four Seasons or a Ritz Carlton here in Montana. We do, however, want to let you in on a little secret: Our 3-star hotels deliver 4-star service and might just be the right fit for that exceptional, unforgettable experience Montana can offer.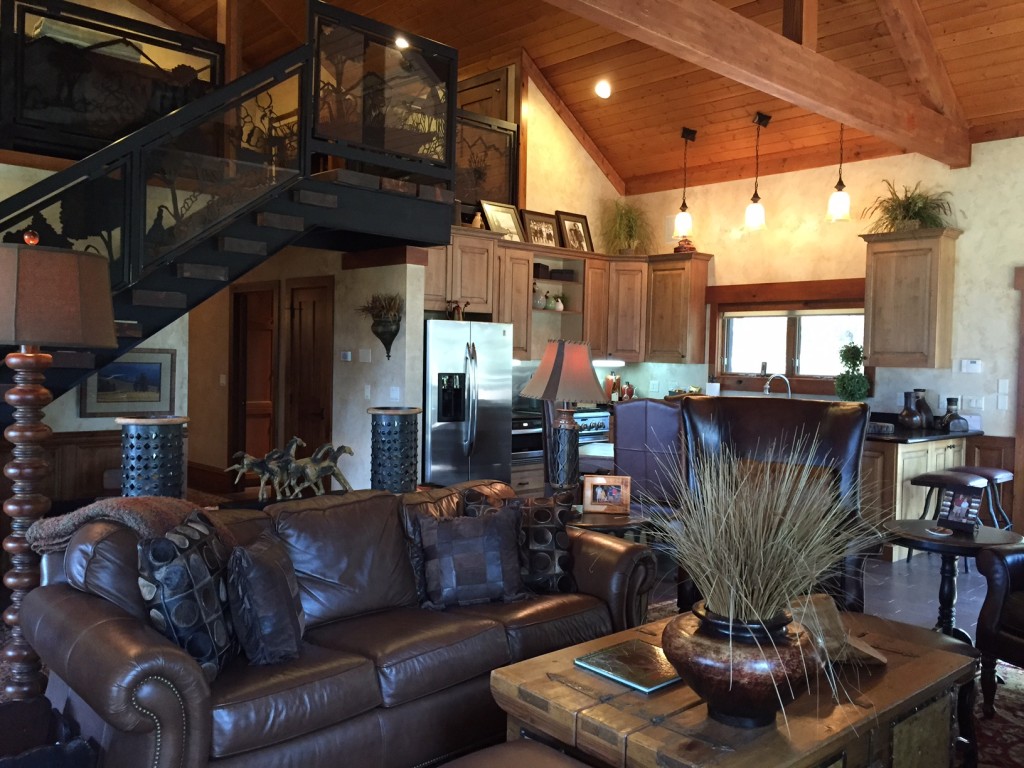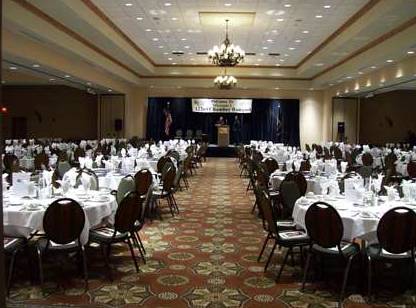 Meeting Professional: We hold our meeting in the spring; isn't it frigid in Montana then?
Glacier Country Tourism: Spring and fall are excellent times of year to hold a meeting in Montana. In fact, September and October are AMAZING, with warmer weather and less demand. Yes, spring can be a little fickle weather-wise, with sunny and 75 degrees one day and light snow the next. The air is dry, so if snowflakes do fly, they are usually light and bring with them a sense of awe, especially for those who don't get to see snow much. Western Montana is in the Rocky Mountains west of the Continental Divide, keeping it a little warmer than Eastern Montana. The average daytime temperature in May is 67 degrees in Western Montana. Summer is our busiest season, when rates are higher and inventory lower. Planners are encouraged to look at spring, fall and winter when room rates are more favorable and offer more date flexibility.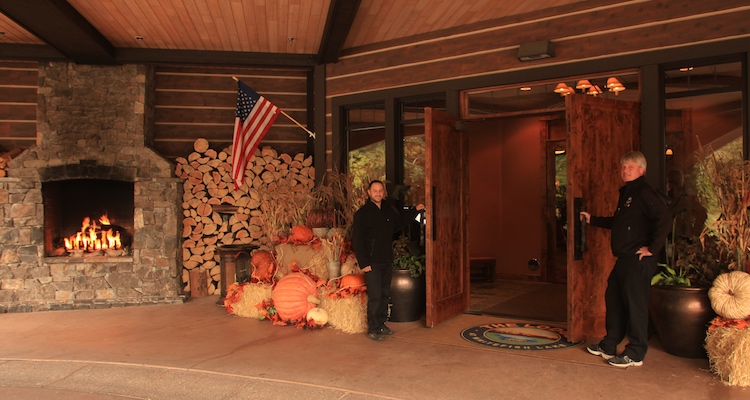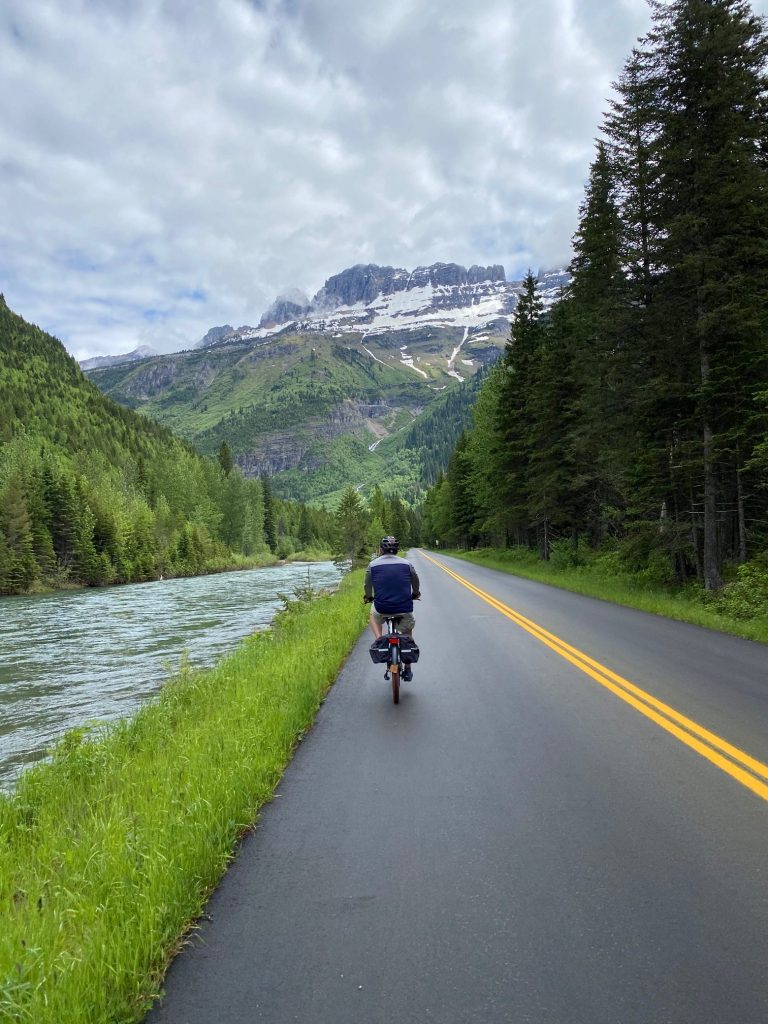 Meeting Professional: The quality of food is so important to us. What kind of cuisine will we find in Montana?
Glacier Country Tourism: We LOVE this question. We often hear from planners who have meetings in Western Montana that the quality and deliciousness of the cuisine is the highlight, including the plethora of farm-to-table, locally grown options they had to choose from. With more cows than people in Montana, we have premium steak options along with bison farms that afford a fantastic bison burger. Huckleberries are a thing here in Montana and can accompany a meal as a sauce, glaze or in that delicious slice of pie. Western Montana also has gluten-free, dairy-free, vegan and vegetarian options galore. While ethnic restaurant options are a little harder to find in Montana, when you do, they are authentic.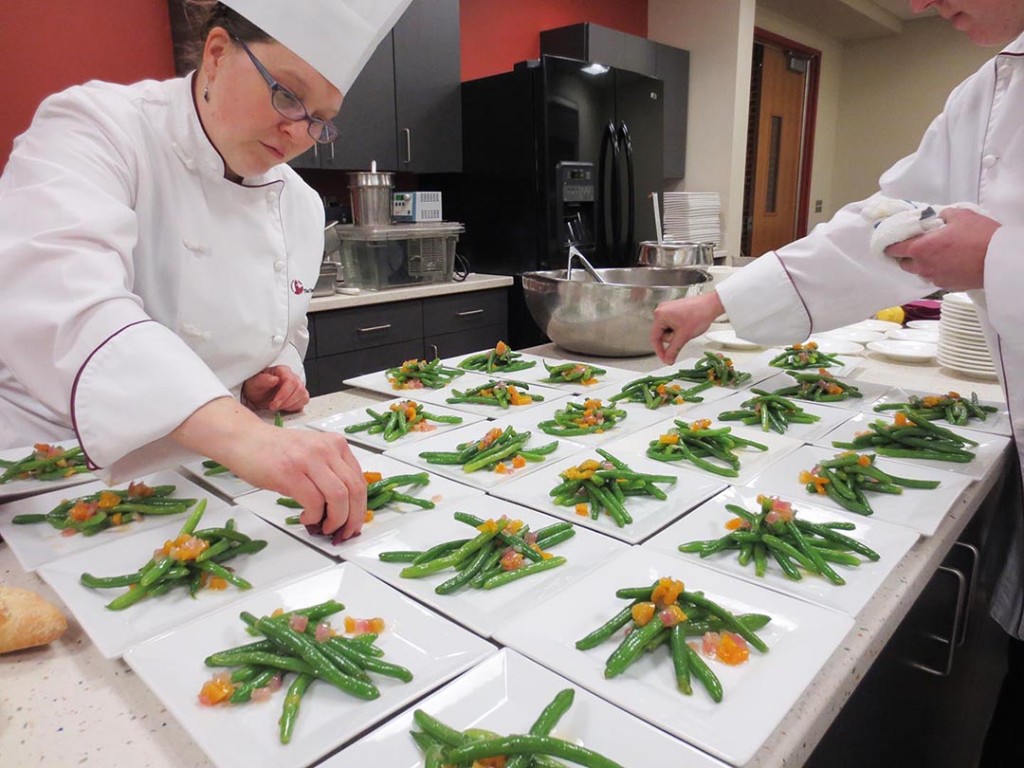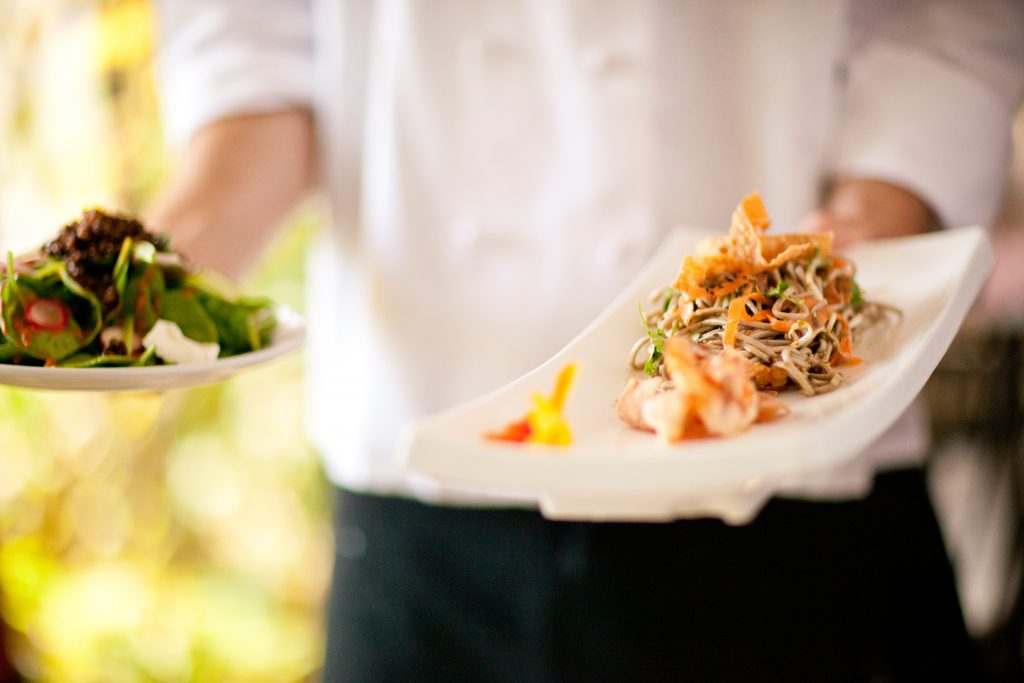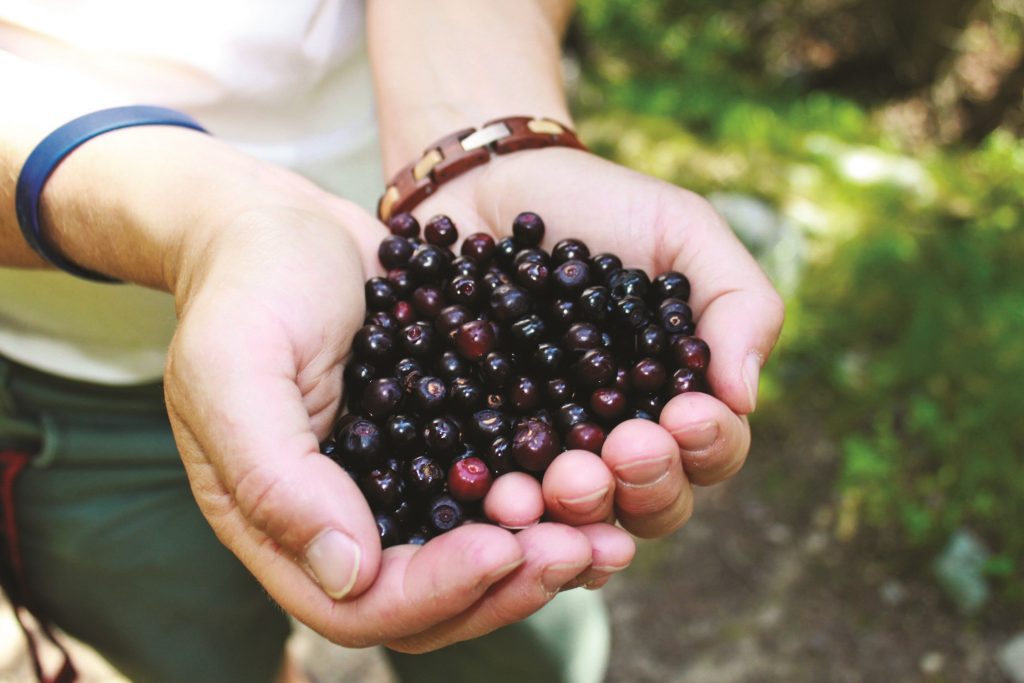 Meeting Professional: I've never proposed Montana because we always choose warm beach destinations for our corporate or incentive meetings.
Glacier Country Tourism: I know how tempting it is to always go to the same "known" destination. But how fun is it to switch it up a bit and head to a winter destination in January or February? Consider this: After a morning meeting, lace up your ice skates and practice your best bunny hop or crossover skate on a private pond. Warm up with a hot toddy as you head out on a horse-drawn sleigh ride snuggled under warm blankets through a magical forest blanketed in white. Take a snowmobile out for a run through the variety of groomed trails and wide-open fields, or try your hand as a musher and lead a team of dogsledding pups on the adventure of a lifetime. Try the thrill of skijoring behind a horse (you're probably Googling skijoring right now, aren't you?), not to mention the seven downhill ski destinations we have in Western Montana, with the freshest and deepest powder up in the mountains. Spend nights by a big roaring fire built in the largest rock fireplace you've ever seen. Convinced yet?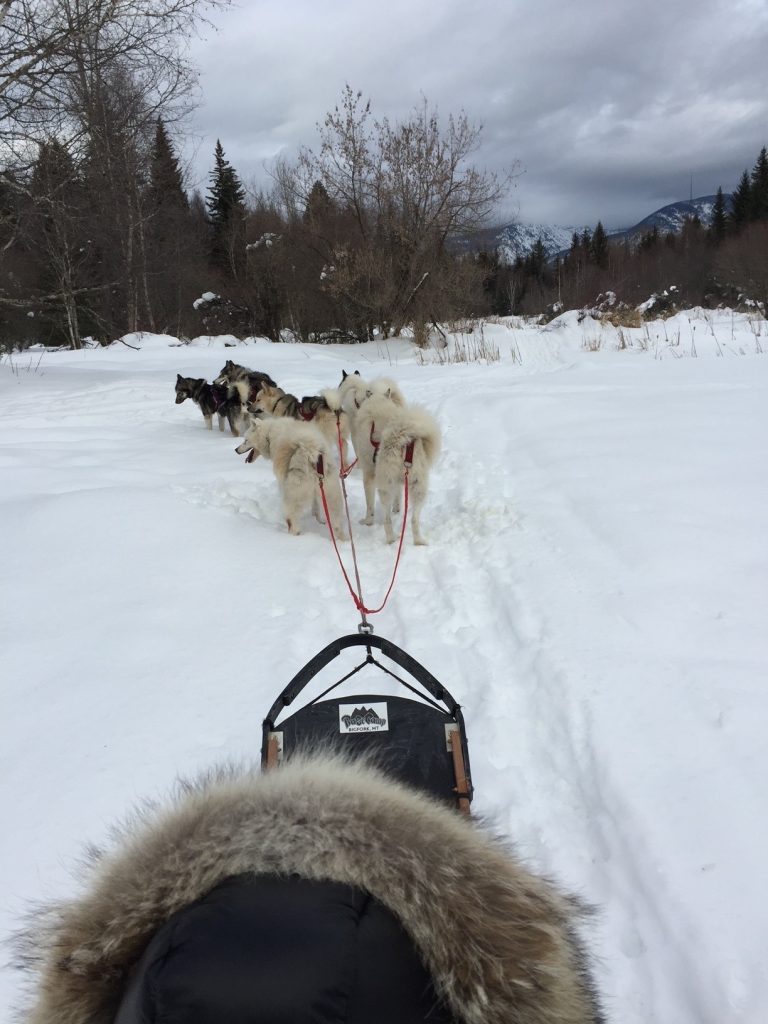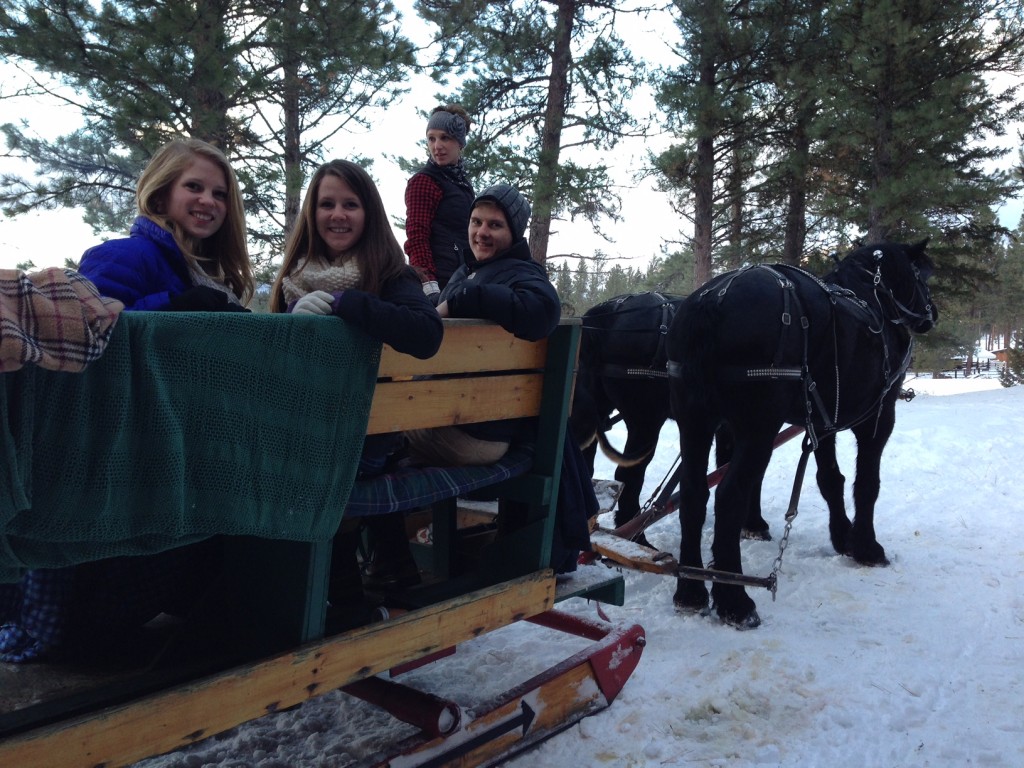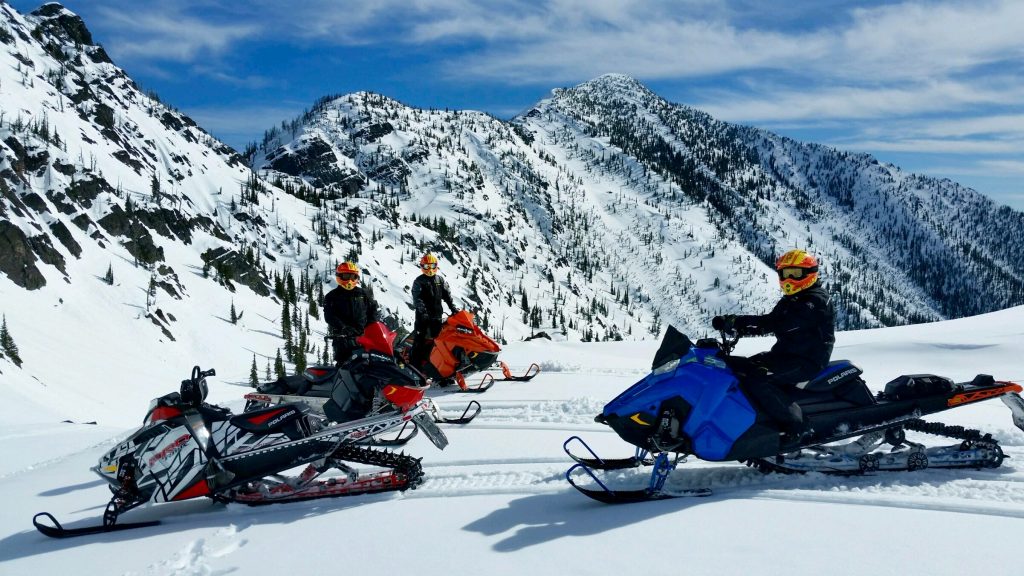 We have all the meeting information you might need right here. Or drop me a line, I'm always happy to help.
Meet in Montana,
DP
August 11, 2021
Related: Incentive, Kalispell, Meeting Planner, Meetings & Conventions, Missoula, Whitefish