Western Montana's Glacier Country is charging into 2023 with new tourism related products including new hotels, renovations to existing hotels, new unique lodging, exhilarating activities and experiences and of course tasty culinary options. Here is just a sampling of what's been rolled out recently and what's coming in 2023.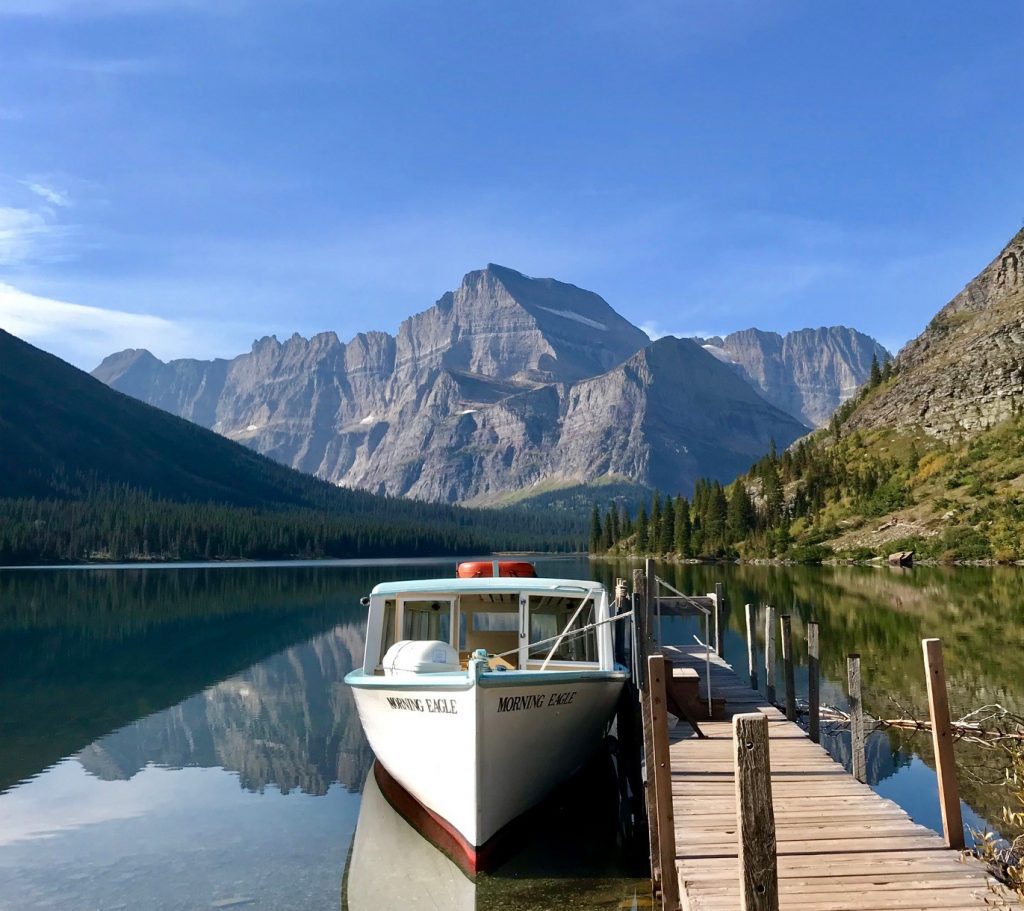 GLACIER NATIONAL PARK UPDATES
To help ease congestion and enhance the visitor experience, Glacier National Park will continue with its vehicle reservation system (three-day pass) for the Going-to-the-Sun Road corridor at the west entrances in West Glacier and Camas Road from May 26 to September 10, 2023. New this year, a vehicle reservation will not be needed until July 1 to enter the Going-to-the-Sun Road at the Rising Sun check point just past St. Mary at the east entrance to Going-to-the-Sun Road. The North Fork entrance at Polebridge will also require a separate one-day vehicle reservation for entrance May 26 – September 10. Another new addition for 2023 planning, beginning July 1 – September 10 a one-day vehicle reservation will be needed at the entrances of Two Medicine and Many Glacier Valleys. All reservations are from 6 a.m. to 3 p.m. daily. If visitors have a reservation for a guided tour or lodging along these roads, that serves as your vehicle reservation into Glacier National Park. Please note, there is a full closure of the Going-to-the-Sun Road between Apgar and Lake McDonald Lodge until May 15, 2023, for construction. May is a popular time for bike riders and hikers to access the road prior to it being open to vehicles. There will be no hiker/biker access until after May 15, on the west side. For detailed information, visit the Glacier National Park website.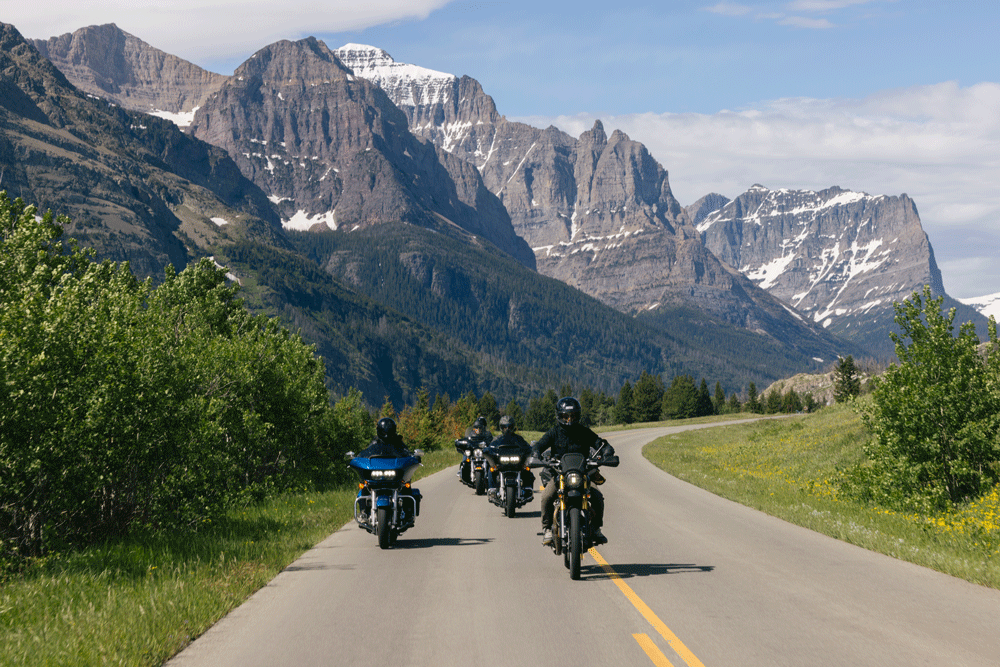 RESORT, CAMPGROUND + LODGING NEWS
Flathead Valley has seen a significant increase in unique lodging options. Roam Beyond offers tiny homes on wheels and a socially conscious lodging experience located in Columbia Falls. Two new unique lodging options north of Whitefish opened mid-2022. First a boutique guest ranch experience at Clydesdale Outpost offering a boutique guest ranch experience while you stay in their collection of two bedroom cabins and take part in all things Clydesdale related. The second is a year-round glamping experience at BaseGlamp featuring 12 geodesic domes with climate controls, heated floors, upscale linens, ensuite bathroom, wood fireplace and some with outdoor cedar hot tubs. Whitefish also has two new hotel properties on the horizon in downtown. Kalispell has some unique lodging as well in the form of refurbished grain silos at Clark Farm Silos. Several Kalispell hotels are going through major renovations including the Hampton Inn Kalispell, Hilton Garden Inn and the Kalispell Grand. Looking for an experiential teepee or camp stay along the shores of Flathead Lake? Check out Camp Kapapa and Water People Tours in Elmo with direct access to the lake.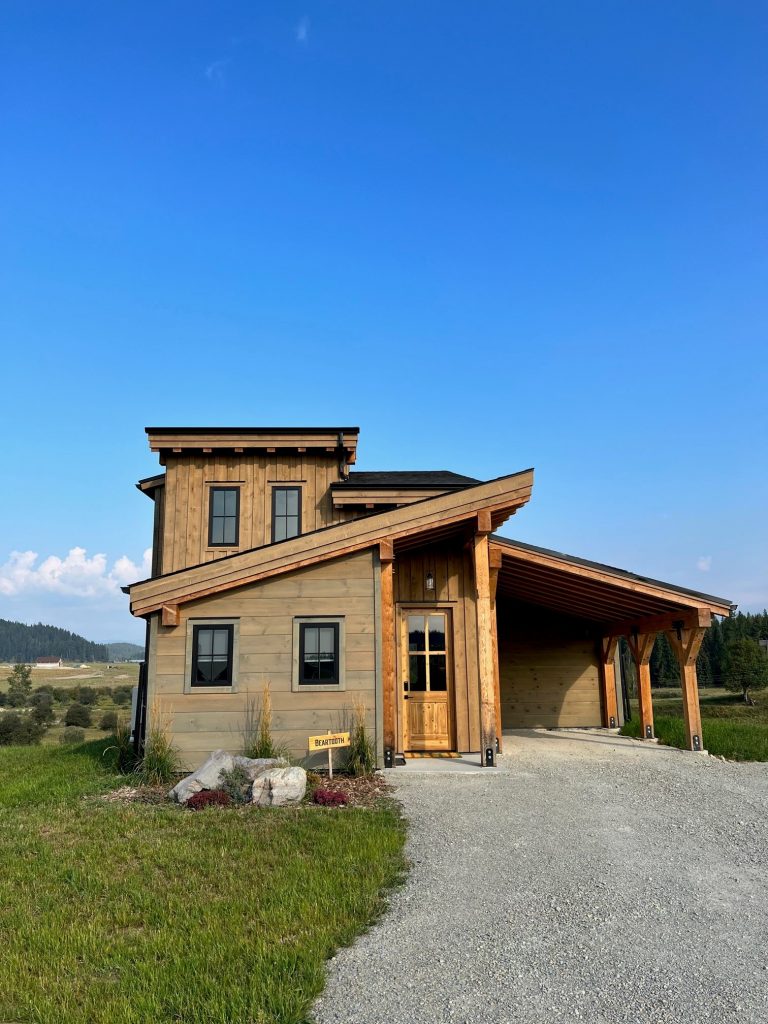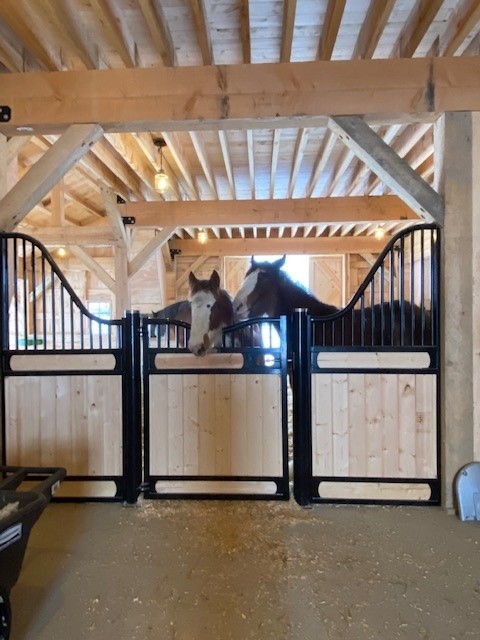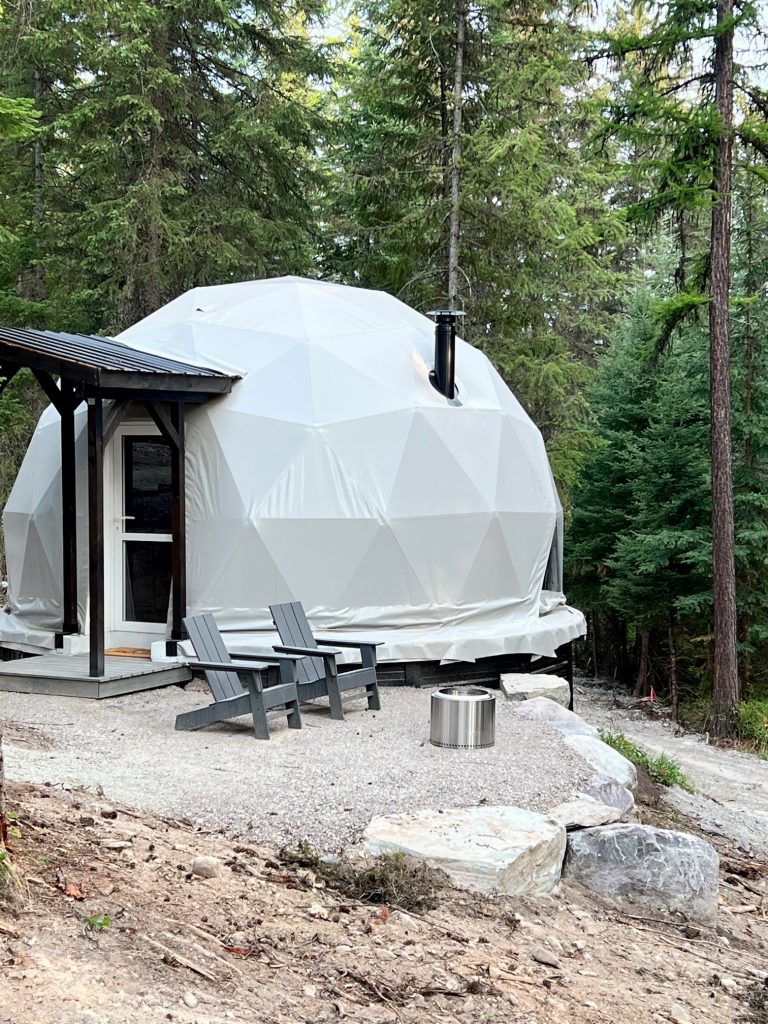 In Missoula County, Homewood Suites by Hilton, an extended stay property with 100 rooms is scheduled to open in summer 2023 on the Reserve Street corridor. Now open and taking reservations, Downtown Missoula welcomes The Wren, Missoula's newest retro hotel with 73 guest rooms and retail center including a men's clothing store, Revolver, along with a new Black Coffee Roasting location opening in early 2023.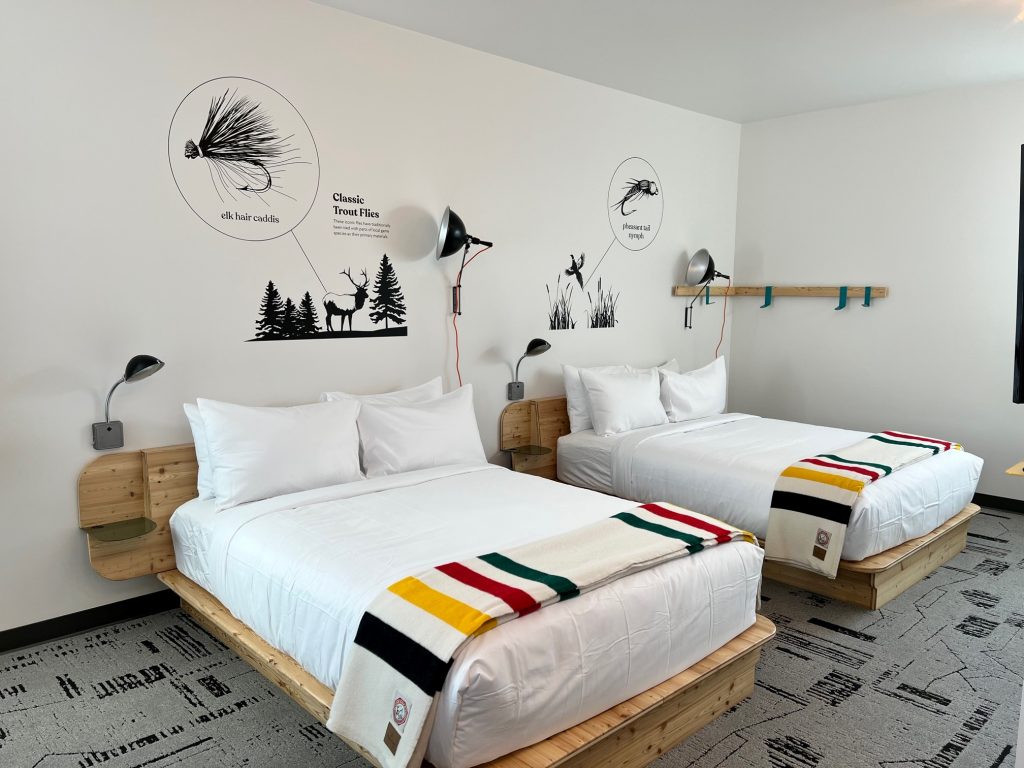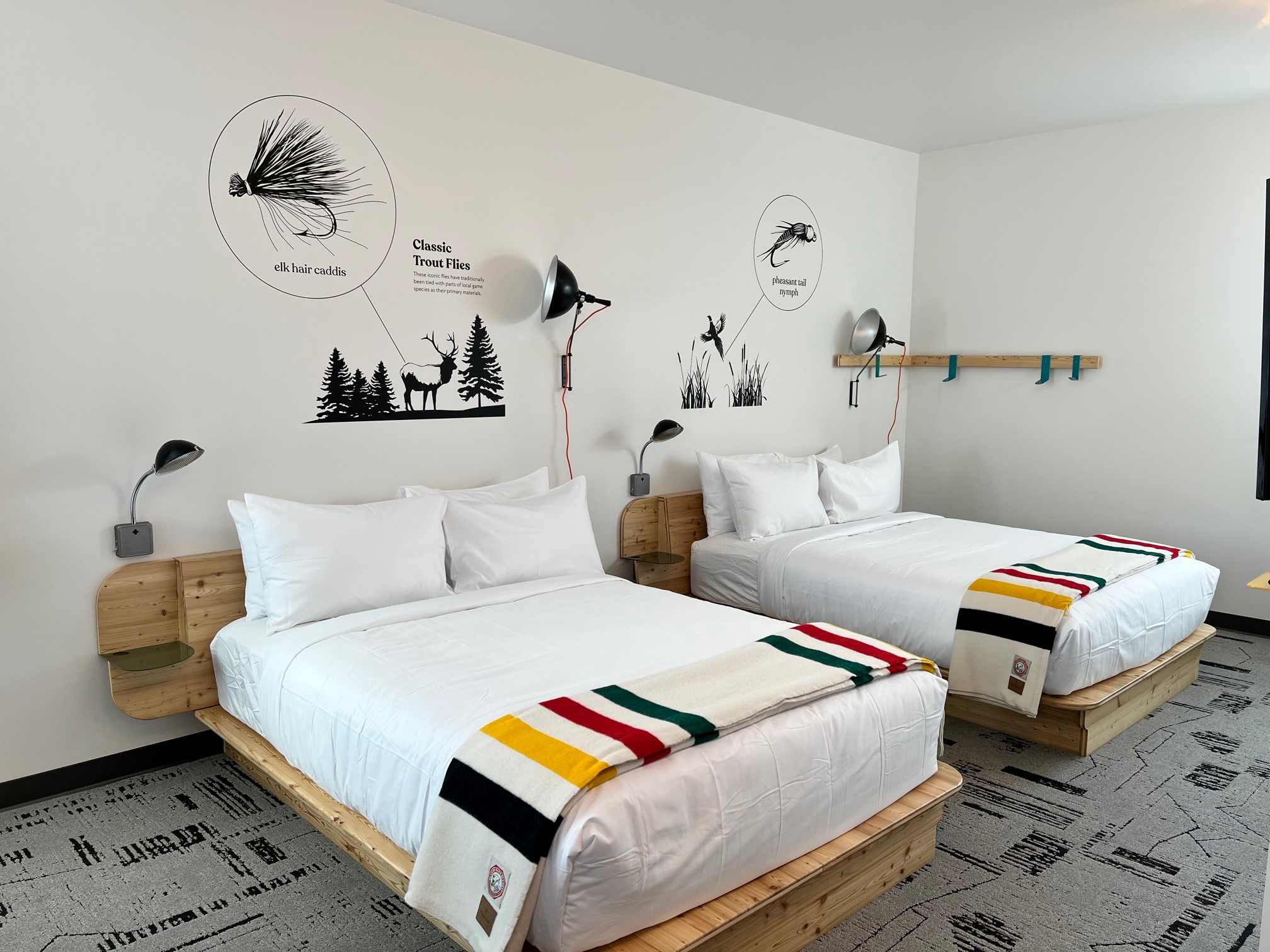 ACTIVITIES NEWS
Skiing at Western Montana's seven ski resorts has never been better. Whitefish Mountain Resort added the new Snow Ghost Express, the first six person per seat chairlift on the mountain connecting the base lodge to the summit. They were also recently named the #6 Best Ski Resort in the West by readers of Ski Magazine.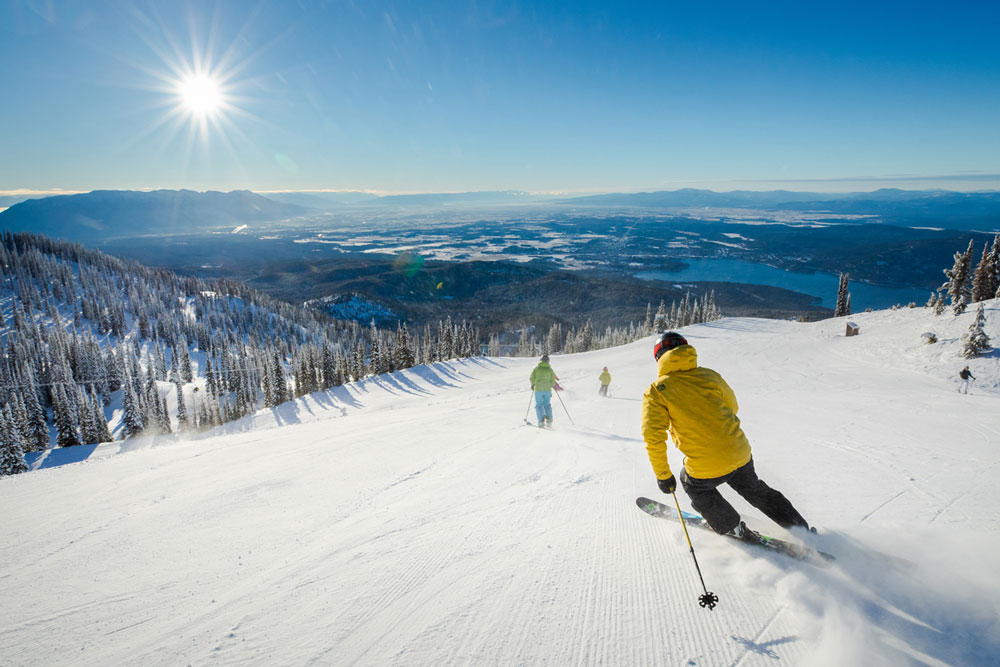 Western Montana has a beautiful new performing arts center in Kalispell. The Wachholz College Center houses McClaren Hall, a 1,024 seat performing arts center that will host the Glacier Symphony, National Geographic Live and a host of live music events.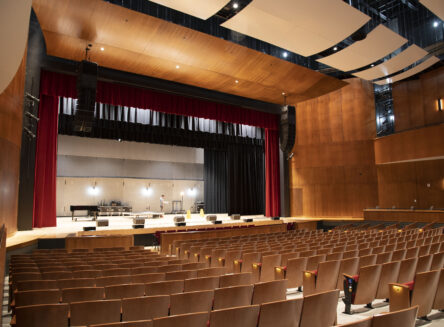 ARTISAN BREWS & SPIRITS + RESTAURANTS
Our local brewing and spirits industry is home to 30+ breweries, 10+ wineries,10+ distilleries and several cideries. New to the list includes Oddpitch Brewing and Cymatic Fermentation Project in Missoula and Limberlost Brewing Company in Thompson Falls. In Kalispell, Bias Brewing has moved to a larger location on Main Street and Big Mountain Cider has a wonderful meal and cider option for dinners for groups. Whitefish welcomes Blackstar, a brewery and restaurant in the heart of downtown.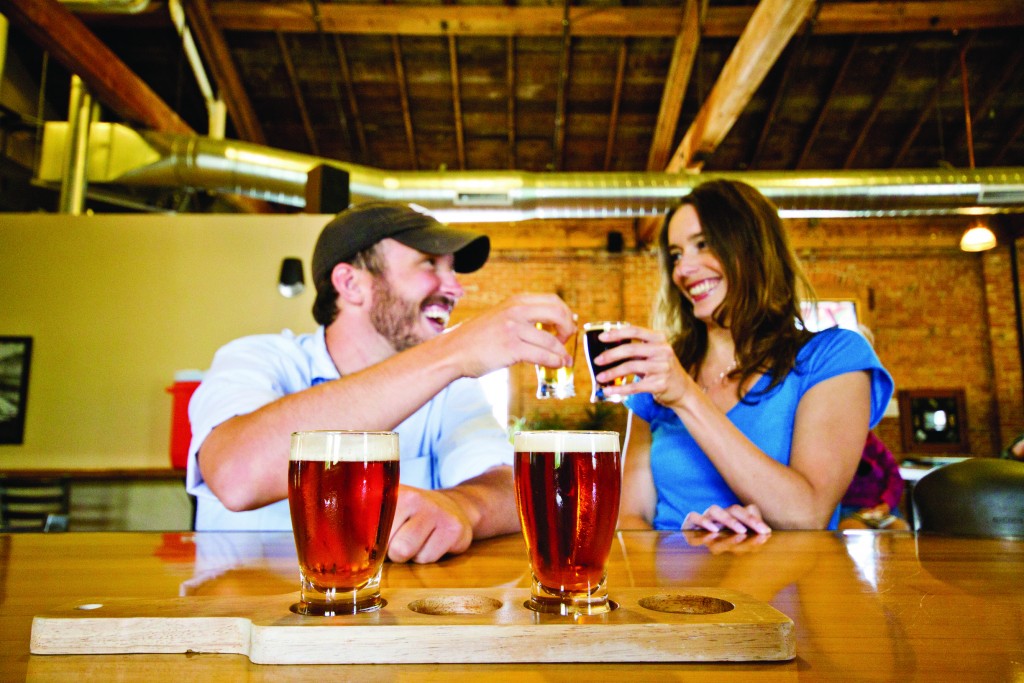 New restaurants are opening throughout Western Montana. Missoula welcomes Florabella, Brasserie Port Rouge, Rice Fine Thai Cuisine and Clyde Coffee. Joining Kalispell is Mercantile Steak, KM Bar, Ranger Joe's Pizza, Hokkaido Ramen House and Chi Café. In Whitefish, enjoy Jalisco Cantina and Wild Coffee Company. For more options, visit our places to eat and drink page.
In Missoula, sign up for Taste of Missoula Food Tours. This amazing walking tour experience lets attendees experience the sweet and savory culinary offerings in town.
AIRPORT AND AIRLINE NEWS
Missoula Montana Airport (MSO) opened its brand-new terminal in June of 2022. The state-of-the-art terminal has expanded gates, shopping, and restaurant options. Glacier Park International (FCA) is expanding and remodeling the terminal scheduled to be complete in 2023. Western Montana is serviced by six major airlines including Allegiant, Alaska, American, Delta, Sun Country and United Airlines, with 15 direct flight markets providing easy access.
Backpacker's Ferry is a shuttle service on the east side of Glacier National Park that also offers personalized tours to historical Blackfeet Nation sites including ancestral sites and a buffalo jump.
For the coming year and beyond, stay up to date on all the happenings in Glacier Country Montana by subscribing to our B2B blog here. If you need assistance with itineraries or meeting space, feel free to drop us a line. We are always here to help.
Happy 2023 to all.
DP and AS
January 5, 2023
Related: Bitterroot Valley, Culinary, East Glacier Park, FIT, Flathead Lake, Glacier National Park, Group Tours, Kalispell, Meeting Planner, Meetings & Conventions, Missoula, St. Mary, Student tours, Tour Operator, Unique Lodging, Unique Venues, Whitefish