While Montana is known for its stunning scenery, it's also becoming a popular craft beer destination. More than 20 breweries in Glacier Country are serving up Montana-inspired beer by the names of Cold Smoke ®, Yaak Attack, Dry Fly, Face Plant, Moose Drool and Clothing Optional, visitors to our region are certain to discover plenty of palette-pleasing malted beverages that perfectly capture Montana's many flavors and diverse offerings. Plus, each brewery in Big Sky Country is committed to using Montana-grown ingredients like malted grains, as well as huckleberries and honey.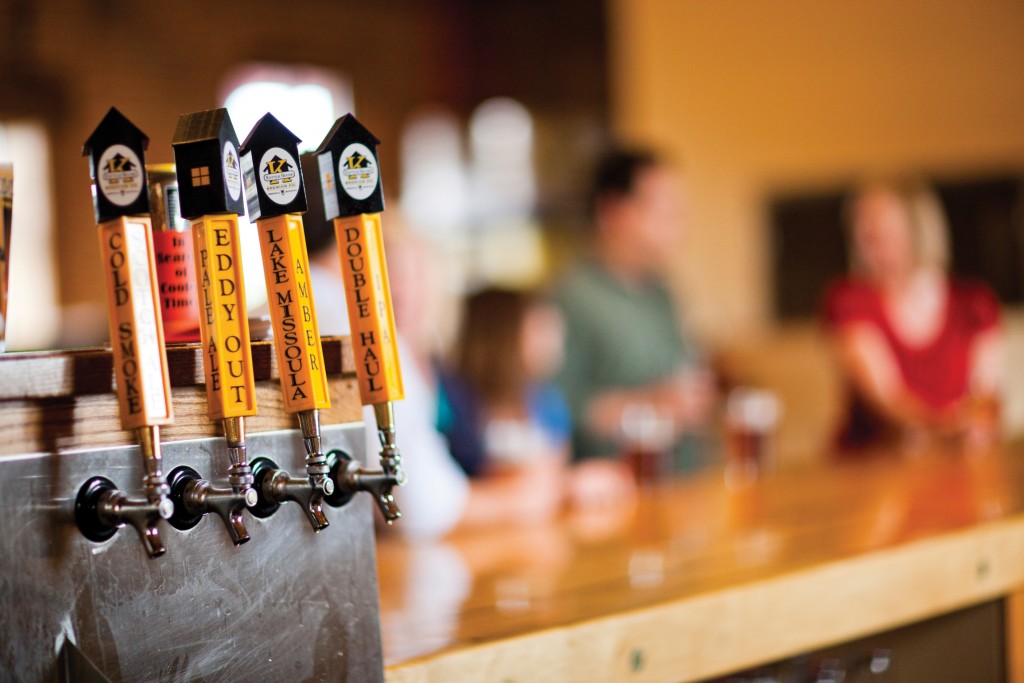 A visit to brewery taprooms and brew pubs are a great way for individuals and groups to taste the flavors of Montana, as well as mingle with the locals. And in Western Montana's Glacier Country, there are four distinct and fun ways to experience breweries.
1) Guided brewery bus tours
Brewery bus tours are a fun, affordable and safe way to experience multiple breweries and pubs in one day. This is a great way for a few people or a group up to 12 to ride in comfort on a guided bus tour to Montana breweries to taste award-winning beer. Tap Room Tours, located in Missoula, has scheduled and custom tours (group rates available) throughout Missoula and the Bitterroot Valley. These guided bus tours allow riders to take in the beauty of the Bitterroot Valley while making stops at breweries in the valley's charming small towns of Lolo, Stevensville, Hamilton and Darby.
Some tours also include distilleries, providing attendees the option to taste locally made whiskey, gin and vodka.
2) Group bicycle tours
For your clients who are looking to do something fun and out of the ordinary, group bicycle tours are the perfect activity. Thirst Gear operates a 15-person bicycle where the riders provide the pedal power that leads the bike-like vehicle to the best breweries and watering holes in downtown Missoula. Custom tours are available.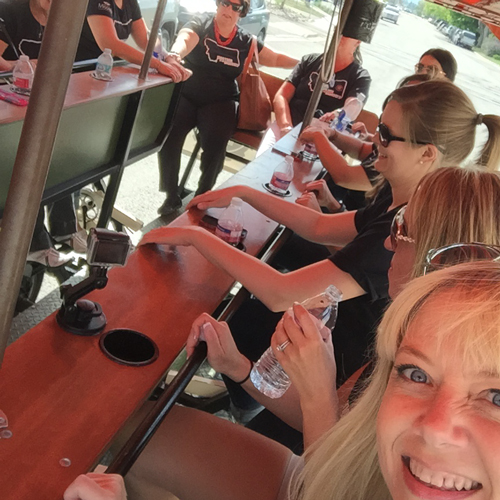 3) Brewfests
A favorite activity for locals and visitors alike is attending a festival or brewfest. During Western Montana's warm season, it is not hard to find special events celebrating seasons, holidays and locally grown or homemade food/beverages, artisan wares and crafts. These events are highly recommended, as they often serve a selection of craft brews. Brewfests, in particular, have many breweries serving on-site, allowing your clients to hop from tent to tent and taste a variety of Montana beer along the way.
Visitors can find festivals and brewfests year-round in Western Montana: Winter Brewfest (Missoula), Tamarack Festival and Brewfest (Seeley Lake), Bitterroot Brewfest (Hamilton), Bigfork Brewfest (Bigfork), Montana Brewers Fall Festival (Kalispell) and Summer S.N.O.W. Bus Brewfest (Whitefish).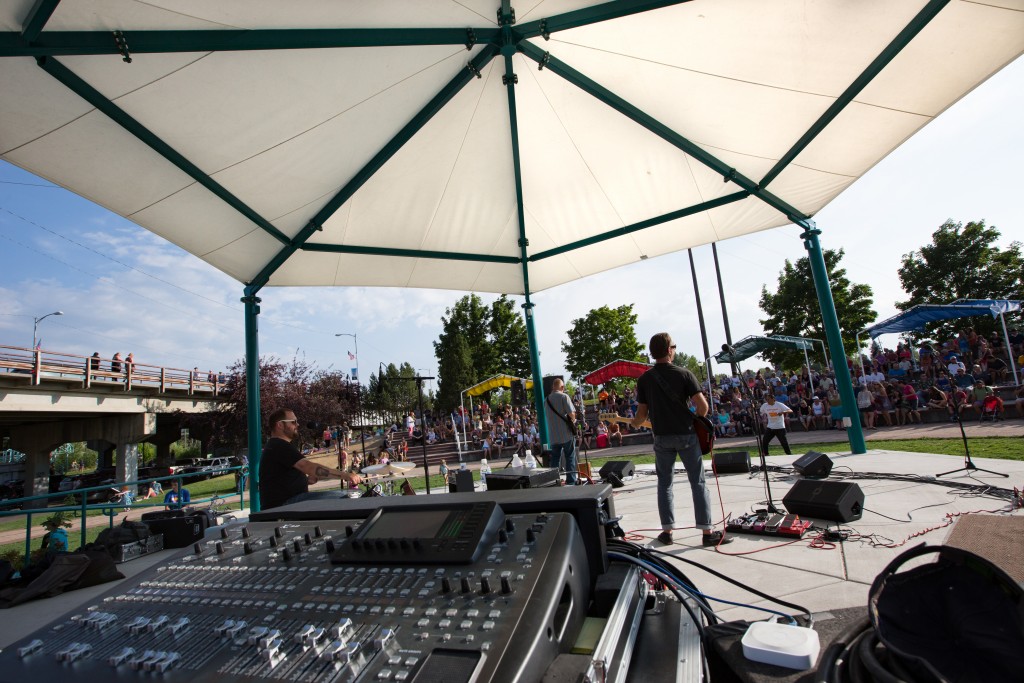 Visit Glacier Country's event calendar for more information.
4) Self-guided brewery tour
For clientele that want to meander and explore along the way, self-guided tours are the way to go. The Montana Brewers Association Trail Map is a great online tool and lets users add stops to an itinerary as a resource. Clients and FIT travelers can open the map on their mobile device or print their route and take it along with them.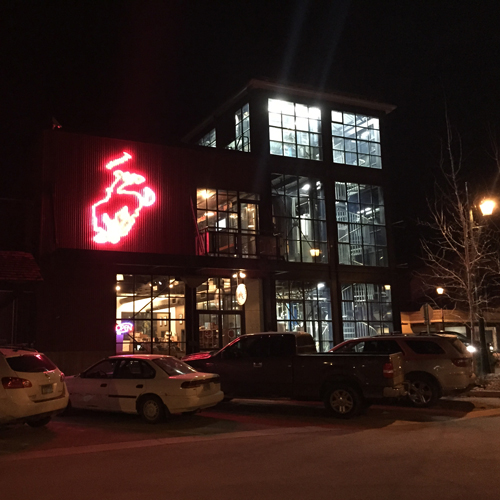 To add to the fun, we recommend buying a Montana Brewery Passport that's available at the each of Montana's craft breweries or can be purchased online, making it an interesting way to track which one visitors experience by having the passport stamped.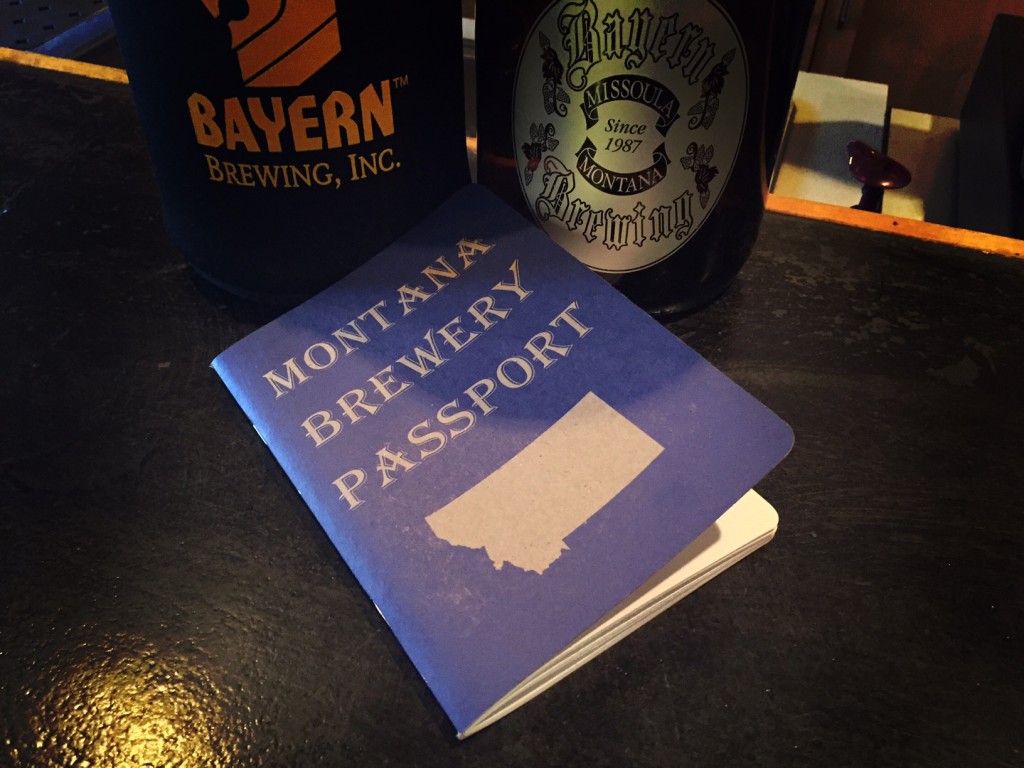 Always remind your clients to be safe – drink responsibly and have a designated driver for a self-guided tour.
Notable information:
If you are not a beer enthusiast but you really like the atmosphere, breweries in Montana have delicious homemade non-alcoholic beverages like flavored soda, ginger ale and root beer. My favorite is Kalispell Brewing Company root beer.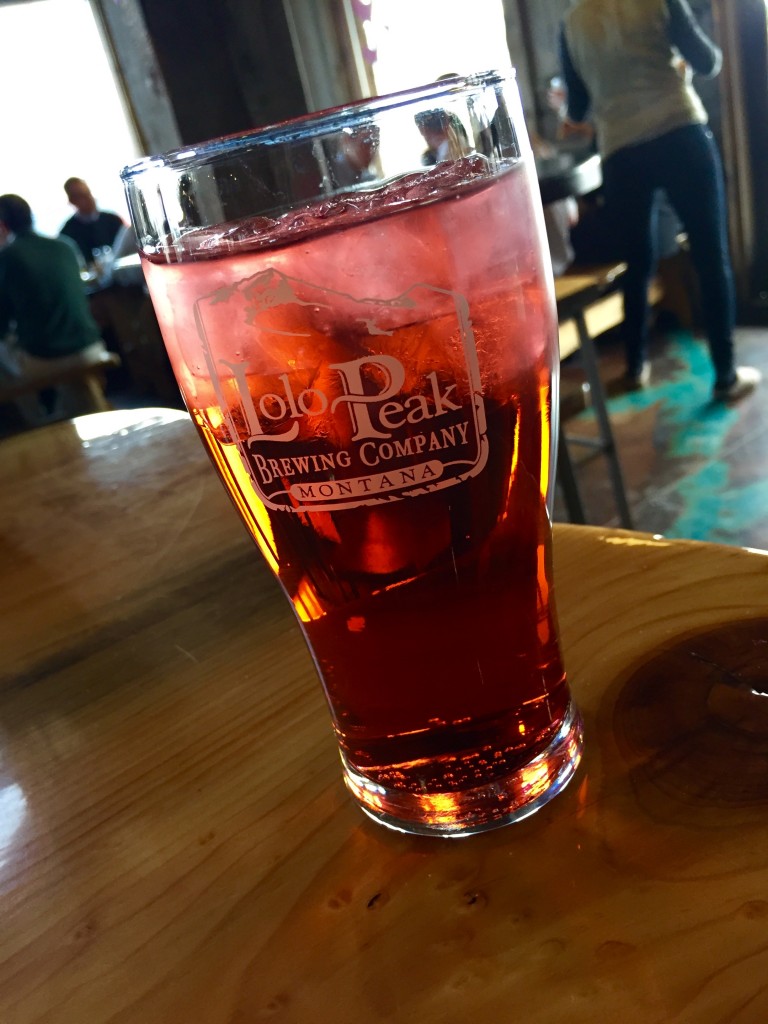 Flights (also known as samplers) are small samples of several beers and are very popular if you are unsure which beverage to order.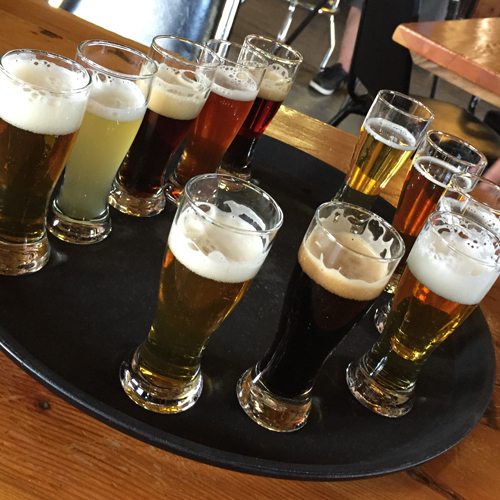 Many breweries love to share their story and offer guided tours to groups.
Montana's breweries are legally allowed to be open from 10 a.m. to 8 p.m. and each consumer is limited to 48 ounces in a single day.
Visit our webpage or contact Debbie Picard, Tourism Sales Manager, for a complete list of breweries in the Glacier Country region to help plan your itinerary.
Cheers to beer!
RF
February 18, 2016
Related: Culinary, FIT, Meetings & Conventions, Motorcycle Tours, Tour Operator