LOCATION, LOCATION, LOCATION
When you think about holding your meeting in Western Montana's Glacier Country, you can almost smell that fresh Rocky Mountain air that will greet your attendees. An inspiring location, and possibly one your attendees have never experienced, is prime for attendance building. We've all received that registration notice for a unique and "never been there" place, which always feels invigorating and intriguing. Whether you plan to hold a meeting in a convention hotel in one of our larger cities of Missoula, Kalispell and Whitefish or a luxury guest ranch on the outskirts of town, hot springs resort or boutique lodge, the clean, fresh air of the mountains is all around.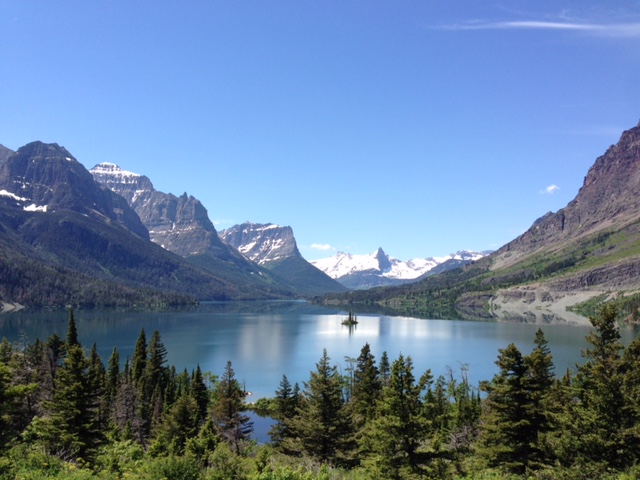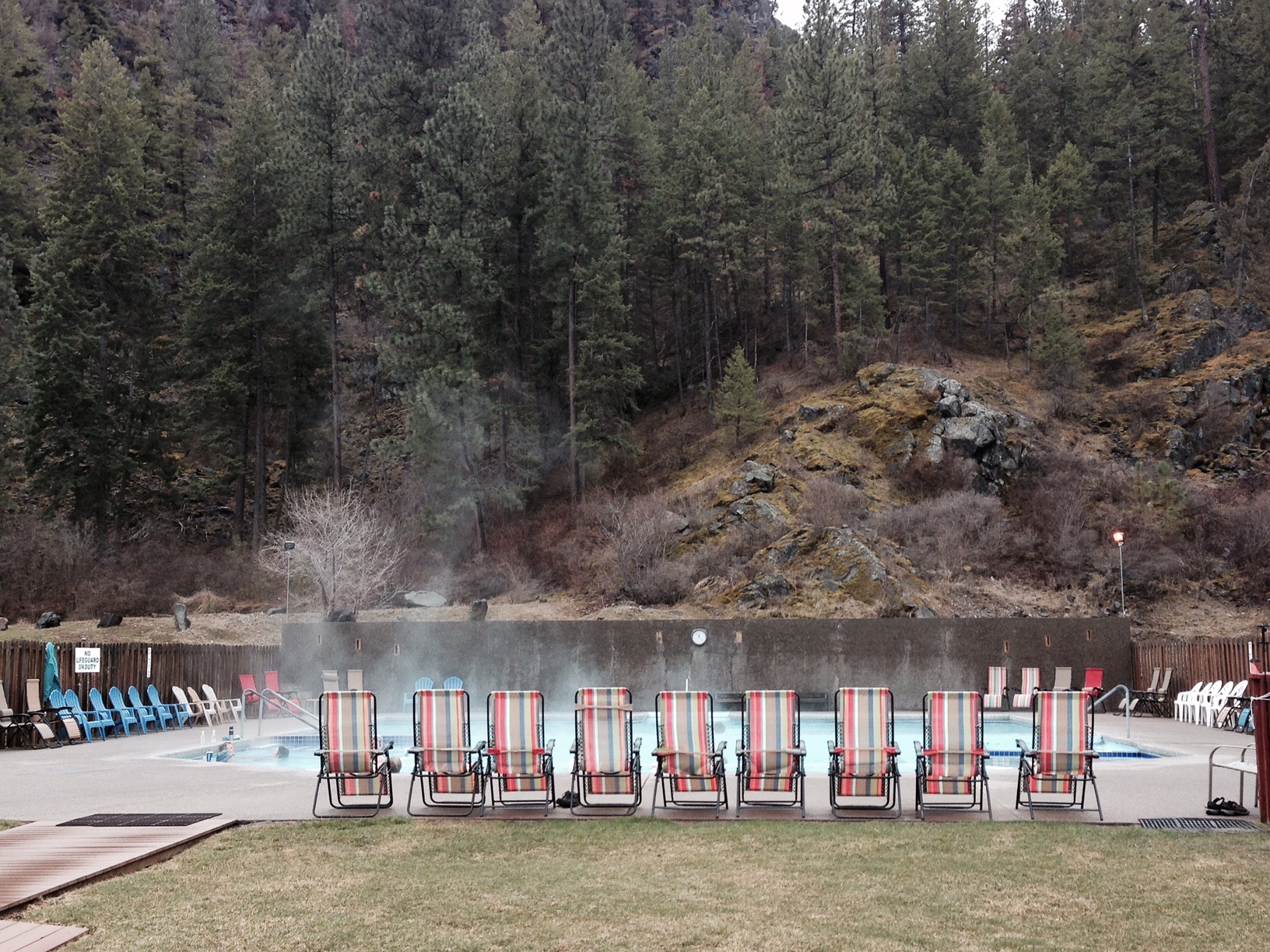 WELLNESS ONSITE
Western Montana thrives on wellness with a host of wellness professionals living in the region. Bring in one of our yoga or Tai Chi instructors for a class. Offer an OULA class — a high energy dance class workout that was created by a local Missoulian — that is sweeping the nation. Schedule between-session massage therapists to remove tension from sitting in meetings. Offer a line dancing evening event with one of our country western dance instructors; it's not only fun but it adds an element of exercise without feeling like exercise. Invite one of our lavender farm growers for a hands-on lavender session, making sachets that smell divine and exude relaxation and well-being. Schedule those morning walks, runs or meditation sessions before daytime events start.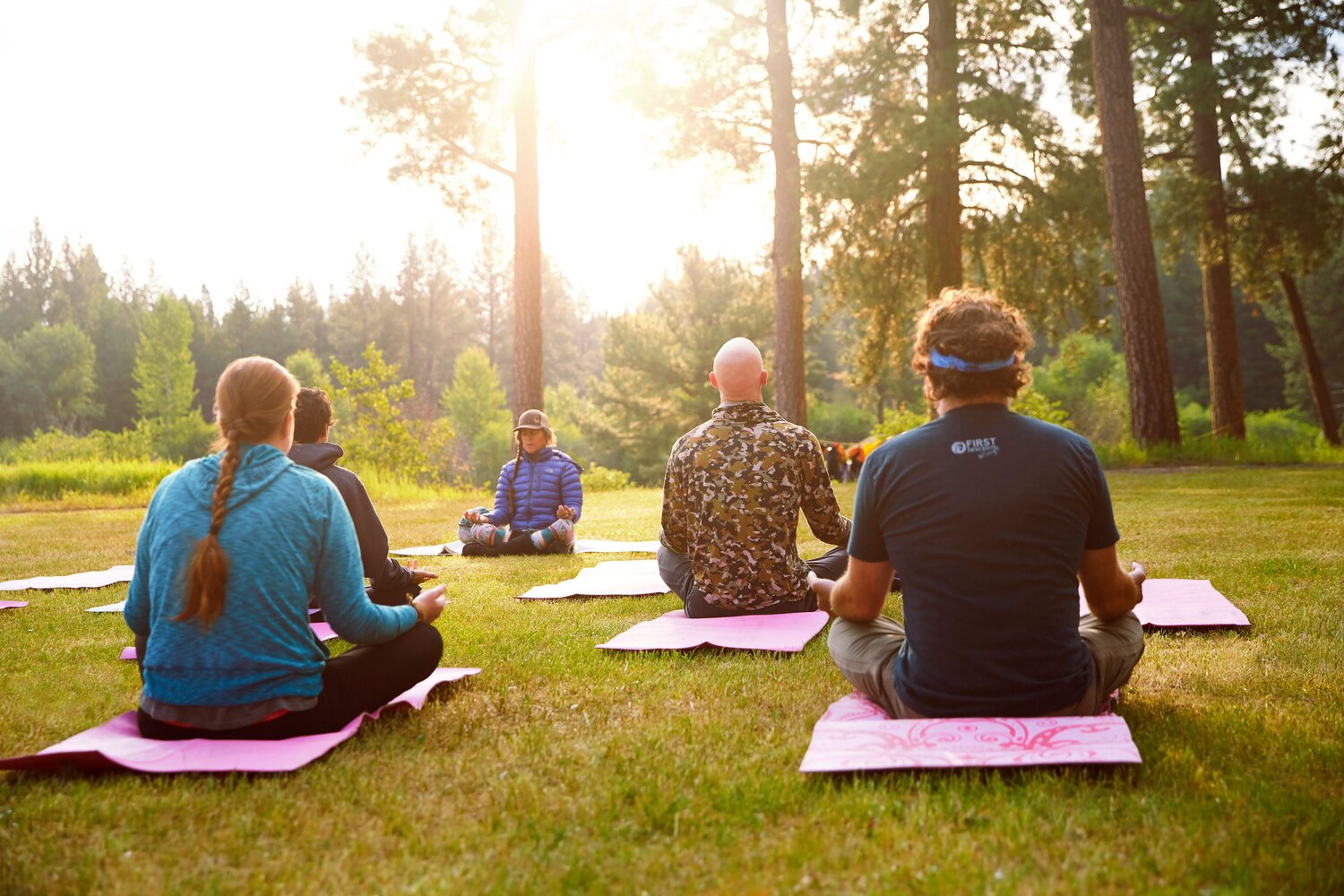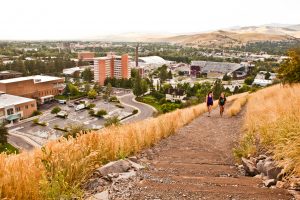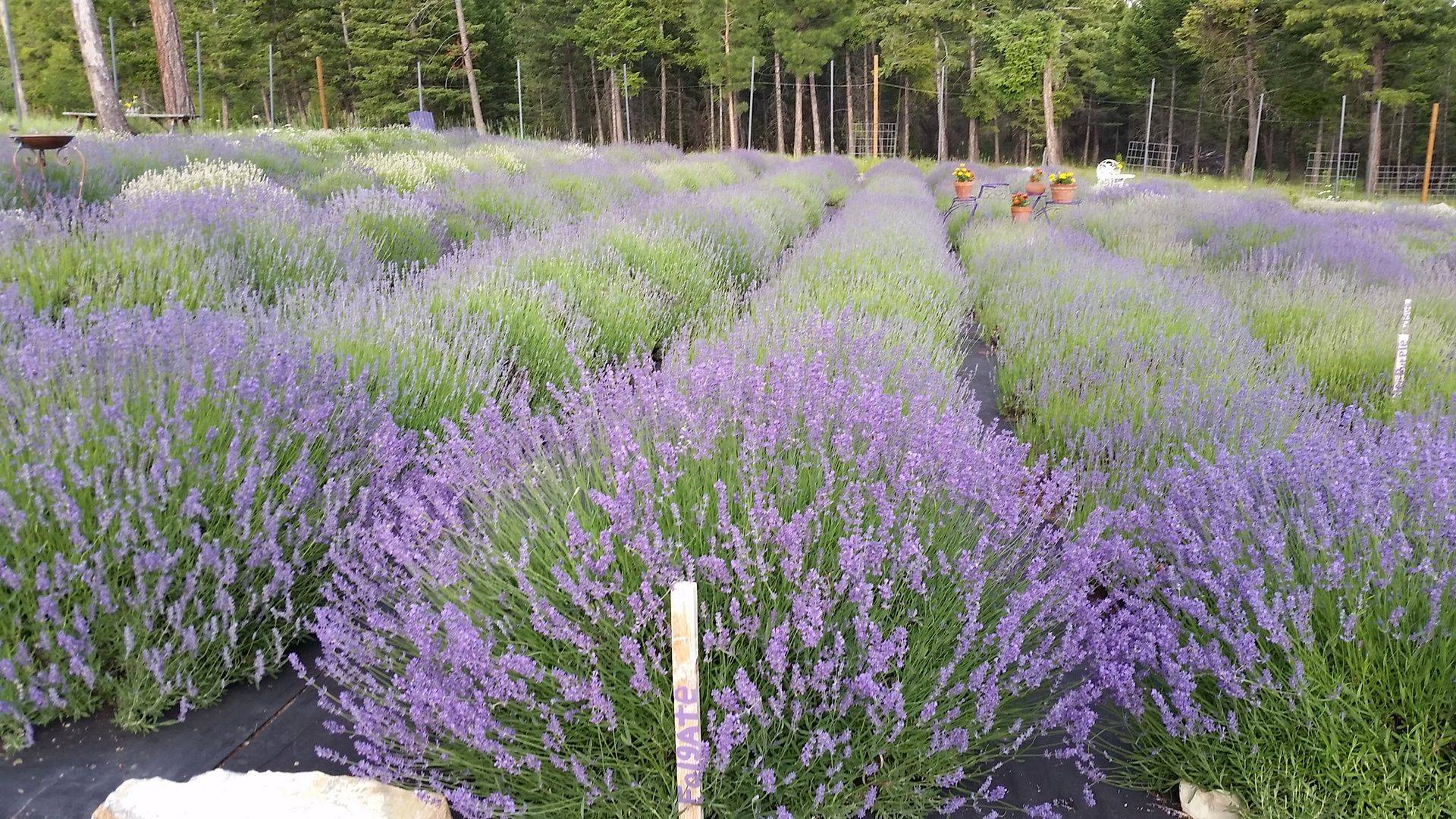 MEALS CAN MAKE OR BREAK YOUR EVENT
"How was the food?" is a question often associated with a meeting or event in a destination. We all know that great meals matter, so make the investment in food at your event. Work closely with catering departments and request organic, locally sourced fruits, vegetables and meats from Western Montana farmers or farmers markets. Unique offerings (some seasonal) make for great pick-me-ups between sessions, like fresh Flathead cherries or delicious huckleberry smoothies. Dinner delights include elk tenderloin, lean bison burgers and pan-seared rainbow trout. Decadent desserts can accompany any meal, and don't forget you can top off the night with artisan brews and spirits made from glacial waters.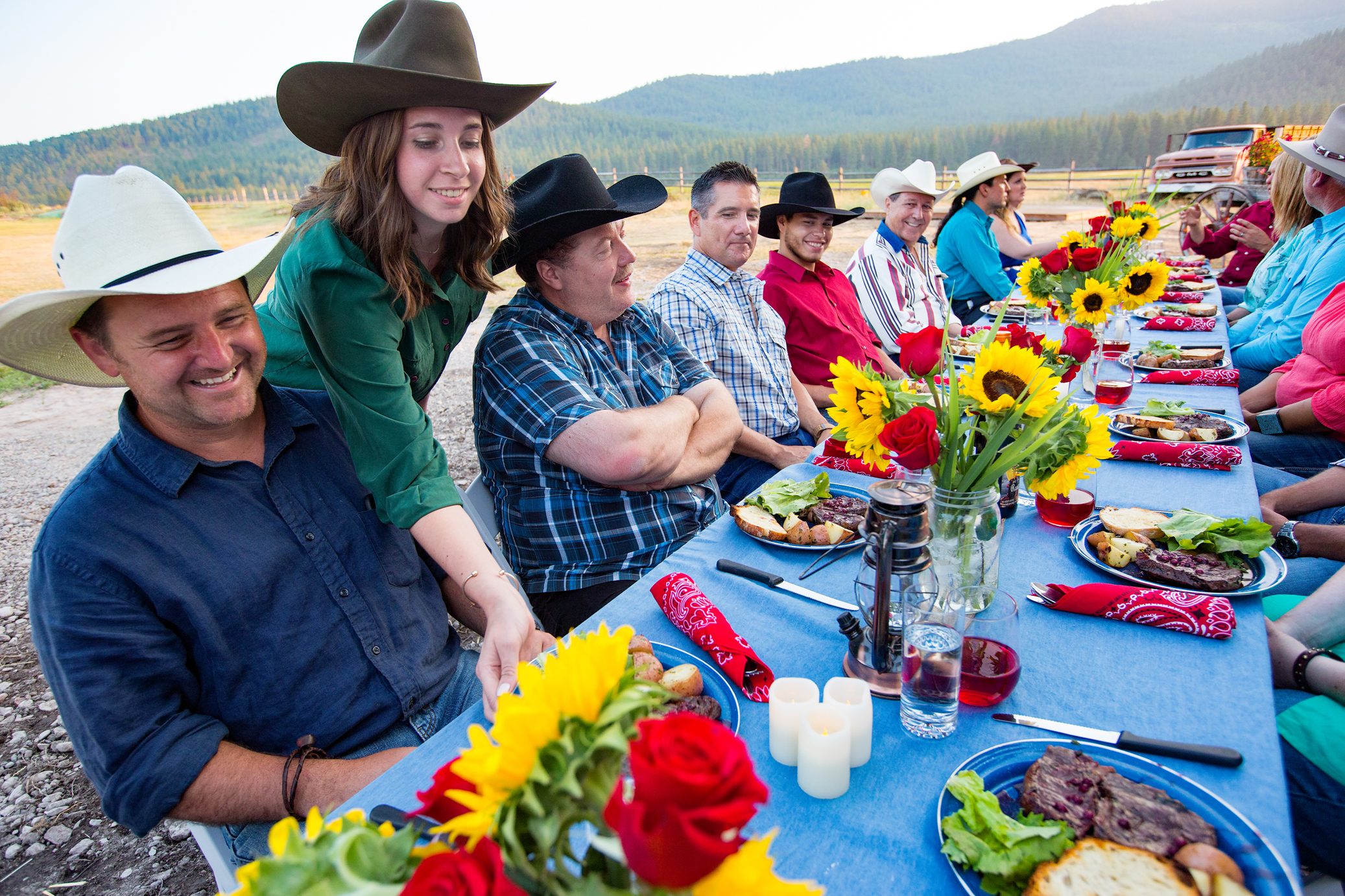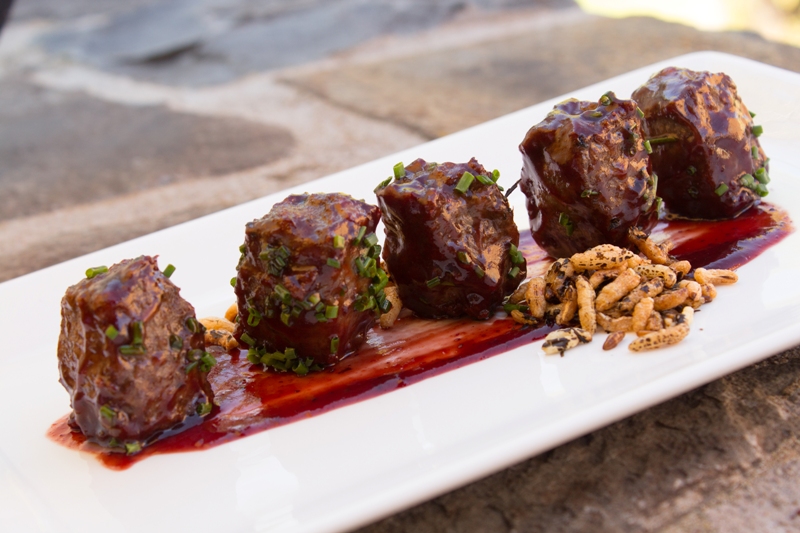 BREAK OUT FROM THE BOARDROOM
Consider taking your meeting outdoors. Set up that boardroom discussion among the pines or overlooking a lake or river. All that fresh air can awaken a group's creativity, adding inspiration. Hearing the birds chirping or the river flowing adds an element of relaxation and heightened awareness to discussions. You might be amazed with the inspirational, encouraging and refreshing goals and insights that come from a change of scenery.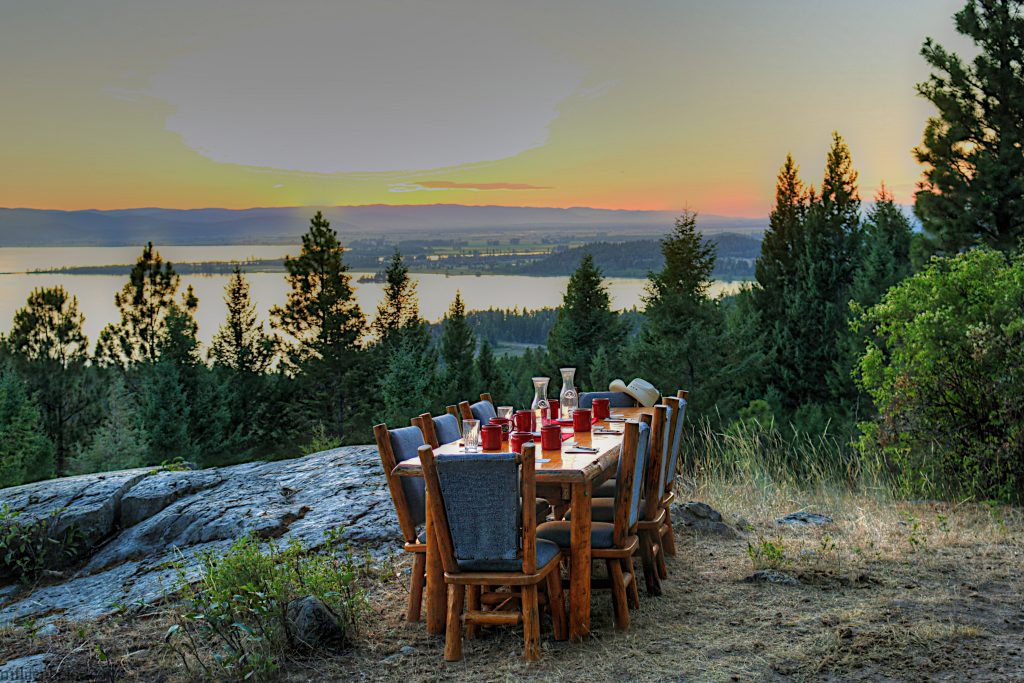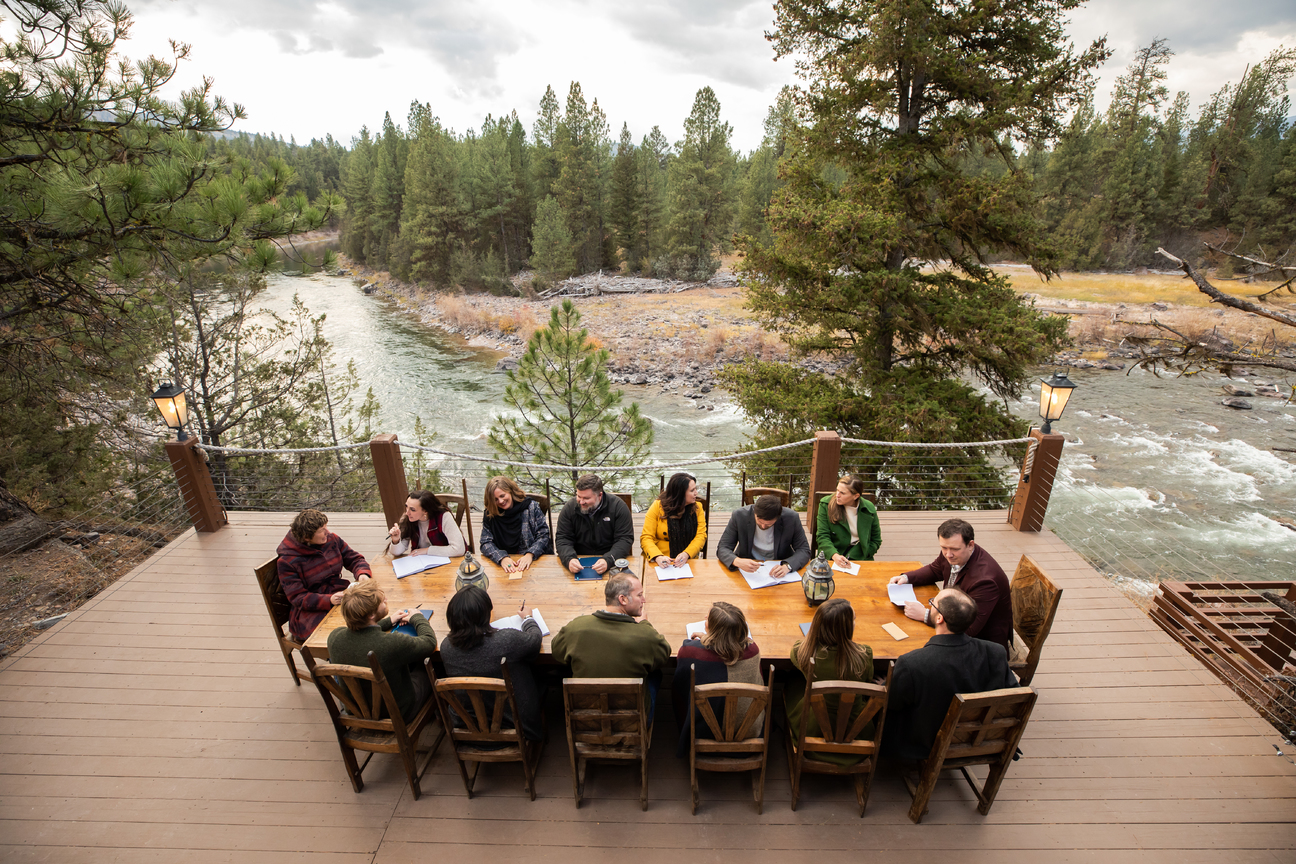 GIVE THEM A BREAK WORTH TAKING
Part of attending an event or meeting in a destination is experiencing what makes that destination unique. Give attendees some downtime to hike, bike or swim. Retail therapy on our downtown main streets is a real thing and adds to the enjoyment of the destination. Work with a local charity or nonprofit and have a scheduled give-back or volunteer session in the community; not only do attendees get to experience the destination, but they can feel good about their contribution to the community they are visiting.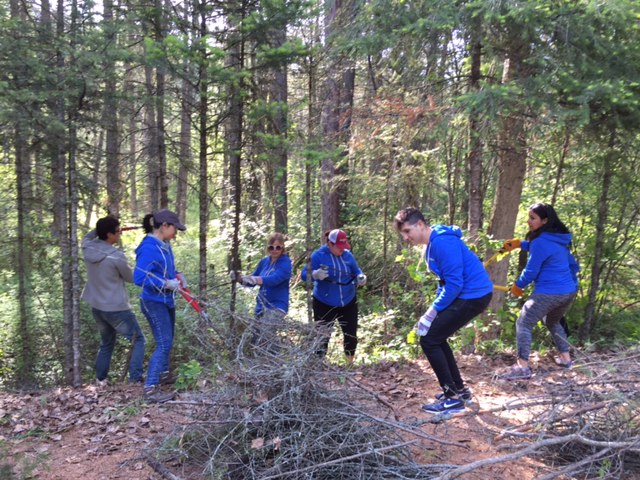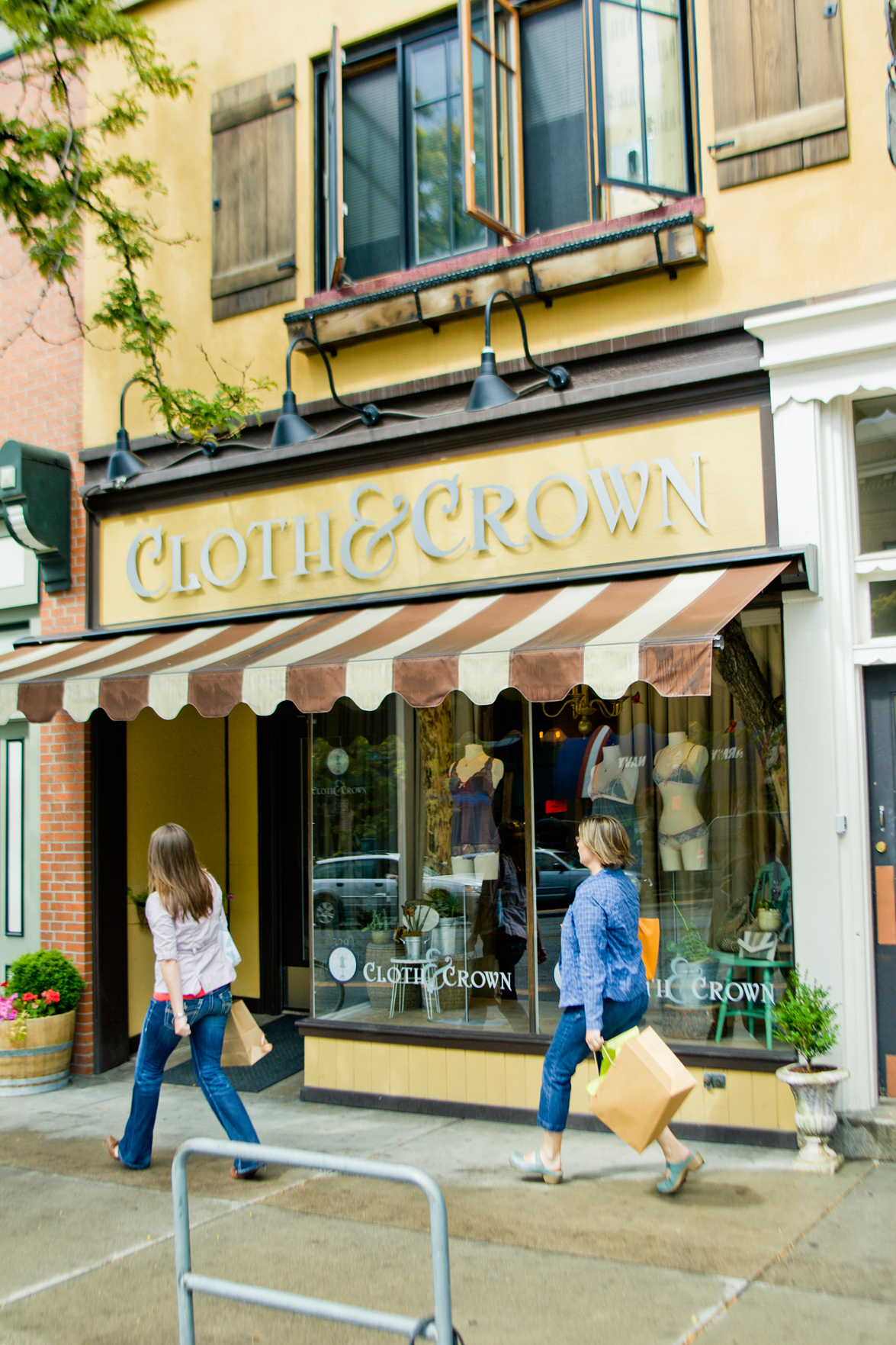 If you would like more information about Western Montana's Glacier Country as a meetings destination drop me an email here.
Meet in Montana,
DP
February 25, 2020
Related: Bitterroot Valley, Hot Springs, Incentive, Kalispell, Meeting Planner, Meetings & Conventions, Missoula, Unique Venues, Whitefish