As tour operators plan for their next warm-weather tour into Western Montana's Glacier Country, we've highlighted a few tour options that tend to fly under the radar. When visiting Western Montana, we know that Glacier National Park is a bucket list destination, and most visitors coming to Glacier Country have at least a couple days planned to see the sights in the Crown of the Continent. If your itinerary allows, we've included a few more options in the Flathead Valley that can be added to any itinerary, especially for the less active or senior motorcoach tour.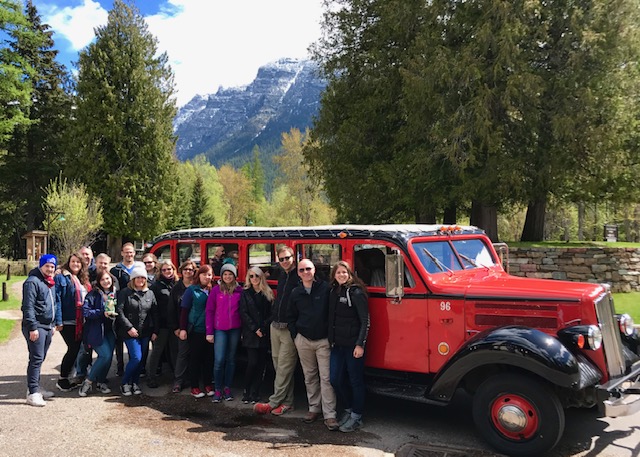 Purple Mountain Lavender
Tour the grounds of Purple Mountain Lavender just above Flathead Lake in Lakeside, Montana, featuring more than 1,000 lavender plants of 25 different varieties all grown in a chemical-free environment. Take in the breathtaking views of the Flathead Valley and learn about all the different uses for lavender—from oil distillation and cooking, to drying for arrangements. If your itinerary schedule is tight and you'd rather have a class brought to your group, they are available at your hotel location and are great fun for men and woman alike. Deb—the owner—will introduce you to lavender cookies, lemonade and show you how to make lavender sachets so you can take some Montana lavender home with you.
May – October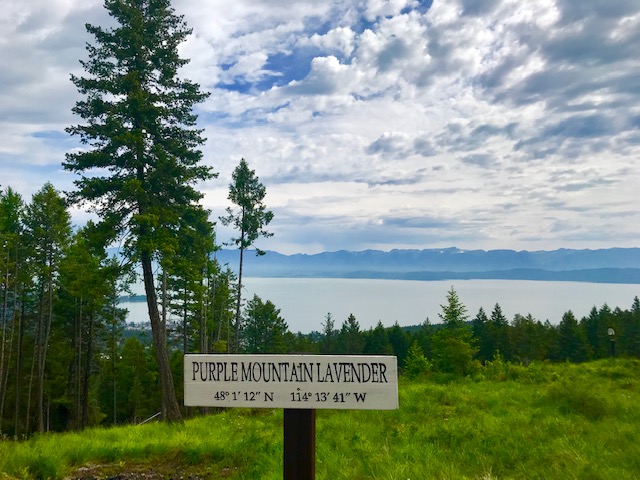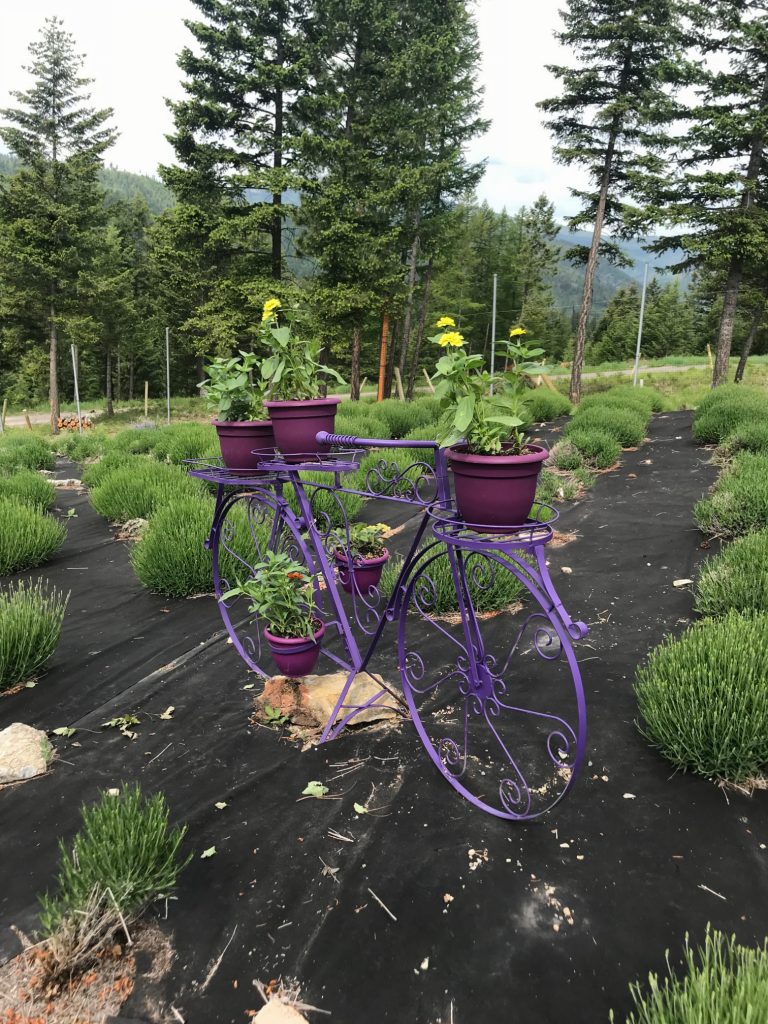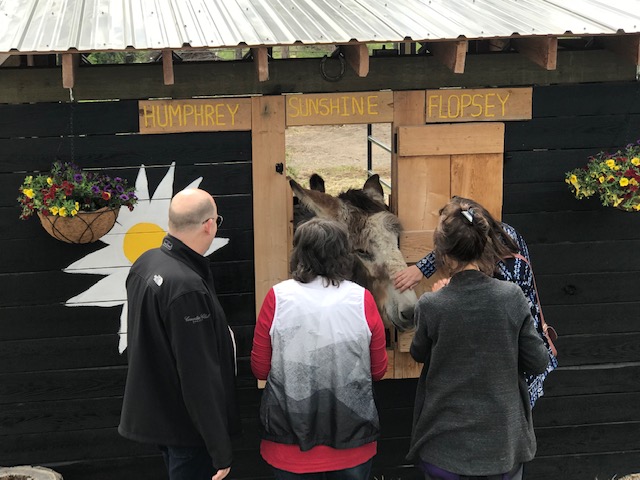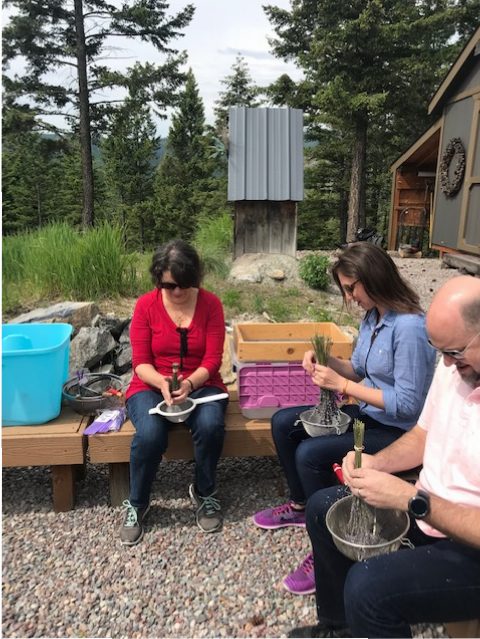 Kalispell Historic & Cultural Tour
Kalispell Montana is the county seat for the Flathead Valley and has some amazing history just waiting to be explored. Whether you request a step-on guide to board your motorcoach and make your way around Kalispell or you climb aboard a historic trolley for a customized tour, your group is in for a treat. Your guide will help lay out the history of downtown Kalispell and its historic homes and tell the story of the famous people who resided in them. Learn about the founder of Kalispell, William Conrad, and visit the Conrad Mansion Museum built in 1895. The mansion was quite innovative for its time, with a built-in dumbwaiter, fire hoses on every floor and a communication system throughout the house. Take a docent-led tour and learn about the dignitaries who stayed with the Conrad's over the years. Visit the Hockaday Museum of Art—an original Carnegie Library—a beautiful gallery housing one of the largest collections of art and culture on the Blackfeet Indians and Glacier National Park. Originally built as a schoolhouse, the Northwest Montana History Museum in now the home of NW Montana exhibitions and delves into the railroad and logging history of the area.
May – November including a tour of Conrad Mansion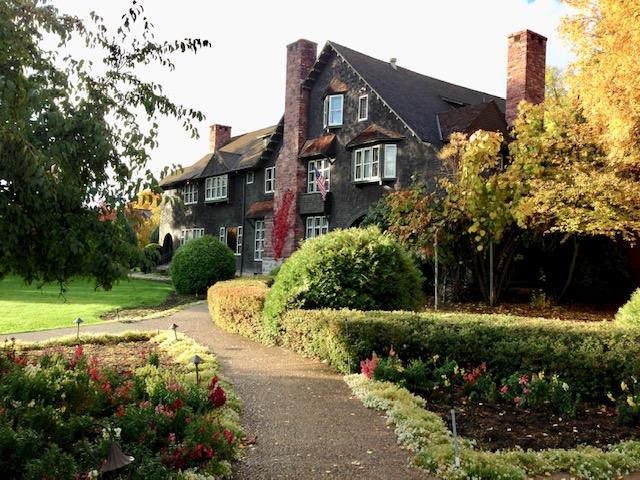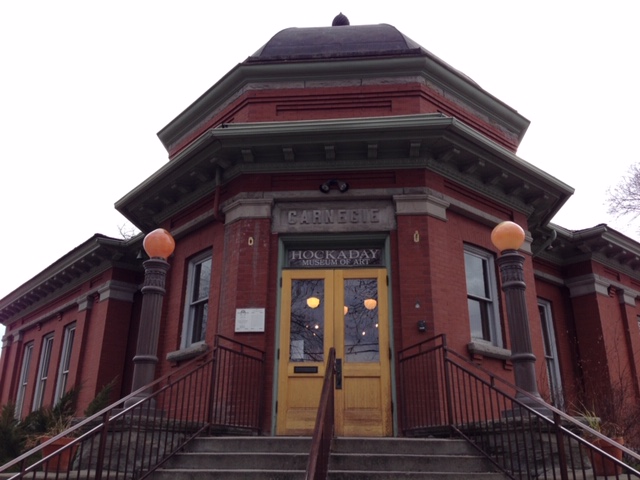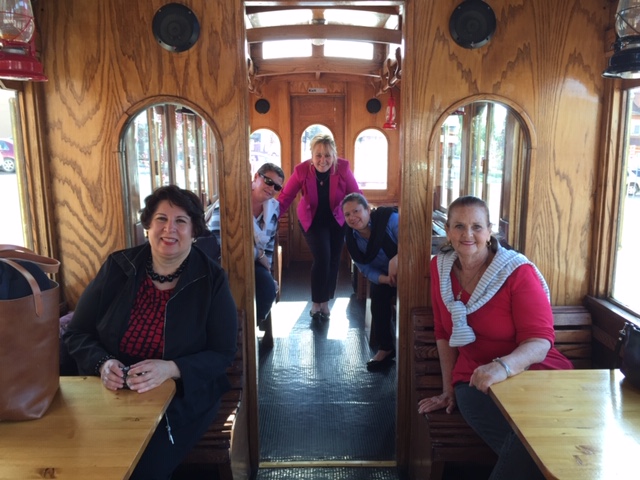 Far West Boat Tours on Flathead Lake
Flathead Lake is the largest freshwater lake in the western United States, capturing the title from Lake Tahoe by a few miles of shoreline. What better way to see this beautiful lake and the magnificent Mission and Swan Mountain ranges than by boat. Book a charter for your group or take advantage of the summer schedule when the boat sets sail daily at 1 p.m. from the dock at the Lakeside Marina on the northeast side of the lake. The daily cruise is narrated by the Far West crew who will explain how the natural lake was carved out by glaciers and that is rated the cleanest lake in the U.S. Plus, they'll tell you what kind of water species call the lake home. Cruise past the natural islands in the lake, the largest being Wild Horse Island—now a day-use state park—and witness where the Flathead Indians were reported to have pastured their horses to keep them from be stolen by other tribes. There are still a few wild horses on Wild Horse Island, along with bighorn sheep, mule deer and bald eagles. There is a 10% discount for groups over 10 on their daily cruises. For groups wishing to charter the boat, a fully-licensed bar is available and catering services can be arranged.
June – October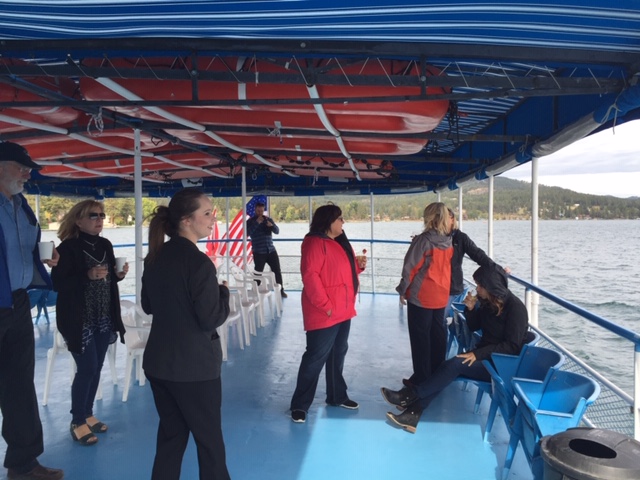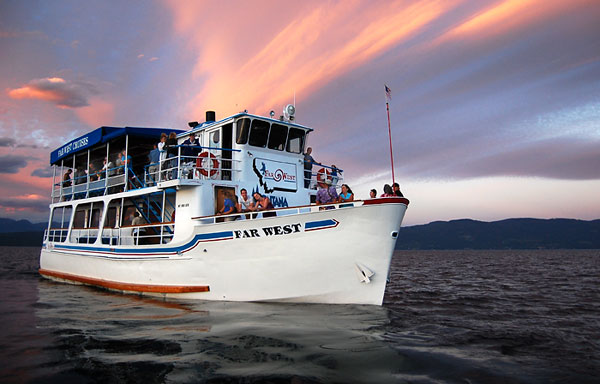 We've got you covered with group-friendly restaurants. For more information on additional itinerary suggestions and where to stay, visit our tour operators page, or drop us a line. We are always here to help.
DP & AS
October 31, 2018
Related: FIT, Flathead Lake, Glacier National Park, Group Tours, Itinerary, Kalispell, Tour Operator, Unique Venues