Niche markets are embraced here in Western Montana's Glacier Country, and we welcome visitors looking for new and fresh authentic experiences. We know that clients appreciate when tour operators have options that fit client interests. Agritourism is a niche market made for Montana. It takes the top two industries in the state—agriculture and tourism—and combines them into one of the fastest growing and flourishing markets around. Agritourism allows visitors to participate in a variety of agricultural activities, whether they're churning cheese at a local cheese factory, herding cattle by horseback with real cowboys at a guest ranch or visiting a community farmers market. We've rounded up a few businesses that excel in agritourism offerings here in Western Montana's Glacier Country.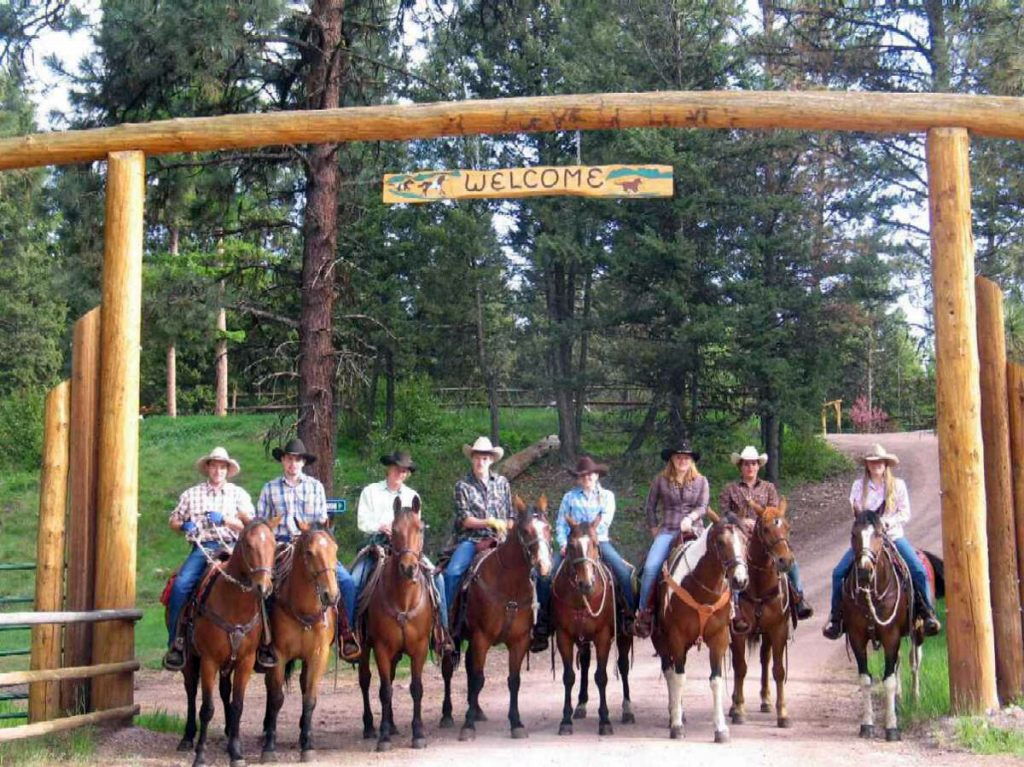 Bitterroot Valley
Take a trip down the Bitterroot Valley and visit an emu ranch and learn how 90 percent of this prehistoric bird can be utilized for its oils, feathers, eggs and lean red meat at Wild Rose Emu Ranch. Tak a tour of one of the many dairies. At Huls Dairy learn about a state-of-the-art carousel and anaerobic digester that captures methane gas and produces energy for the dairy and the grid and reduces greenhouse gas emissions. Enjoy a farm stay at ABC acres, and learn about the permaculture farmstead where regenerative agriculture is practiced with cows, pigs, goats and chickens. At Hidden Legend Winery, stop in for a tour and taste the mead—an alcoholic beverage made from fermented honey.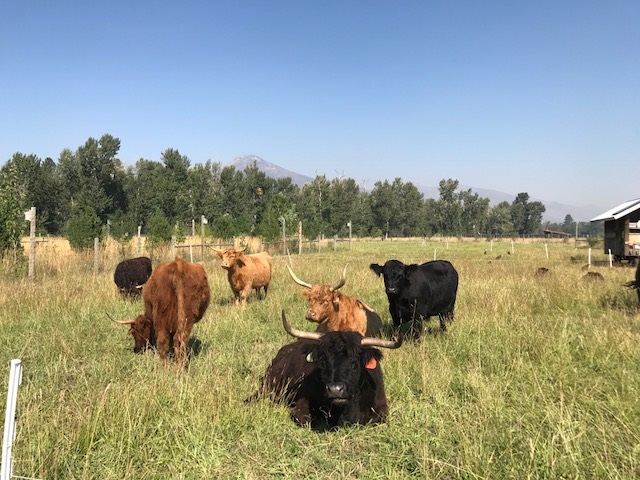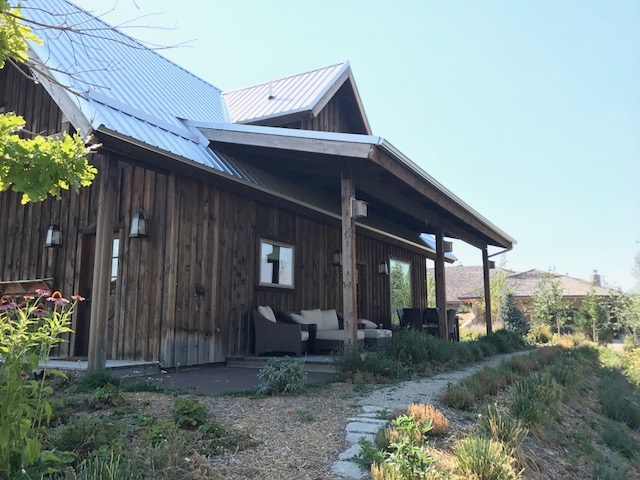 Mission Valley
If your travels take you between Missoula and Kalispell, a must visit is Cheff Guest Ranch—nestled at the base of the Mission Mountains—guests can buck bales of hay, mend a fence or move stock on the ranch's 15,000+ acres. A little farther north in Polson, stop in at Flathead Lake Cheese Company, a small creamery that creates artisan cheeses using fresh, locally sourced milk pasteurized with solar thermal heat.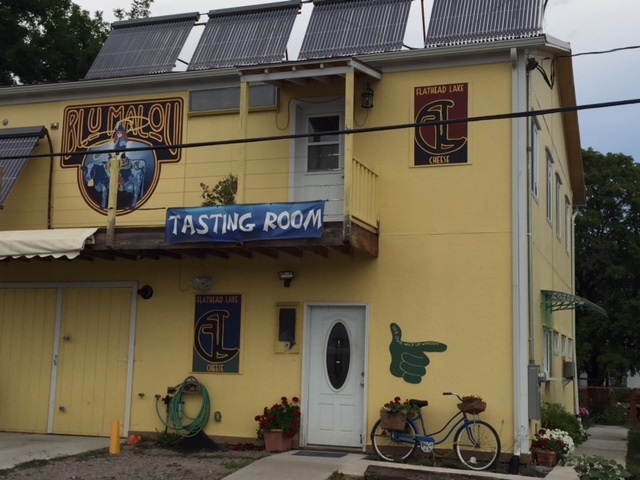 Flathead Valley
Flathead Lake is the largest freshwater lake in the western U.S., even creating its own weather at times. While the west side of the lake is more arid, the east side is lush and green, and it's the perfect climate for cultivating Flathead cherries and other produce offered at local roadside stands. Many orchards including The Orchard at Flathead Lake, invite visitors (by appointment) to walk the grounds. Stop in Lakeside at Purple Mountain Lavender and learn about making lavender oils and sachets. At Purple Frog Farms in Whitefish, learn the art of crop-sharing by lending a hand at pulling weeds from the hearty soil, and join in on a farm-to-table lunch or dinner.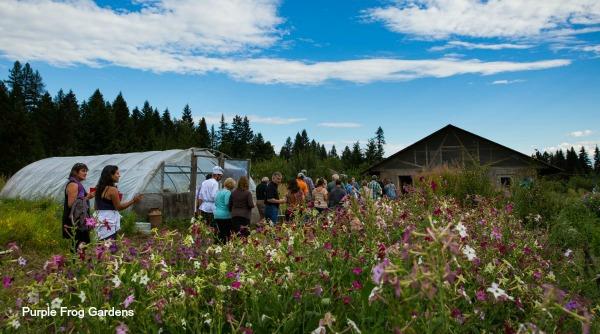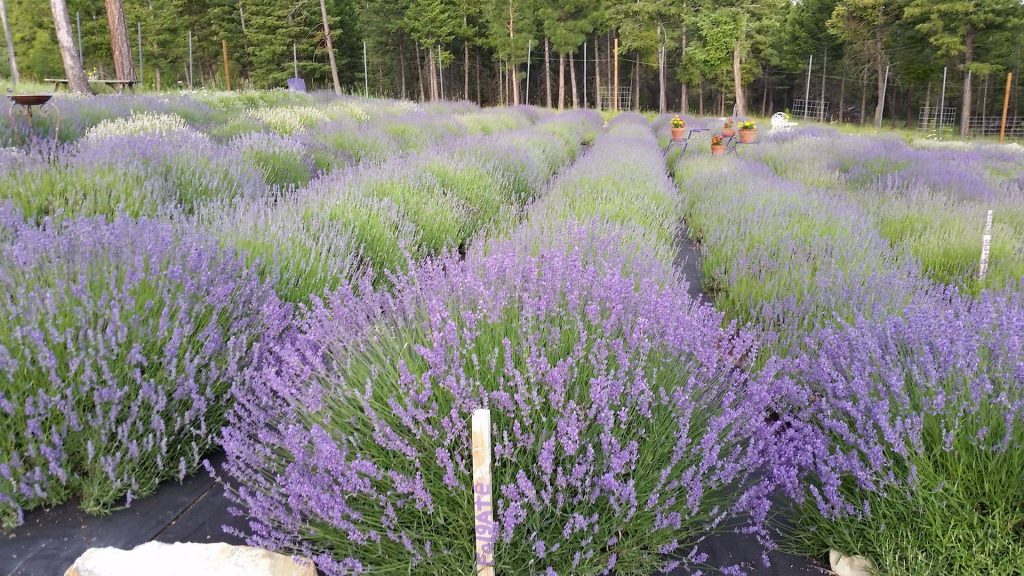 Glacier Country Region
A tour of the region would not be complete without a visit to the magnificent Glacier National Park. Another must; take time to stop into the local farmers markets throughout the region for the freshest produce, meats, cheeses, breads and flowers. Many of our communities boast local craft breweries, cideries and distilleries utilizing Montana grains, hops, produce and local flavors.

Find additional suggestions for your agritourism itinerary here. For more information on where to stay throughout Western Montana, visit our tour operator website. If you need additional tour itinerary assistance, feel free to drop me a line—I'm always here to help.
Welcome to Western Montana's Glacier Country.
DP
November 9, 2017
Related: Agritourism, Bitterroot Valley, FIT, Glacier National Park, Group Tours, Hamilton, Kalispell, Lakeside, Missoula, Polson, Tour Operator, Whitefish