The town of Whitefish, Montana, can be described as metropolitan flair meets ski-town vibe—the perfect balance of modern amenities, outdoor recreation and a lively arts and culture atmosphere. And let's not forget the exceptional culinary scene. From boutique downtown hotels to lakeside and golf-side resorts, every property is unique and rolls out the western hospitality red carpet upon arrival.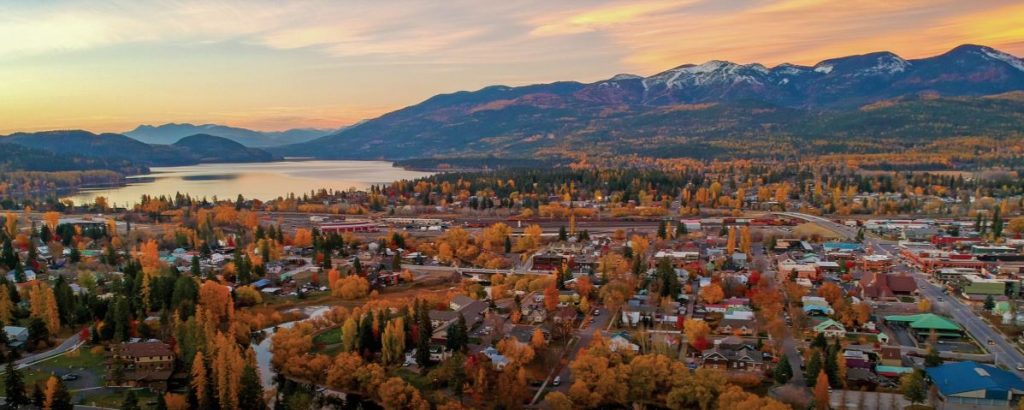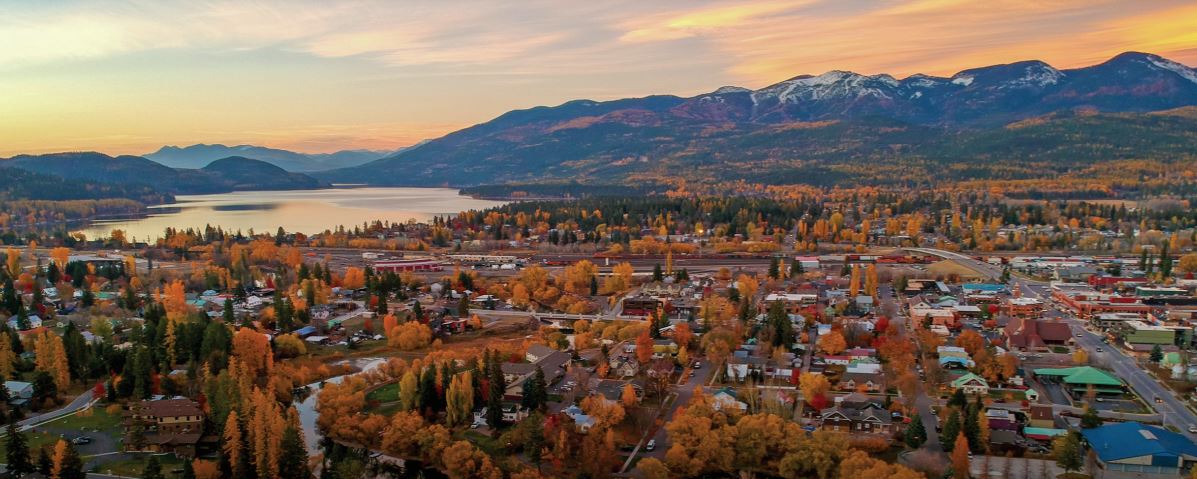 Recently, Western Montana's Glacier Country and Explore Whitefish hosted a virtual meeting planner FAM tour of Western Montana and specifically Whitefish, Montana, for meeting, convention and event planners. If you missed the invitation in your email inbox, or if your busy schedule didn't allow you to be present for the live presentation, we have you covered.

Grab a cup of coffee or your favorite beverage, and take an hour to get answers to your FAM questions by hitting this link to see why Western Montana and Whitefish make the perfect location for corporate retreats, regional association meetings, small conferences and events. Glacier Country Tourism and Explore Whitefish walk you through the ease of accessibility to Whitefish via Glacier Park International Airport (FCA) and the plethora of new direct flights from major cities that have been added this past year (yes, during a pandemic—thanks Alaska, American, Allegiant, Delta, Frontier, JetBlue, Sun Country and United). And, of course, Explore Whitefish lays out the meeting space and hotel room offerings in this charming mountain town. We explain the advantages of meeting in Whitefish, including the fact that there is no statewide sales tax in Montana and that the lodging tax is only 8% (your attendees will love that). You will also get a behind-the-scenes tour of downtown Whitefish, including Casey's, Spotted Bear Spirits and Unleashed Winery, all perfect for off-site events. Learn more about a fabulous lakeside resort, The Lodge at Whitefish Lake, and take a chairlift ride up to the top of Whitefish Mountain Resort. Add in the fact that Montana is a state many people haven't visited before but is always described as being "on their bucket list" (cue the intrigue and attendance building), then get that RFP ready to send over and see what Whitefish can do for your next meeting or event.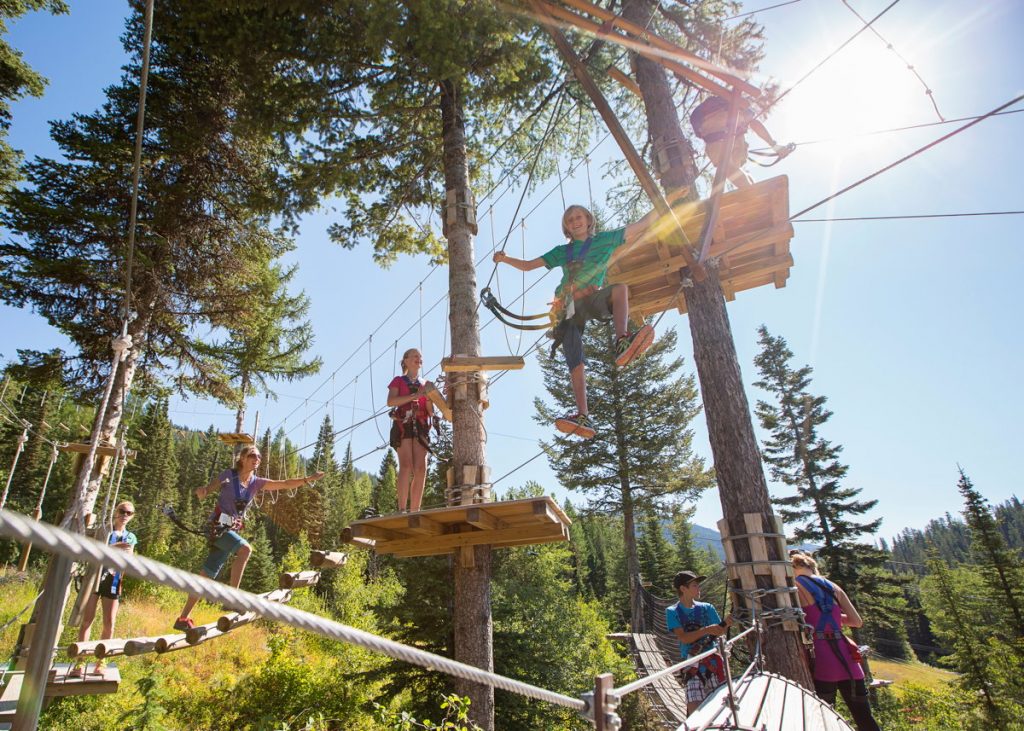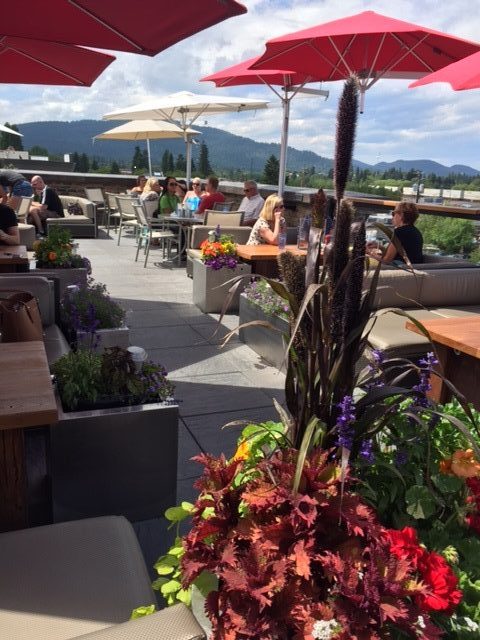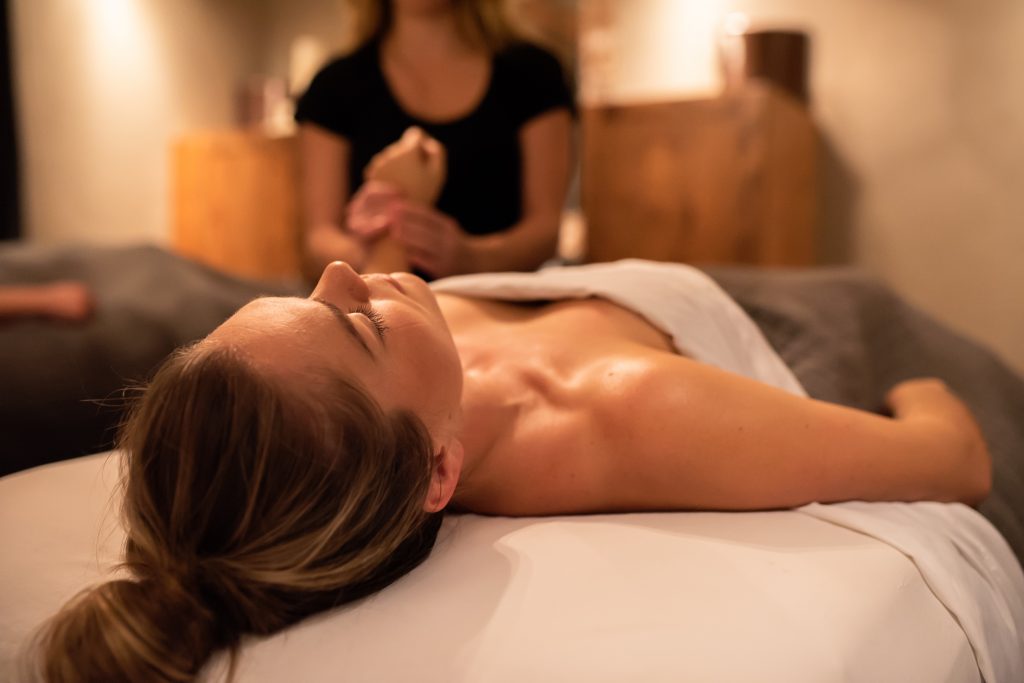 If you need additional information, visit our Meeting Planner website or reach out to Western Montana's Glacier Country Tourism. I'm always here to help. Link to Whitefish Virtual FAM.
Meet in Montana,
DP
October 22, 2021
Related: Incentive, Meeting Planner, Meetings & Conventions, Unique Lodging, Whitefish