In meeting planners' quest for exceptional four and five-star meeting locations, take notice of the hidden gems in Western Montana. Beyond the unique and gorgeous accommodations, the refined service and the meticulous attention to detail you seek, Western Montana's Glacier Country offers something extraordinary: our magnificent landscapes, as well. Western Montana is not just a destination; it's an immersive experience. Our picturesque settings are the backdrop to meetings that transcend the ordinary, leaving an indelible mark on your attendees. Discover the unparalleled beauty of Western Montana, where business meetings are set against a tapestry of nature's finest.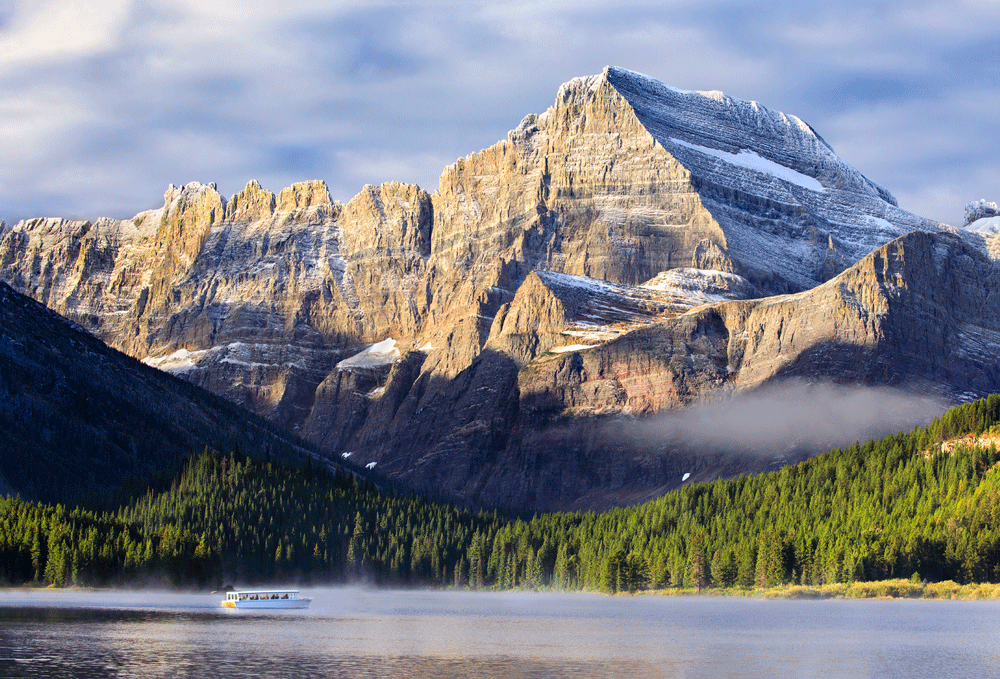 In Western Montana, our premiere five-star accommodation that continues to set the bar and excel year after year is the epitome of luxury, personalized service, and meticulous attention to detail—The Ranch at Rock Creek, located near Philipsburg, Montana. The Ranch at Rock Creek was the world's first five-star guest ranch. They provide an extraordinary experience for meeting planners seeking an unforgettable event. What can attendees expect:
Exquisite Luxury: The Ranch at Rock Creek features lavish western interiors and furnishings as well as breathtaking vistas of beautiful landscapes. Guests enjoy an all-inclusive ambiance in their one-of-a-kind accommodations, which include Glamping Cabins, Granite Lodge, Historic Barn and Luxury Cabins.
Personalized Service: Personalized service is not just a buzzword, it's a way of life at The Ranch at Rock Creek. Their staff anticipates your needs, providing tailored solutions to make your event exceptional. Meeting planners can rest assured that every detail will be meticulously handled.
Attention to Detail: Perfection is in the details, and that's what you'll see at The Ranch at Rock Creek. From the meticulously arranged décor to the precision in event planning, no element is overlooked. Meeting planners can expect a flawless experience.
Culinary Excellence: The culinary experience at this Relais & Châteaux property is elevated by the gastronomic masterpieces crafted by world-class chefs using locally sourced, seasonal ingredients. Whether a board retreat or a corporate incentive trip, the dining experiences here are exceptional.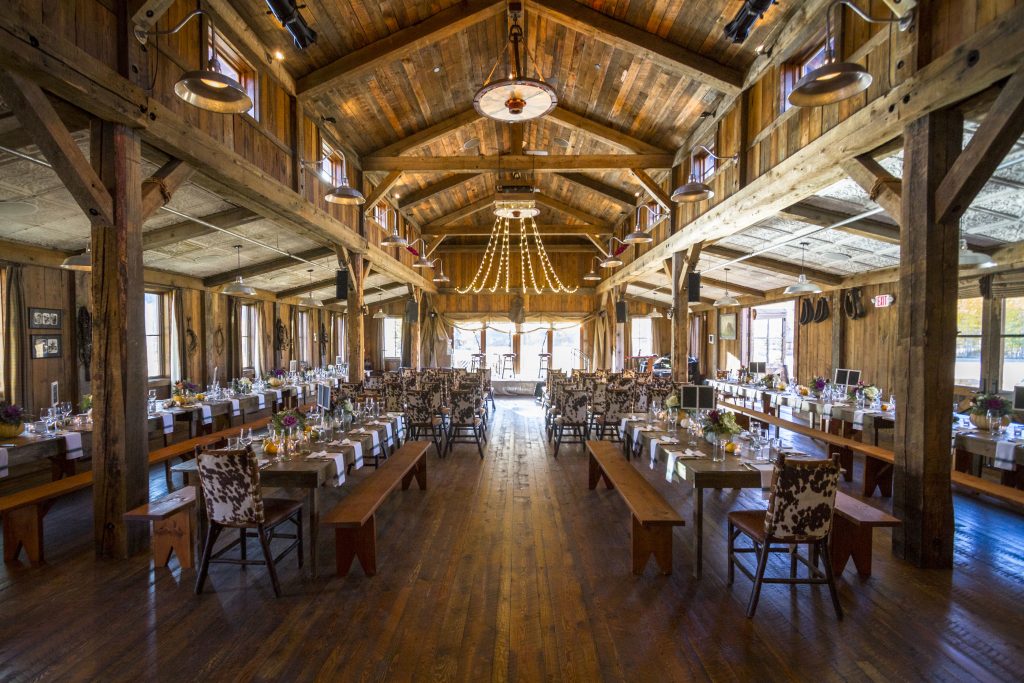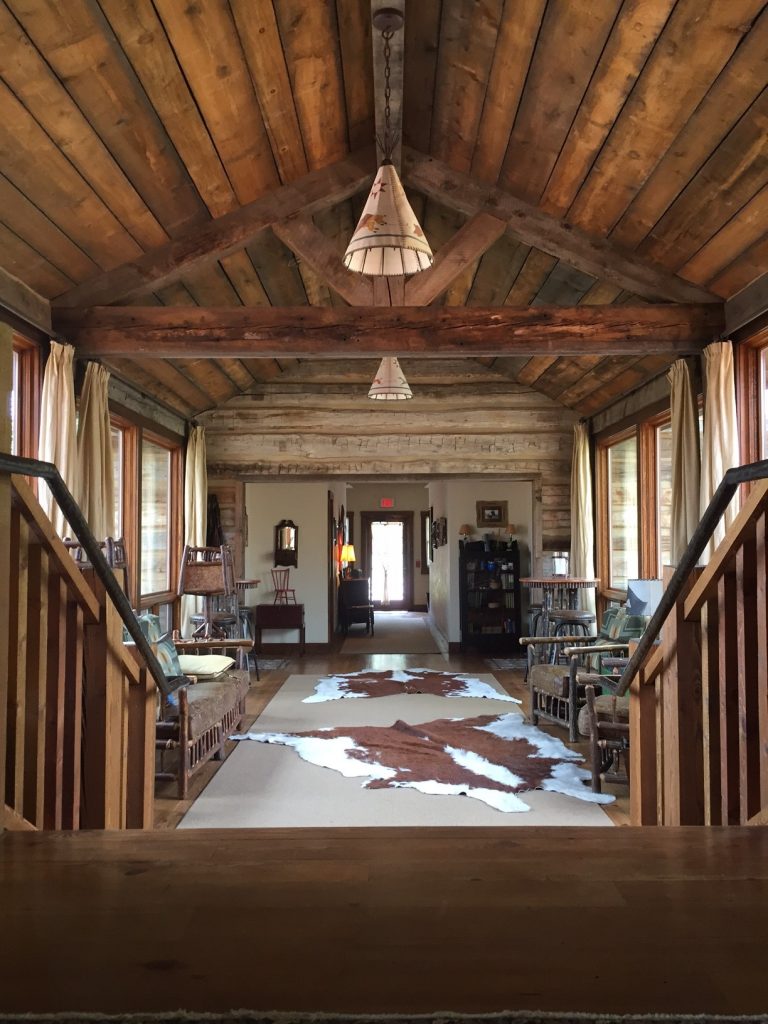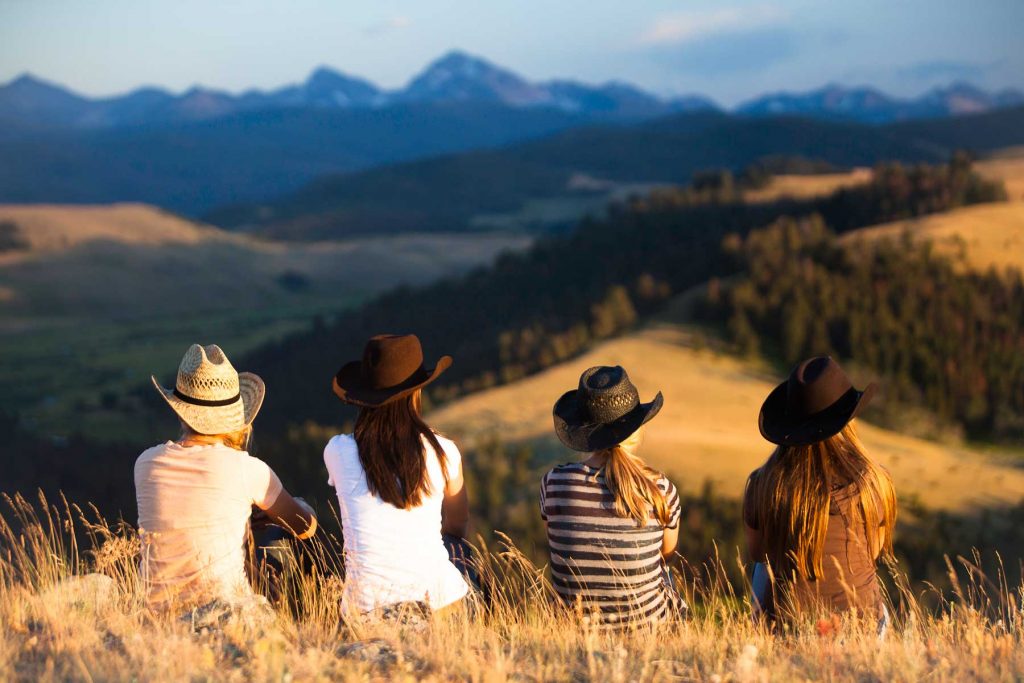 For planners seeking quality, comfort, and refined service without unnecessary extravagance, Western Montana's four-star accommodations are the perfect choice. These include: The Resort at Paws Up, located in Greenough, which offers a mix of luxury and unspoiled wilderness on its 37,000 acres featuring 27 luxury homes and 36 glamping tents. The Green O, is a resort within a resort boasting 12 secluded luxury homes nestled in the timbers at Paws Up Ranch, offering the perfect retreat for adults looking for a blend of serenity and adventure. Planners will find Triple Creek Ranch offers private luxury log cabins in their adults-only, all-inclusive, Relais & Chateaux experience in the magnificent Bitterroot Mountain Range in Darby. Finally, The Lodge at Whitefish Lake and its sister property, The Firebrand Hotel (also located in Whitefish), offer both beauty and serenity with easy access to urban amenities. These venues offer an overall excellent experience for retreats, corporate incentive meetings and small conferences:
High Quality and Comfort: The rooms are well-appointed and cozy, providing a comfortable environment for attendees to relax and unwind after meetings.
Refined Service: While not as opulent as five-star options, our four-star properties excel in providing polished and courteous service. Meeting planners can expect staff who are attentive and responsive to your needs.
Overall Excellence: These properties maintain a commitment to overall excellence. This means your business events will run smoothly, and attendees will leave with a meaningful and memorable experience.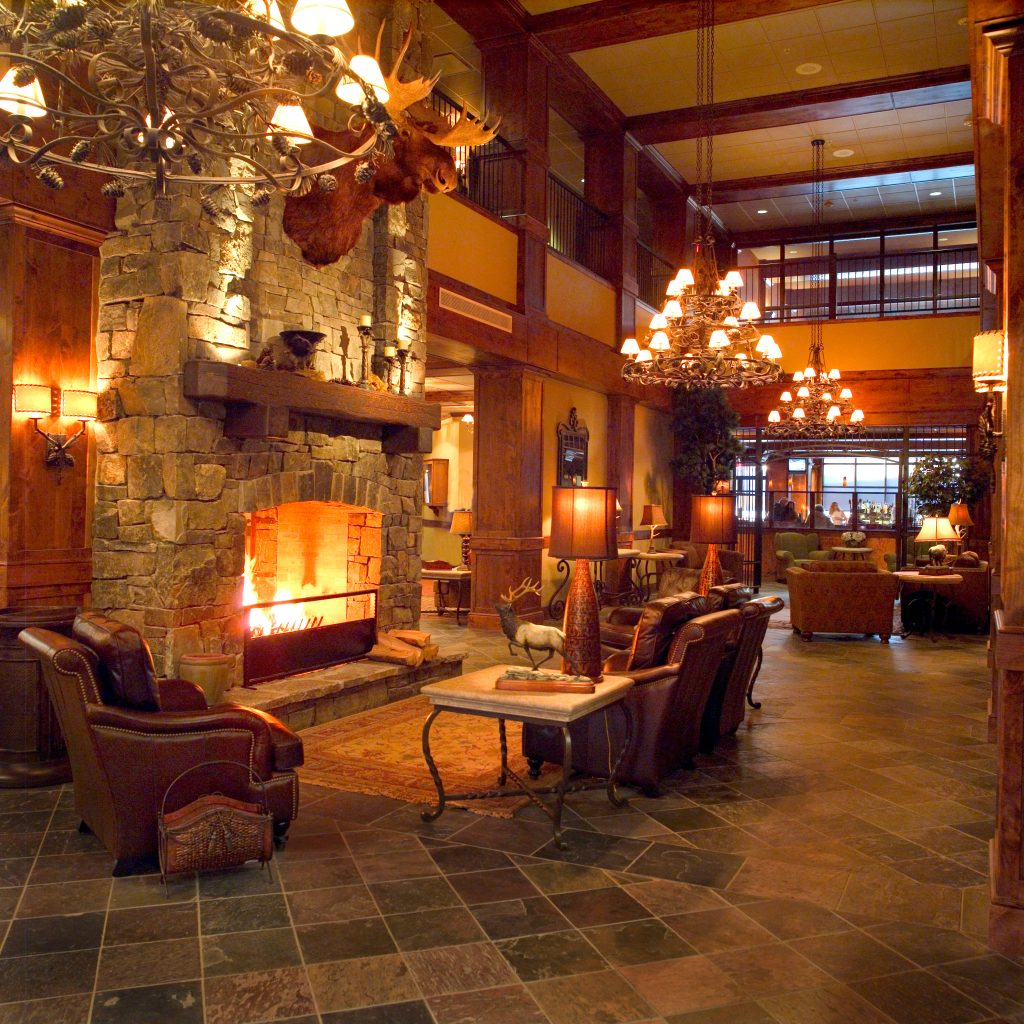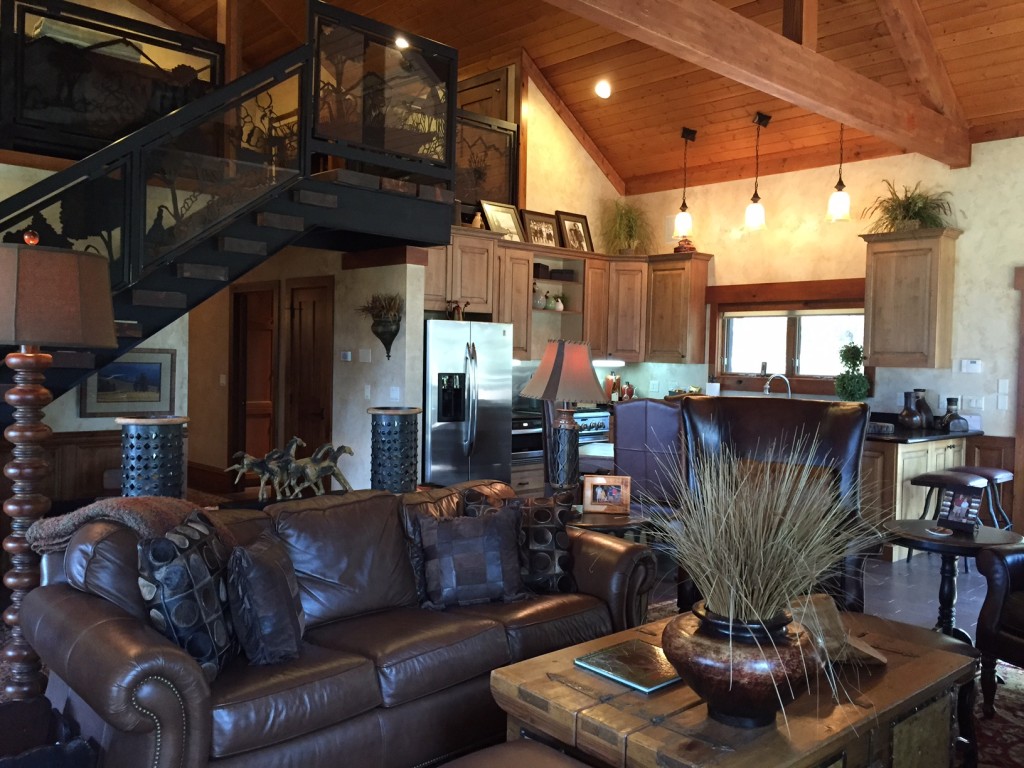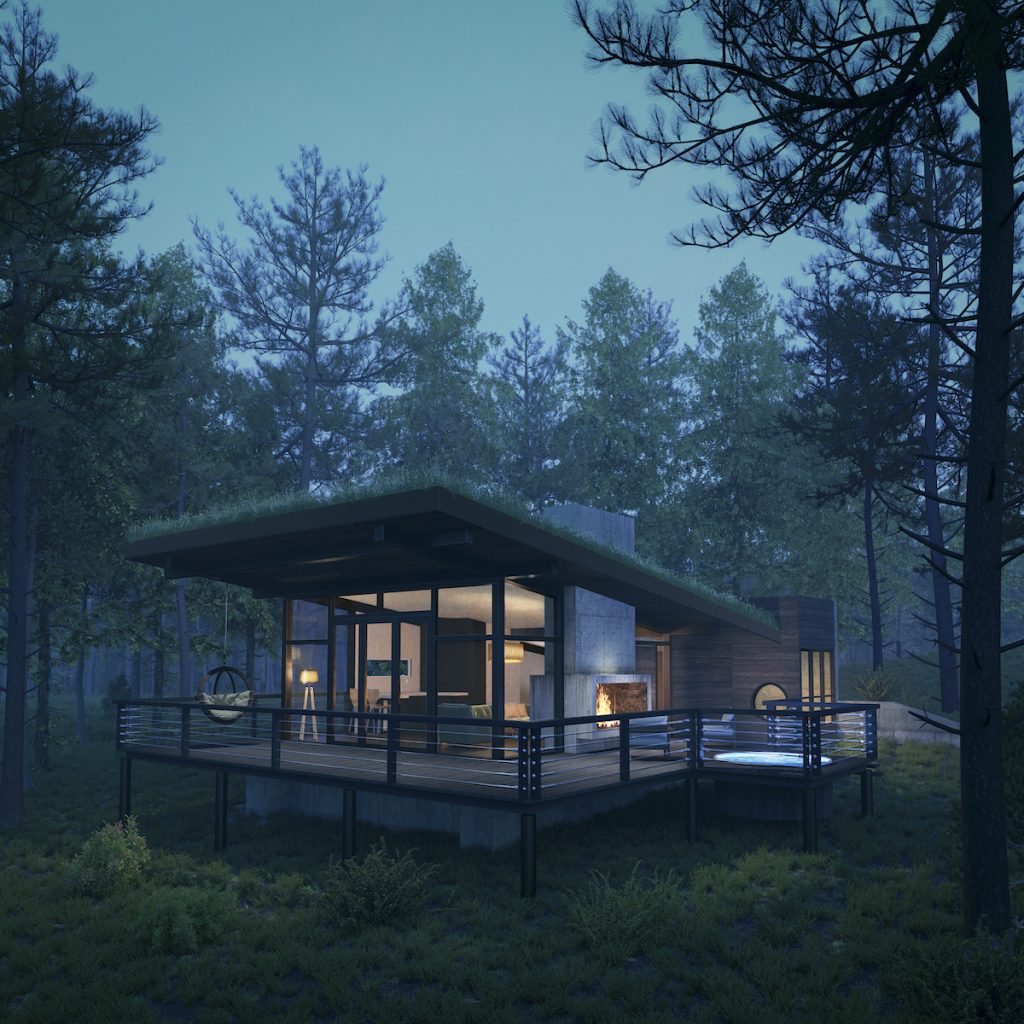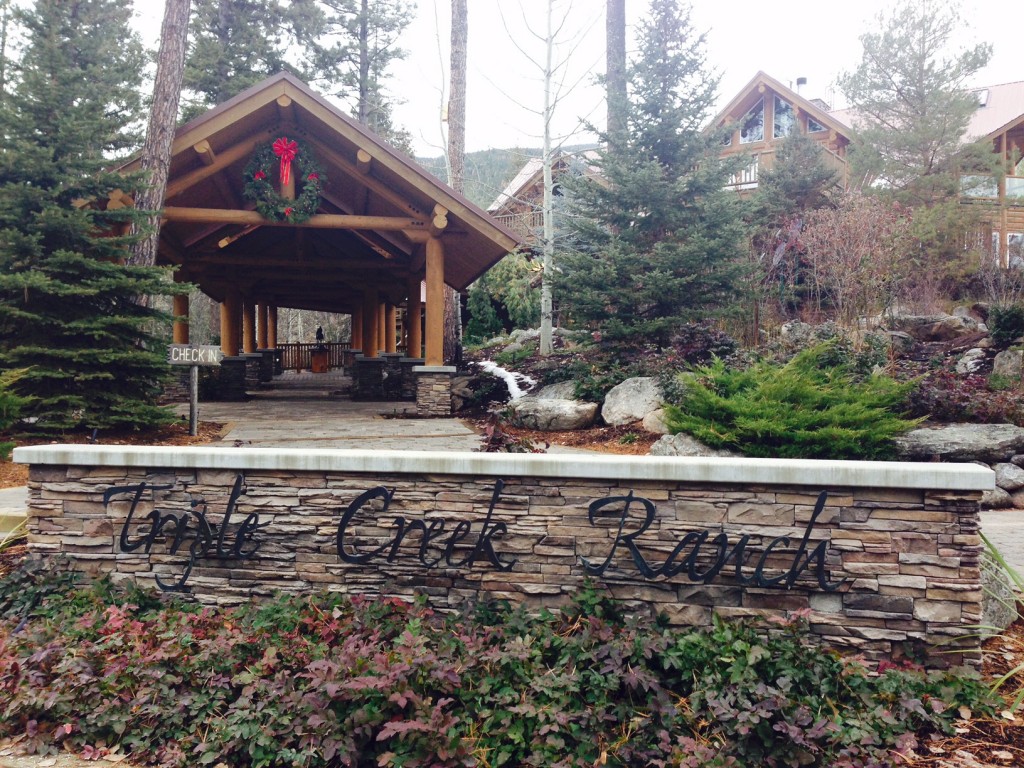 Both four and five-star accommodations in Western Montana offer unique experiences, catering to different needs and preferences. Whether you're looking for the pinnacle of luxury or an excellent balance of high quality and comfort, we have options that will leave a lasting impression on your meeting attendees.
For more information on meeting in Western Montana, visit our meetings website or drop us a line. We are always here to help.
Meet in Montana,
DP
November 15, 2023
Related: Bitterroot Valley, Culinary, Darby, Direct Flights, Greenough, Incentive, Meeting Planner, Meetings & Conventions, Unique Lodging, Whitefish