It's time! You've got a group looking to get away. You want to focus, grow and feel inspired—to recharge and reset. But you don't want to do so just anywhere. You need a special place!
Whitefish, Montana, is one of the finest conference destinations in North America. Nestled at the edge of a picturesque lake, it's a small town with authentic adventure vibes. Here, people live heartfelt lives, grateful each day to do so in such a healthy and beautiful place.
Grouse Mountain Lodge embodies this Montana spirit. We help your group tap into a strong sense of wellness here—they can soak up the mountain culture while they refine their team. Here are five reasons Grouse Mountain Lodge is your next conference destination.
1) Authentic Montana charm.
As the original lodge in Whitefish, we have been sharing the Montana way of life with our guests for decades. Every aspect of your experience at Grouse is authentic and warm; we treat our guests as if they are in our own home.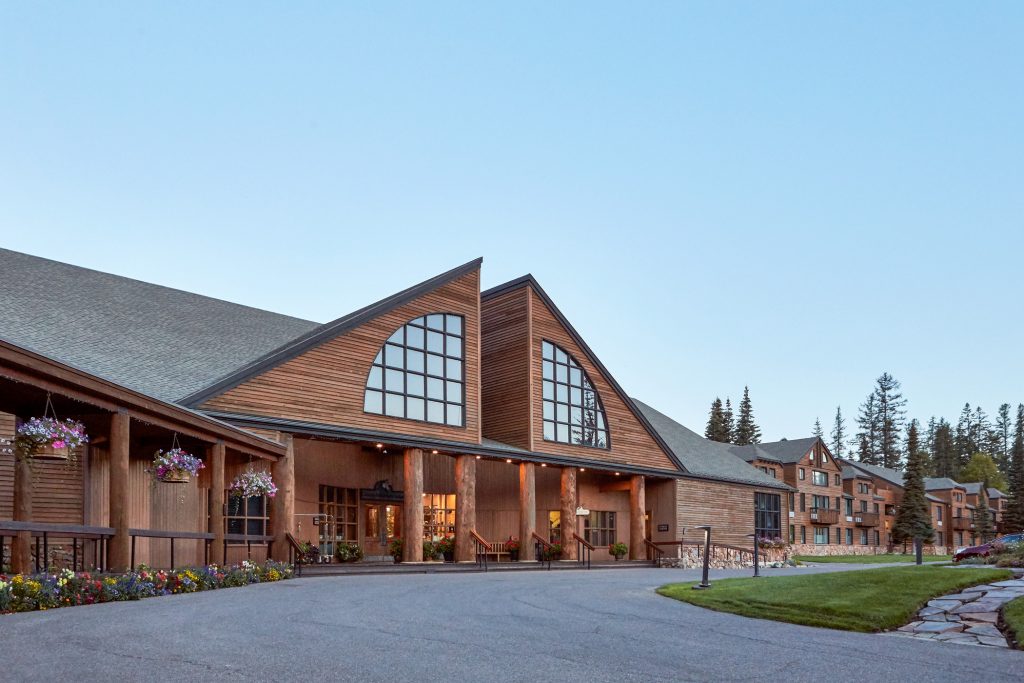 2) A meeting space for every occasion.
With 11,000 square feet of meeting space available in various combinations, from large corporate seminars to more intimate boardroom discussions, Grouse Mountain Lodge has the venue for almost any occasion.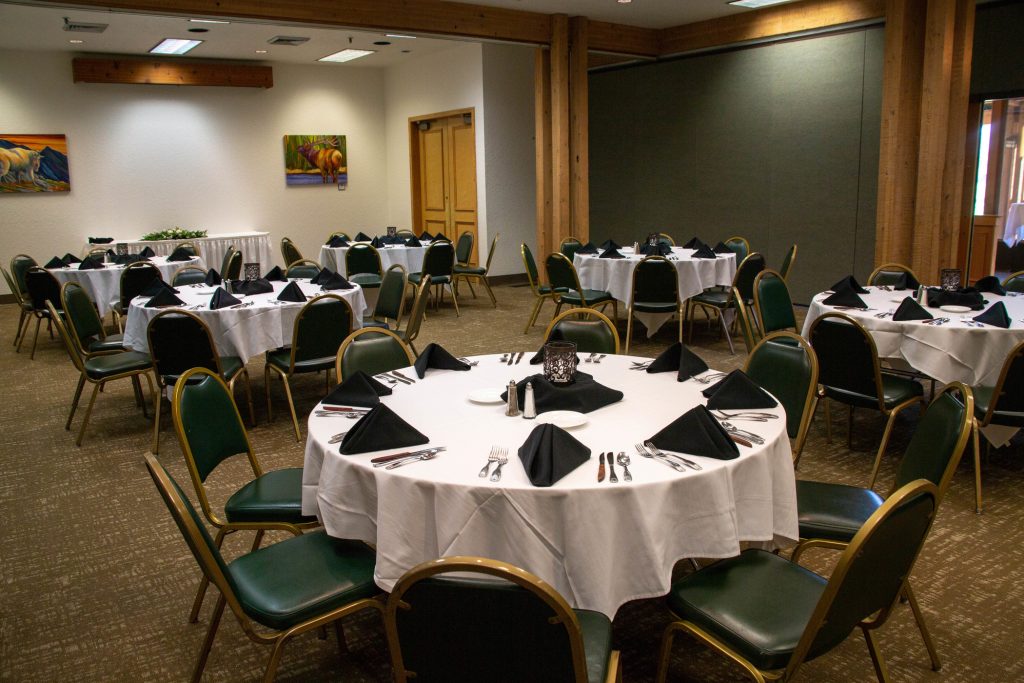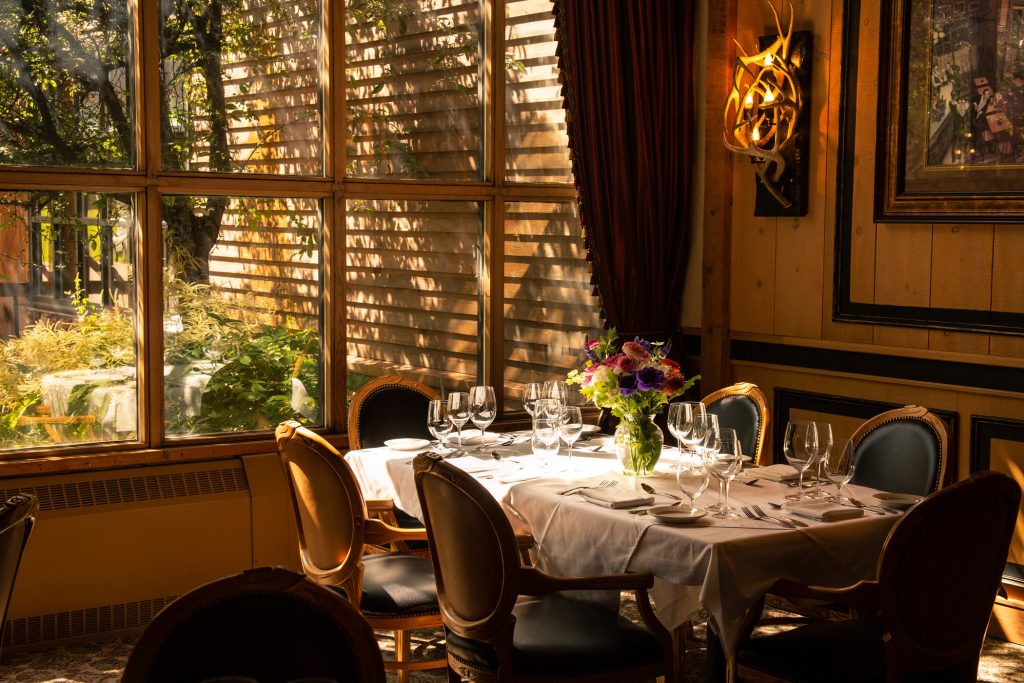 3) Easy to get to.
Getting to Grouse Mountain Lodge is a breeze! You can travel here via air—there are many direct flights from major cities to Glacier Park International Airport, just 20 minutes away. Amtrak's Empire Builder stops in the heart of downtown Whitefish, so traveling by train is another option. And regardless of your mode of transportation we offer a complimentary shuttle service to make your trip that much easier.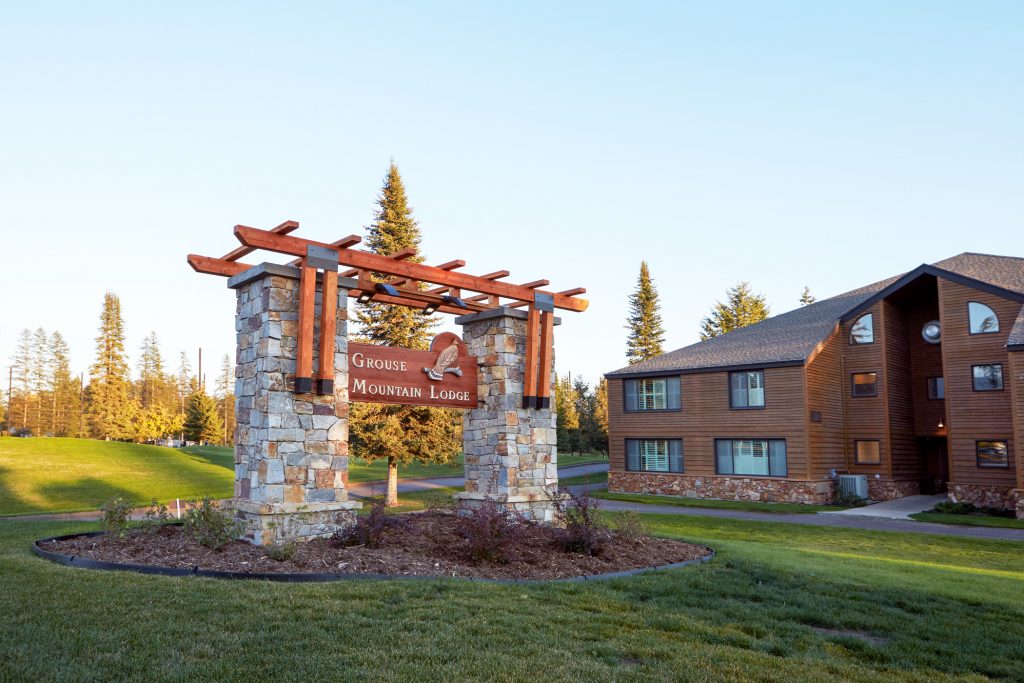 4) Amazing food.
Because the Whitefish community is active and adventurous, there are some very creative chefs living and working here. We are passionate about food at Grouse, and it shows. From our famous breakfast to our rotating beer taps and special tasting events, we take food seriously at Grouse Mountain Lodge.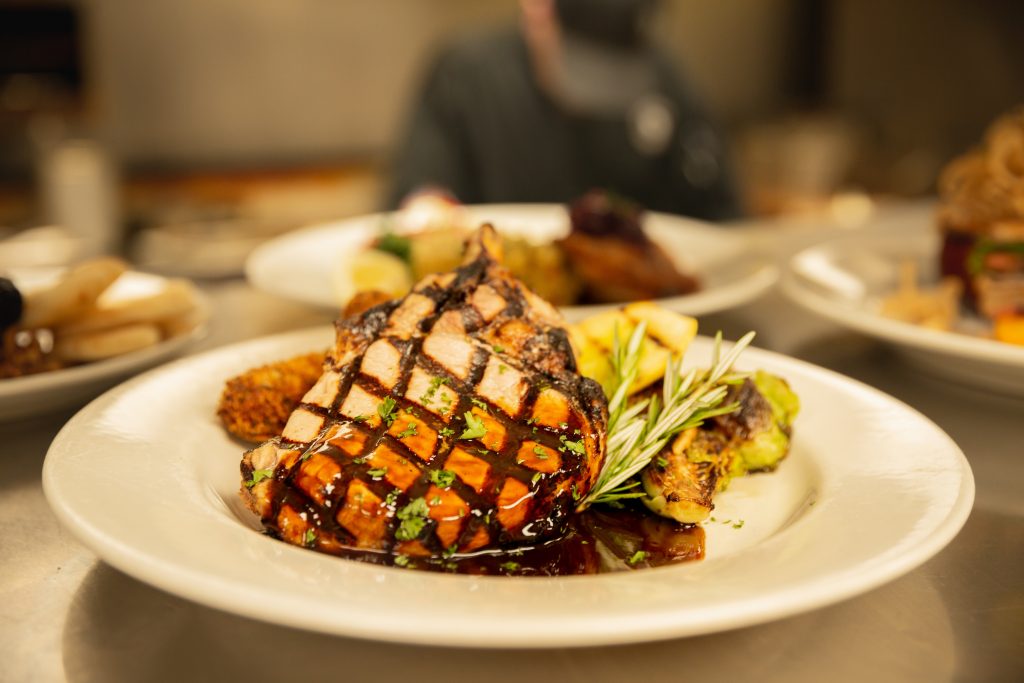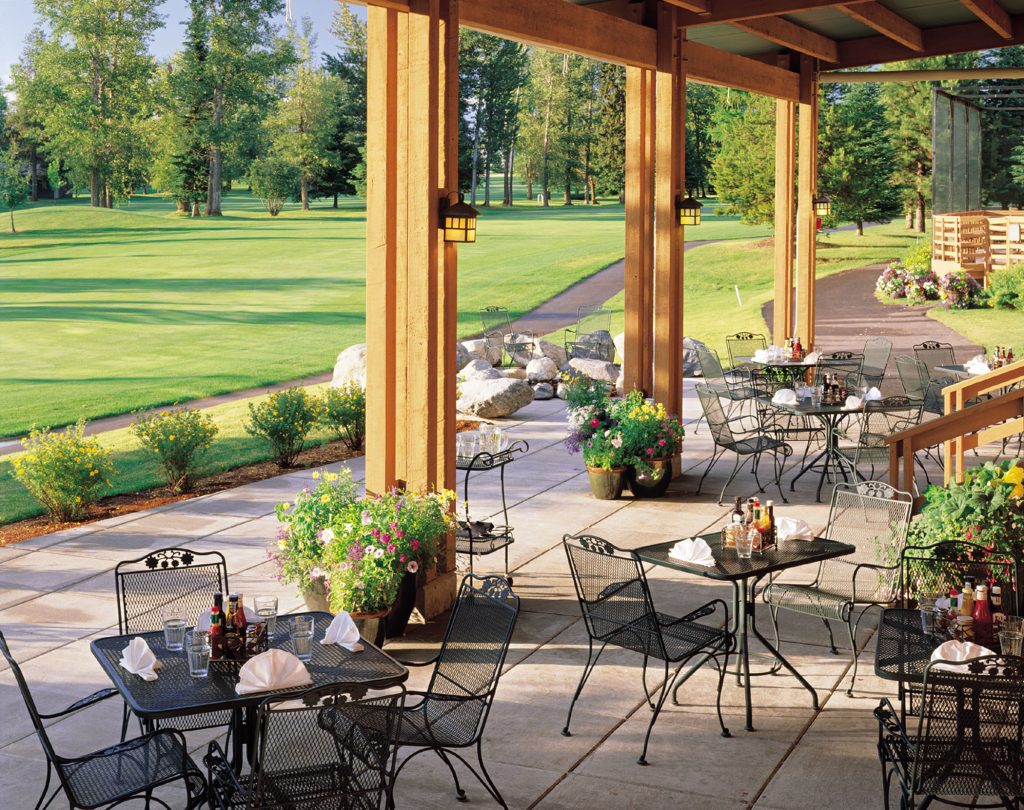 5) Take the team outdoors.
Few towns can match Whitefish for the plethora of amazing outdoor activities. At Grouse Mountain Lodge, we know all the best places and are located directly next to two of Whitefish's premier golf courses. Golfing, rafting, kayaking, hiking, skiing, boating and fly-fishing are all right here—let our team help you add some adventure to your next event!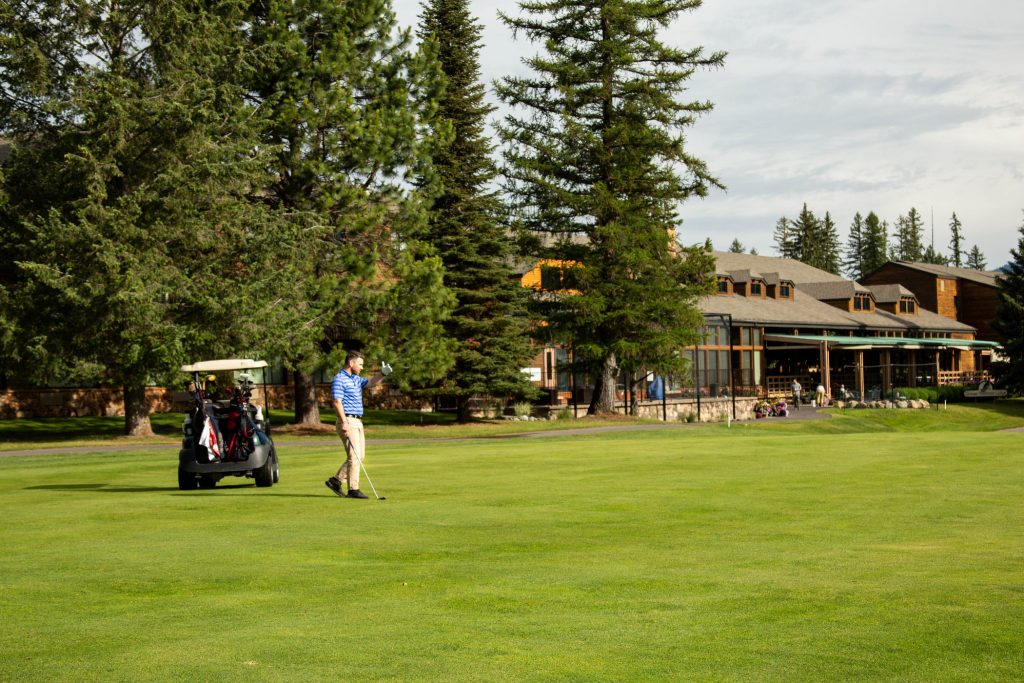 If you're thinking about where to take your group next, look no further than Grouse Mountain Lodge. For more information on booking a conference, retreat or board meeting at Grouse Mountain Lodge in Whitefish, contact me at kborgardt@pursuitcollection.com.
Krista Borgardt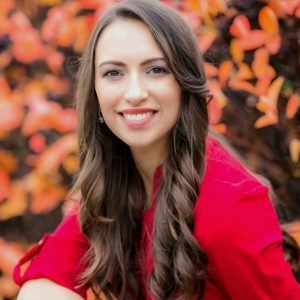 About the author: Krista joined Pursuit's Glacier Park Collection as the Regional Sales Manager overseeing group sales for a collection of timeless and iconic lodges around Glacier & Waterton National Parks including Grouse Mountain Lodge, Glacier Park Lodge, St. Mary Village, and Prince of Wales Hotel to name a few. One of the key things that drew her to join the team at Pursuit was their "Promise to Place" mission. The Pursuit team desires to work and play with people who value authentic interactions and a deeper knowledge of the world around us. To ensure that happens, the operation of their properties and experiences is guided by this "Promise to Place" which outlines their responsibilities to manage their impact on the environment, foster respect for people, and champion our communities.
January 21, 2020
Related: Amtrak, Guest Post, Meeting Planner, Meetings & Conventions, Outdoor Adventure, Unique Lodging, Unique Venues, Whitefish, Winter