Located in beautiful Glacier Country with access to Western Montana's wilderness right outside our door, Whitefish Bike Retreat offers adventure like no other. Here, our focus is on the bike and the adventure traveler, whether you're visiting as part of a larger U.S. biking itinerary or you're on an international tour. Our proximity to Glacier National Park is a major draw for travelers. We're just a 30-minute drive from the gorgeous Crown of the Continent, and we're also close to downtown Whitefish, the charming ski town and summer hot spot. This area boasts endless year-round outdoor recreation and fun.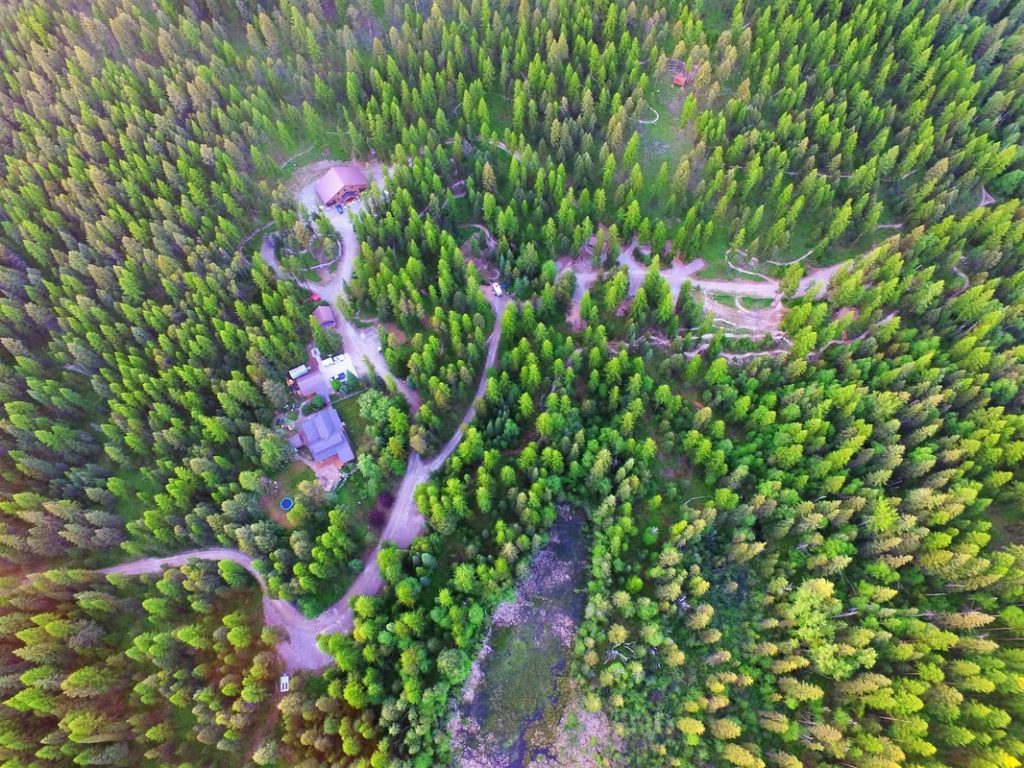 Summer is stunning at WBR. From the aerial photo, you can see our lodge, campground, trails, skills area, pump track, ridge deck, office/camp store and the woods we call home. Book a bunk in our lodge or pitch a tent in our campground, and ride around our trails or venture onto the Whitefish Trail System, encompassing 42 miles of natural surface trails with 12 trail-heads. The WBR crew is here to help you navigate the trails and find your way around this exceptionally scenic part of Montana.
WBR also offers day adventures. Rent a mountain bike trail-side so you can ride the Whitefish Trail without having to transport your own bike to a trailhead. When you're finished with your ride, feel free to come back and hang out with us, and share your stories from the day. Grab a pint of our favorite local ice cream at Sweet Peaks, and recover in one of our hammocks to top off a day well spent.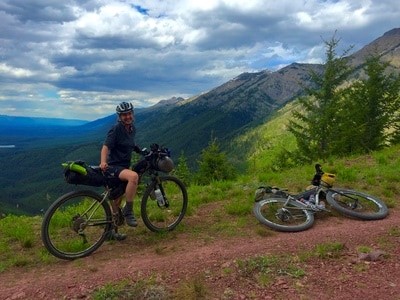 For those of you looking to venture further out on a longer ride, plan a bikepacking adventure where you are limited only by the time you have available. We offer mountain bike and bikepacking bag rentals, so all you need to bring is your gear and sense of adventure. We can help you pack a bike, find a route to explore and shuttle you to the trailhead, or pick you up when you're finished.
Embark on the ultimate adventure. WBR is located near the Great Divide Mountain Bike Route, which is the longest off-pavement bicycle route in the world, starting from Banff in Alberta, Canada, crisscrossing the Continental Divide and ending in Antelope Wells, New Mexico.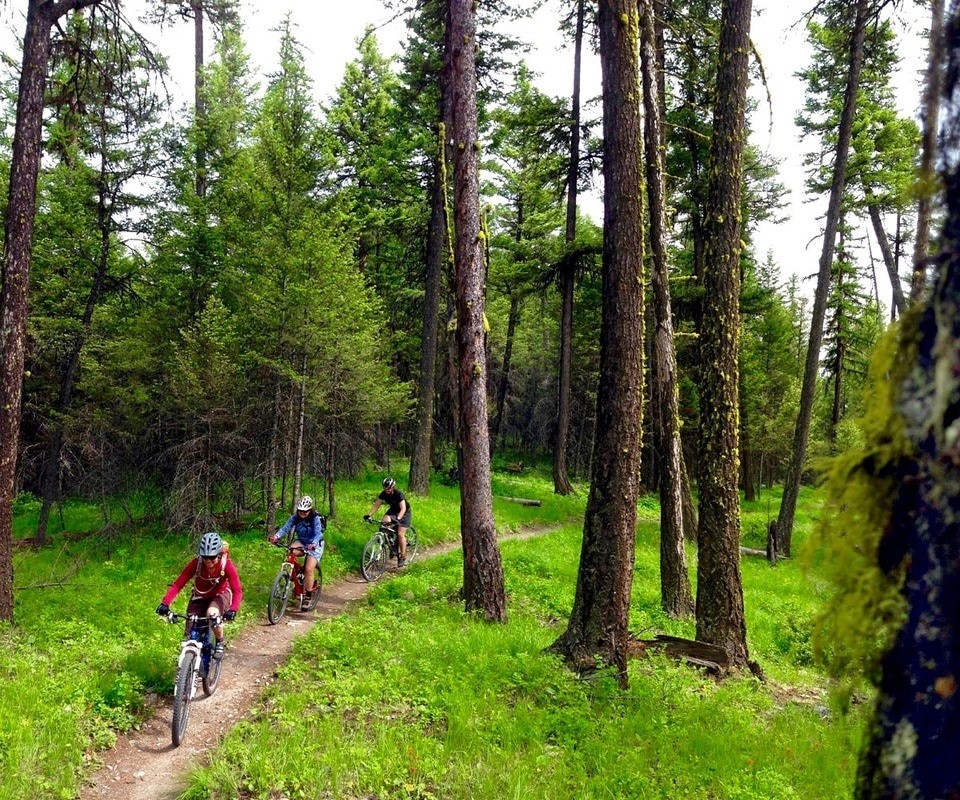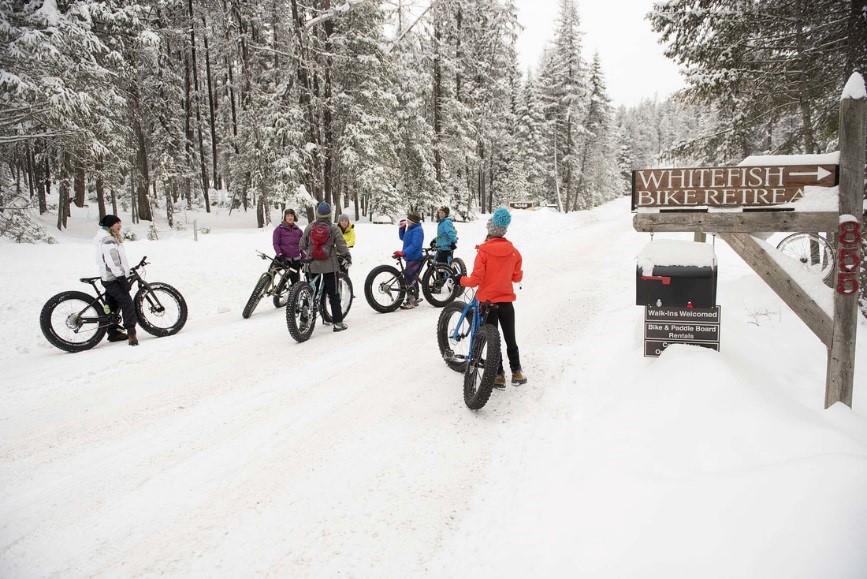 Biking isn't reserved for the warmer months. Winter offers load of fun. Join us for a snowy winter-wonderland adventure. Our lodge is open year-round, with groomed fat bike trails stretching from the front door out into and around the Beaver Lake area. These winter trails are shared with snowshoers, cross-country skiers and fat bike trail enthusiasts. Our lodge offers guests easy access to winter activities and a comfy place to end the day with family and friends, warming up in the wood-fired sauna.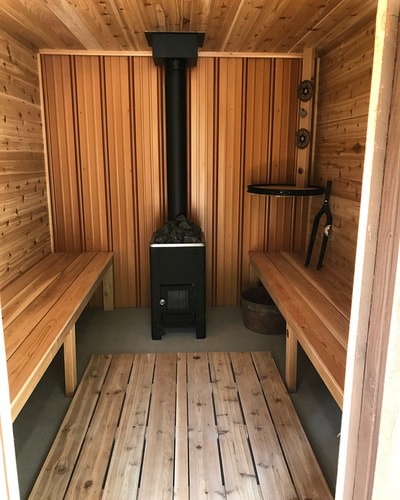 Getting here is easy. For those of you flying into our closest airport, Glacier Park International (FCA) in Kalispell, we offer a shuttle. Amtrak rail service running from Seattle or Portland to Chicago passes right through our region, with a stop in Whitefish, and we are happy to offer a shuttle from the train depot. During our office hours, we offer free town shuttles to get guests back and forth between WBR and Whitefish, where you can take advantage of buses to Glacier National Park or Whitefish Mountain Resort, or enjoy downtown Whitefish—one of the friendliest towns in the West, with an array of shops, galleries and eateries.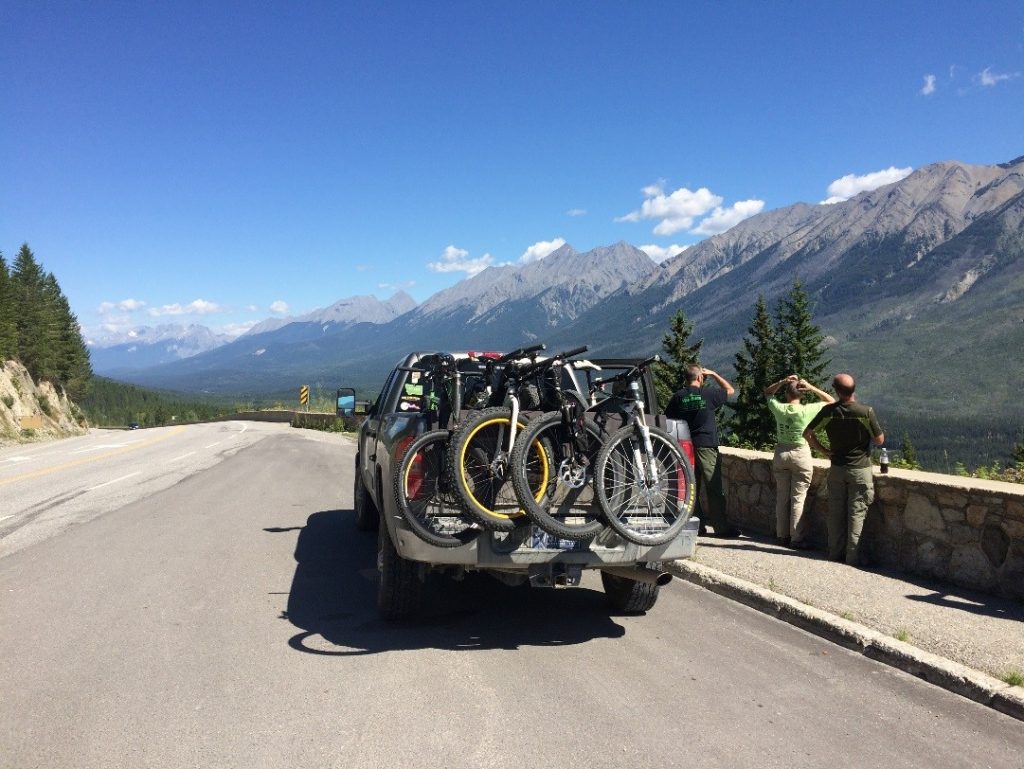 For more information on biking adventures in Western Montana, visit our website at
www.whitefishbikeretreat.com or give us a call at 406.260.0274.
SLEEP – WAKE – RIDE – FIND ADVENTURE
Cricket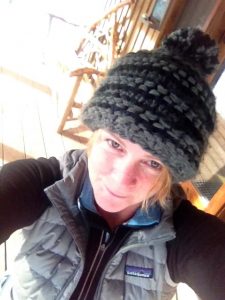 Cricket Butler moved to Whitefish 2012 and opened the Whitefish Bike Retreat (WBR) in 2013.  She has a long history of cycling and adventuring including long distance hiking and kayaking to mountaineering and knows how to cater to visitors looking for an active vacation.  Her love for Montana and passion for cycling shows in what she has created and helps others find their own adventure in beautiful Northwest Montana.
February 28, 2018
Related: Amtrak, Cycling Tours, FIT, Guest Post, Unique Lodging, Unique Venues, Whitefish