5 Reasons to Schedule Your Next Meeting in Western Montana's Glacier Country
Ah, the spring melt! One day the snow drifts are so high we are unsure if spring will ever arrive, and the next day we are sad to see it melting so fast, and we're left wanting for more turns on the ski hill. The changing of the seasons is something we Montanans often take for granted. It's one of those things that just sort of happens. When I moved to San Francisco in my mid-twenties, I was so excited to experience the city, even though I knew I would miss the mountains of my hometown, Missoula. To my surprise, it wasn't the mountains I missed the most, but the four distinct seasons.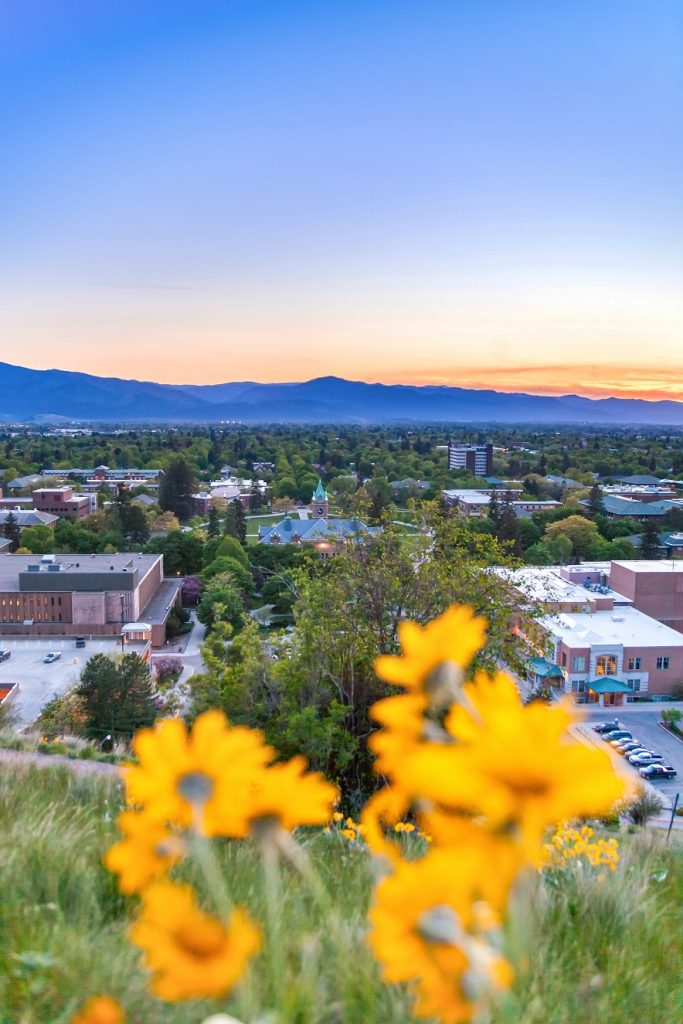 I will admit, for the individual traveler, a Montana  summer with warm nights and daylight hanging on until well after 10 p.m., and a winter with epic vertical and no lift lines are both too enticing. However, as a meeting planner and destination professional, I realize Montana's "off" seasons or what we refer to as shoulder season (spring and fall) are not only spectacular, but perfectly aligned with the desired months for conferences and meetings.  Determined to avoid the travel-heavy summer months and the winter holiday chaos, annual meeting and conference planners often schedule events in spring, early summer and fall. As a self-described Treasure State expert and longtime resident, I'd argue there are no better times to host your event in Western Montana than during these seemingly "off" months. Here are five reasons why:
The Vistas Are Always There
Montana is beautiful year-round. Many locals will refer to this time of year as mud season. Sure, the need for a car wash is real, but the peaks of Glacier National Park are still spectacular and the sunsets on Whitefish Lake are still postcard perfect. Even an early fall thunderstorm rolling across Flathead Lake will take your breath away. The scenery never gets old and never disappoints—that, I  can guarantee. Often we hear that the panoramic views and clear mountain air serve as inspiration for quality discussions and out-of-the-box thinking. Clear skies or not, Montana seems to spark creativity and innovation.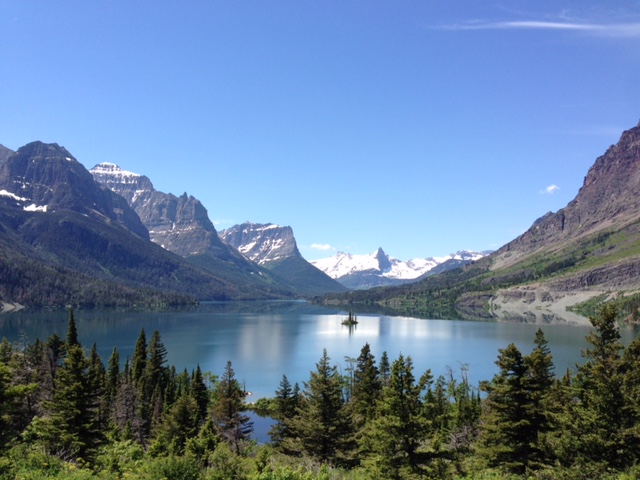 So Much to Do
My expertise is in Western Montana's Glacier Country (as it's called), so I will focus there. Imagine you have a half day to wow conference attendees with an array of activities. You'd love to consider Montana because, let's face it, you've heard so many awesome things, but your conference is in late March. Surely, you think, that's too early for Montana. Think again. Even in Western Montana, spring will start to show in late February. The days are getting longer and the nights are not as cold. This often results in bluebird days with spring emerging in town, but winter lingering in the mountains—a beautiful contrast. By late March, your list of potential activities could include hiking to the "M" overlooking Missoula, world-class spring skiing at Whitefish Mountain Resort, fly-fishing on the Blackfoot River (think A River Runs Through It), snowmobiling to Garnet Ghost Town, wildlife viewing at the Bison Range, or snowshoeing in Glacier National Park (local secret: Glacier National Park has no crowds in the spring, fall and winter, but these are some of the most magical times to visit). Where else can you find this many diverse outdoor activities in late March? Heck, if you are up for it, you could raft the whitewater of the Lochsa River (full wetsuits, of course).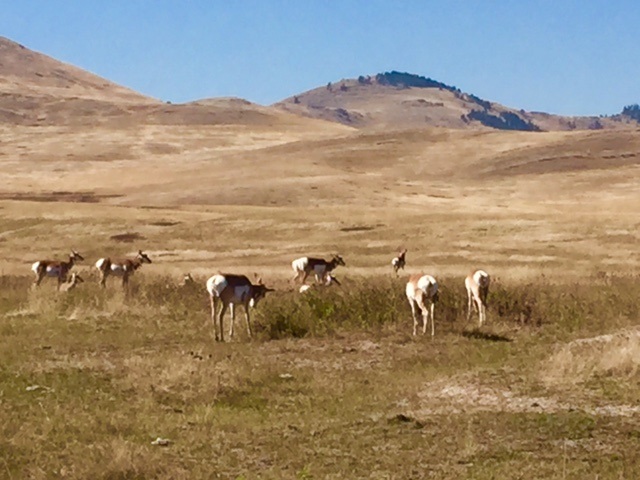 We've Got You Covered
Event planners live and die by their backup plans. Montanans are no different, as being prepared is a way of life. We'll move that trail ride inside for an arena ride, if lightning threatens. Is snow forecasted during your rafting trip? We'll gear you up or offer a lake cruise in a heated tour boat instead. It's raining on the ski hill—let's do a local distillery or creamery tour instead. We're flexible folks and, while we love being outdoors, the indoor activity options are truly endless and truly Montana. Country jitterbug lessons, anyone?
Under Budget
Many venues that are too expensive or too booked "in season" may be discounted and available.  Imagine treating your attendees to a Montana dude ranch or luxury lodge. The discounts don't end with accommodations. Many airlines have specials on flights to major Montana cities in the spring and fall.  Also, as the summer and winter crowds begin to dwindle, many of the area vendors will run specials just to stay competitive. Even the convention and visitor bureaus offer incentives for conferences and meetings during the shoulder seasons. Take advantage of these deals and your Montana meeting will be the one nobody forgets.
Unique, Local Events
Montana is no longer the well-kept secret it used to be. That's great news for local and unique cultural events that can accompany your conference or meeting. If April is your month, attendees could participate in the International Wildlife Film Festival in Missoula. September features the Dragon Boat races on Flathead Lake. How about a pow wow or rodeo in late May, or a concert at a local brewery or riverside amphitheater? As destination meetings struggle to stay relevant in our digital world, making an authentic connection with a place is essential to the success of your meeting and ensures your attendees will return year after year.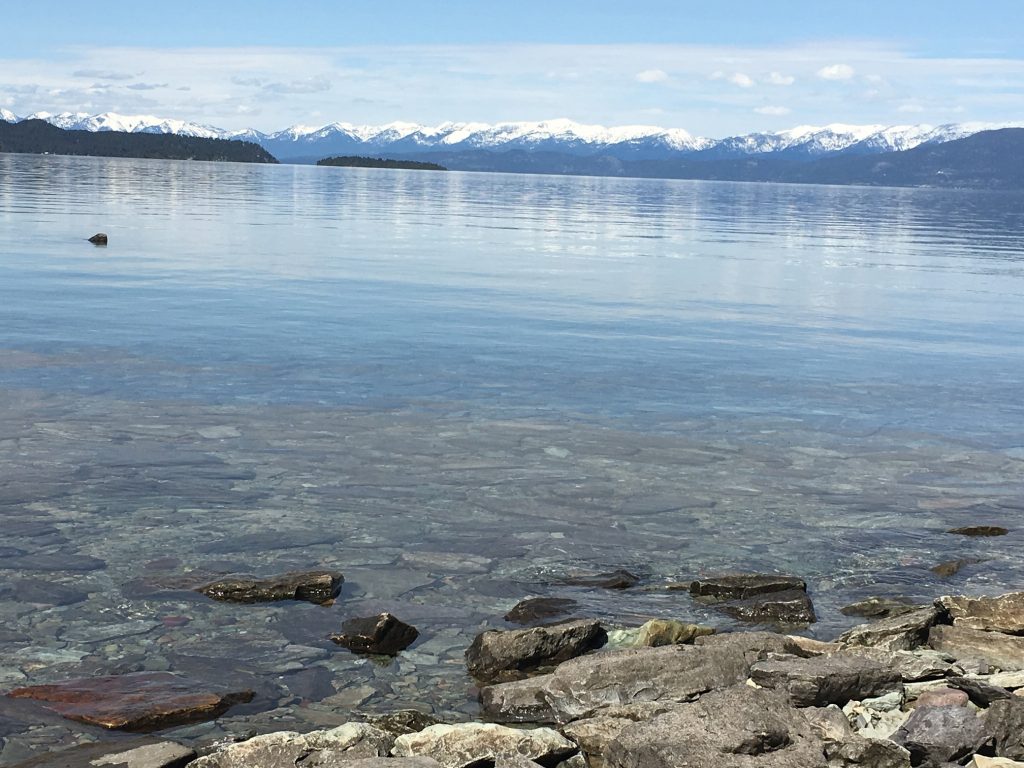 Meetings Northwest and MNW Destinations
Do you need a sixth reason to plan your conference, meeting or event in Montana? Meetings Northwest and MNW Destinations is now here to help. We plan conferences all over the country, but we've added a full service Destination Management Company to our portfolio. We have offices in the Flathead Valley (covering Glacier National Park, Whitefish and Flathead Lake), Missoula and Bozeman (covering Yellowstone National Park and Big Sky). We specialize in helping companies and associations pull off the perfect Montana meeting.
For more information on Meetings Northwest or MNW Destinations contact Amy at alucke@meetingsnorthwest.com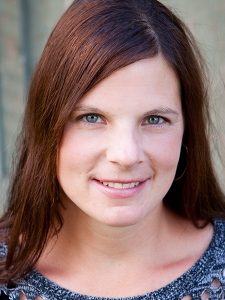 About the author: Amy has been lucky to call Montana home for almost her entire life.  Growing up in Missoula fostered her love for hiking mountains and floating rivers.  Her best memories are summer days spent just north on Flathead Lake and one of the reasons she now calls the Flathead Valley home.
She simply loves sharing the secrets of Northwest Montana's mountain towns, outdoor adventures and of course the magic of Glacier National Park.  She started in events as a recruiter and admissions representative for The University of Montana and has now worked for clients all over the country as an event planner with Meetings Northwest.  Her favorite events are the ones in her neck of the woods.
April 4, 2018
Related: Bison Range, Glacier National Park, Guest Post, Incentive, Kalispell, Meeting Planner, Meetings & Conventions, Missoula, Whitefish, Winter