As Montana moves into Phase 2 of reopening the state and welcomes out-of-state visitors back to Montana and specifically to Western Montana's Glacier Country, we all want to do our part to keep everyone—both Montana residents and travelers—healthy and safe. Montana residents have taken the guidelines to flatten the COVID-19 curve put in place by our governor very seriously, and, due to their amazing efforts, Montana has had the lowest number of COVID-19 cases per capita in the U.S. We are proud of this. As we plan to welcome back our group tours and intentional visitors and do our best to make them feel safe here in Montana, we ask visitors to make sure they have a plan to travel responsibly. Here are a few tips on how to do this, not only in Montana, but everywhere.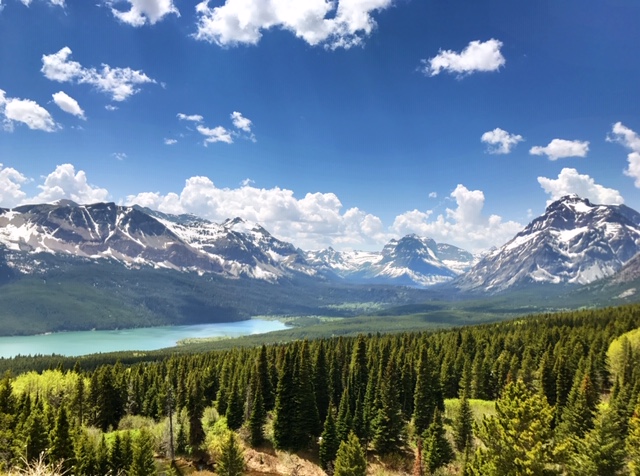 How safe is travel in Montana?
As visitors travel to our great state, we all need to work together responsibly to keep everyone safe and healthy throughout the summer and beyond. Our residents and businesses in Glacier Country have been working on protocols for sanitation, social distancing and personal protective equipment. Like most states, things will look a little different as we recreate in Western Montana, but we are excited to welcome visitors and also want to ensure that we stay vigilant as we try to return to some sort of normal. Again, currently, per capita, Montana has the lowest number of COVID-19 cases in the United States. We plan to keep it that way.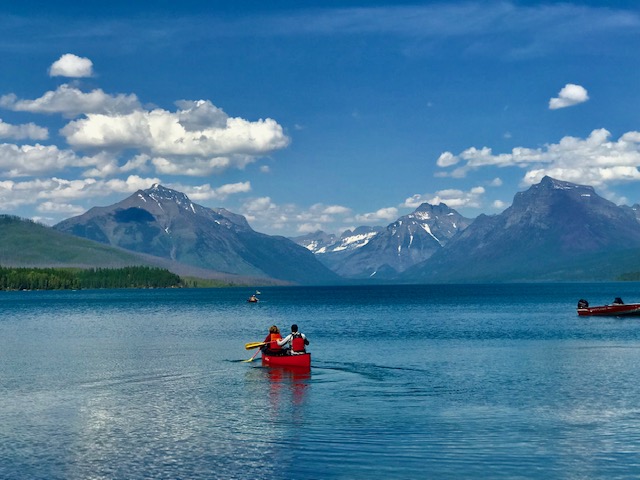 If you're not feeling well, please stay home.
We know you've invested time and money into your travel plans, but if you or someone you are traveling with becomes ill or is just not feeling right, please stay home. That might mean postponing the trip to when everyone is feeling better or, if falling ill while traveling, be sure to self-quarantine (14 days is the recommendation). We do have testing sites set up for visitors near Glacier National Park in West Glacier and in our other destination communities for the benefit of the traveler and our community. While here, continue to use hand sanitizer often and wash your hands with soap and water for at least 20 seconds, and try not to touch your face. When social distancing isn't possible, please carry a cloth face covering to wear, whether shopping in our small towns or visiting more crowded places.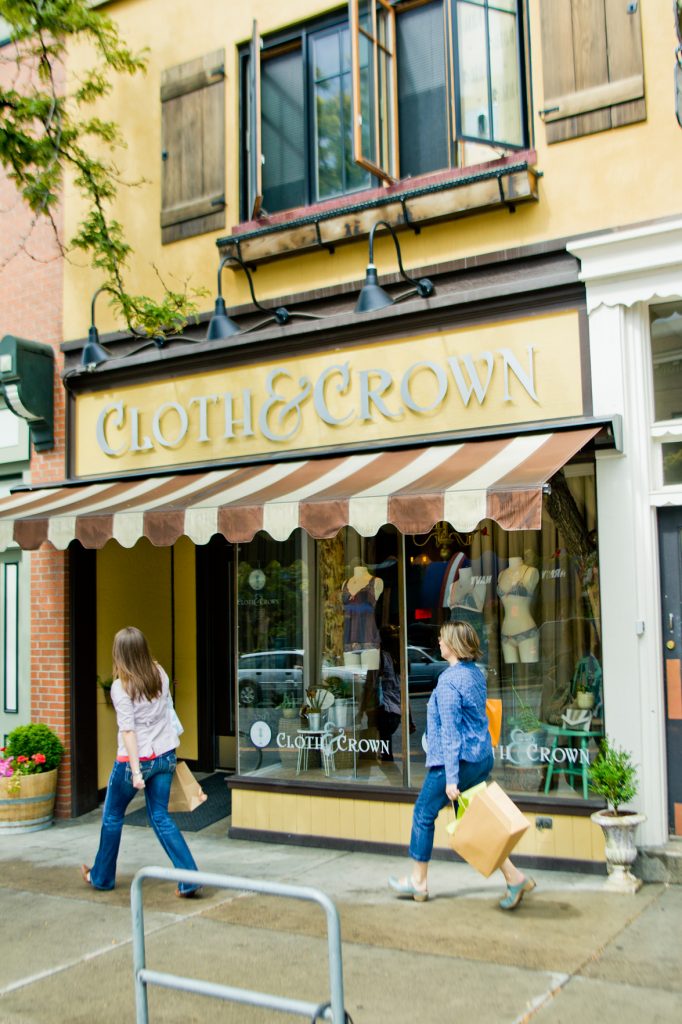 Western Montana's wide-open spaces and natural settings abound.
As visitors get out and recreate, physical distancing happens naturally here in Western Montana. However, our most popular attractions, hiking trails and bike paths, can get crowded. It's always good to have plan A, B and C as you travel through the region and state. If you arrive at a trailhead, brewery, restaurant or attraction and it appears busy, move on to your plan B and return later, giving people room to roam and be safe.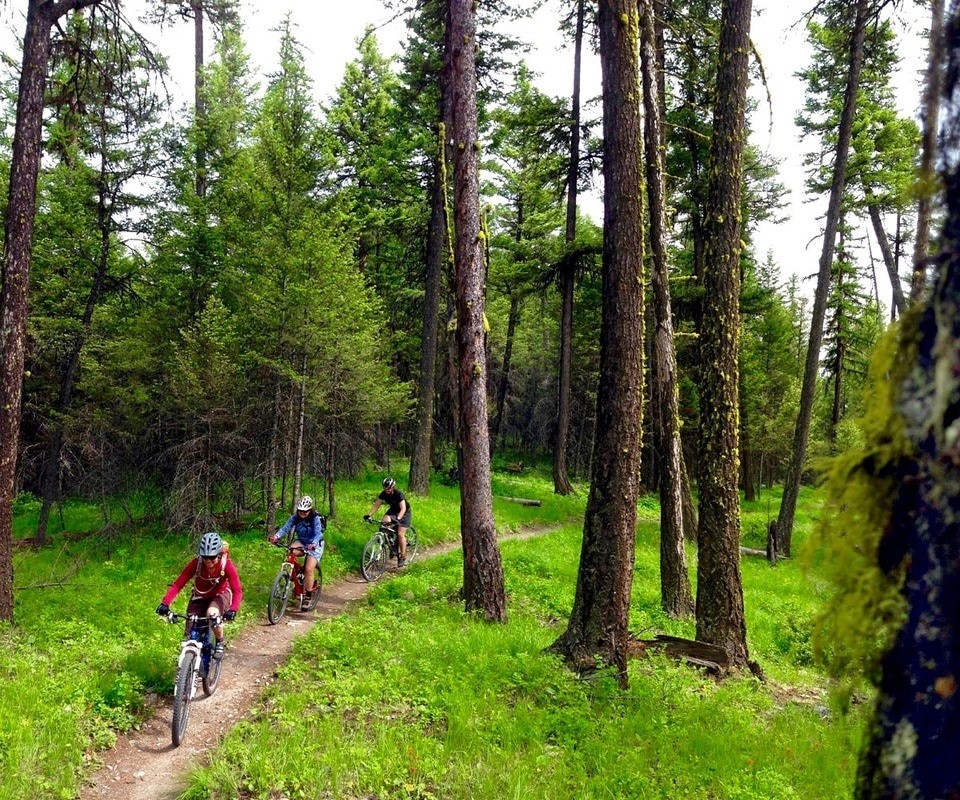 Glacier National Park will look and feel a little different this year.
Whether Glacier National Park is something you are checking off your bucket list or if you are a regular visitor to the park, Glacier will be different this year. There will be limited services, activities and lodging due to COVID-19 safety protocols. A partial reopening of Glacier National Park is scheduled for June 8 and will only be accessible from the west gate through West Glacier. Visitors will be able to access Apgar Village and Going-to-the-Sun Road as far as Lake McDonald Lodge with hiker/biker access beyond and as conditions allow. The entire Going-to-the-Sun Road is expected to open at the end of June. Bring your patience and be prepared for lines at park entrances and expect to spend more time finding parking spaces especially at high traffic areas. Certain areas of the park might not be accessible due to reduced staffing and the Blackfeet Nation on the east side of the park is closed until the end of June. Due to lack of ability to social distance, certain activities have been canceled for the summer. With the lack of additional activities, shuttles and red buses to transport people, this may lead to more cars on the Going-to-the-Sun Road. Again, bring your patience. You can stay up-to-date on Glacier National Park travel, including what's open and available, here.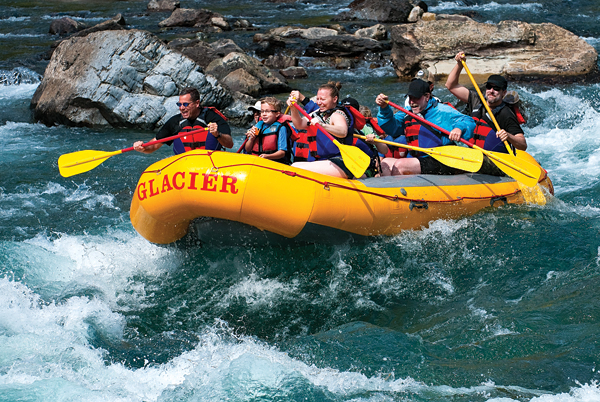 Plenty of things to do outside of Glacier National Park.
Glacier National Park might be your reason to visit Western Montana, but we recommend you take the time to explore beyond Glacier. There are fantastic places just waiting to be explored outside of the park. You can find great resources here. Some of the favorites include: Whitefish Mountain Resort, Hungry Horse Dam, visit downtown Kalispell for shopping and museums and get out on Flathead Lake—the largest freshwater lake in the West. The region's seasoned guides and outfitters have all been preparing to help bring you the ultimate Montana experience and have put a lot of effort into making everyone feel safe and comfortable. They are offering private whitewater rafting trips and private hiking trips as well as fly-fishing and horseback riding adventures. Check out our list of some of the best guides and outfitters in the business, here.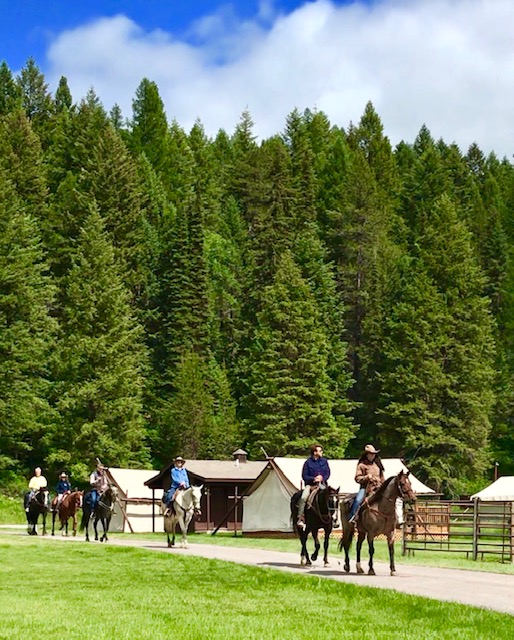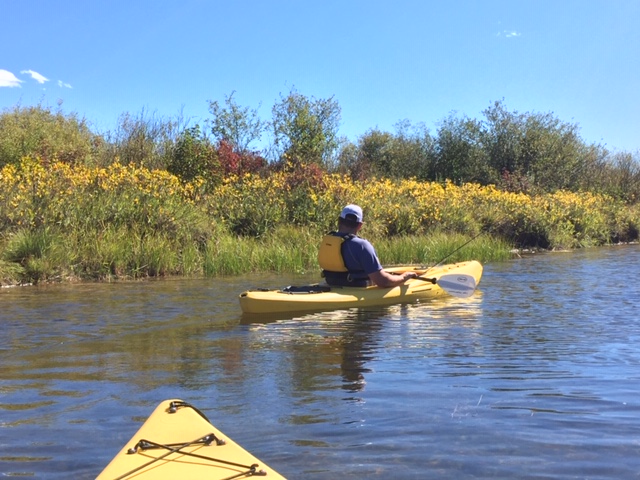 We are excited to welcome visitors back to our amazing state of Montana while keeping our residents' well-being a focal point of safety. Please don't hesitate to reach out to me for help with itineraries, lodging options. attractions, activities or flight questions.
Travel Responsibly,
DP
June 2, 2020
Related: FIT, Flathead Lake, Glacier National Park, Group Tours, Horseback Riding, Itinerary, Kalispell, Missoula, Outdoor Adventure, Seeley Lake, Seeley-Swan Valley, Tour Operator, Uncategorized, West Glacier, Whitefish