Every December we take a moment to look back on the year of business successes (and maybe a few challenges) we've had and write a reflection around our business to business program. Looking back at 2021, we reflect on a distinct shift Glacier Country Tourism took in increasing our promotion of stewardship in Western Montana, with an emphasis on sustainable and responsible tourism. With that in mind, the first thing we want to do is express our gratitude now more than ever. Gratitude to our residents of Western Montana, our frontline workers and hospitality gurus, our healthcare workers and our supply chain delivery folks, to name just a few. And, of course, a big shout out to the tour operators and meeting planners who decided Western Montana's Glacier Country would be included in their group itinerary or chosen as their meeting destination.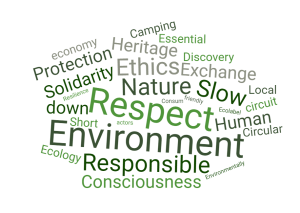 While 2021 had its challenges, lack of visitors to Western Montana was not one of them. Like other parts of the U.S., people were seeking wide-open spaces and were drawn to national and state parks. 2021 saw Glacier Country, and other parts of Montana, set visitation records. Like so many highly sought-after destinations, at times our workforce struggled to keep pace during the high season of summer.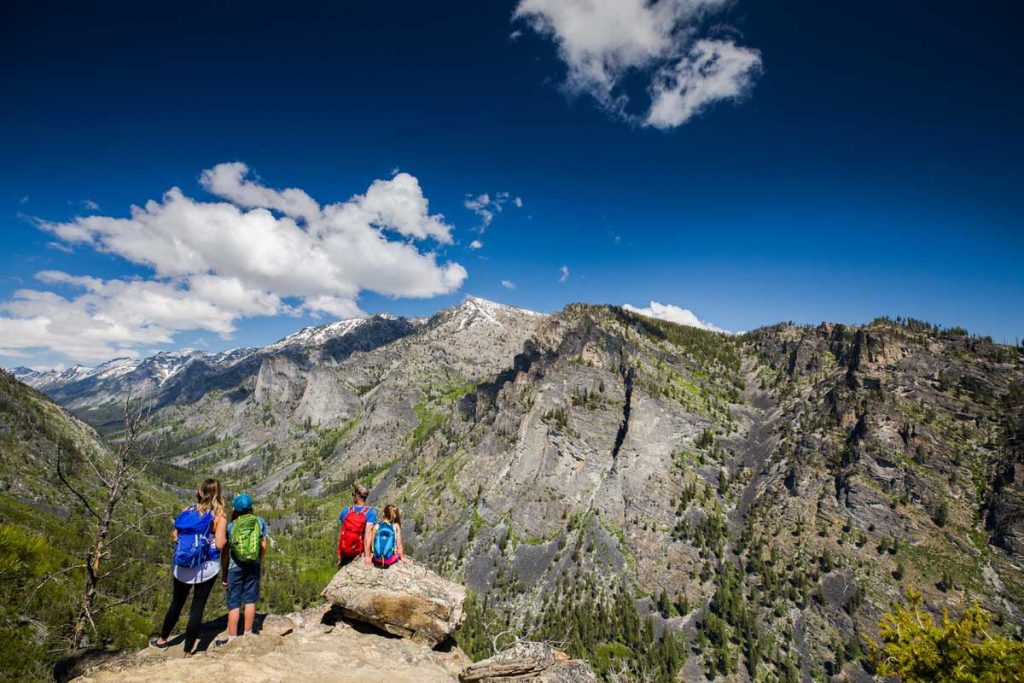 In 2021, we also helped our hospitality partners and visitors navigate a new ticketed entry system in Glacier National Park during the summer months. While trying something "new" can be met with skepticism, in the end the ticketed entry system was successful in helping to alleviate traffic congestion on the Going-to-the-Sun Road corridor during peak hours and to enhance the overall visitor experience once in the park. Plans are moving ahead to include the pilot program again for 2022, with more information and updates found on the Glacier National Park website.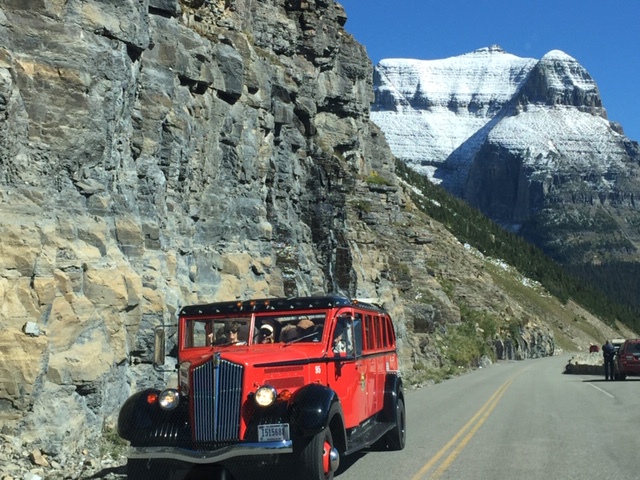 What we missed the most in 2021 was our international friends. We value and appreciate our relationships with our international travel trade reps and overseas tour operators and hope that in 2022 and beyond, we can see more of you and your clients. It's been a pleasure to help develop suggested itineraries for motorcoach tour operators who had never offered tours to Montana and refine itineraries for those who have been offering tours to the region for years. As more clients are asking for wide-open spaces, we are here to help showcase the history of Montana and find that perfect experiential addition that meets the needs of groups by offering regional itineraries that include Idaho and Wyoming. Meeting planners have looked to Western Montana for that perfect meeting space, offsite venue and outdoor activity that will keep their in-person meeting afloat, productive and safe.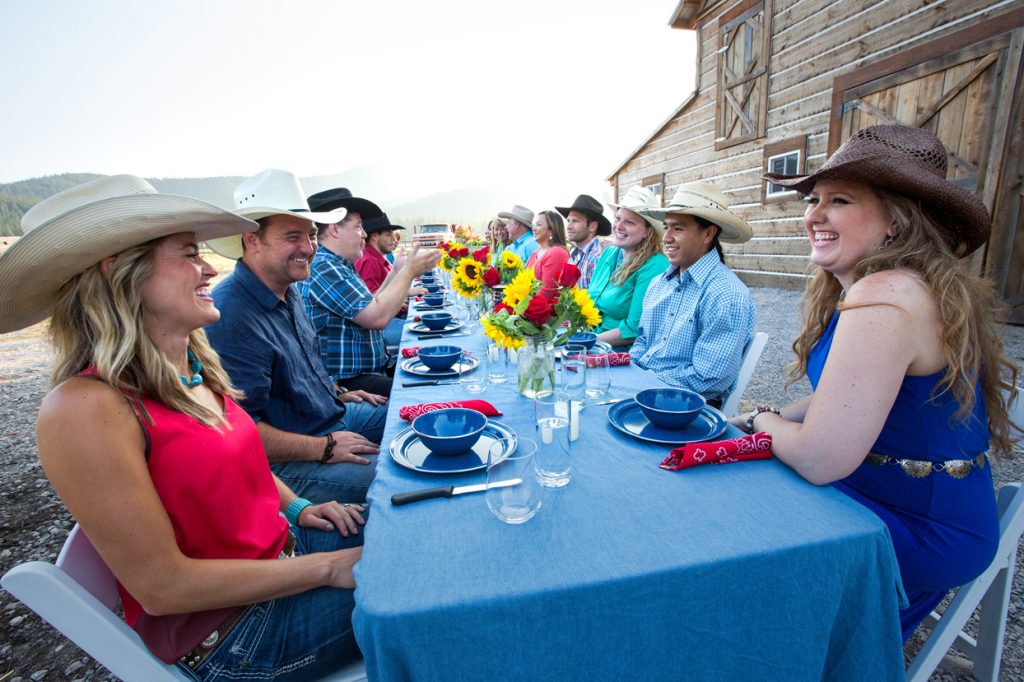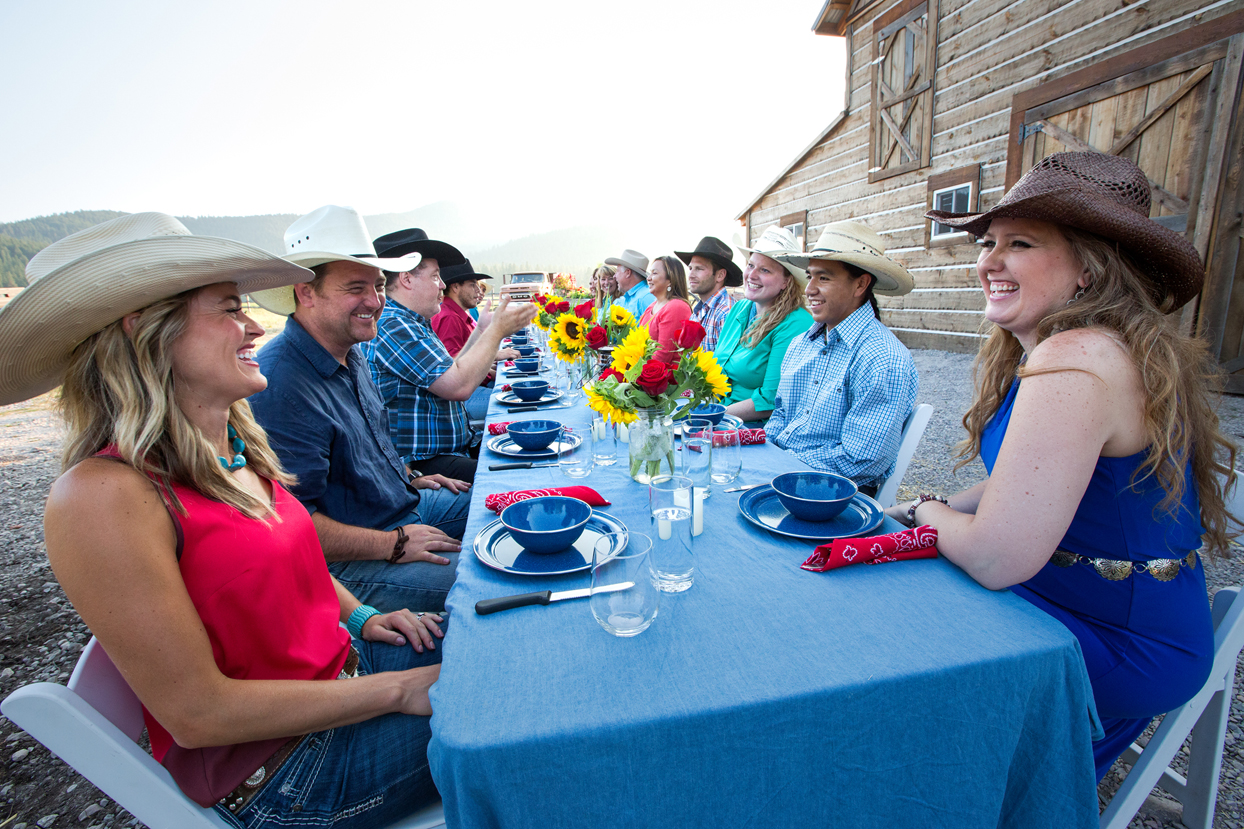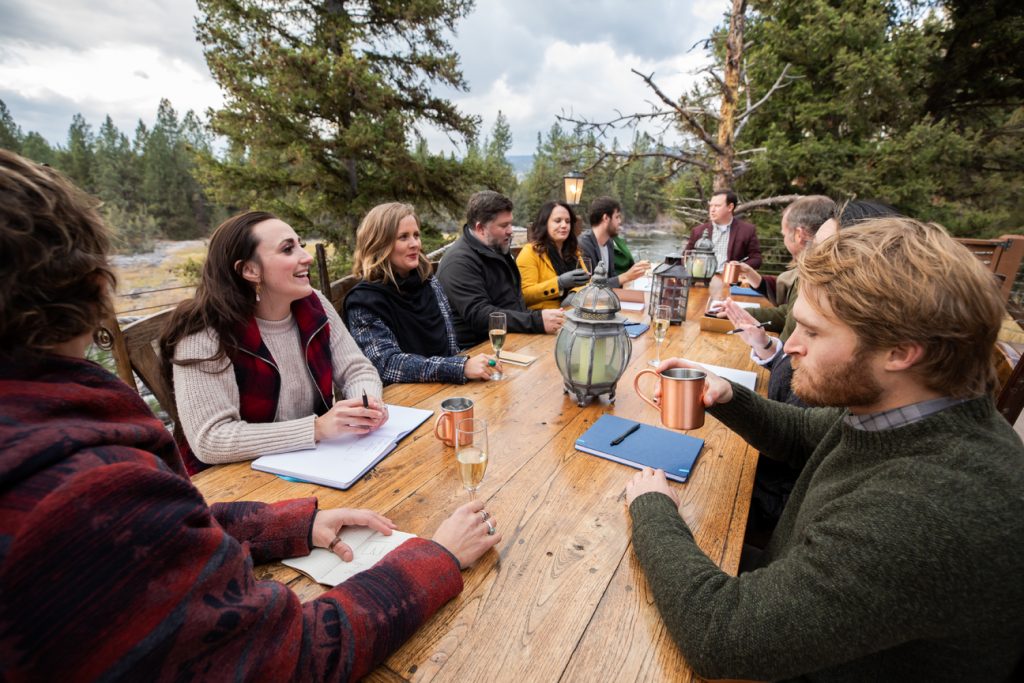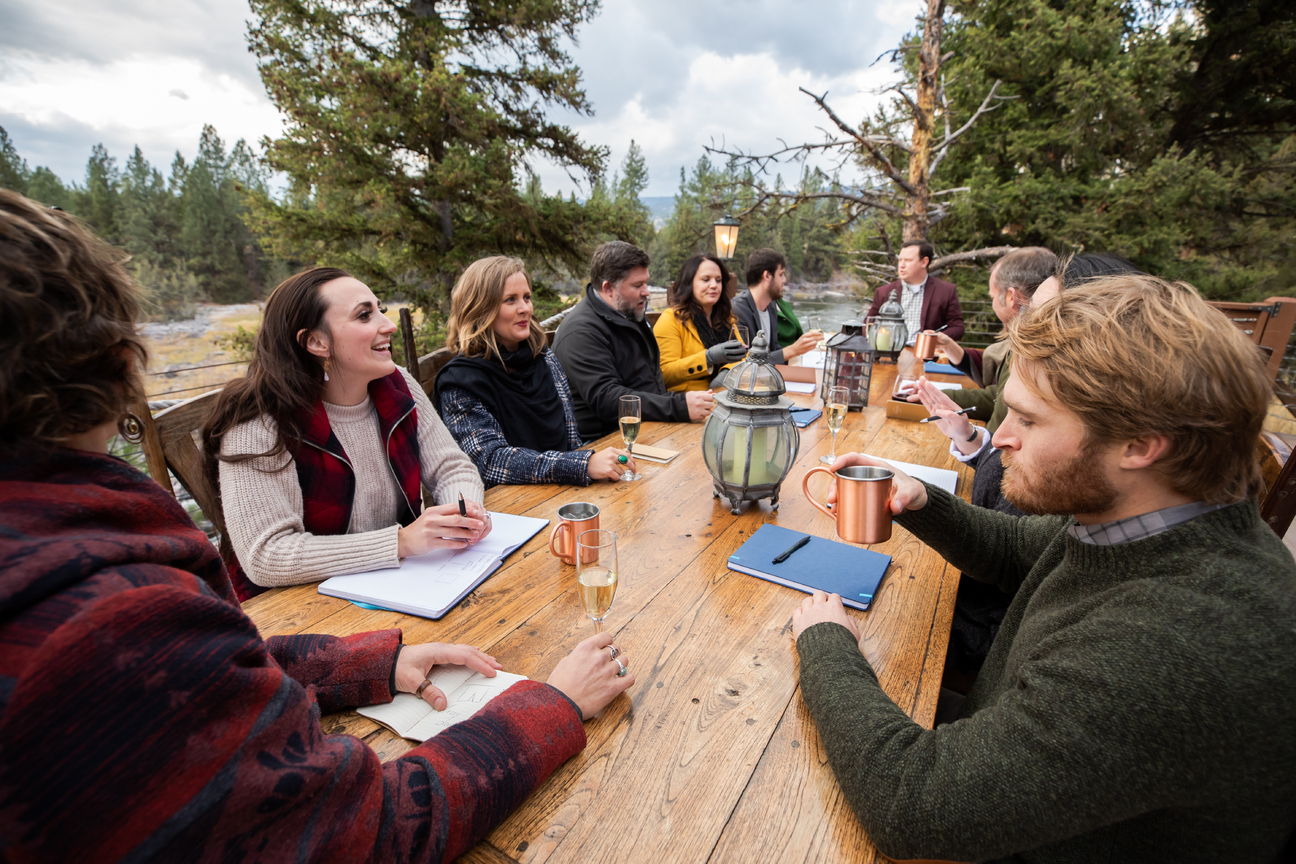 As a destination marketing and management organization, we applaud our local tourism partners. Our lodging facilities, restaurants, arts and culture, activity providers, guides and outfitters worked through staff shortages, supply chain issues and health and safety protocols to provide visitors with an exceptional experience while keeping those visitors and the residents of Western Montana safe and healthy.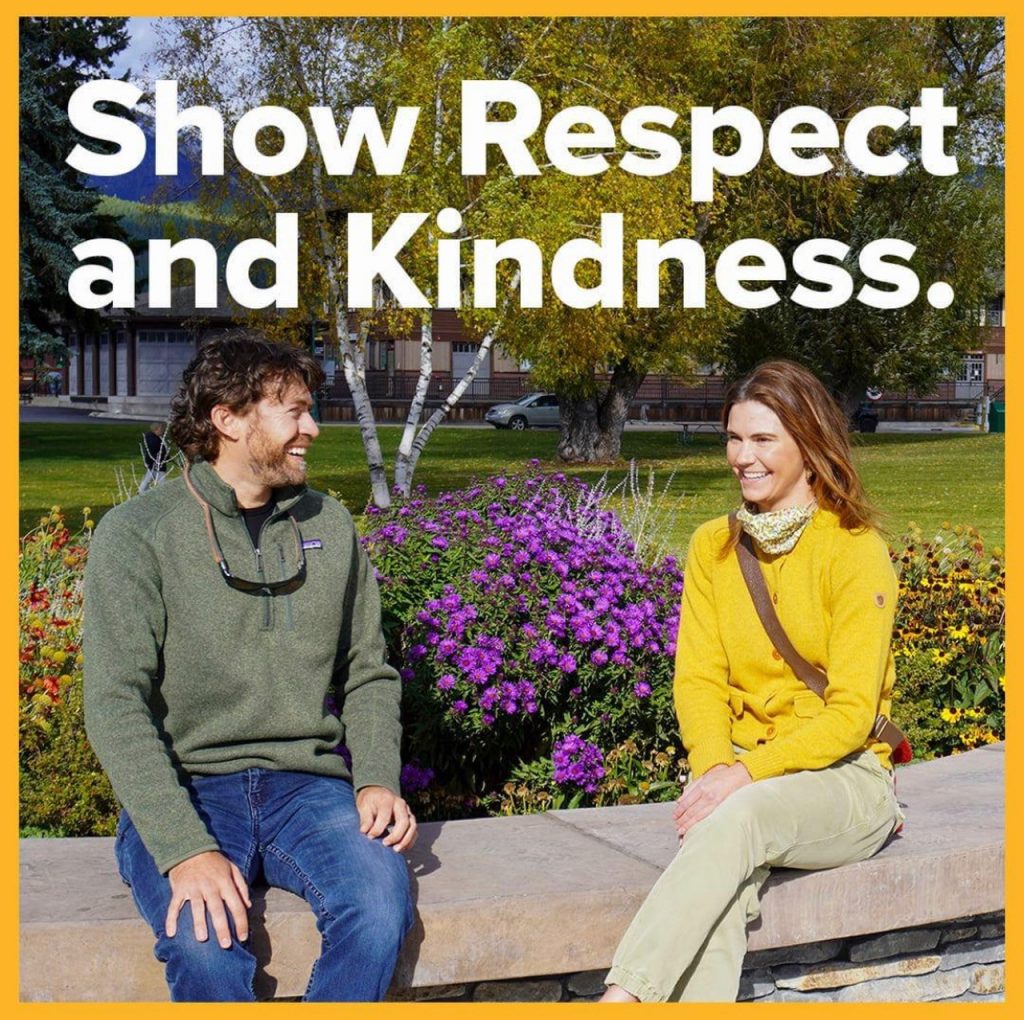 While it hasn't been a year of in-person site visits, we did produce Virtual Meeting Planner FAMs for Missoula, Kalispell and Whitefish, and we were able to virtually take meeting planners to these destinations. The results were fantastic. For those meeting planners who missed the live FAM, grab a cup of coffee and visit our website to learn about meeting in Western Montana here.
Reflecting back, we'd like to say thank you to all our partners. And now, we look forward to a brighter year ahead in 2022.
Cheers to a wonderful 2022.
DP
December 16, 2021
Related: Bitterroot Valley, FIT, Glacier National Park, Group Tours, Itinerary, Kalispell, Meeting Planner, Meetings & Conventions, Tour Operator, Whitefish