Fans of "Yellowstone" have been showing up in Montana trying to get a glimpse of the life of John Dutton and his—shall we say, complicated—family and their Yellowstone Ranch in Western Montana's Glacier Country. With the exception of the Duttons' ranch and some city and location scenes, seasons one through three were largely filmed in a studio and surrounding areas in Utah. However, starting with season four and beyond filming was moved to a sound stage in Montana and various businesses and locations are utilized for filming. For those fans who have asked for locations to visit on their next trip to Western Montana, we've got you covered. Please be respectful of those who live and work at these establishments as you are fulfilling your Yellowstone fan obsession through the region.
The Train Station: This is the location where the Duttons and associates dump the bodies of their foes. On the show, the location is just over the Wyoming border but in filming reality it is a highway turnout on US- 93 south of Darby in Sula, Montana, at Sula Peak Road 5727. If you find it, beware of your footing so you don't end up like the Duttons' enemies!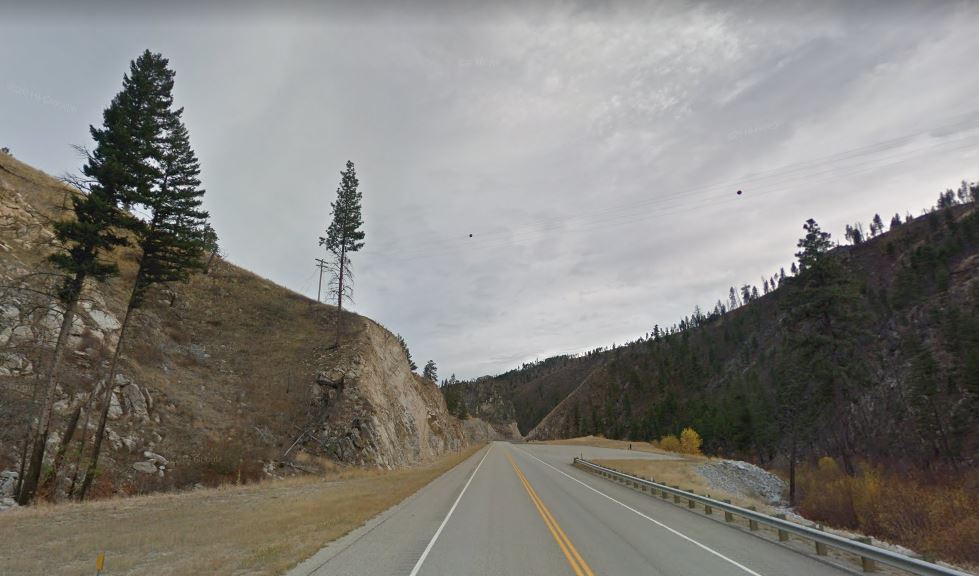 Yellowstone Ranch: Just a few miles south of Darby, Montana, on US-93 sits a beautiful piece of property called the Chief Joseph Ranch. This is the site of the Yellowstone Ranch, home of the Dutton family. The ranch is not accessible for tours and the driveway has a gated entrance, often with a guard in place. The Yellowstone Ranch sign and the white barns are visible from the highway, and while pulling off the highway to take pictures is not encouraged, if you must, PLEASE watch for cars, and do not block the driveway. Stop in Darby for a step back in time and visit the Darby Pioneer Memorial Museum. Walk the wooden sidewalks that lead to local brews, food and antiques along with an old-fashioned candy store or stop in at Double H Custom Hat Company and get a custom cowboy hat by Jimmy "the hat man." What could be more fitting on your "Yellowstone" quest?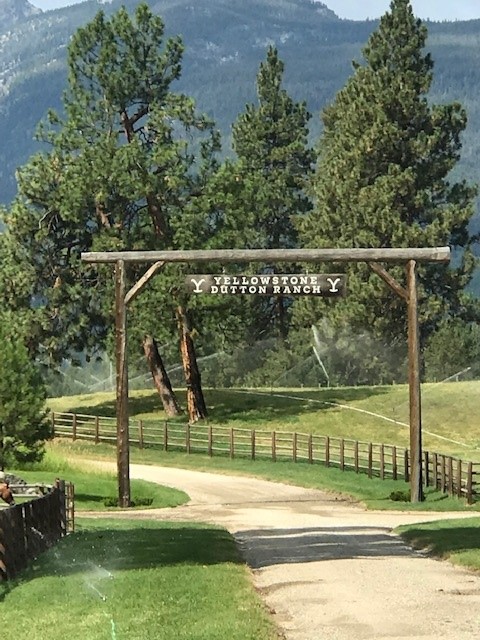 Montana Livestock Association: Scenes from season four include protests outside the Montana Livestock Association where Kayce Dutton is the commissioner. You will find that downtown Hamilton, Montana, is the prime location for those scenes at 163 S. 2nd Street. While scoping out the downtown Hamilton location, take some time to peruse the Bitterroot Valley's largest community. Stop in the local galleries, breweries and host of restaurants and cafés that call downtown Hamilton home. Visit the Ravalli County Museum & Historical Society or stop in at The Daly Mansion and enjoy the incredible grounds.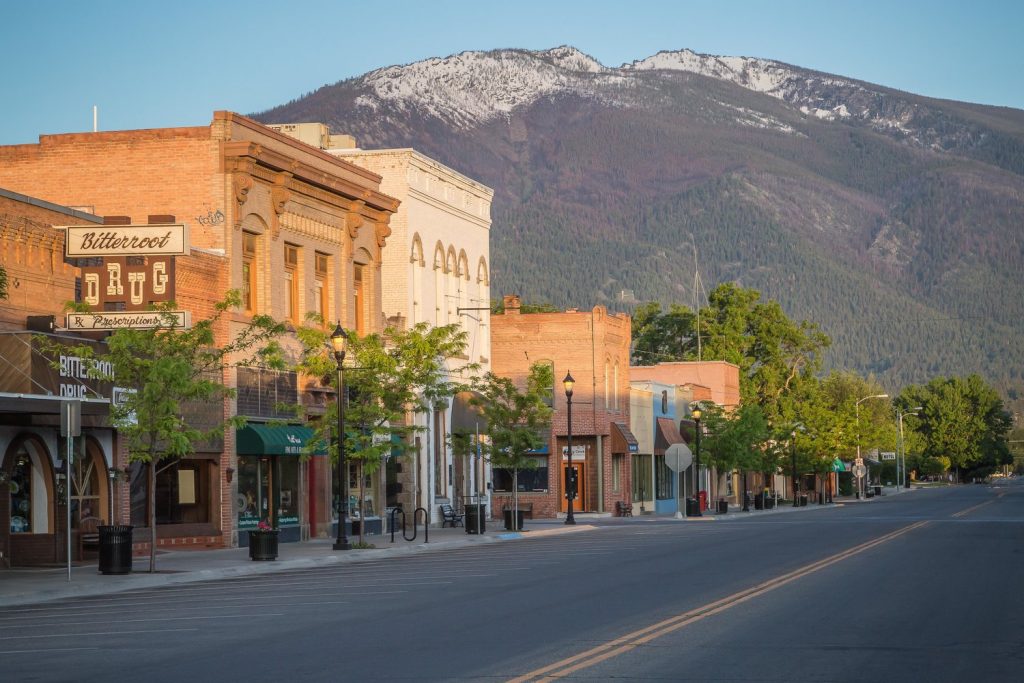 Glen's Café in Florence: North of Hamilton in the little burb of Florence sits a small log cabin café that's been family owned and operated since 1972. Glen's Café is known for its delicious pies. This is where John Dutton buys a steak dinner for his arch nemesis Garrett (Jamie's real dad). It's a great stop for breakfast or lunch, just don't forget to grab a slice of—or a whole—pie. You won't be disappointed. Open daily, 9 a.m. to 3 p.m. Stop into Travelers' Rest Sate Park just north of Florence, the only archaeologically verified campsite of the Lewis and Clark Corps of Discovery.
Missoula:
Community Medical Center (not Bozeman Deaconess) in Missoula is where John Dutton recovers at the beginning of season four after being shot in the cliffhanger of season three. A park bench outside of Community Medical Center is also where Beth meets young Carter.
Ruby's Café, located at 2101 Regent Street in Missoula, is home to the unforgettable shoot-out scene where Rip pulls the bad guy through the window, but not in time to save Sheriff Donnie Haskell. Stop into Ruby's Café for a great breakfast, sandwich or burger & fries. Open 6 a.m. to 4 p.m.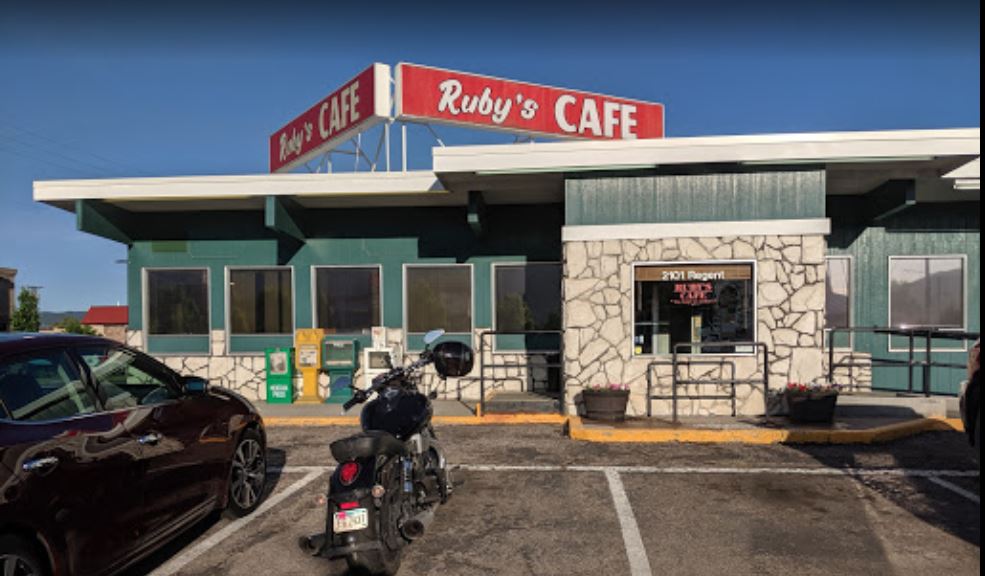 The intersection of Railroad and Woody Street in downtown Missoula is where Summer holds the anti-farming protest that takes place outside of the Livestock Association's "Livingston" Field Office and John Dutton comes to intervene. On Saturdays starting in May this area is home to the Missoula Farmers Market, which was recently ranked number four on USA Today's 10 Best Farmers Markets list.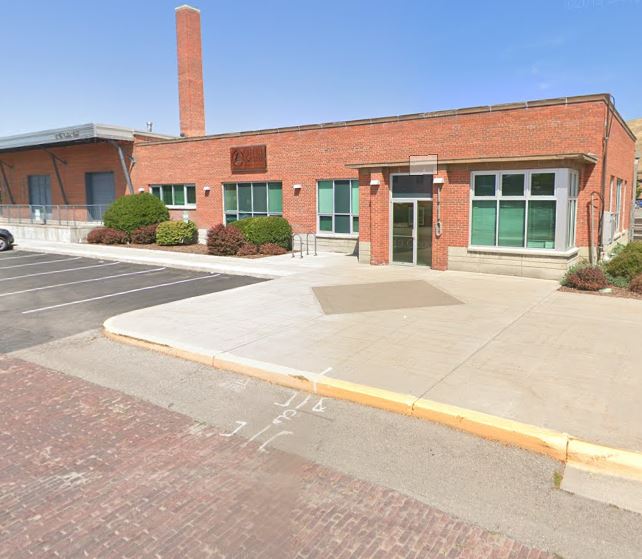 The trial of Summer is held in the beautiful Missoula County Courthouse in downtown Missoula. Across the street from the courthouse is the Garlington (GLR) Building and home to Jamie's Attorney General Office and the Market Equities Offices.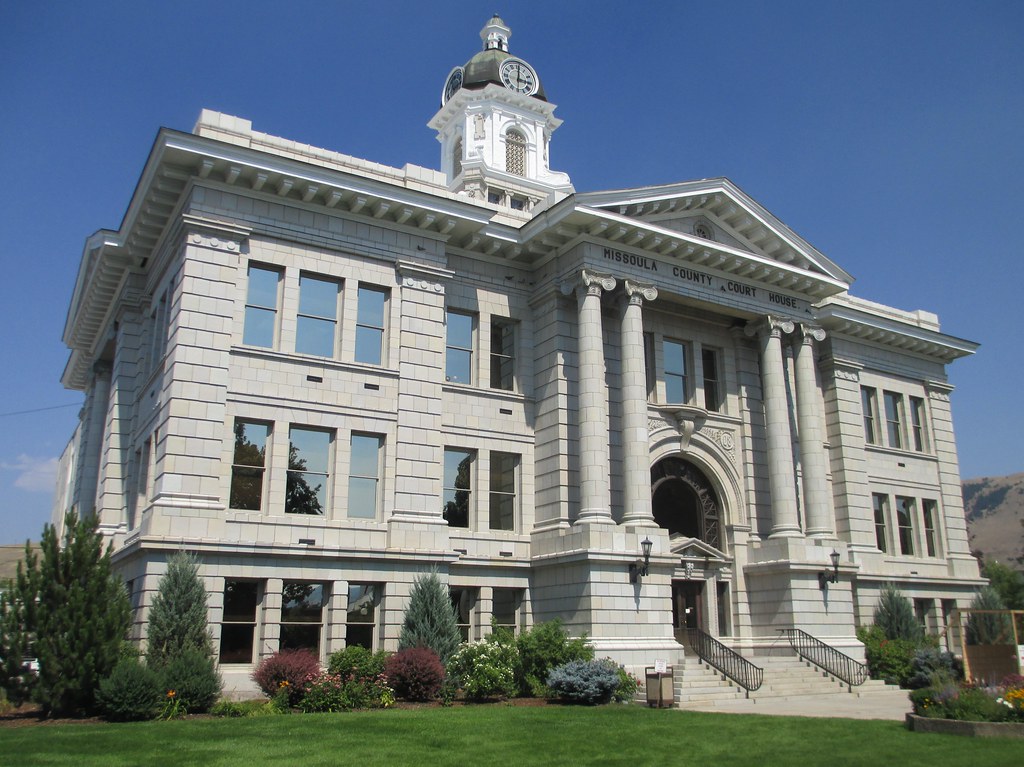 While in Missoula, spend time perusing downtown's eclectic variety of shops, boutiques, galleries and restaurants. Walk the waterfront trail and stop at Brennan's Wave to watch kayakers and surfers take on the man-made river wave.
Outside of Western Montana: The Montana State Capitol building in Helena plays host to the governor's office in the show and several scenes have been filmed on the Crow Agency Indian Reservation in Southeast Montana.
Insider Tip: When not used for filming, Chief Joseph Ranch's cabins are rented out on Airbnb and tours of the ranch are offered with each guest-cabin stay. These cabins are known as Lee Dutton's cabin and Rip's Cabin. Both cabins sleep up to eight guests where you can live like a Dutton—just stay out of the horse trough, please.
If you're traveling through on your "Yellowstone" sites search and need accommodations for Hamilton and Missoula, they can be found on our Glacier Country website along with dining options and other attractions. If you need further itinerary suggestions, feel free to reach out, we are always here to help.
Welcome "Yellowstone" Fans,
DP & AS
April 19, 2022
Related: Bitterroot Valley, Darby, Florence, Group Tours, Hamilton, Missoula, Tour Operator