Montana is a large state. In fact, it is the fourth largest state in the U.S. The region of Western Montana's Glacier Country is the size of the state of West Virginia (expansive indeed). When we recommend you should spend a full week or two exploring Western Montana alone, we mean it. Exploring as a small group allows your clients to maximize their precious time without feeling like their time was spent waiting in large group lines. Small group travel from 10 to 24 people allows you to be a traveler rather than just a tourist.
Adding in slow travel allows guests to really experience and immerse themselves in the destination they are visiting. Slow travel is a mindset, really. Instead of a different hotel room every night, spend some time in the destination and let the clients really feel, relax and rejuvenate instead of feeling like they need a vacation after the vacation when they return home from a tour at breakneck speed. What does slow travel in Montana look like? It might mean you hike to that secret huckleberry-picking spot to spend the afternoon scouring bushes for the much-loved berries. Then spend the evening learning how to jam, glaze or make a pie with these berries that are coveted like gold. Spend the day picking lavender in Lakeside or Florence and learning how to cook and make healing oils with your handpicked bushel of goodness. Plan a full-day workshop learning about plein-air painting with Glacier National Park as your subject. Yes, even people who don't know how to paint will enjoy this relaxing activity and will go home with a piece of art they are sure to frame. Take an Indigenous cooking class and learn how native plants, like elderberry and wild licorice, along with wild game come together just as they did for the native Blackfeet over the years. The options are endless.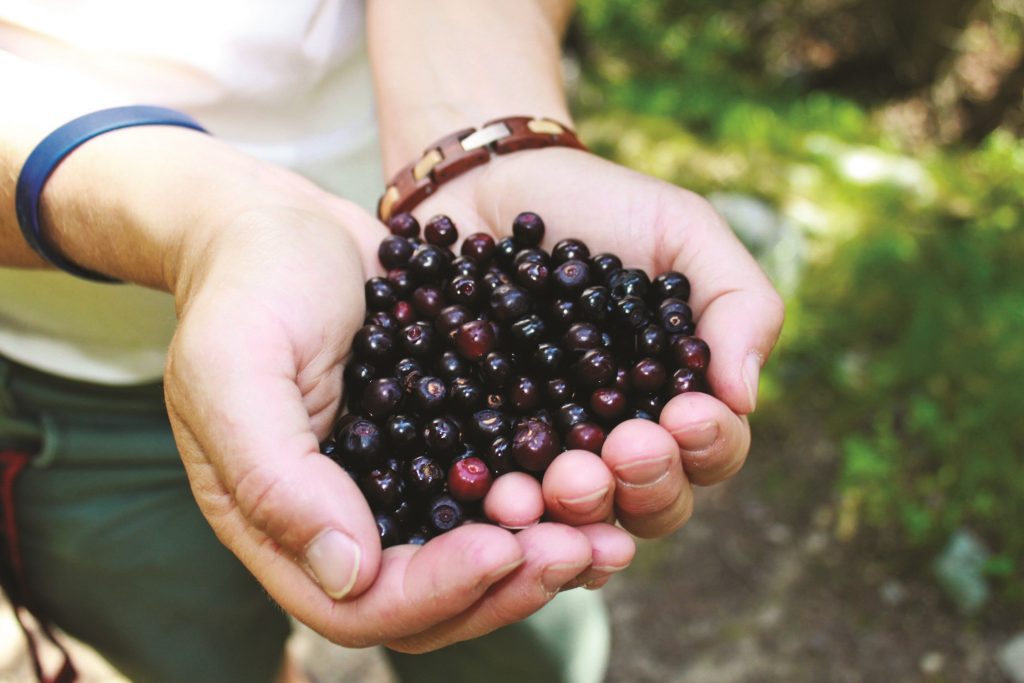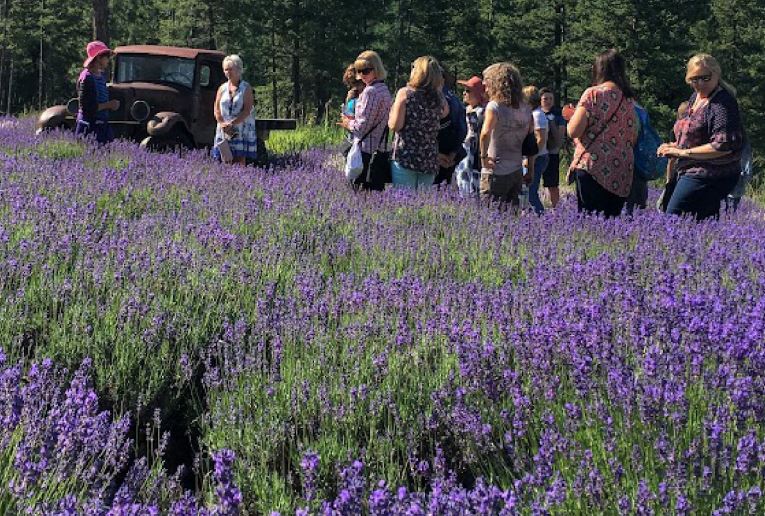 Here are a few reasons you might consider small groups and slow travel in Western Montana's Glacier Country.
Themes: It's much easier to theme a small tour and make sure people have the time of their lives while participating in the Wellness in the Rocky Mountains Tour, Hiking in Glacier National Park Tour, Travel by Rail Tour or Craft Beer and Food Enthusiasts Tour.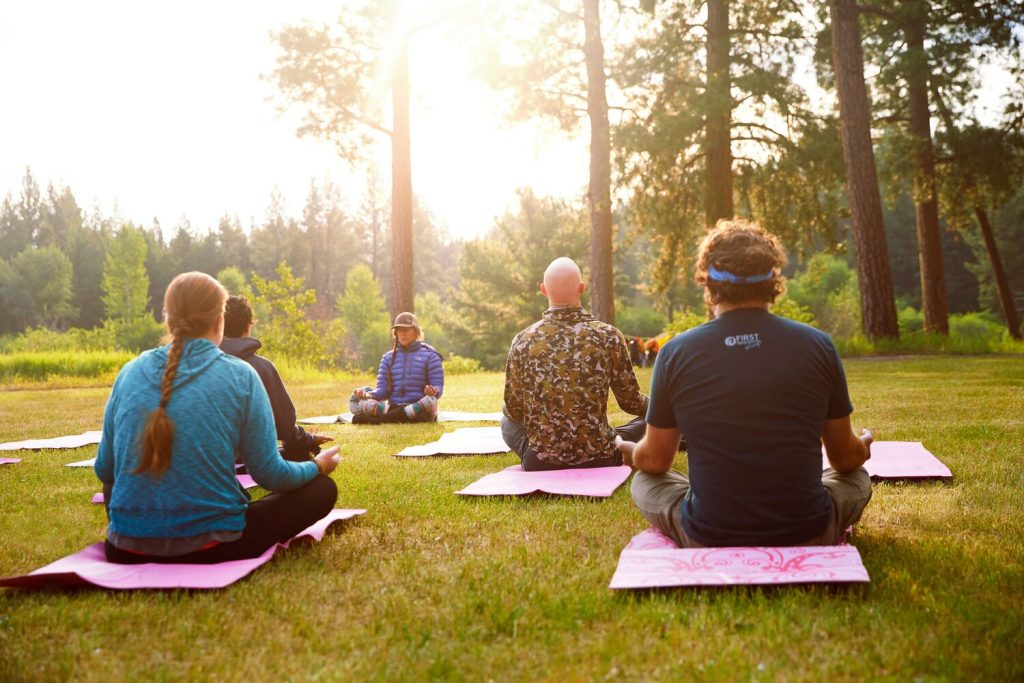 Ease: Let's be real: It's easier to maneuver with fewer people to wrangle, but so much more fun to travel with a small group than traveling alone. It's more convenient to be able to stop into a small town like Bigfork or Hamilton and shop for that unique piece of art or jewelry (note: galleries will ship from Montana to wherever you live). You can get a bit more off the beaten track—and in Montana that might mean a well-maintained gravel road—and really enjoy a taste of the destination.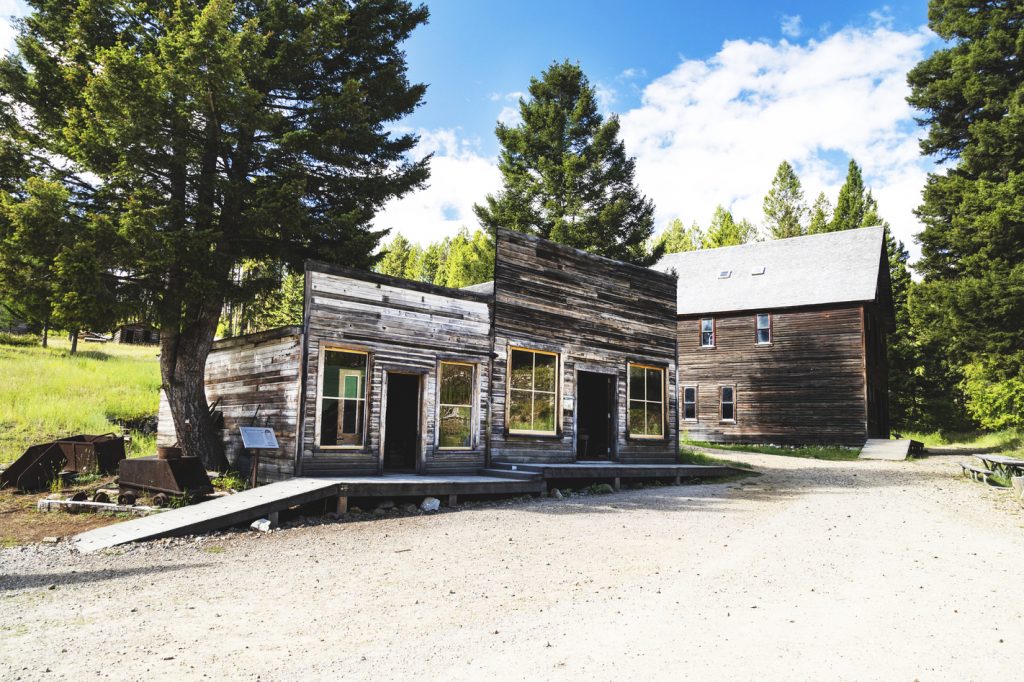 Unique Lodging: It's much easier with fewer people to find and fit your group into unique lodging options. When you come to a destination like Western Montana the lodging is so much a part of the experience. Did you want to stay in a historic railroad lodge, cabins by the river, a timbered lodge on the mountainside, clear-roof geo-domes allowing stargazing at night, tree houses, glamping tents, teepees or yurts? Obviously smaller tours can get you into one of the unique lodging properties that might only have 15 units of that unique overnight accommodation.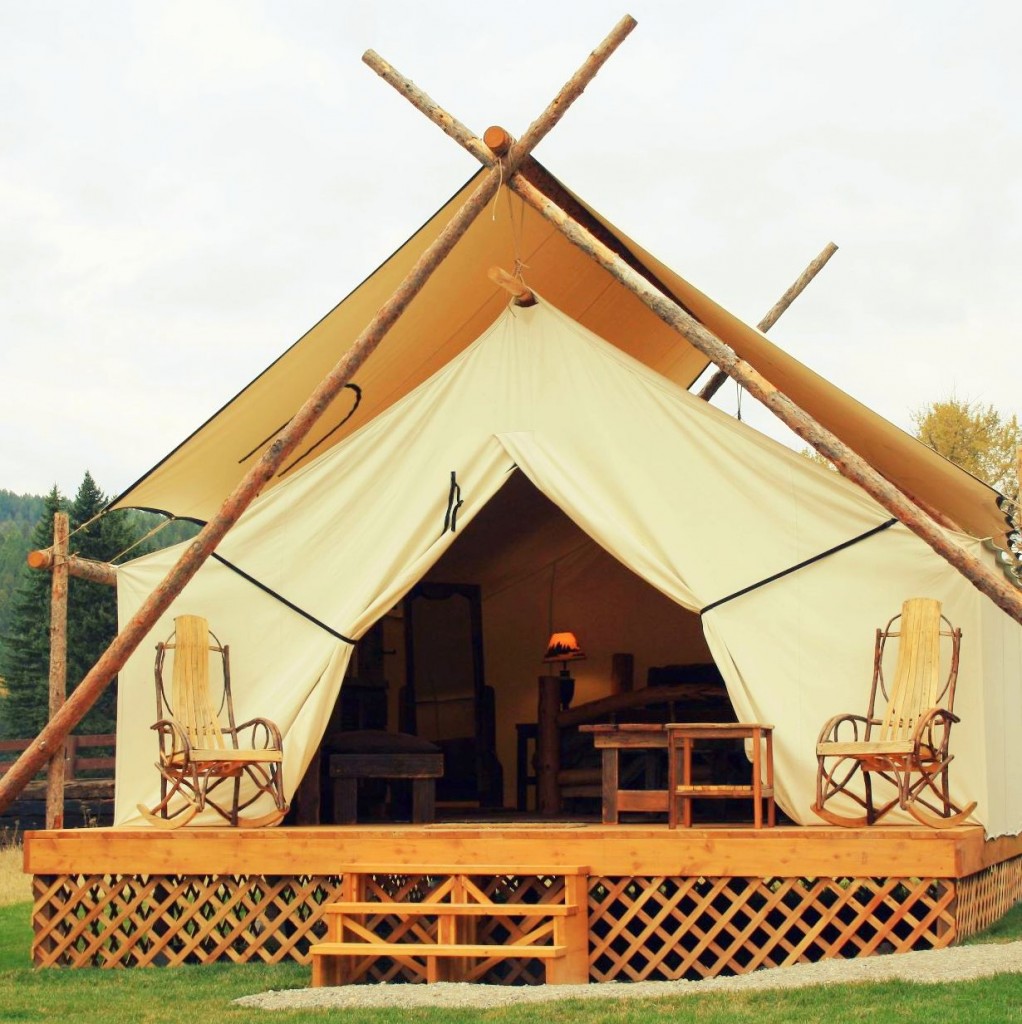 Tour Guides and Outfitters: Local guides and outfitters are your source of information for your clients. On smaller more intimate tours, the guides spend more one-on-one time with everyone on the tour. Plus, they have the expertise regarding getting special park permits, delving into the culture and history of the place and pulling things into your itinerary that really give the flavor of the destination. In Montana, add a guided overnight on a wild and scenic river with all the gear and gourmet meals provided. How many clients would love an out-of-the-box experience like that?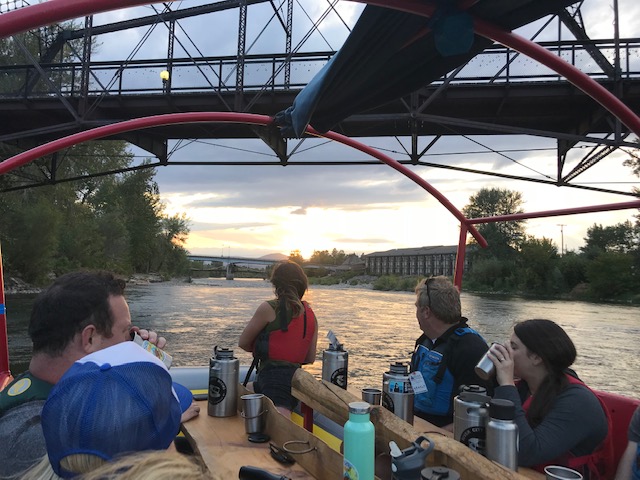 Safety and Security: We all like a little adventure while on a tour, and it's hard to take 50 people on a nature hike and have them all be able to listen to the hiking guide talk about the flora and fauna. However, traveling in a small group can keep people out of dangerous situations that traveling alone might bring with it. Remember safety in numbers, yet numbers that still allow adventure.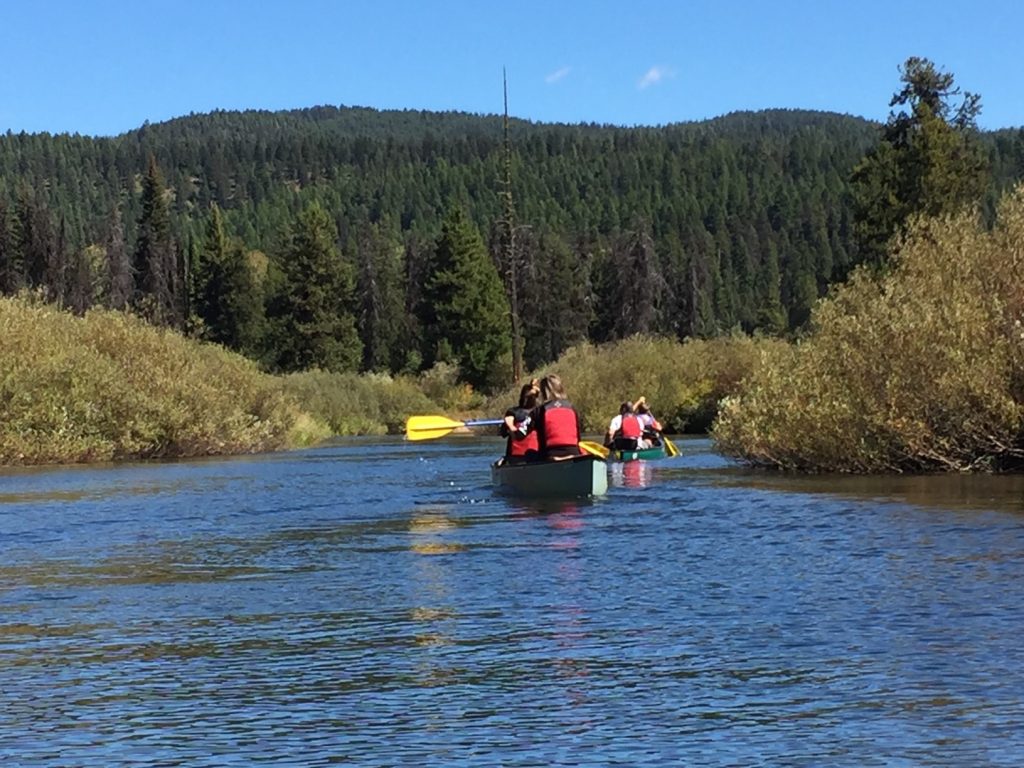 Environmental Impact: All forms of tour groups reduce the environmental impact on a destination whether big or small, so thank you for leaving a lighter carbon footprint and recognizing that traveling in a group is recreating responsibly.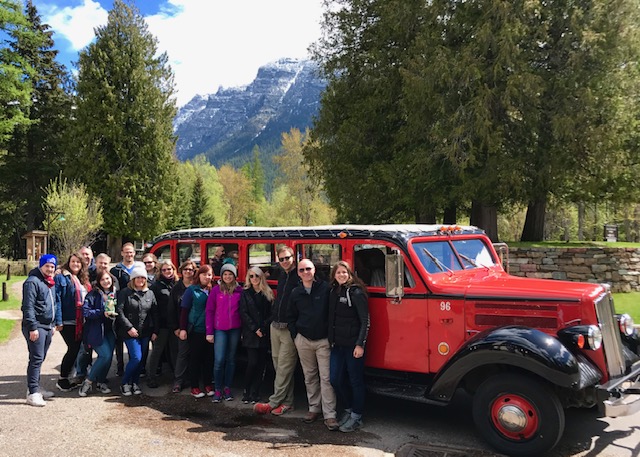 Make Friends for Life: Your clients are more apt to develop deep and lasting friendships with people who are traveling to like-minded destinations and exploring in like-minded ways. These shared adventures and memories are often life-changing for them, so kudos to you for making it available on a small group tour.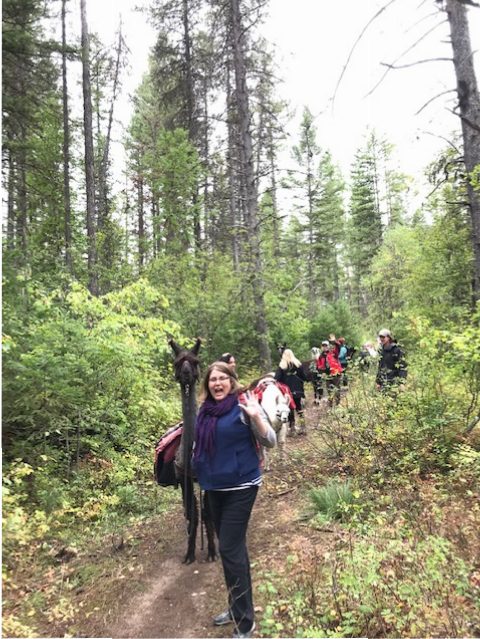 Small Bubble Tours: In this day and age when people still want to travel but might want to travel in their own bubble, small tours are the perfect solution. People can grab their family and do a generational tour or a group of close friends can head out together—tours can be personalized to meet specific needs.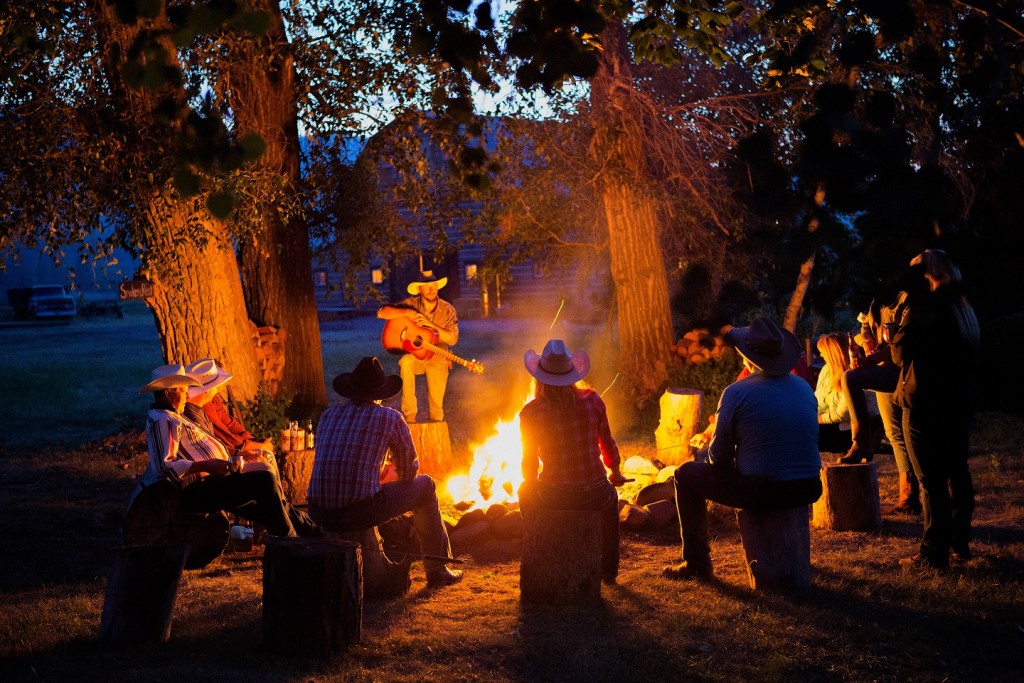 If you need assistance with your small group, unique lodging or slow travel itinerary, I'm always here to help. You can also find more information at touroperators.glaciermt.com.
Happy Trails,
DP
September 8, 2021
Related: Bigfork, Bitterroot Valley, Blackfeet Nation, Culinary, FIT, Florence, Glacier National Park, Group Tours, Hamilton, Historic Tours, Itinerary, Kalispell, Lakeside, Outdoor Adventure, Seeley Lake, Tour Operator, Unique Lodging