As we navigate these uncharted waters of COVID-19, we have all had to adapt to a new reality. Our travel, tourism and hospitality industries were hit hard, and we know many are left wondering, what do we do now? Here in Western Montana at Glacier Country Tourism, we've put a great deal of thought and planning into what we can do, and we would like to share some of these actionable items with you in hopes they might help your businesses as we move from stay at home directives into recovery.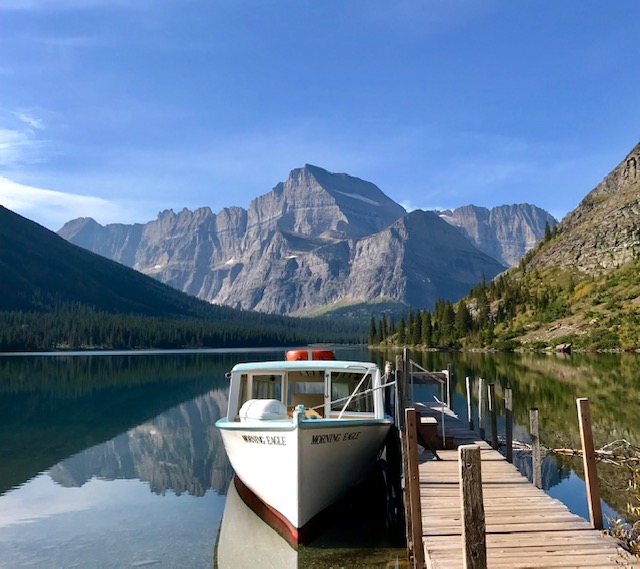 Relationships Matter.
Whether you are a sales associate or general manager, if you have client interaction, now is the time to bolster those relationships. Pick up the phone and have meaningful conversations with your clients. Listen, and allow them to vent about their frustrations. Share mutual feelings with each other, but reassure them that travel will resume, tours will happen, meetings will reconvene, and you are there for them. Relationships matter more than ever right now.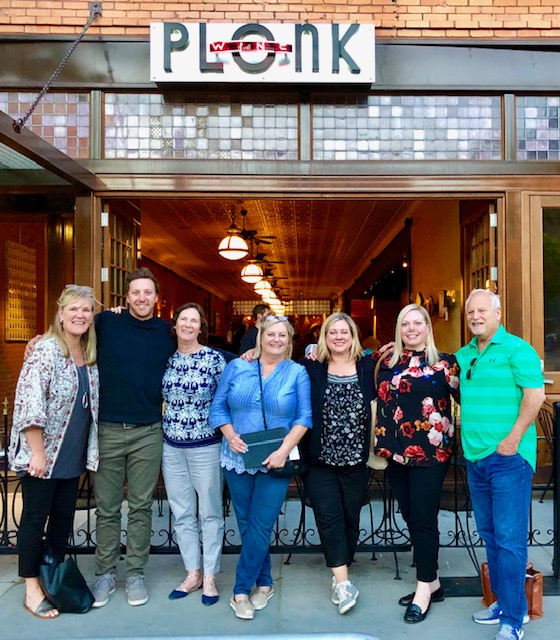 Go Virtual.
While we might not be meeting or touring face-to-face currently, that doesn't mean your clients can't be engaged. Did they have a tour that was cancelled or postponed? Or a meeting or retreat planned that was rescheduled for next year? It might be a little unconventional, but Zoom them in and have a virtual tour through a destination. Use social media to entice them with photos of rural but exciting destinations and how you plan to utilize social distancing on your tours. Call on Destination Marketing Organizations and CVBs to help and to share the latest and greatest photos and videos of their destinations. Connections matter now more than ever, and staying connected and encouraging will lift morale for clients during this tourism recovery.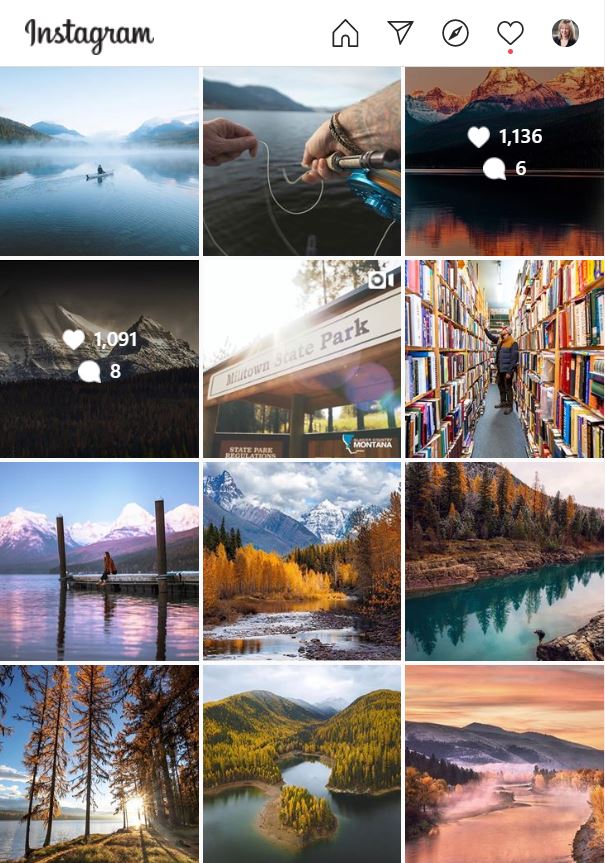 When to Begin Marketing Again.
Make sure your messaging is perceived well and not misinterpreted. Messaging about the importance of safety, health and well-being and supporting the "how to travel safely" are far more appropriate than selling a future meeting or tour without addressing the "now" situation of travel. With that being said, it's okay to be reassuring and look ahead to those things that have been booked and planned down the road.
New Partnerships.
This is a great time to reevaluate or expand partnerships and partnering opportunities. We are seeing the sharing of ideas and information at an all-time high in the hospitality industry. Reach out to those who you might have thought of as competition in the past and see if collaboration is the best medicine as we move into recovery. Seek out new ways to engage, help and offer "next steps" as we all work to rebuild our businesses and provide resources as we adapt to the change in environment.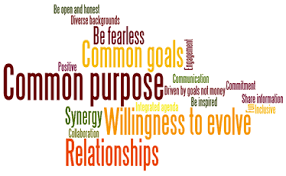 Recover. Reconvene. Prepare.
Give thought to recovery. How will you get those clients back on the bus or into that city for a meeting? What kinds of destinations and attractions will they want at first? Strategize your best options. How will social distancing have affected human nature to again be in a group setting? Strategies to educate and reassure clients and to overcome stigmas will be paramount in reconvening groups. What is it that you are doing to better prepare your business for the next time? This is the time to minimize the impact on your business and clients by reevaluating policies and procedures, should there be future incidents or spikes to deal with.
We will get through this, and the rebound will be amazing. For now, stay safe and healthy and look to the future.
DP
April 10, 2020
Related: Meetings & Conventions, Tour Operator, Uncategorized