The feeling we had here in Western Montana's Glacier Country when the U.S. borders opened on Monday, November 8 to leisure travelers was nothing short of elation. As cars lined up in British Columbia and Alberta, Canada, to enter at our northern border crossings into Western Montana, the entire staff of Glacier Country Tourism wanted to be there to give a great big welcome (and a fist bump, or elbow tap) to our neighbors to the north who we missed so much over the past 600+ days—but who's counting. And while we do not have any direct international flights into Western Montana, (or we would have been there too with a fist bump) our two regional airports—Glacier Park (FCA), located in Kalispell, and Missoula Airport (MSO)—are easily accessible from many U.S. hub airports, including Atlanta, Chicago, JFK, Los Angeles, San Francisco and Seattle to name a handful. We are excited to have international visitors arriving no matter what their means of transportation, and we welcome them as we always have—with a healthy dose of warm western hospitality.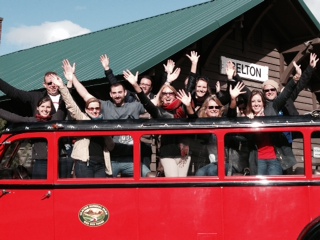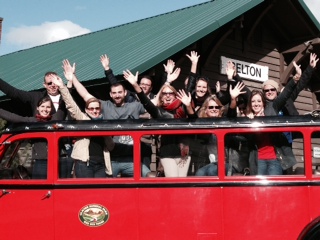 As we look forward to welcoming travelers from across the globe again we want to help highlight itineraries that might inspire visitors to spend time with us here in Western Montana.
Incorporating Yellowstone and Glacier National Park makes for an incredible time in the Great American West. This itinerary adds a little insight into what visitors might want to see if they are making this road trip between the two national parks part of their itinerary.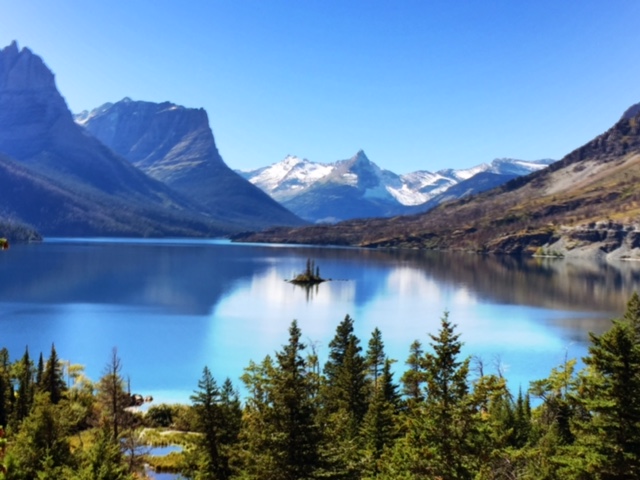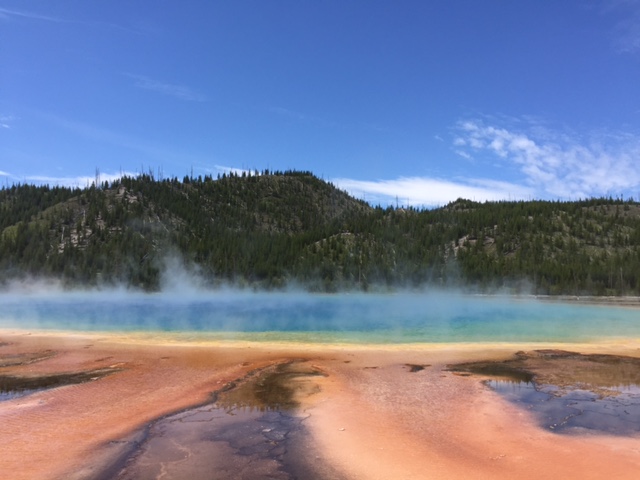 Now that the U.S. and Canadian borders are open for leisure visitors, take a look at incorporating a two-nation vacation on this great loop tour itinerary that includes Kootenay National Park, Banff National Park, Lake Louise, Calgary, Waterton Lakes National Park in Canada and Glacier National Park and more in the U.S.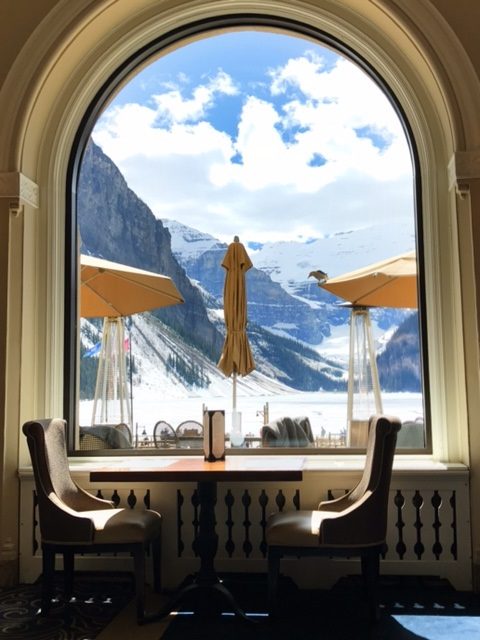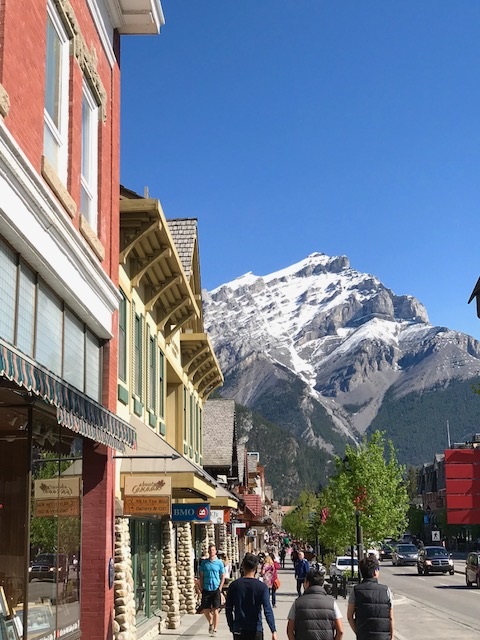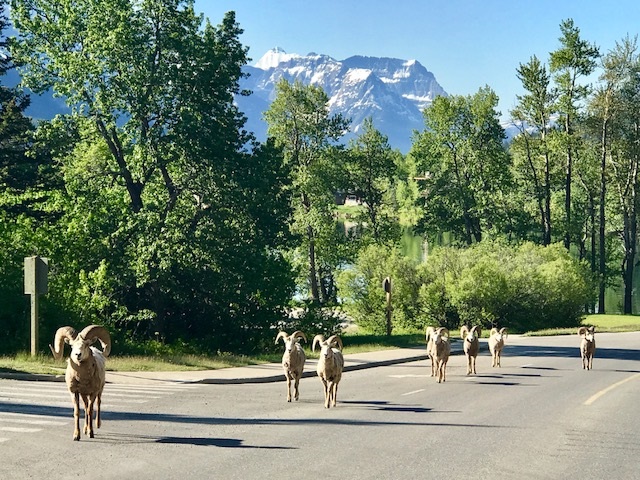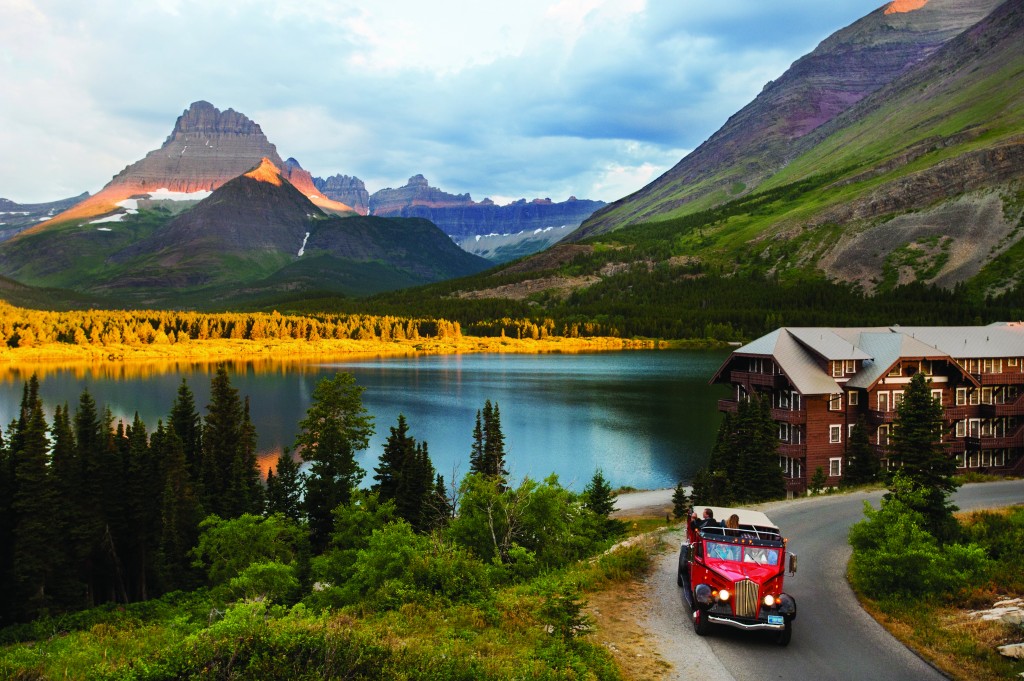 If scenic views and road tripping to discover a few of the less traveled areas in the U.S. and avoiding the more congested cities is all part of your plan, take a look at our two itineraries for Montana and Idaho. Boise to Glacier National Park includes Boise, Sun Valley, Craters of the Moon, Glacier National Park, and the amazing towns of Missoula and Whitefish. The Northwest Montana – Northern Idaho Loop Tour includes Missoula, Kalispell, Glacier National Park, Libby, Sandpoint, Coeur d'Alene and Wallace and all the not-to-be-missed attractions along the way.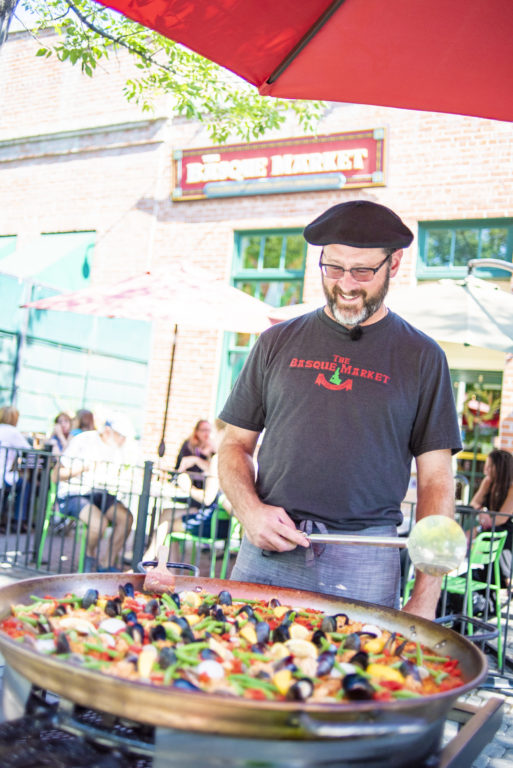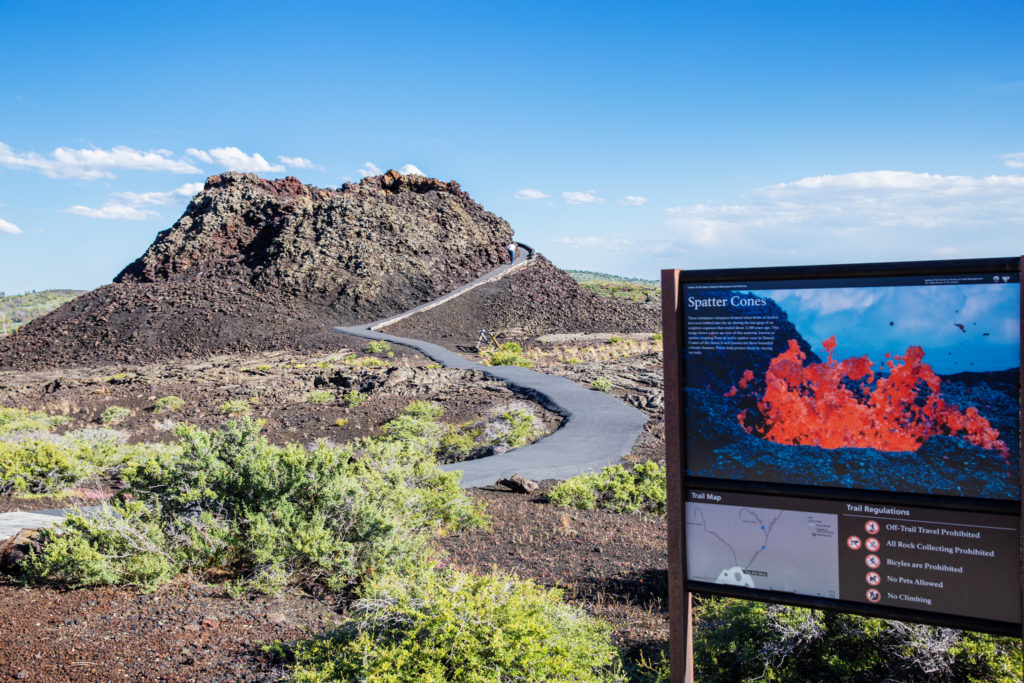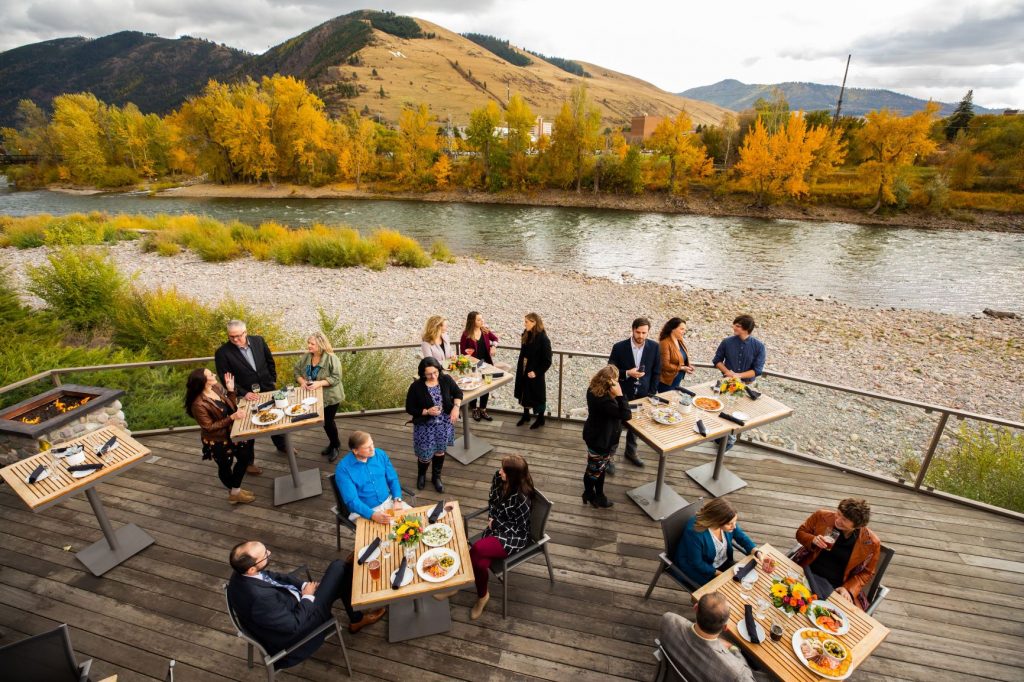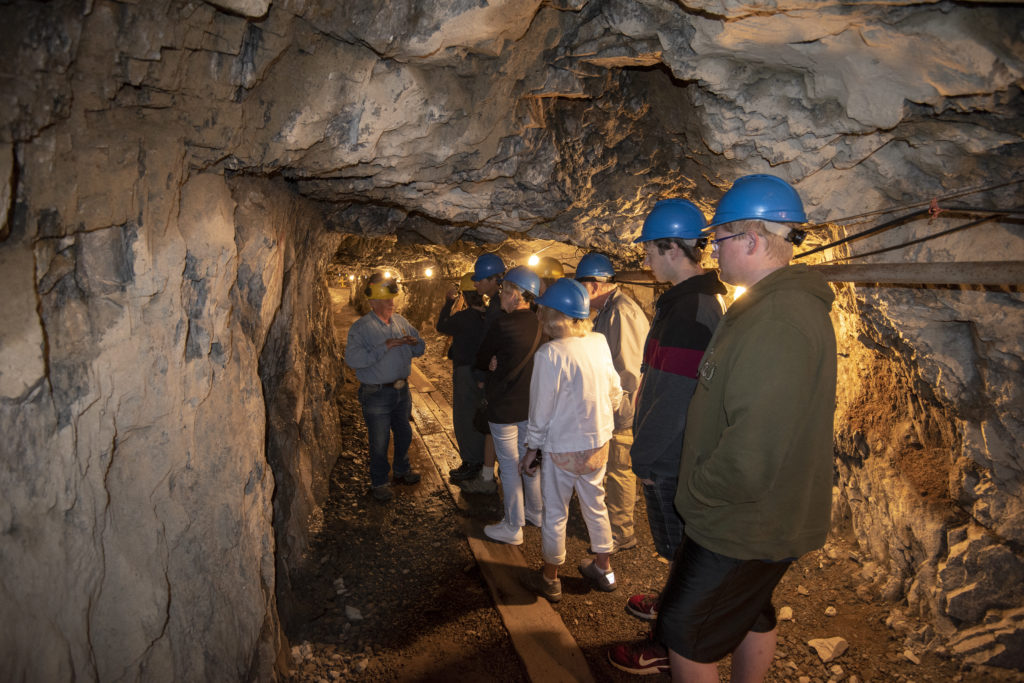 If you need help planning an itinerary through Western Montana, I'm always here to help, or you can visit our tour operators page for information, and, of course, GlacierMt.com always has up-to-date information for visitors to Western Montana.
Welcome back, international friends!
DP
November 12, 2021
Related: Bison Range, Bitterroot Valley, Blackfeet Nation, Browning, Canada, FIT, Flathead Lake, Glacier National Park, Group Tours, Hamilton, Historic Tours, Itinerary, Kalispell, Libby, Lolo, Missoula, Polson, Stevensville, Tour Operator, Uncategorized, West Glacier, Whitefish