It's that time of year we love: spring in Montana. One of our favorite seasons, spring offers FIT/Group clients an exceptional Western Montana experience. The days start to lengthen, the skies erupt with beautiful blue hues and visitation is lighter than in our busier summer months. Spring is one of the best, most underrated times to visit our region. To add to your spring itinerary, we've put together a list of a few of the best and most unexpected experiences to be had in our beautiful Bitterroot Valley.
Pedal the Valley: Bike the Bitterroot Trail
This paved 50-mile path connects Missoula and Hamilton, taking travelers through some of Western Montana's most charming small towns and jaw-dropping scenery. Learn more about this historic trail at bitterroottrail.com.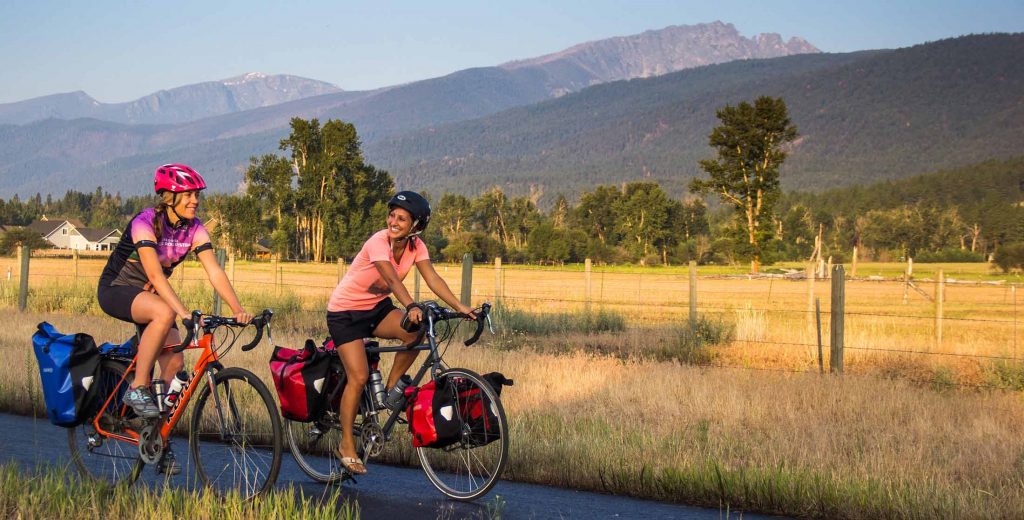 Sip Local Spirits: Visit a Brewery or Distillery
Within the last few years, the microbrew and distillery industries have exploded onto the scene in Montana. With more than 25 distilleries and breweries in Glacier Country, adding a brew or spirit tasting to your itinerary is simple and fun. The valley is home to some of those great breweries. Check out Lolo Peak Brewing Company in Lolo, Bandit Brewing Co. in Darby, Blacksmith Brewing Company and Wildwood Brewery in Stevensville, and Higherground Brewing and Bitterroot Brewing Company in Hamilton. Visit glaciermt.com/breweries to learn more.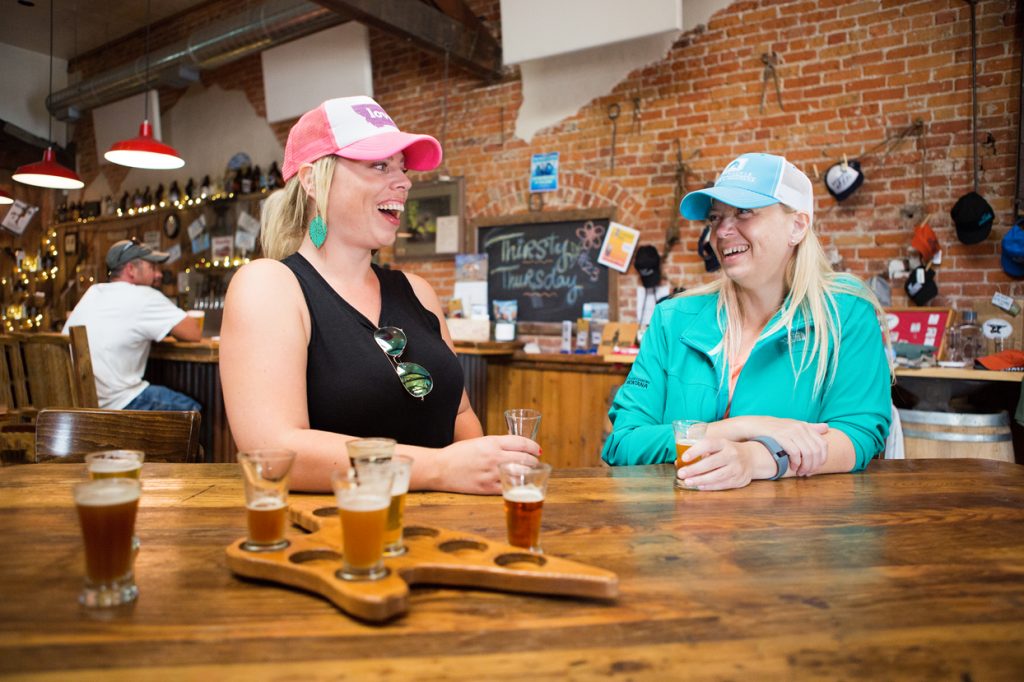 Birder's Delight: Bird-Watching in the Bitterroot Valley
Spring is a fantastic time to check out migratory birds in our region, and Lee Metcalf National Wildlife Refuge is just the place to do it. A 30-minute drive south of Missoula and a few minutes from Stevensville, Lee Metcalf National Wildlife Refuge is a 2,800-acre refuge that's home to a variety of wildlife and birds. Trails are easily accessible and the Bitterroot Mountain views offer a gorgeous backdrop. Visit glaciermt.com/wildlife-refuges to learn more about the refuges in Western Montana.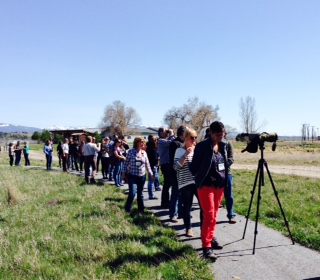 Local Flavor: Dining in Montana
When you think of Montana, you likely think of mountains and big blue skies, so it might be surprising to hear that our culinary scene is top-notch. The Bitterroot Valley is home to some of our delicious culinary offerings. We suggest heading to the Lolo Creek Steak House in Lolo or head farther south to Nap's Grill or Red Rooster Artisan Bakery in Hamilton. Click here for more dining options, and let the mouthwatering commence.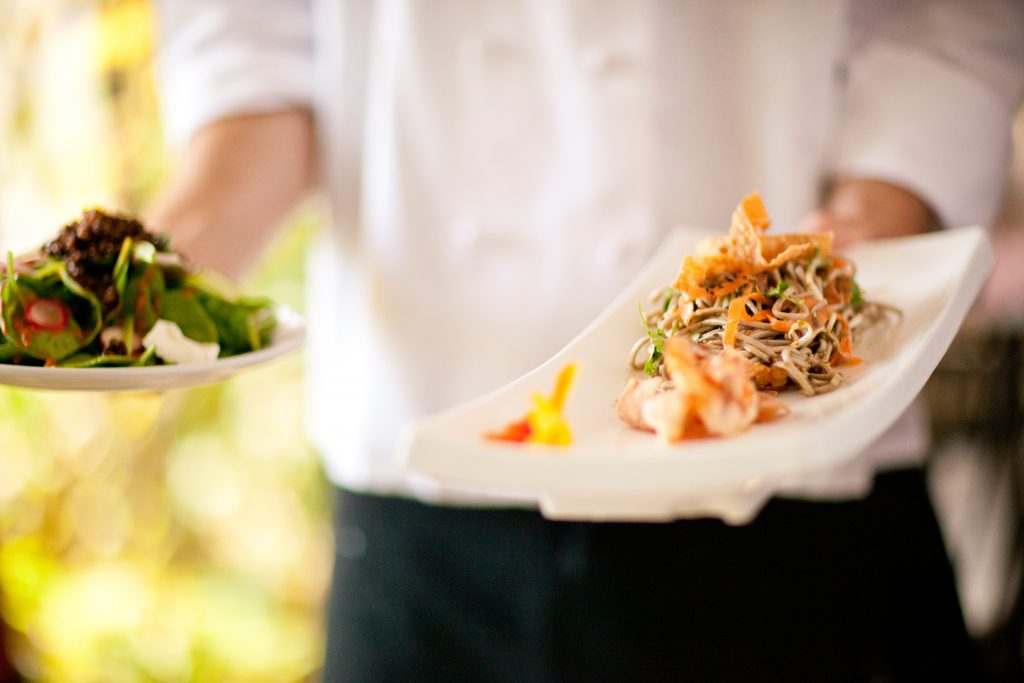 Market Season: Experience a Western Montana Farmers Market
If you find yourself in the Bitterroot Valley this spring and summer you must check out one of the many Farmers Markets in the area. These markets are great for a genuine Western Montana experience. You will find some amazing Montana-made goods, local produce, organic items, baked goods and fresh flowers, not to mention friendly locals and talented musicians. Check out the full list of community farmers markets in the Bitterroot Valley right here.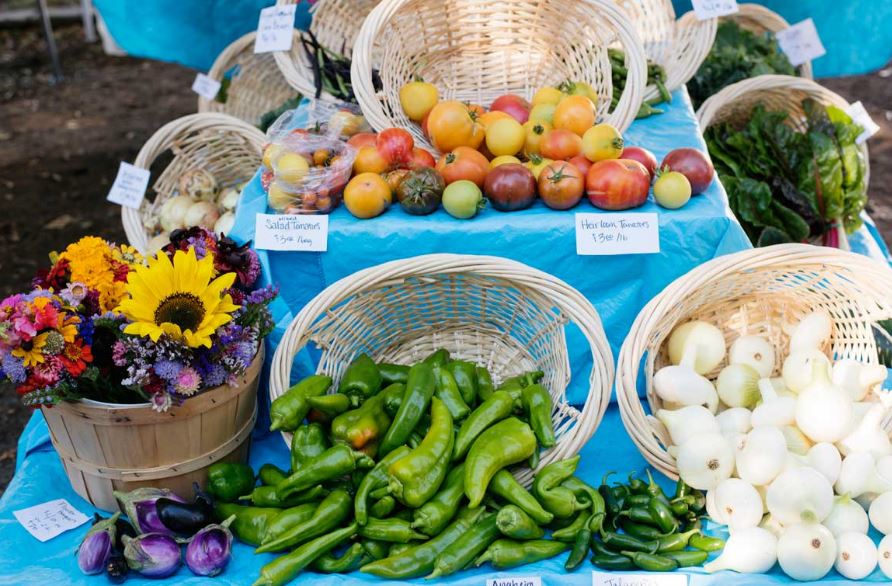 You can find more information on where to stay and play in the Bitterroot Valley here or if you are looking for more information about Western Montana, visit our tour operators website. If you need additional tour itinerary assistance, don't hesitate to contact our Tourism Sales Manager, Debbie Picard.
Cheers!
NG
May 31, 2017
Related: Bitterroot Valley, Darby, FIT, Group Tours, Hamilton, Lolo, Outdoor Adventure, Stevensville, Tour Operator