We all know that the best—and quite frankly the only way—to really know if a destination is right for your next meeting, conference or corporate retreat is to experience it firsthand.  Last May, Western Montana's Glacier Country invited a select group of meeting planners from around the U.S. to come to Montana and see for themselves what our destination has to offer for meetings.
One of those planners was the CEO of Mampre Media International, L.L.C., Meetings and Incentive Travel, Virginia Mampre. With 40 years of experience in the meeting and incentive travel industry, Virginia has traveled the world as she has matched destinations with her clients and their programs, which range from 6 to 25,000 attendees.
While she has seen much of the world, this was Virginia's first trip to Montana. Here's what she thought about the week she spent in Big Sky Country…
Q. Having never been to Montana before, what were your initial thoughts?
A. I was captivated by the natural beauty of the area. We were able to see so much of it by traveling through many valleys and along lakes and waterways, which are truly spectacular in any season. However, seeing it framed by spring flowers was wonderful.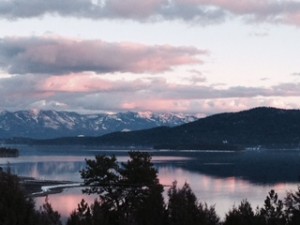 Q. What does Western Montana's Glacier Country have to offer meetings and conventions?

A. There are quality hotel properties like The Lodge at Whitefish Lake, Kandahar Lodge and The Resort at Paws Up—to mention just a few—that are located in unique and beautiful settings. Many of them offer outdoor options to add to the meeting space. There are not only luxury lodging options, but quality lodging for various price points as well.
There is an abundance of indoor activities for groups, spousal programs, team building and individual challenges. I appreciated the fact that there are guides and outfitters for every imaginable sport or activity, including fly- fishing, horseback riding, skiing, hiking, dog sledding, bird watching and snowshoeing.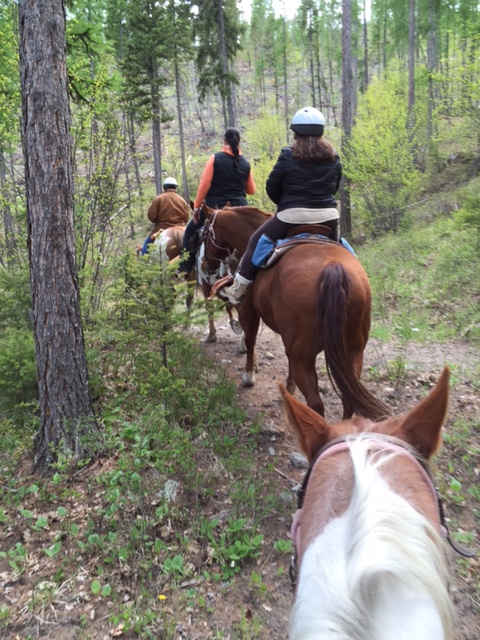 Q. What did you think of the culinary scene in Montana?
A. There are great culinary and spirit offerings that are locally made, regionally grown and presented in distinct environments throughout the region. I thoroughly enjoyed the delicious chef's table experience at Blue Canyon Kitchen & Tavern. I couldn't believe the amount of local breweries, fresh produce and huckleberries galore! (Now I know why the bears like them). The area is also known for its ice cream—like Big Dipper and Sweet Peaks—with such delicious and inimitable flavors.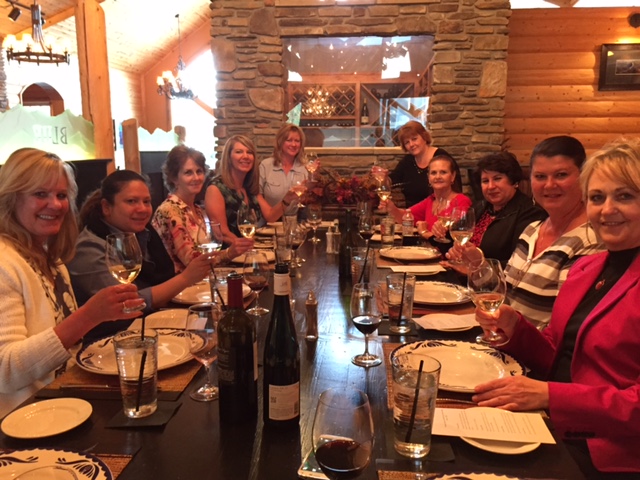 Q. What was distinct about Montana's Glacier Country that you appreciated?
A. For groups that like to get out and have one-of-a-kind experiences, a visit to see the glaciers in Glacier National Park is a must. While in-season, it would be fun to take the red bus tours on the Going-to-the Sun Road (the red buses date back to the 1920s.)  I adored the Ninepipes Lodge and Allentown Restaurant in Charlo. It had incredible views of the Mission Mountain Range and the pond behind the lodge mirrored the stunning mountains outside the restaurant. The whole area has such special qualities; it's hard to pick just one or two things.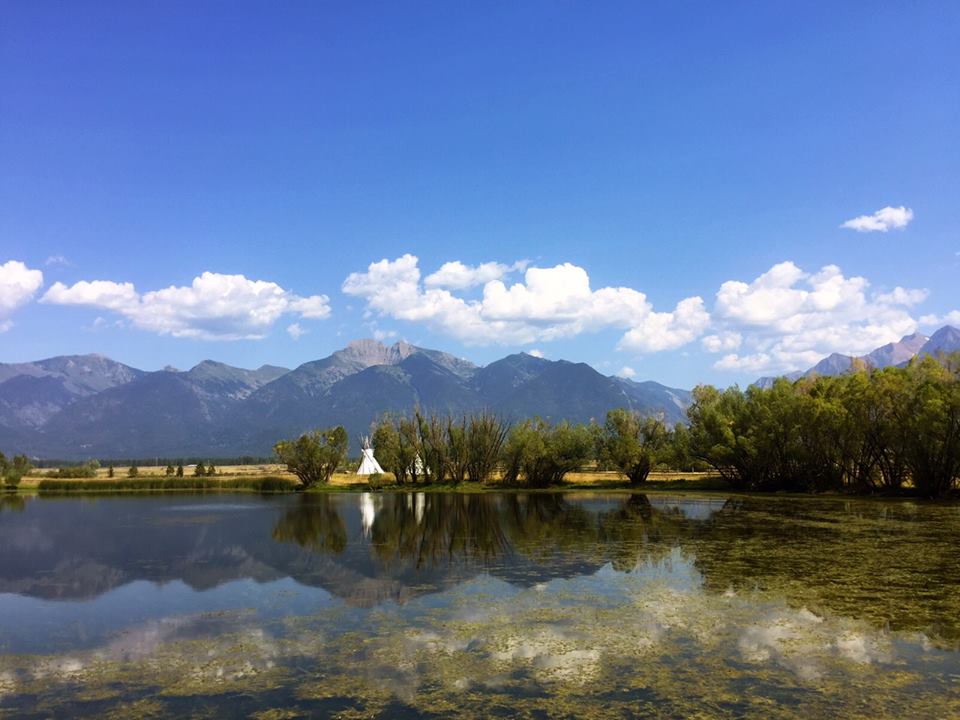 Q. What was your impression of the arts and culture scene in Montana's Glacier Country region?
A. The arts and culture that we were shown was surprising to me and made such an impact. I was very impressed with the theater scene that is internationally noted due to the incredible work of the Missoula Children's Theater. I enjoyed the re-furbished buildings, such as the old Carnegie Library that was converted into the Hockaday Museum of Art in Kalispell that housed unique collections of regional and international quality art. Another attraction that stood out to me was the noble old home of Charles Conrad, now the Conrad Mansion, that can be used for private functions in the grand style of the innovative and genteel class of the turn of the century.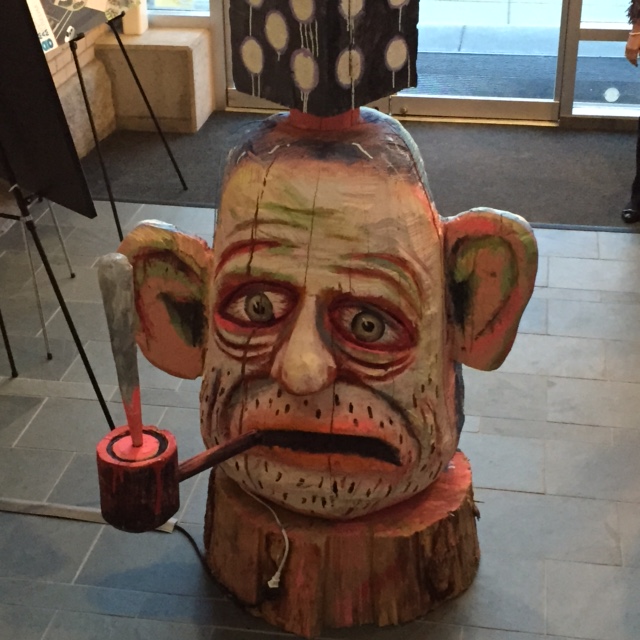 Q. During your time in Montana, did you visit any special venues that piqued your interest?
A. As someone who has been planning MICE functions for many years, it's always a delight to find distinct venues in regions like Montana's Glacier Country. Events can be held in the beautiful Caras Park along the waterfront in Missoula, where attendees can watch kayakers and river surfers (or even surf themselves) in downtown.
Some of the refurbished barns with cowboy and native touches were impressive. We enjoyed a lavish chuckwagon BBQ complete with incredible singing cowboys and cowgirls, and the horseback ride that followed in Kalispell was fun.  And stargazing in the evenings from every vantage point was incredible.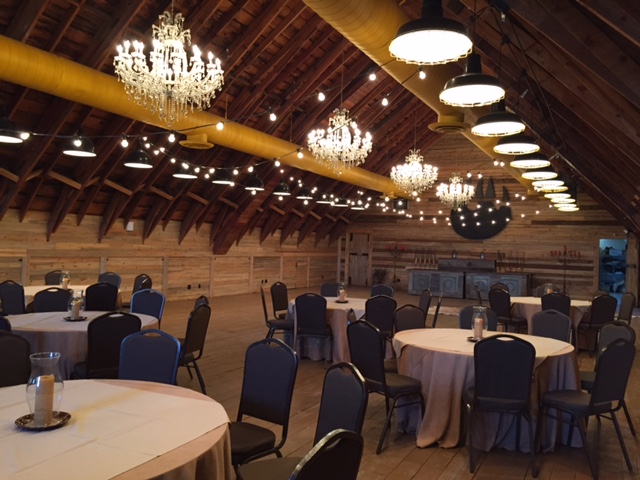 Q. Where you surprised by the size of groups that can be accommodated in Glacier Country?
A. For educationally minded or very large groups, Missoula's university and area colleges offer great venues. The University of Montana (located in Missoula) has a native inspired building that was top-of-the-line. The expansive ballroom space in Missoula was very well done and could accommodate citywide meetings, especially with the close proximity to nearby hotels for overflow needs.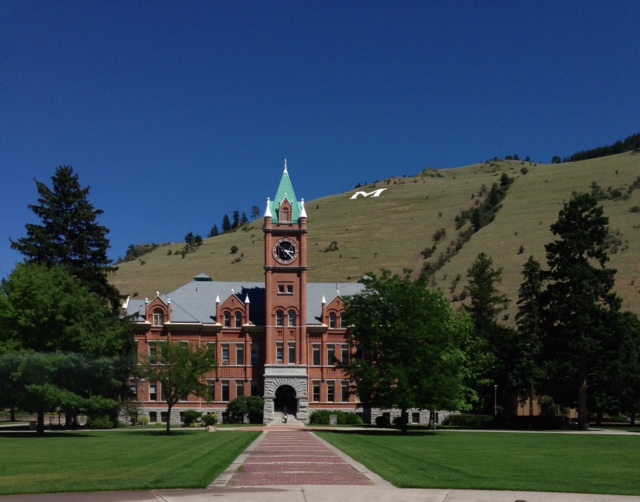 Q. Did you experience anything in Montana's Glacier Country that you haven't seen anywhere else?
A. I was very impressed with the people in Western Montana. There is such a thing as western hospitality and it resides in Montana. I can't say enough about how wonderful the people were everywhere we went.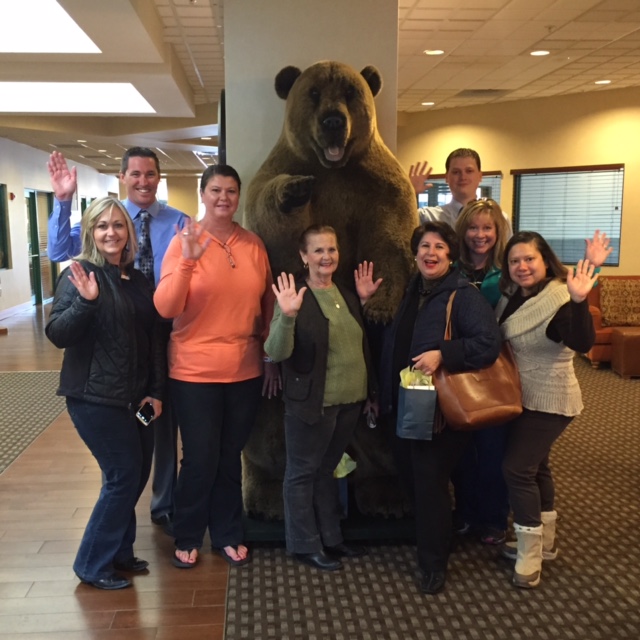 If you are interested in reading a recap of the meeting planner FAM, click here.  For a visual recap, watch our Meet in Montana video.
If you would like more information about Western Montana's Glacier Country as a meetings destination or are interested in participating in the next meeting planner FAM highlighting our three anchor cities of Missoula, Kalispell and Whitefish, shoot me an email.
Meet me in Montana,
DP
September 3, 2015
Related: Kalispell, Meeting Planner, Meetings & Conventions, Missoula, Whitefish