Seeing the states of Montana, North Dakota, South Dakota and Wyoming by motorcycle, rental car, or motorhome is the most popular and practical way to go. I'm often envious of the people I've talked to over the years, who are able to take two – three weeks for a holiday to the Rocky Mountain West. Having grown up in Wyoming, I've traveled the region extensively and can still say with certainty that I have not seen or experienced it all.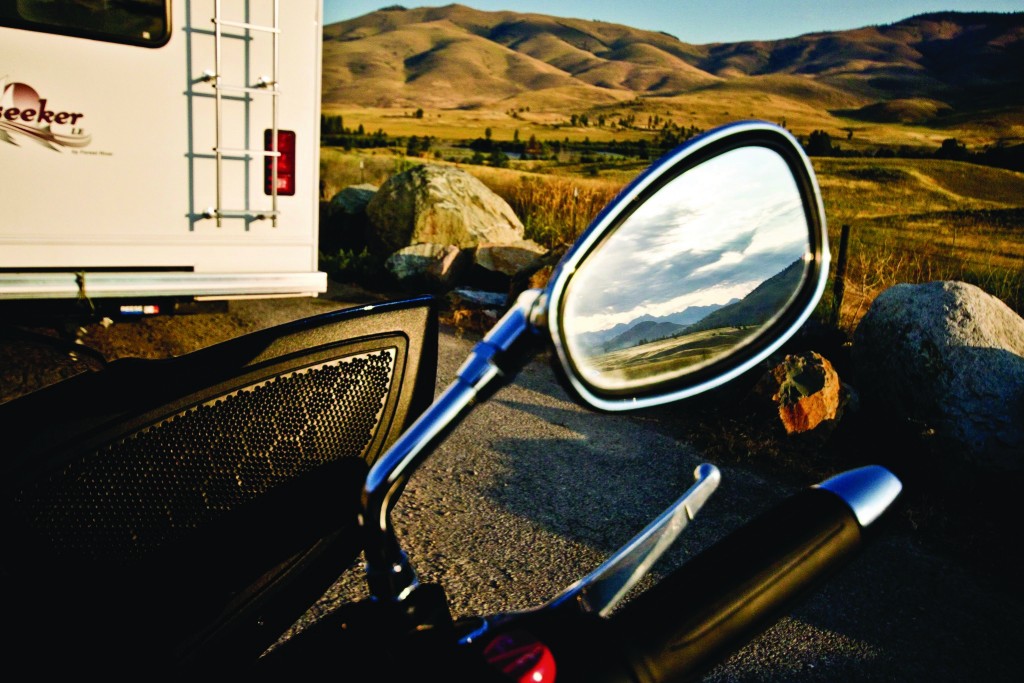 These four states make up the Real America Region and are intrinsically connected to America's western history and include many of the country's greatest national treasures, including the world's first national park—Yellowstone; the crown jewel of the continent—Glacier; the only national park named after an American President—Theodore Roosevelt; and the symbol of American democracy—Mount Rushmore; all in one trip.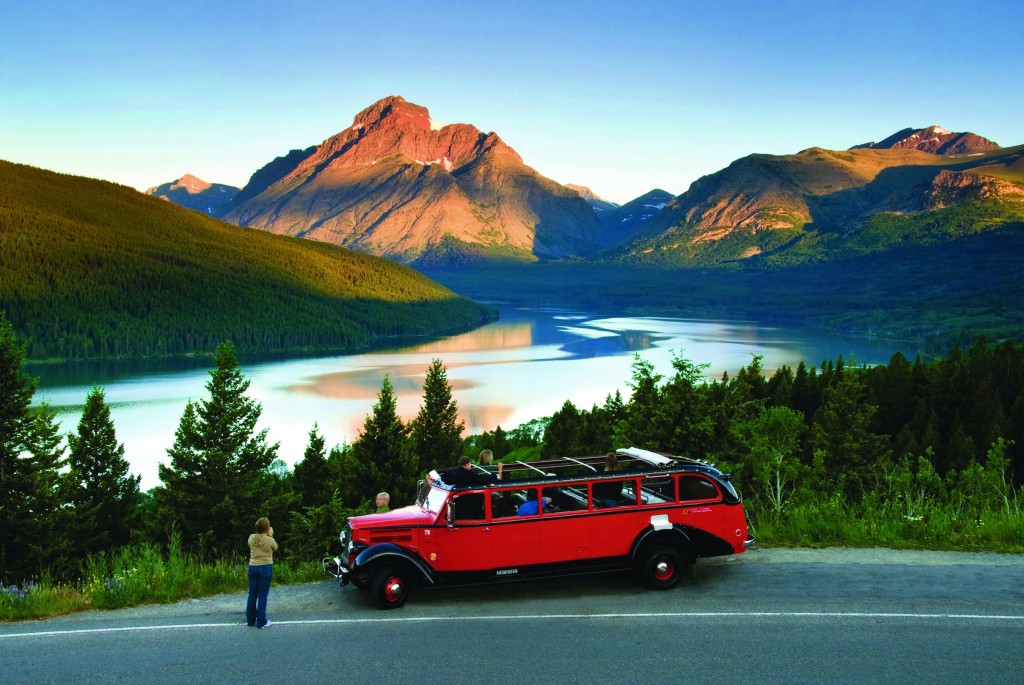 Many experienced and well-respected tour operators and travel agents specialize in this region and work to provide their clients the best possible experiences the West has to offer. With a region as vast as Montana, North Dakota, South Dakota and Wyoming (Montana alone is the size of Germany), it's easy to miss lesser-known attractions and experiences. 
Follow this LINK to download our Best of the West itinerary through the Real America. This 21-day journey is a top route offered by tour operators and travel agents across the globe. And if that's not enough to get you started, I've rounded up a few additional tips to get you off the beaten path.
Getting Here: It's Easier Than You Think
Direct flights and easy driving conditions make it ideal to fly directly into and out of major international hubs like Denver, Colorado, or Minneapolis/St. Paul/Bloomington, Minnesota, and rent a car or RV to take your family through the Real America. Denver is one of my favorite U.S. cities and provides an incredible Rocky Mountain welcome with sunshine, blue skies and a scenic mountain backdrop as you step off the plane. After 10 hours on a flight, that can make all of the difference! Take a stroll down the 16th Street pedestrian mall or get geared up with a your cowboy hat and boots at Rockmount Ranchwear; a Denver mainstay where western shirts with snap buttons were first introduced.
Wyoming: Hidden treasure at Bighorn Canyon; Prairie Dog Town at Devils Tower
As you head north from Denver, you'll be headed to my home state of Wyoming. One hidden attraction on the route between Yellowstone and the South Dakota's Black Hills is Bighorn Canyon National Recreation Area. Opportunities for bicycling, boat tours, camping, fishing, hiking, horseback riding and wildlife watching are all abundant. I remember taking a boat cruise with Hidden Treasure Charters in what turned out to be awful weather on a spring day. I left, though, with lasting memories of Captain Mark navigating us through a magnificent canyon that I never knew existed.
Sidenote: Bighorn Canyon is the 3rd largest canyon in the United States and is largely unknown.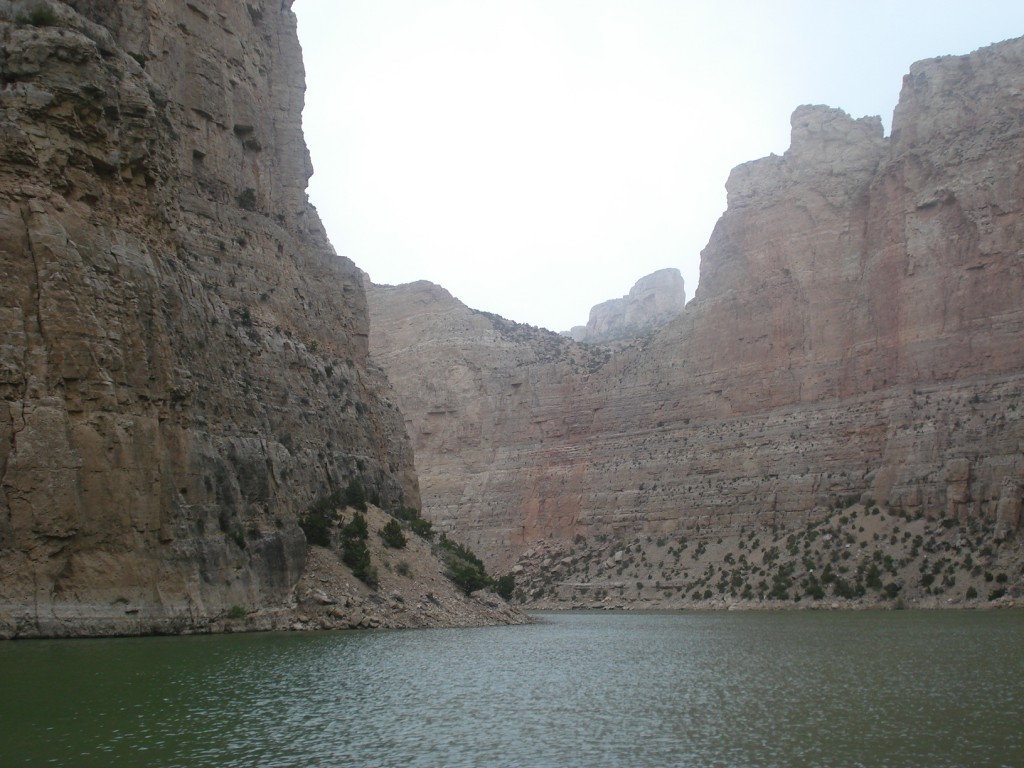 As you you continue to traverse your way through Wyoming, you may see more wildlife than people. As is the case in the northeast corner bordering South Dakota at Devils Tower National Monument. Here you'll find America's first national monument, an astounding geologic feature that protrudes out of the rolling prairie. But you'll also find a colony of prairie dogs that are worth visiting if you truly want to be entertained. These little guys are cute, put a smile on your face and will even pose for your photos, but please do not feed them.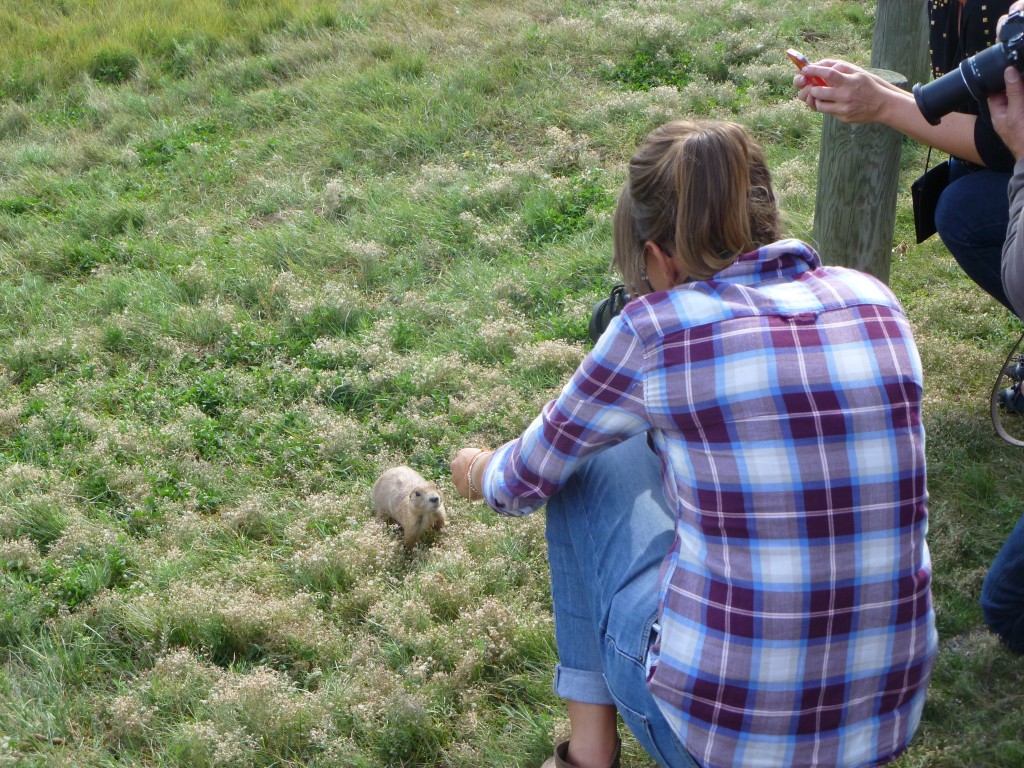 Montana: Mine for Sapphires in Philipsburg; Hike the M in Missoula
North of Wyoming is the big sky state of Montana. It certainly lives up to its name with the expanses of prairie valleys that extend into mountain peaks that seem to reach to the sky. One of my best memories of Montana is visiting Philipsburg, a charming small town on a scenic mountain route on your way from Yellowstone to Glacier National Park. Take scenic route Highway 1 from Butte to Missoula and plan to stop in Philipsburg at The Sapphire Gallery—the only all sapphire and ruby store in the U.S.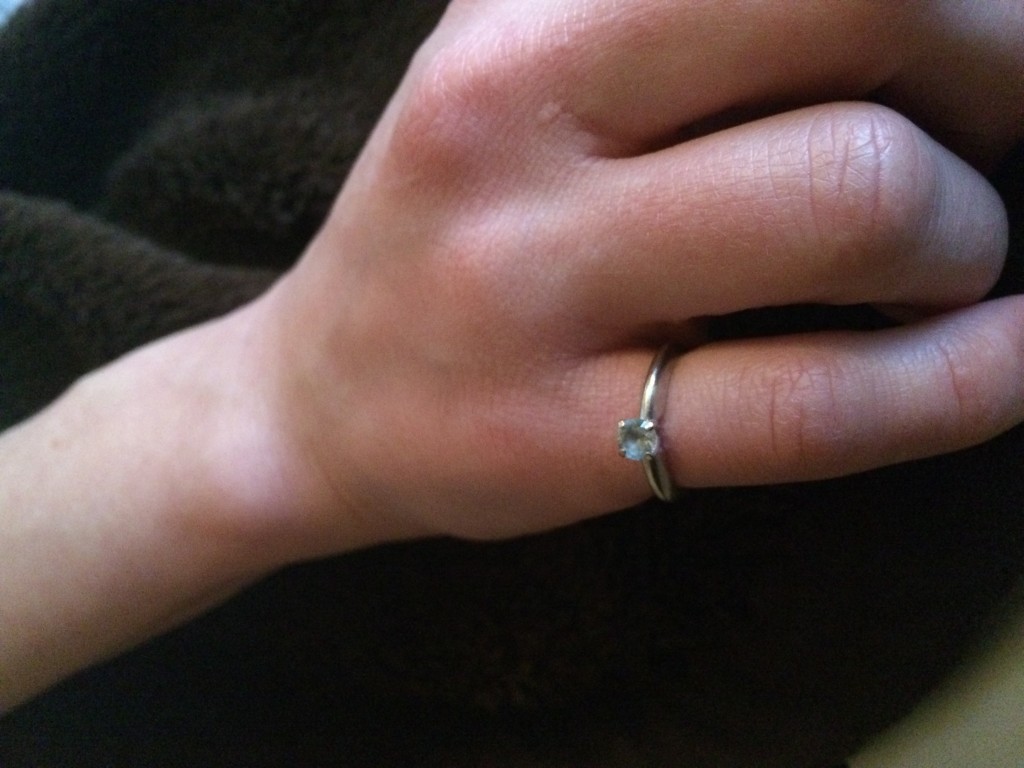 Continuing on your voyage to Glacier National Park, make sure to overnight in Missoula and hike the 'M' on Mount Sentinel, preferably in the early morning. I've done this twice now and if I lived there, would probably do it every day. It's a short hike, with the help of 11 switchbacks, and offers an incredible view of the entire valley and surrounding mountains. Nice way to burn off a few of those vacation calories that are likely starting to add up from the varied culinary offerings en route.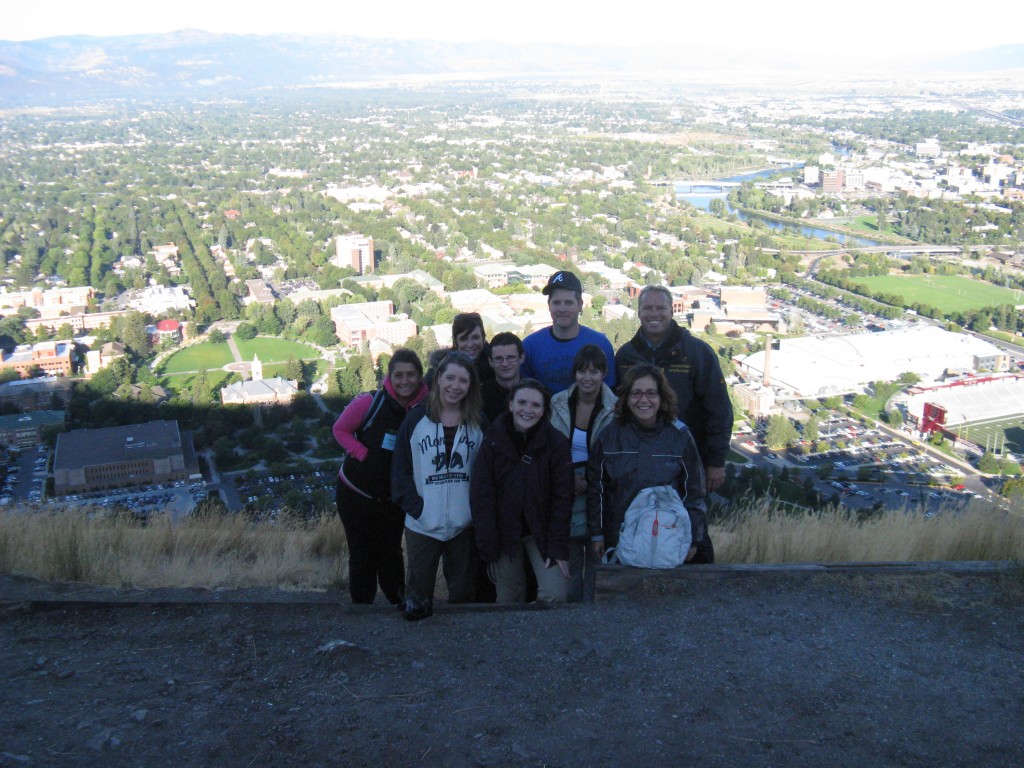 South Dakota: Swim Evans Plunge in Hot Springs; See Mountain Goats at Mount Rushmore
Western South Dakota is home to Mount Rushmore and Badlands National Park, among many other attractions. A family favorite of ours is Evans Plunge in the southern Black Hills town of Hot Springs. Swim, splash and soak in the warm mineral waters that both Lakota and Cheyenne American Indians utilized for their healing properties centuries ago. The best part: the hot springs are all natural and have no additional chemicals added to them.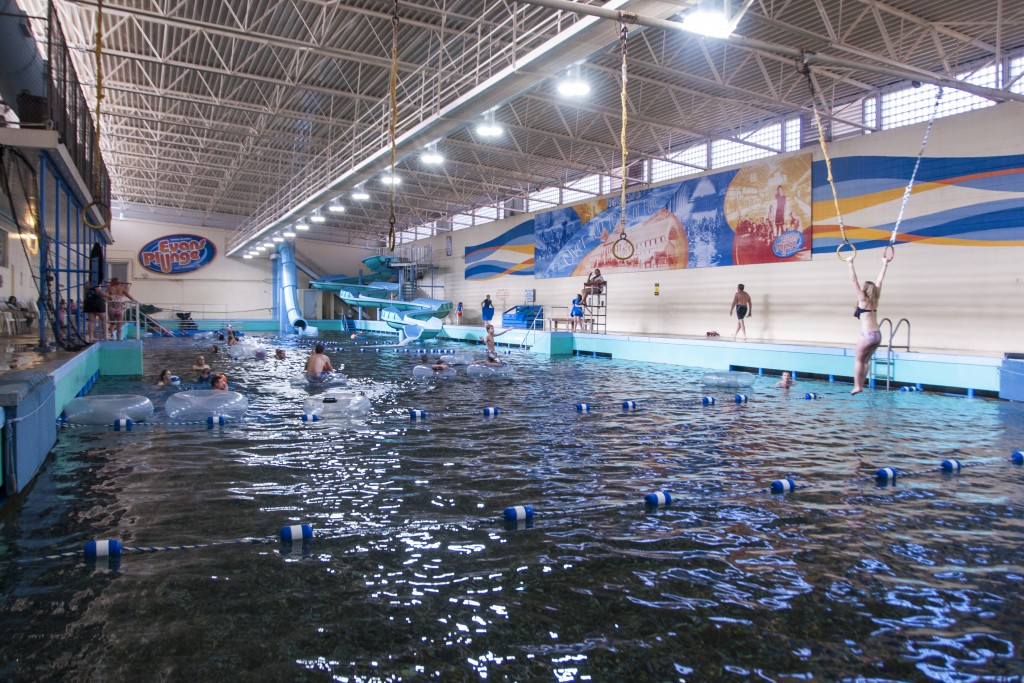 In the central Black Hills—and at one of the most iconic spots along the Best of the West tour—is Mount Rushmore National Memorial. My best advice: after getting a picture of American presidents George Washington, Thomas Jefferson, Theodore Roosevelt and Abraham Lincoln, take a hike on the Presidential Trail for a chance to see local wildlife and a different perspective of this iconic American attraction.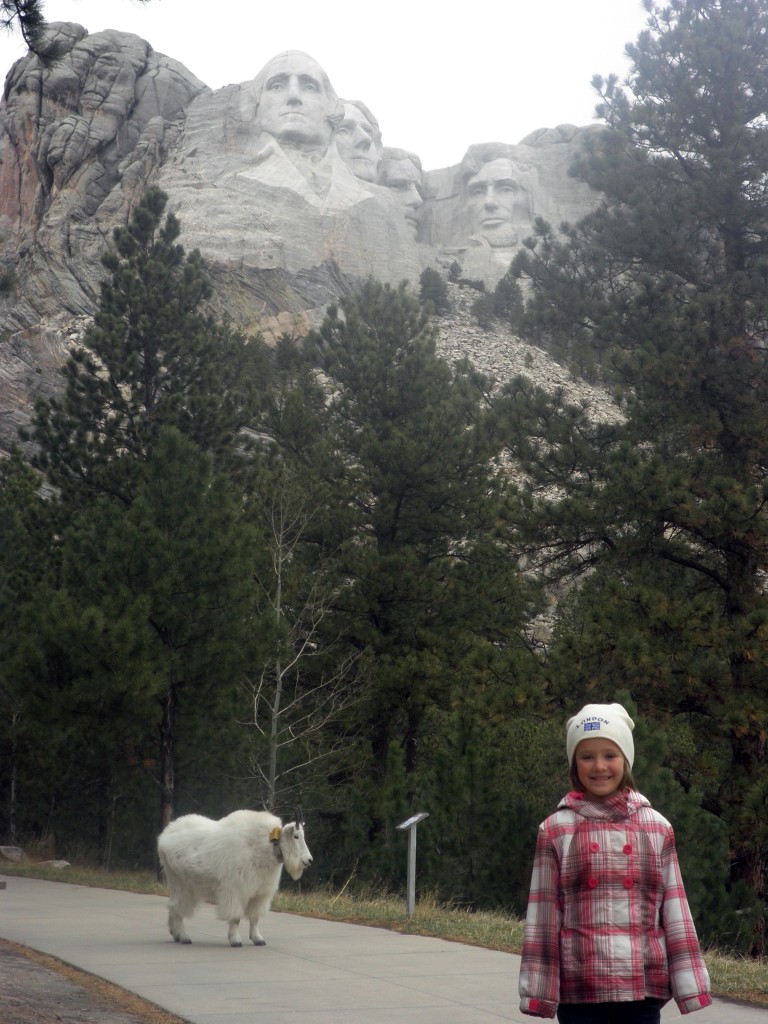 North Dakota: Pitchfork Fondue in Medora; Geographic Center of North America in Rugby
Hands down, North Dakota's main attraction is Theodore Roosevelt National Park. A tract of land set aside in honor of the "Conservation President" and someone who exemplified preservation and the safeguarding of natural wonders, this pristine park has no accommodations or shopping but instead offers untouched nature and wildlife. After taking a scenic drive through the park, where you'll likely see bison and horses, plan to spend an evening sampling a uniquely western meal at the Pitchfork Steak Fondue and Broadway-style entertainment at the Medora Musical. Every evening in the summer, chefs load steaks onto pitchforks and fondue them western style. Savor your meal outside in front of the picturesque badlands of North Dakota before being treated to a live musical performed by members of The Coal Diggers from the Medora Musical.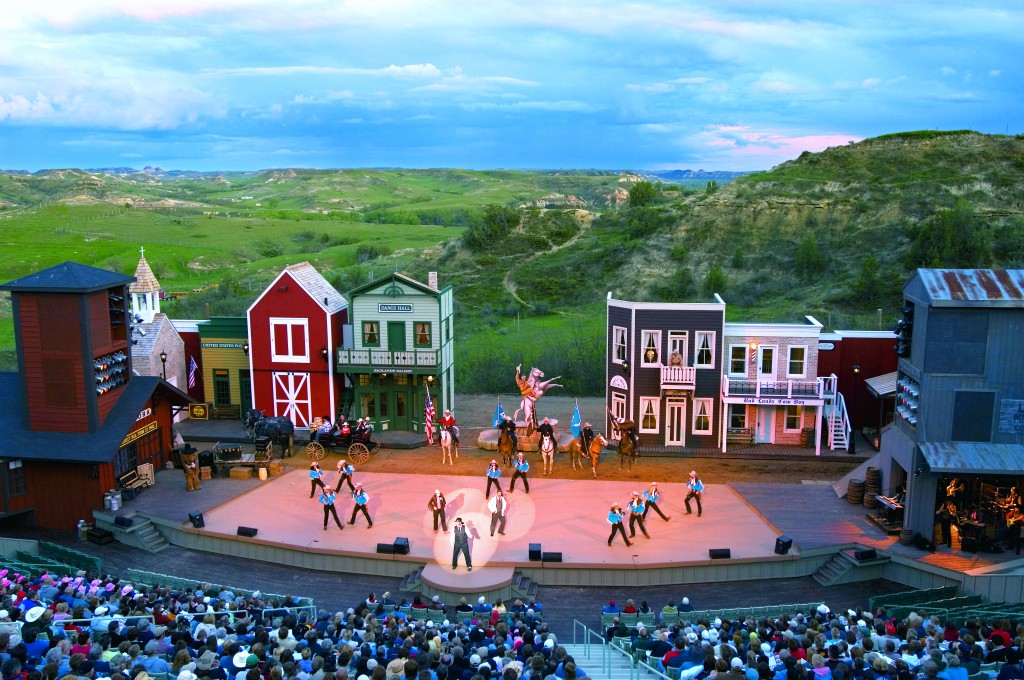 As you wrap your trip up and head east through legendary North Dakota, make sure you stop for a quick photo in Rugby. This is the Geographic Center of North America and makes for a fun conversation piece. The center is marked with a monument and lies at 48 degrees 21'19" N; 99 degrees 59' 57" W.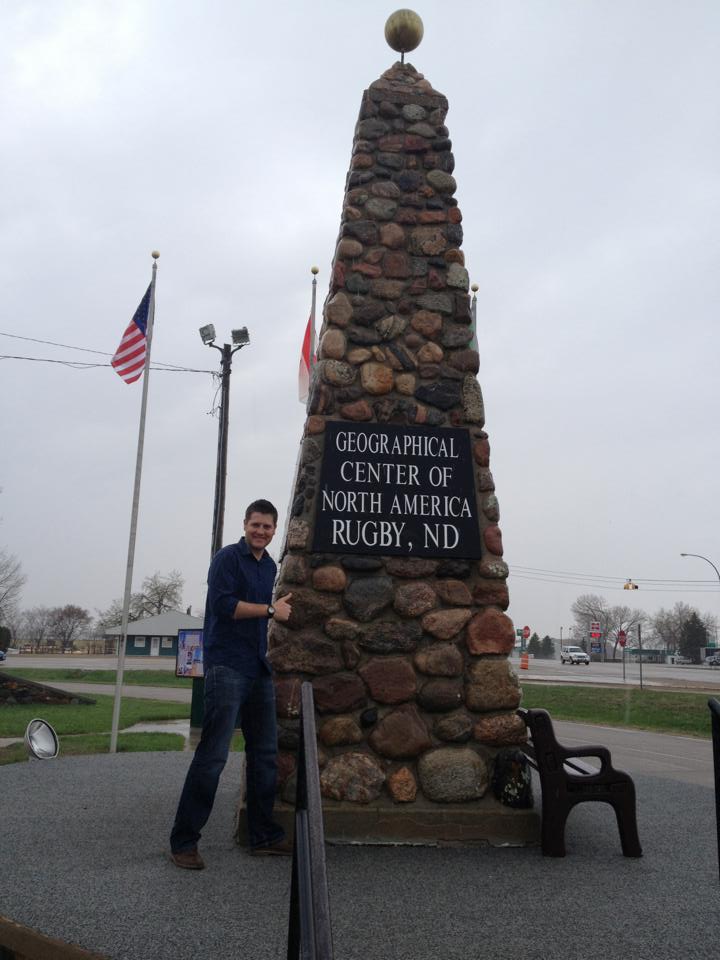 Happy Trails: No Goodbyes; See You Next Time! 
At the end of your voyage, take time to visit St. Paul, Minnesota, a city steeped in American history. Explore the city's Prohibition-era gangster past. Be sure to visit the James J. Hill House, an American Gilded Age mansion on Summit Avenue. The mansion is unreal and it was incredible to see what a railroad tycoon lived like in the late 1880s. On your last stop, make sure to visit the Mall of America in Bloomington, Minnesota, before flying out on one of several direct flights to Europe and other major hubs.
See you in #RealAmericaUSA,
Mathias Jung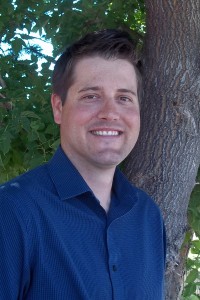 About the author: Mathias was raised, educated and well established in Wyoming, where he is owner and CEO of Rocky Mountain International in Cheyenne, Wyoming. He spends most of his free time with friends and family and you'll regularly find him backpacking throughout the Rockies or at a baseball game in the summer. A beginner collector of 19th century American artwork and prints, Mathias loves the history and culture of the place he calls home and is lucky enough to promote this region as a profession. Mathias resides in Cheyenne, WY with his wife Catherine, daughter Sienna and son Ivan.
About Rocky Mountain International: A small business that specializes in international travel and tourism promotion for #RealAmericaUSA. Founded in 1990, RMI employs offices in Cheyenne, London, Munich, Sydney, Paris, Milan and Amsterdam.
April 19, 2016
Related: FIT, Guest Post, Motorcycle Tours, Tour Operator