Located right here in Western Montana's Glacier Country sits Triple Creek Ranch an all-inclusive guest ranch voted as the Best Hotel in the World by readers of Travel & Leisure, 2014. Fall is the perfect time to visit Triple Creek Ranch, where we offer some exciting complimentary programs that extend the value of our all-inclusive rates. If you can't make it for 2017, be sure to put it on your calendar for 2018.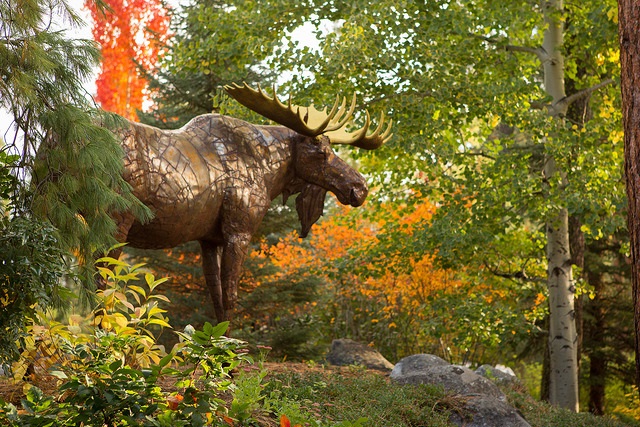 Klicks for Chicks (October 11 – 16, 2017)
As the aspens turn gold and cover tremendous swaths of the mountainside with their shimmery glow, we know it is time to welcome our cowgirls for the annual Klicks for Chicks event. Join a high-spirited posse of gals for days in the saddle traversing the Montana wilderness that meet a fitting end with hearty fare, good-natured camaraderie and the plush comfort of a downy bed. For every "klick" (kilometer) ridden by every cowgirl, the ranch donates a dollar to Summit for Parkinson's.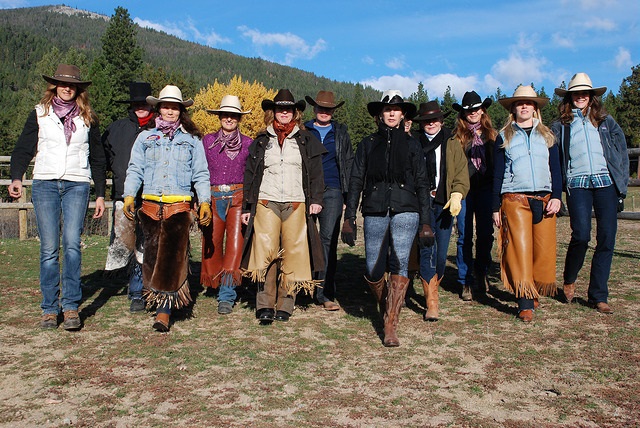 Artist Workshop Weekend (October 19 – 23, 2017)
How better to spend a lovely autumn afternoon than learning how to paint or sculpt in a relaxed setting – tucked away on a Montana mountainside with friends and splendid inspiration? We provide the art supplies and our artist partners provide instruction. Featured artists for the fall workshop are Brent Cotton, Carol Hagan and Greg Kelsey.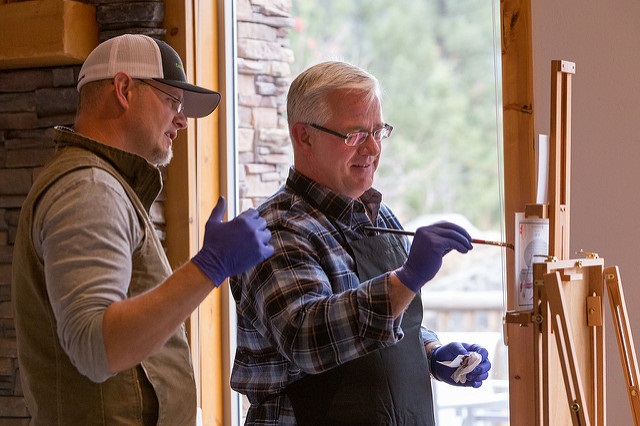 Autumn Birding in the Bitterroot (October 26 – 30, 2017)
The Bitterroot Valley is a birder's paradise. Wide ranges of species reside or migrate through this richly varied terrain. Celebrated birder Greg Miller will lead guests on daily outings over the mountains, through the woods, across the prairies, and along the rivers in search of favorite birds, wherever they may be. Greg's specialties include identifying birds by their songs, and his charismatic personality was genially portrayed in the book and movie The Big Year. October days in Montana often offer brilliant blue skies and warm sunshine, perfect conditions for optimal birding!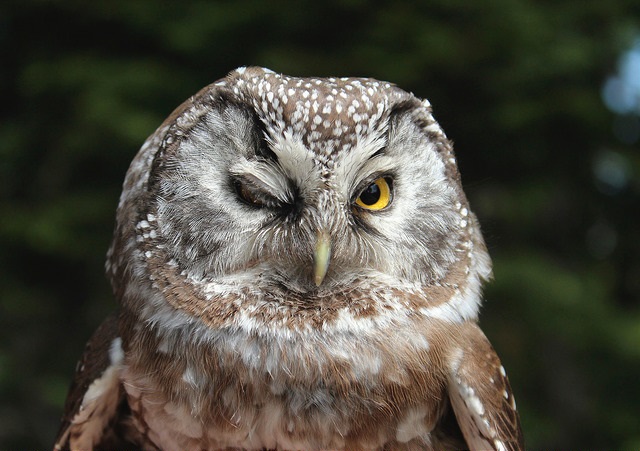 Tamber Bey Vintner Thanksgiving (November 22 – 26, 2017)
Acclaimed Napa Valley winery Tamber Bey showcases its vintner craftsmanship at Sundance Ranch, the world-class equestrian facility in Calistoga that is home to the winery. Vintners Barry and Jennifer Waitte will feel right at home when they join us to welcome guests for our Thanksgiving celebration. The familiar, rich array of Ranch activities will be available, along with holiday-themed cooking classes and wine tastings.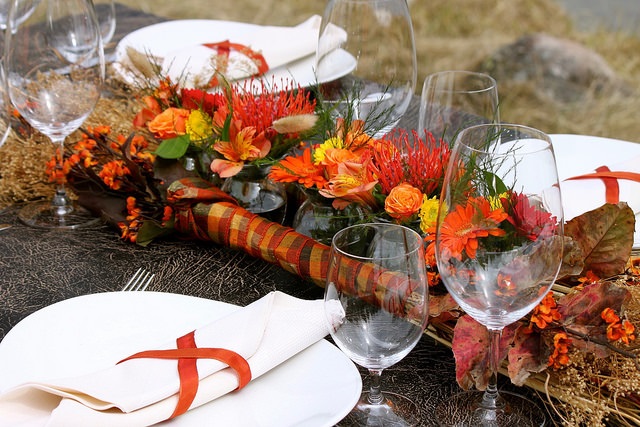 About Triple Creek Ranch
Experience the legendary hospitality and enchanting beauty of the World's Best Hotel (Travel + Leisure, 2014) set in the heart of the Montana Rockies. Triple Creek Ranch offers an all-inclusive luxury guest ranch experience of refined rustic elegance and five star service amidst the romance of a forested mountain retreat.
Private log cabins feature wood-burning fireplaces, original Western art from the owners' private collection, king beds, and a private or nearby hot tub. Nightly cabin rates are all-inclusive: all meals, house wine, spirits and beer, on-ranch activities. Guests ages 16 and older are welcome, ensuring that adult travelers enjoy a relaxed and romantic setting with incomparable scenery, an endless menu of outdoor activities and the option of adding on exhilarating off-ranch Western adventures. Featured Montana activities include sapphire panning, horseback riding and ORVIS guided fly-fishing.
Revel in a retreat from the everyday and relax in world-class accommodations, experience the thrill of the Montana wilderness from the back of a horse, dine on the freshest contemporary cuisine and sample the world's finest wines while our seasoned staff attends to every desire.
Come visit soon,
Jennifer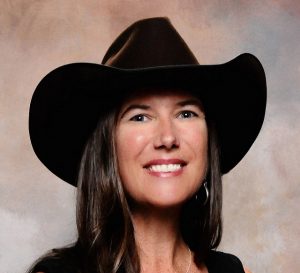 www.triplecreekranch.com
info@triplecreekranch.com
(406) 821-4600
September 11, 2017
Related: Bitterroot Valley, Darby, FIT, Guest Post, Horseback Riding, Meetings & Conventions, Outdoor Adventure, Unique Venues