With Glacier National Park and Flathead Lake as its backyard, Kalispell, Montana is most well-known for easy access to vast spectacular unspoiled nature. But as the anchor of the Flathead Valley, Kalispell is more than that. Meeting and conference planners are pleasantly surprised at Kalispell's level of services and amenities, quality of meeting facilities and welcoming community. If you're looking to plan a meeting that's productive and offers meaningful experiences and team building in a beautiful setting, Kalispell is the perfect destination.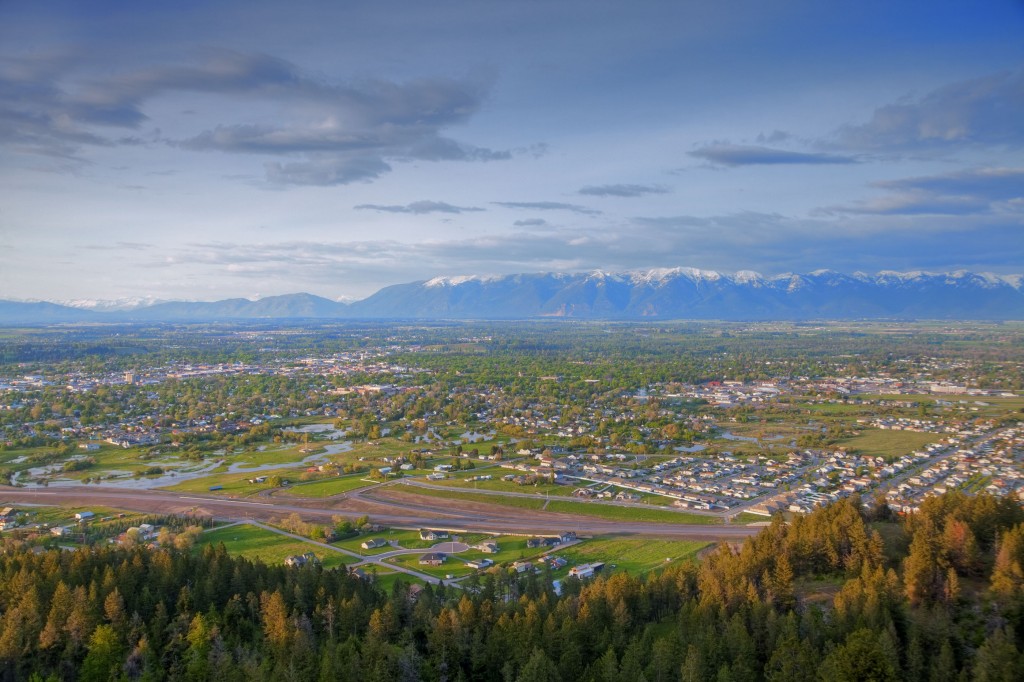 While still a fairly unknown meetings destination, there are several reasons why Kalispell is a great city to hold your next event.
1) Warm and inviting Kalispell hotels and meeting properties
Our hotels radiate a cozy Montana-style feeling with warm hospitality that makes guests feel welcome. Plus, with inviting fireplaces, rustic wood decor and historic photos that take attendees on a stroll through Kalispell's history, meeting attendees will experience a slice of authentic Montana. For premiere meeting properties with ample event space and a variety of breakout rooms, both Hilton Garden Inn and Red Lion Hotel Kalispell are able to host larger groups of 400+. Or if you're looking for a property to accommodate smaller groups (while still providing a high level of service and variety of catering options), Homewood Suites and Hampton Inn Kalispell are both great options. Meanwhile, located in the heart of downtown and only a block from the Red Lion, the Kalispell Grand Hotel is a great option for meeting attendees who are looking to stay in a charming, historic property.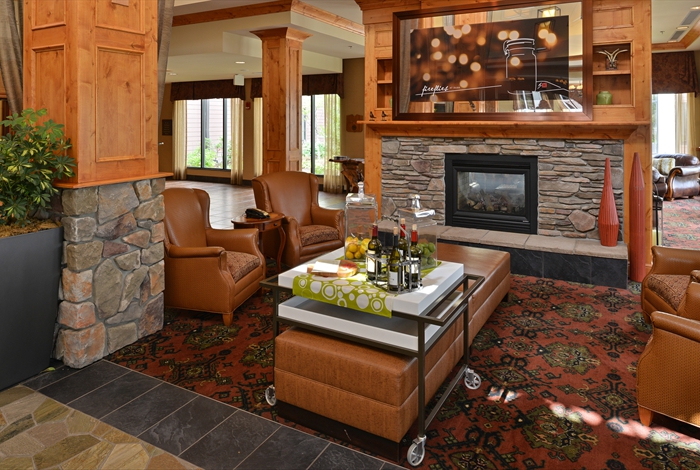 2) It's easier to get here than you think
Located a few minutes from downtown Kalispell, Glacier Park International Airport is serviced by  Delta, Alaska, United and Allegiant, with daily non-stop flights from Seattle, Minneapolis, Denver and Salt Lake City, as well as seasonal  flights from Los Angeles, Chicago, Atlanta and San Francisco. Plus, many of the meeting properties in Kalispell offer complimentary shuttle service from the airport to their properties and there are several car rental companies that service the airport, making it for your meeting and conference attendees to rent a car and explore this corner of Montana. Another transportation option: Amtrak's Empire Builder travels through Montana's northern tier and makes daily stops in Whitefish (20 minutes from Kalispell) and West Glacier (45 minutes from Kalispell).
3) Numerous off-the-clock offerings
As the hub of Montana's Flathead Valley, Kalispell is a bustling city with numerous activities and attractions in and around downtown. For meeting attendees with free time, easily accessible in-town attractions include Kalispell Brewing Company (be sure to check out their rooftop patio), Norm's News for an old-fashioned soda or stop into Hop's Downtown Grill for a locally raised yak or bison burger.
If you plan to include some sightseeing and exploring as part of your meeting schedule, consider setting aside some time to visit Glacier National Park. Located a 45-minute drive from Kalispell, the park is open year-round.. During late spring, summer and early fall, take your group to the Crown of the Continent for an interpretive red bus tour. Each red bus seats up to 17 people and provides meeting attendees a true once-in-a-lifetime experience. An added bonus: buses can be chartered for your group.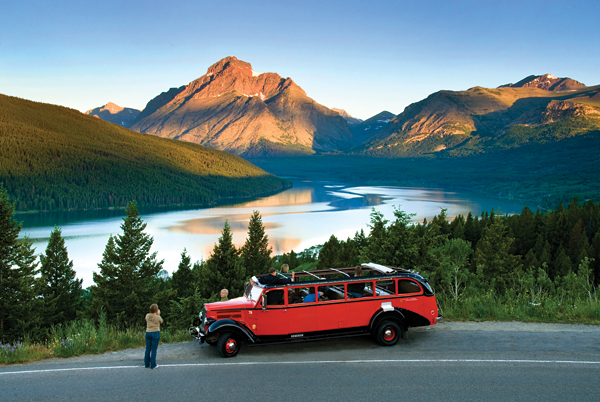 A bit closer to Kalispell, introduce meeting attendees to a taste of the west with a trip to Artemis Acres for cowboy barbecue, horseback trial rides, storytelling or a wagon ride. Or consider a group trip to Flathead Lake—the largest freshwater lake in the West—upon the Far West. Additional area attractions include Whitefish Mountain Resort for zip lining, Walk in the Treetops or a scenic lift to the summit of Big Mountain (all of which are great team building activities), whitewater rafting on the Middle Fork of the Flathead River or, during the winter, taking a guided snowmobiling tour on nearby trails. To keep the team building aspect going, consider taking a trolley to transport your group in and around Kalispell.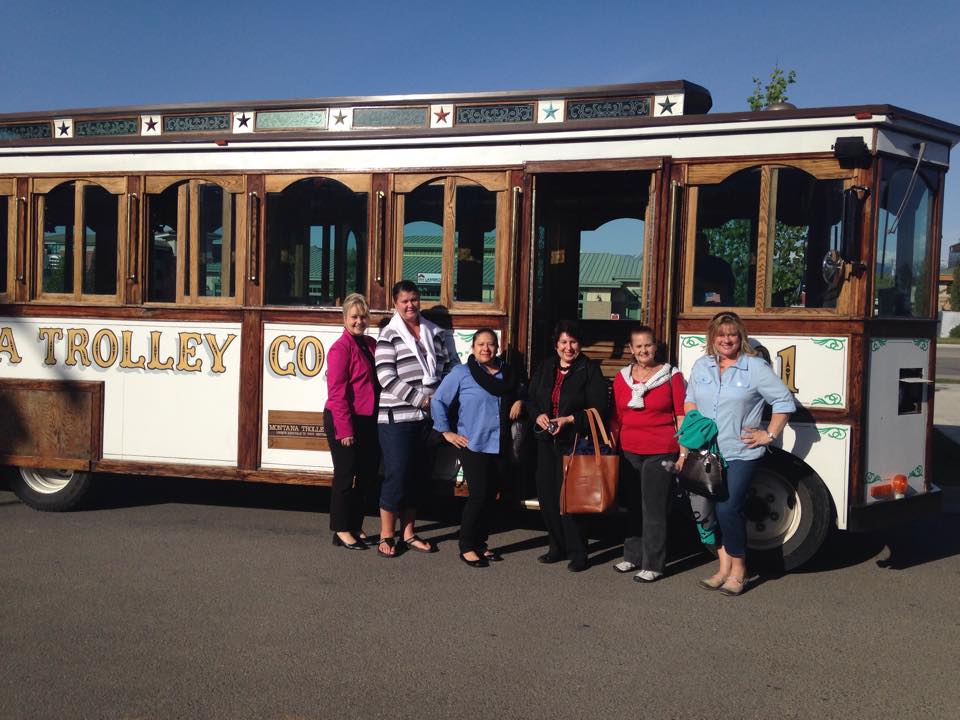 4. Unique meeting venues and reception spaces
Take your meeting attendees off-site for a cocktail hour at one of the Kalispell area's cool venues. For a distinctive setting, host a reception at the Museum at Central School or on the beautifully landscaped lawn at Conrad Mansion Museum, home of the Kalispell's founder William Conrad. For a behind-the-scenes glimpse into a Montana brewery, take a tour at Kalispell Brewing Company. Located in the heart of downtown in historic building, today the brewmaster brews beer like Two Ski Brewski Pils, Snowslip Stout or Rope Tow Pale Ale.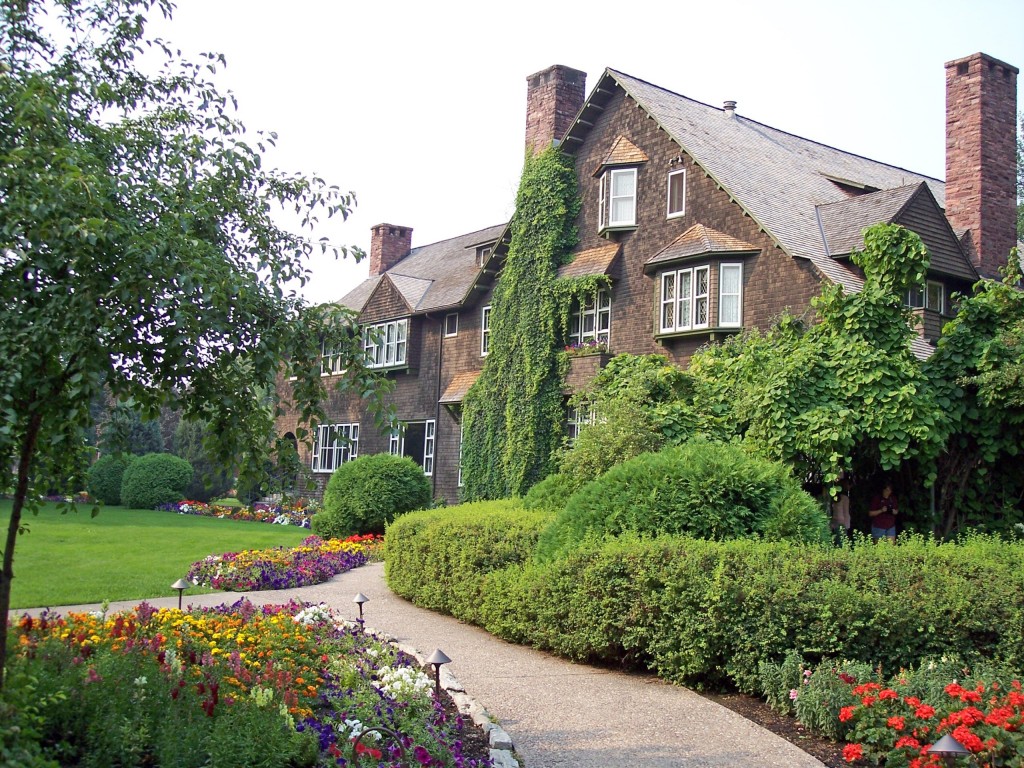 A perfect complement to an off-site cocktail reception: mouth-watering and distinctly Montana food, libations and desserts. Enjoy a farm-to-table dinner between the hops and under the canopy at Purple Frog Gardens or try one of our most notable indulgences at Sweet Peaks Ice Cream. Montana flavors include huckleberry, Flathead honey and lavender ice cream.
5. Hands-on support from the Kalispell Convention & Visitors Bureau 
In Kalispell, one of the elements of meeting planning we provide is giving you local, hands-on support for assisting with site selection, site tours and activity suggestions. We're happy to work with you and provide support during the entire planning process. Plus, we have an arsenal of professionals who we partner with and trust to ensure your Montana meeting goes smooth.  If you're considering a meeting in Kalispell, let me know and I'd be happy to personally set up a customized "FAM" trip just for you.
Here's to meeting you in Kalispell,
Dawn Jackson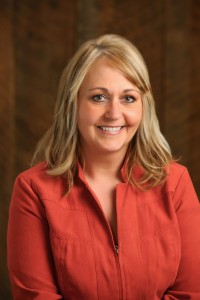 About the author: Dawn is the Group Sales Manager for the Kalispell Convention & Visitors Bureau, where she works with meetings, conventions and group business.
January 19, 2016
Related: Kalispell, Meeting Planner, Meetings & Conventions