Montana is home to 55 state parks that offer visitors to the region plentiful options for swimming, boating, hiking, camping and fishing. And here in Big Sky Country, 21 state parks are found in Western Montana's Glacier Country and offer travelers, especially FIT visitors, distinct experiences in Montana's wide-open spaces.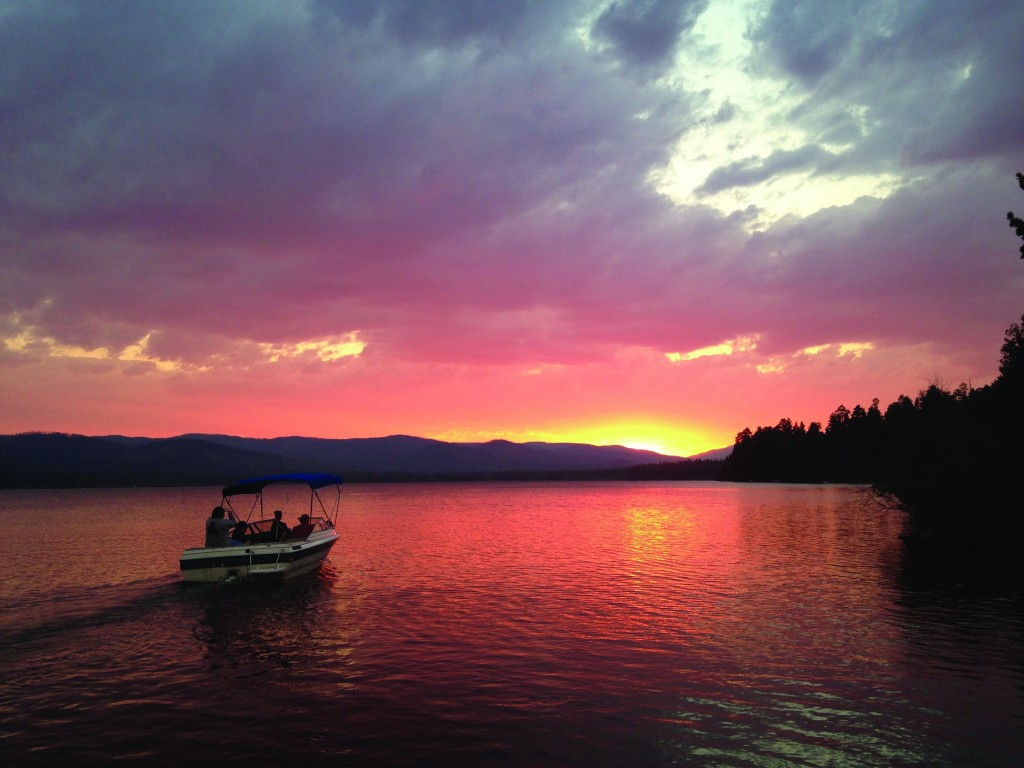 To help ensure your clients have a memorable stay in Montana, here are the top 5 unexpected offerings and experiences at Montana State Parks in Glacier Country.
1) Stay in a yurt on the shores of majestic Flathead Lake at Big Arm State Park
Big Arm State Park offers yurts for a unique camping experience on the shores of Flathead Lake—the largest freshwater lake in the West. The yurts sleep four or six people and are equipped with Montana-made custom log furniture. Easy lake access and hiking trails deepen this incredible Montana experience.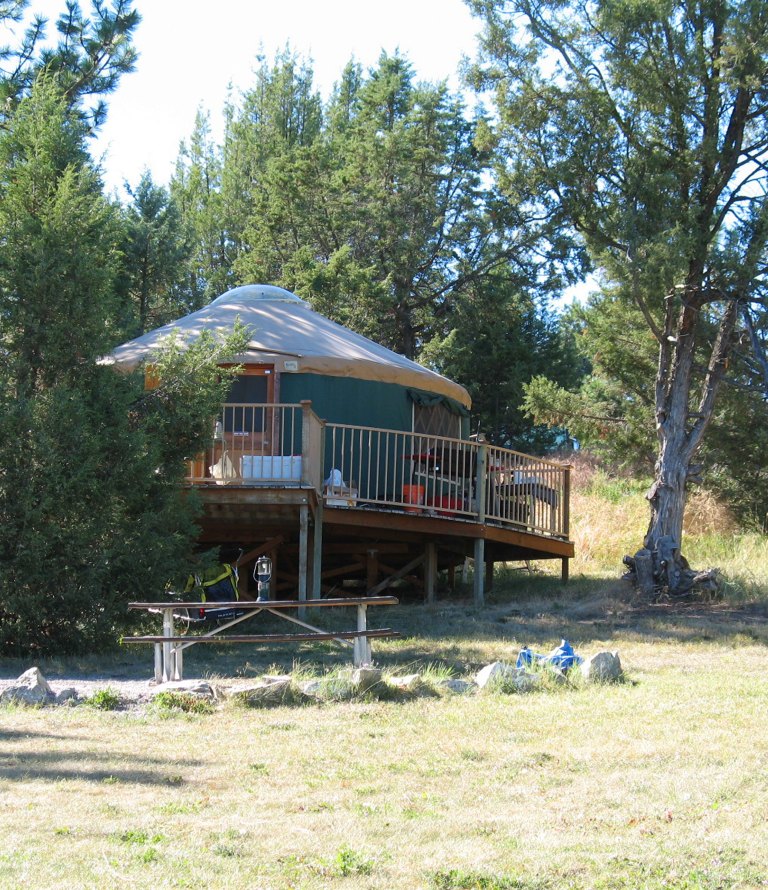 2) See a herd of bighorn sheep, wild horses and mule deer at Wild Horse Island State Park
Wild Horse Island State Park is located on Flathead Lake and offers world-class wildlife viewing opportunities for bighorn sheep, mule deer and a herd of wild horses. A hike along the self-guided interpretive trail takes you back in time to the early 1900s when homesteaders tried to settle the island. Several companies in the area offer guided boat tours to Wild Horse Island State Park from Bigfork, Lakeside and Polson, making it easy for your clients to visit the largest island on the lake.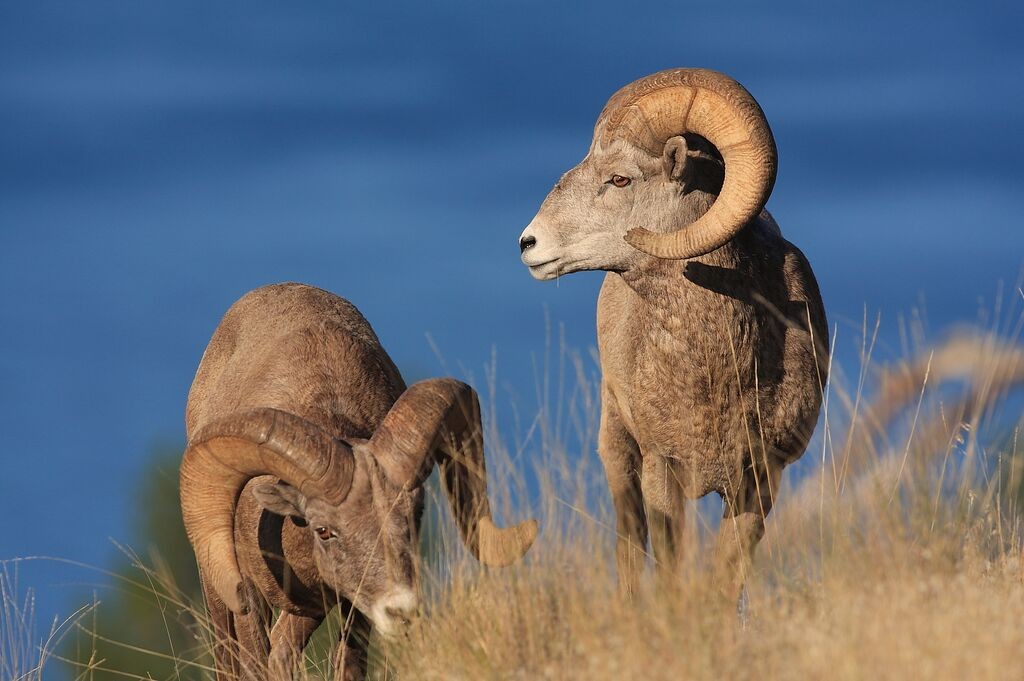 3) Take a relaxing hike (minutes from downtown Kalispell) at Lone Pine State Park
With 7.5 miles of trails and within 2 miles of the heart of Kalispell, Lone Pine State Park offers an easy way to experience the outdoors without going "off the grid." From the park, your clients will be able to see an incredible panoramic view of the entire Flathead Valley, including Glacier National Park, Flathead Lake and the Whitefish and Swan Mountains. Lone Pine State Park welcomes hikers, bikers, horseback riders and dog walkers to explore its trails. Plus, they host a number of educational programs at the visitor center. The park offers a wide array of seasonal interpretive programs that include birding, wildflower hikes and Junior Ranger programs.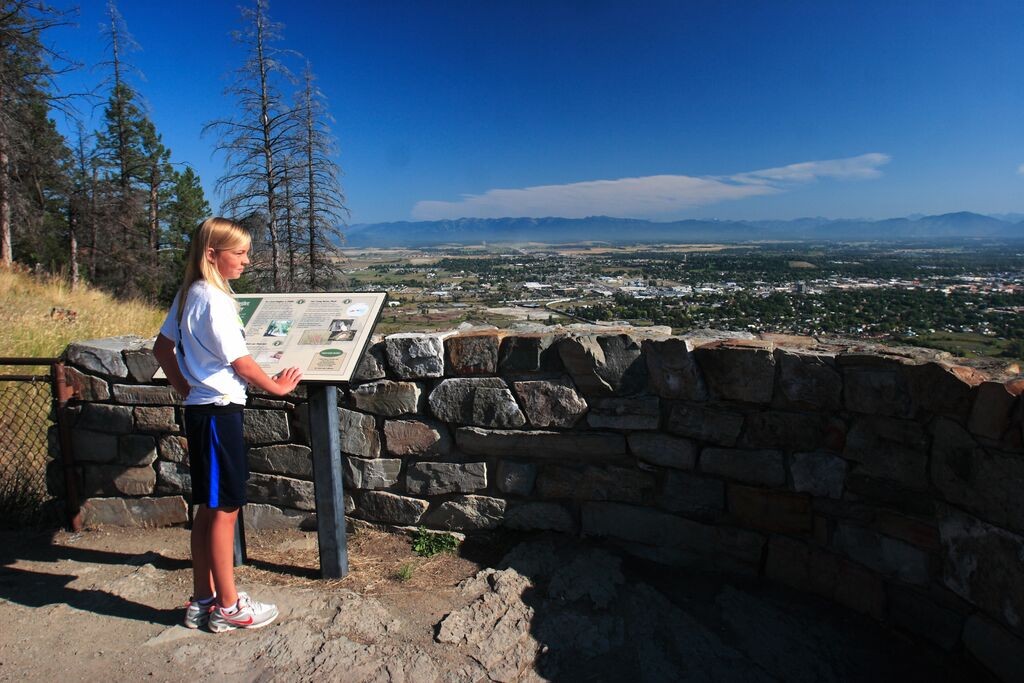 4) Trace the footsteps of the Lewis and Clark Expedition at Travelers' Rest State Park
Each summer from mid-June through Labor Day, travelers to Montana can join one of our local experts at Travelers Rest State Park in Lolo for a guided tour of the only archaeologically-verified campsite of the Lewis and Clark Expedition. Guides will give a behind-the-scenes look at the scientific research that validated the site, all while weaving the story of the Lewis and Clark Expeditions travels to and from Travelers' Rest in 1805 and 1806. While hiking along the short loop trail to the campsite, visitors will pass through the rich cottonwood forest that lines Lolo Creek, look for and learn about local birds and wildlife and have the opportunity to learn more about the Salish people, who called this valley home for thousands of years before the arrival of Lewis and Clark.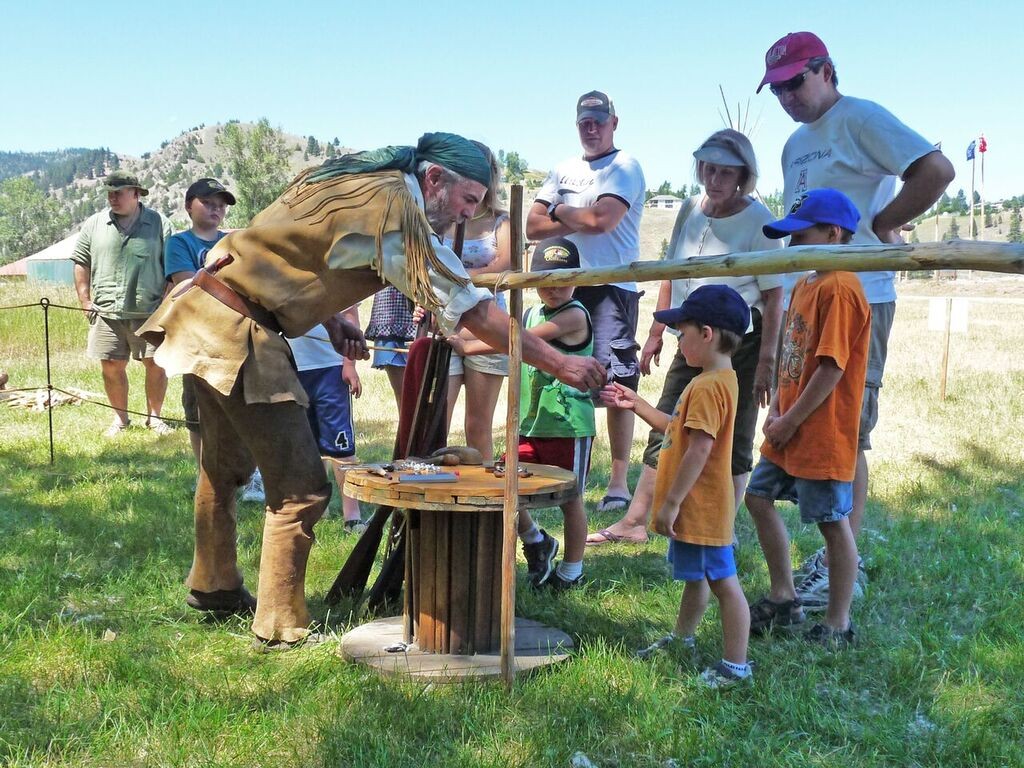 5) Paddleboard at Whitefish Lake State Park
Recreating on picturesque Whitefish Lake couldn't be easier that it is at Whitefish Lake State Park.  Relax on the park's white sandy beach or take advantage of a myriad or water toy rentals, including stand-up paddleboards, canoes and kayaks.This incredible park is located next to the resort town of Whitefish, Montana and is know for its easy access to outdoor recreation and Whitefish Mountain Resort, as well as its unique shops, restaurants and nightlife.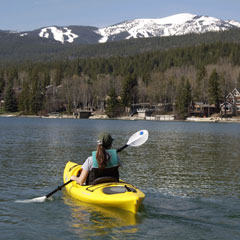 For more ideas on unique opportunities at Montana State Parks, visit our website or check out our instagram account here.
See you at a Montana State Park,
Pat Doyle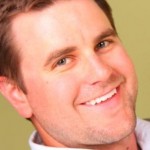 About the author: Pat Doyle is the Marketing and Communications Manager with Montana State Parks. In his free time, Pat's always busy planning his next Montana adventure.
May 5, 2016
Related: FIT, Group Tours, Outdoor Adventure, Tour Operator