Health and safety have become the main focus for meeting planners, especially when it comes to conferences, retreats and training events. Multiple surveys show that attendees are open to attending in-person meetings but must be reassured that necessary safety measures are in place. Here in Western Montana's Glacier Country, our destination marketing and management organizations, convention and visitor bureaus, venues and attractions are working in lockstep with our local public health departments and the state of Montana to make sure plans are in place to hold successful meetings.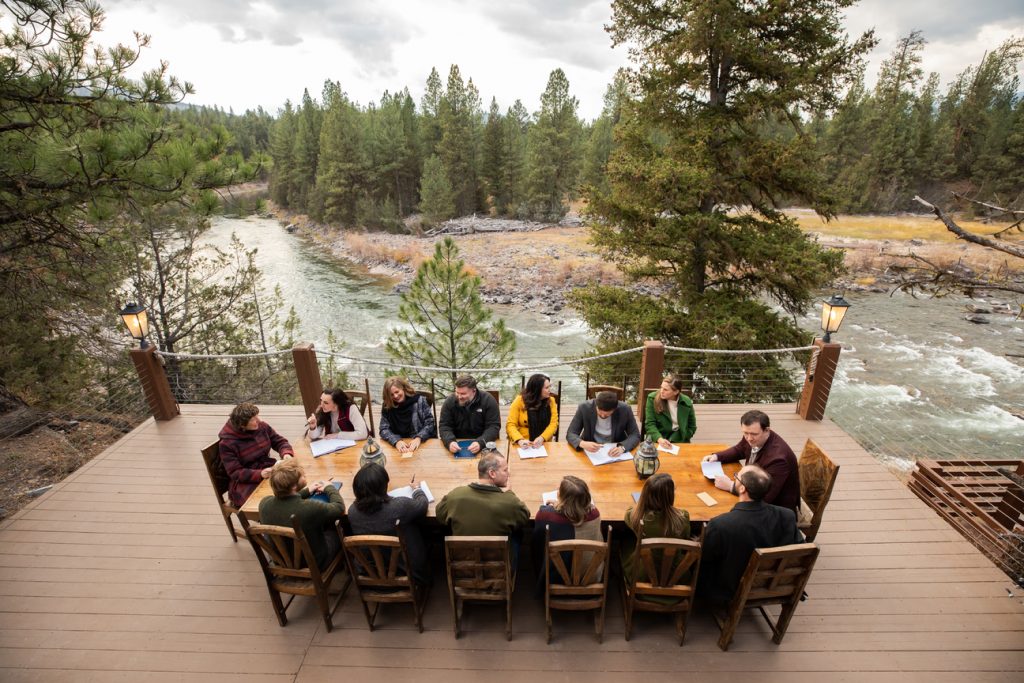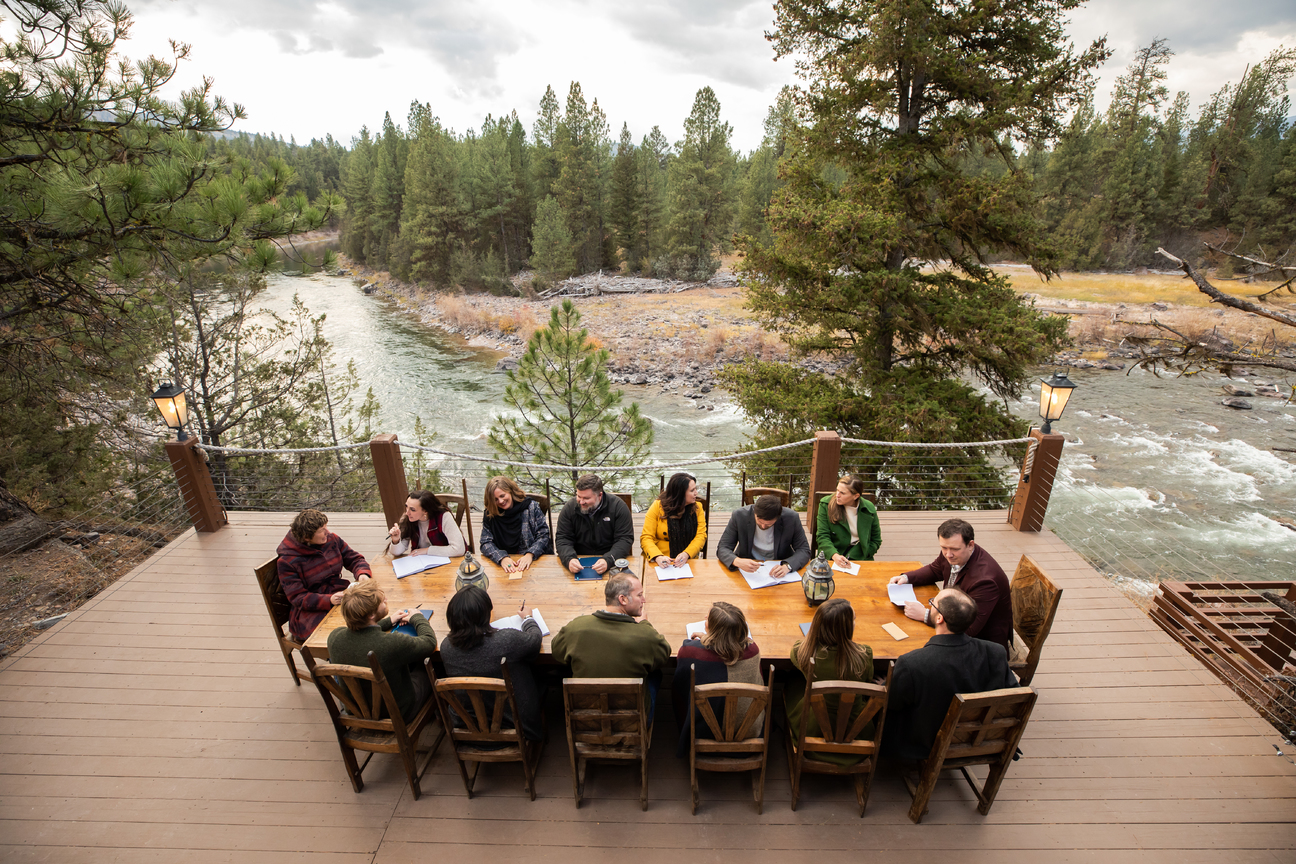 As in-person meetings make a comeback, here are a few ways to ensure attendee and resident safety.
The Top Priority is Health and Safety
One of the first things attendees will want to know is what health and safety guidelines and measures venues and organizers have implemented. Most of Western Montana's venues have updated their websites with a commitment to safety and a list of protocols. Planners can take these safety protocols and utilize them on the event website, on the event app and in any marketing materials to show how both the organizer, company and venue are looking out for their health and well-being.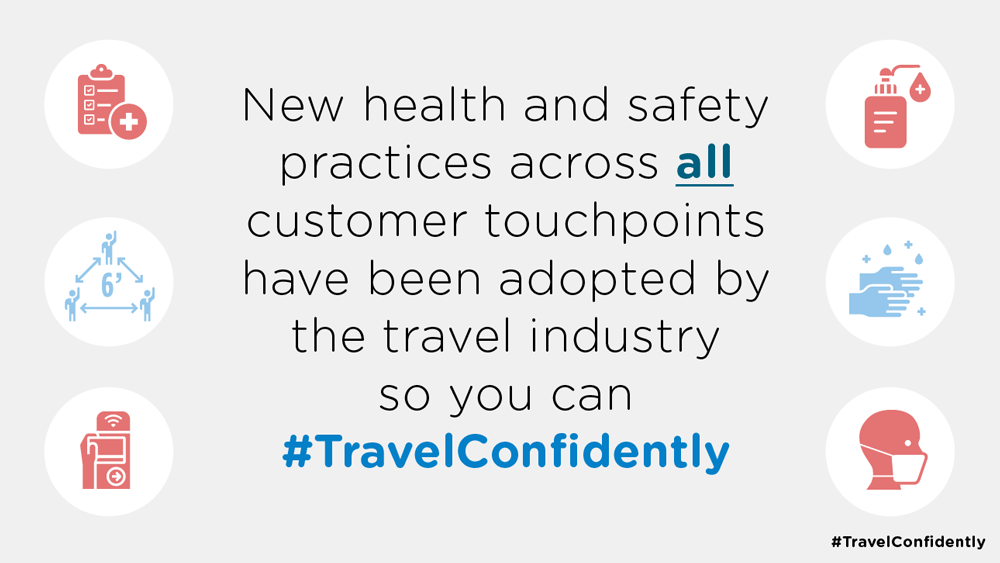 Swag bags with hand sanitizer, disinfectant wipes and branded or disposable masks seems to be the way to go these days. Wherever you choose to meet in Western Montana, ask the local CVB if they have masks that can be utilized in these bags as most have them to offer along with locally made hand sanitizers from distilleries. Many event organizers are sending out health surveys the day before their event and then upon arrival they are taking attendees' temperatures and asking them if they're experiencing any symptoms. This adds peace of mind to both attendees and organizers that everyone is self-assessing whether they should attend or not. Venues are providing sanitizing stations but consider including them at the registration table and anywhere attendees are liable to touch conference or event items.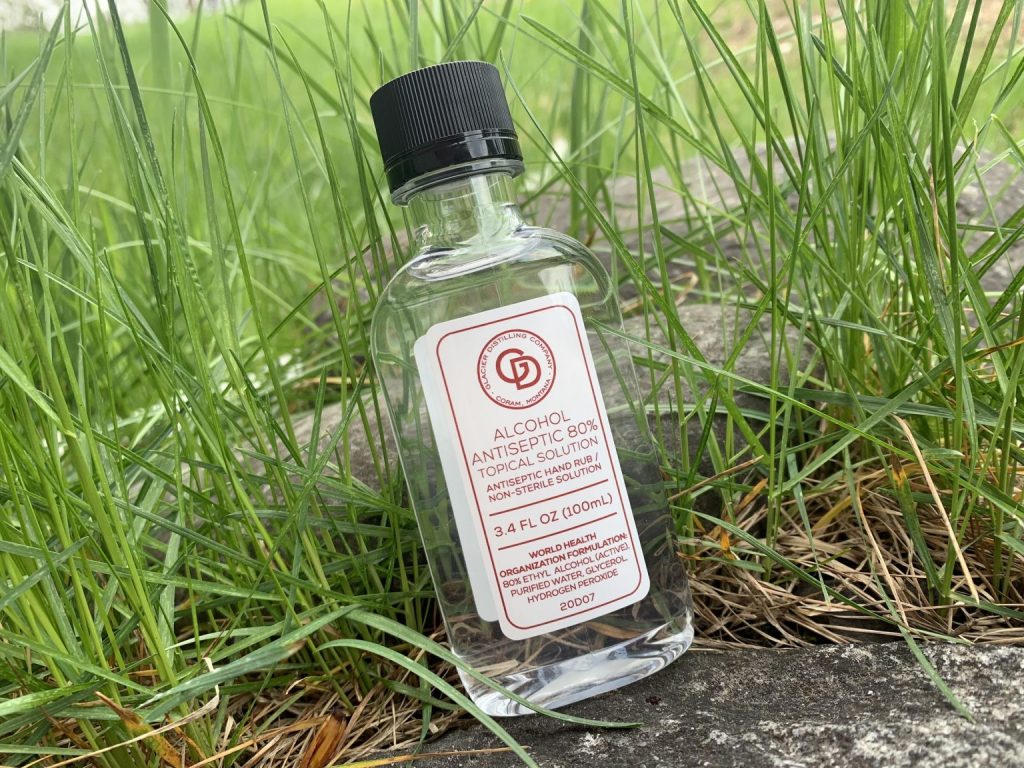 Arrival and Meeting Scheduling
Meeting-industry trends have event planners thinking about event structure in hopes to reduce the number of people in one place at the same time. For instance, have staggered registration times or entry times to reduce capacity. Work with the local CVBs in Missoula, Kalispell and Whitefish to have pre or post walking tours or activities to help stagger arrivals. For event attendance sign-up, have pre-registration for sessions with capacity caps so planners know exactly how many people will be allowed in each session. At the venue, have clear arrows showing the flow in and out of sessions to avoid close contact.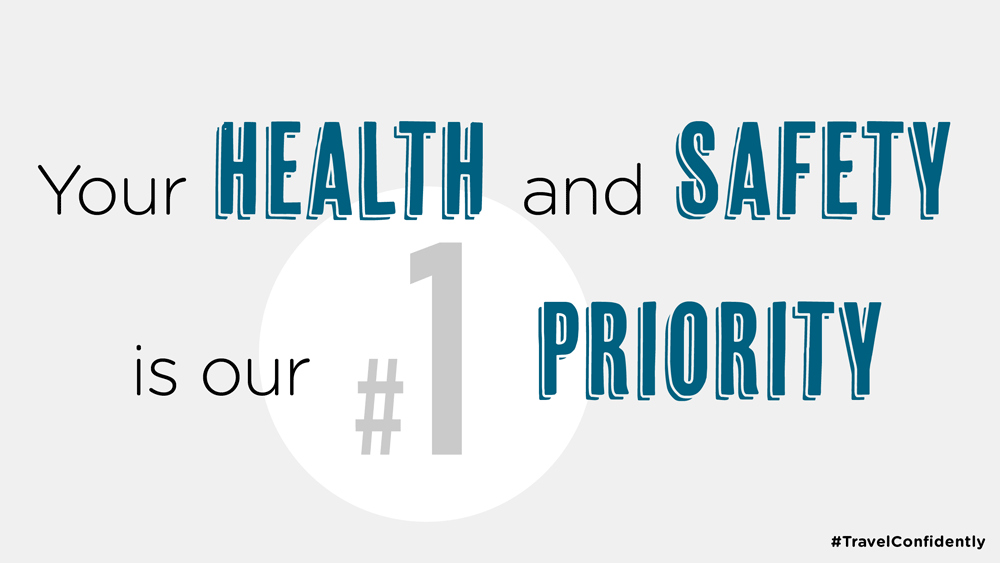 Safety with Food and Beverage
The good old days of self-service buffets will not be back for the foreseeable future, but all planners know a safe and great dining experience can make or break a conference or event. The best way to approach dinner safely is with plated meals and staff-passed appetizers with a socially distanced setup. For the mid-day meal, consider individually packaged food, which could include boxed lunches and individual desserts to go. Choose one of our parks or open spaces within the charming cities of Missoula, Kalispell or Whitefish, and call in the local food trucks to allow attendees to dine in the fresh air and social distance in the great outdoors. For happy hour or a networking event, avoid long lines at the bar by creating a pre-made signature or themed cocktail or serve canned wines and bottled beers. Again, ask for local flavors of Western Montana to make it extra special.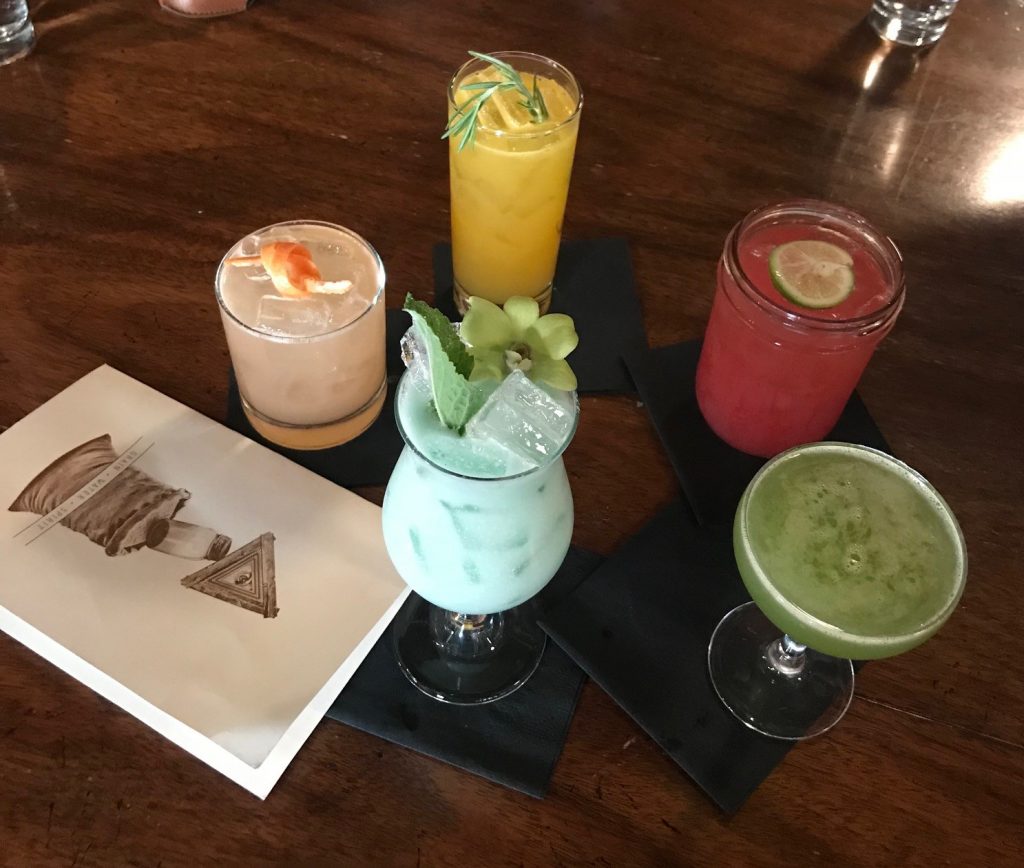 Onsite and Offsite Venue 
Planners and venue staff are getting really creative in this area. Outdoor space has never been more utilized at venues allowing attendees the ability to spread out and breathe in the fresh mountain air. Our local venues are seeing planners ask for special outdoor seating. Outdoor igloos or huts are trendy, too. Using large plants can help encourage flow in the direction you want attendees to travel. Décor like pillows or crafty signs can help remind attendees to social distance, wear face coverings and disinfect their hands regularly. Think about the possibility of set tables for attendees that they can call home for the entire conference, and having speakers and trainers switch rooms—rather than attendees—to avoid having to build in time for cleaning and sanitizing rooms between meetings or sessions.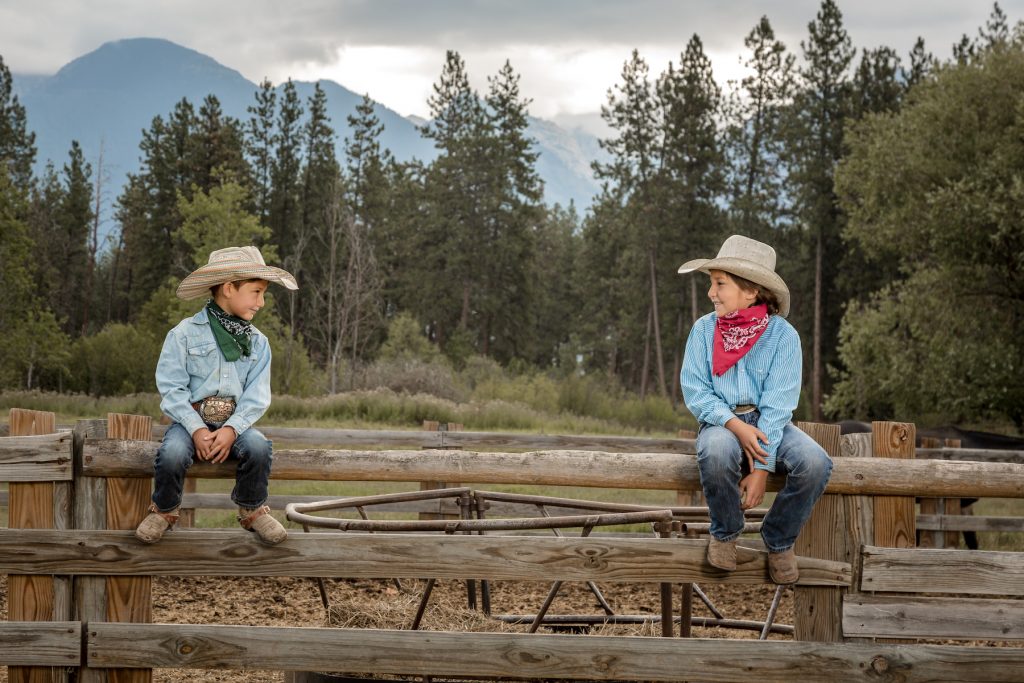 If you need information on meeting venues in Western Montana, I'm always here to help. From luxury guest ranches, riverside resorts and hot springs to city-center convention hotels, feel free to send me an RFP and I can help determine the best venue for your meeting needs. For the latest Montana travel and safety mandates, visit our Safety First website.
Travel Responsibly & Meet Safely,
DP
November 10, 2020
Related: Incentive, Kalispell, Meeting Planner, Meetings & Conventions, Missoula, Whitefish