As the Tourism Sales Manager for Western Montana's Glacier Country, I am often asked about our hidden gems or the undiscovered places in the region. Without hesitation, I think of one of my favorite places, the Bitterroot Valley. If your clients are looking for that perfect balance of outdoor recreation, culture and history—not to mention some of the most charming lodging options in Montana—then I suggest an itinerary that includes some time for them to stay and play in Montana's Bitterroot Valley.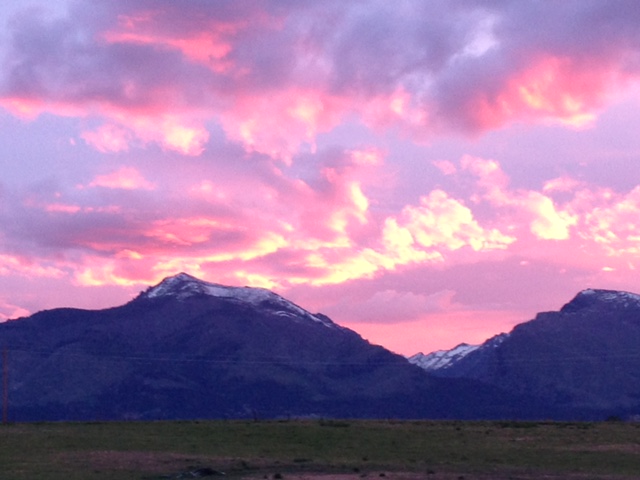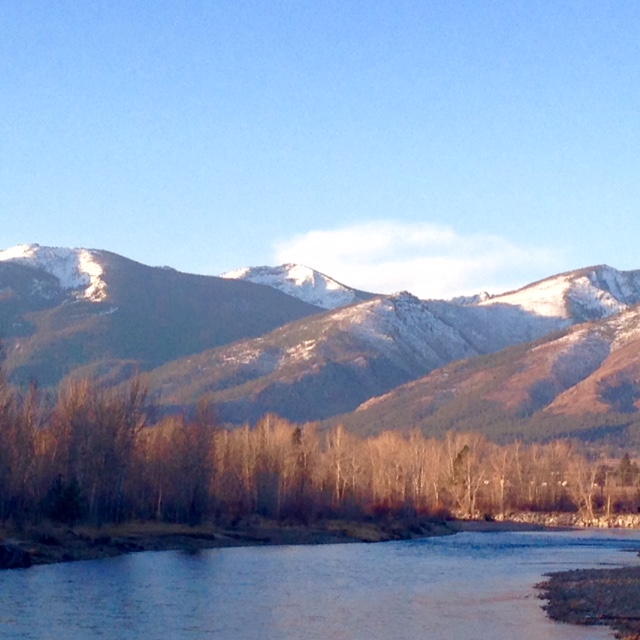 Located just south of Missoula on Highway 93 is Lolo, home to Travelers' Rest State Park—the campsite where Lewis and Clark and the Corps of Discovery rested and prepared for their journey to and from the Pacific Ocean over 200 years ago. It is home to the only archaeologically verified campsite of their journey and was declared a National Historic Landmark in 1960. Recreational options abound including biking, running or walking the Bitterroot Trail—a 50-mile-long paved path that runs from Missoula to Hamilton and is a fun way to see the valley. Just a short drive east outside of Lolo on Highway 12 is The Lodge at Lolo Hot Springs. Rejuvenate in the mineral hot springs after a day spent hiking or biking in the region.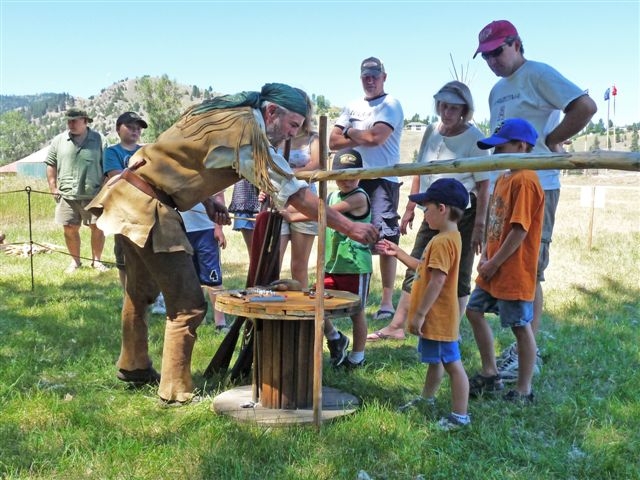 A little farther south on Highway 93 is the town of Florence. Travel east on the East Side Highway with a stop at the Lee Metcalf Wildlife Refuge. A naturalist's paradise, look for tundra swans, woodpeckers, bald eagles and white-tailed deer from the comfort of your vehicle or walk the 2.5-miles of nature trails near the Bitterroot River.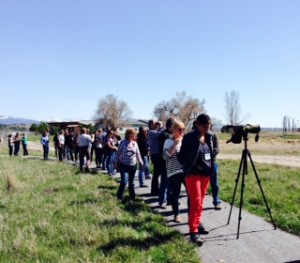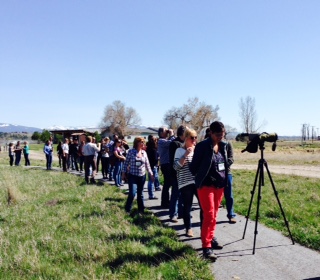 Continue south on the East Side Highway and you'll come to the community of Stevensville. Take a quick detour for a little history at Fort Owen State Park—one of the most important commercial centers in the northwest for many years in the mid-1800s. Stevensville is home to the historic St. Mary's Mission—the first permanent pioneer settlement in Montana. Walk through history and see first-hand the fascinating chapter of Montana's beginning.
For overnight stays, try the The Stevensville Hotel or Bitterroot River Bed & Breakfast. Built in 1910 and located one block from Main Street, The Stevensville Hotel is an award-winning property that's on the National Historic Register. Meanwhile, the charming Bitterroot River Bed & Breakfast sits along the Bitterroot River and offers four beautifully appointed rooms and a scrumptious breakfast.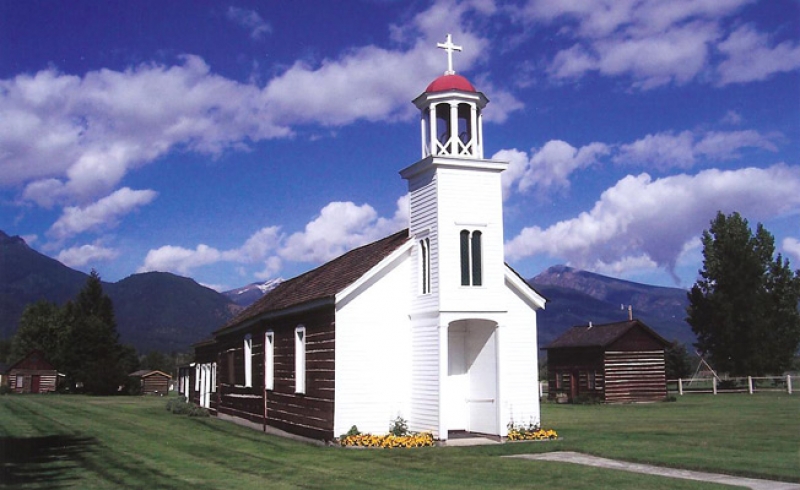 A little further south just outside of Hamilton is the Daly Mansion. The summer home of Copper Baron and millionaire Marcus Daly, his wife Margaret and their four children has evolved from a two-story farmhouse into a 24,000-square-foot mansion with 25 bedrooms and 15 bathrooms on 50 stunning acres in the heart of the Bitterroot Valley.
Hamilton—the largest town in the Bitterroot Valley—is home to a buzzing art scene with many galleries and shops full of work from local artisans. Depending on the time of year, catch live art with the Bitterroot Performing Arts Series, a Montana A Cappella Society Concert or the Hamilton Players live theater. Other great activities include sapphire mining for that perfect gem at Sapphire Studios in Hamilton, fly-fishing on one of Western Montana's most pristine rivers—the Bitterroot River—or hiking the popular Blodgett Canyon Overlook Trail for stunning views into the Selway-Bitterroot Wilderness.
Lodging in Hamilton is comfortable and cozy at the Bitterroot River Inn & Conference Center or Hamilton's TownHouse Inn.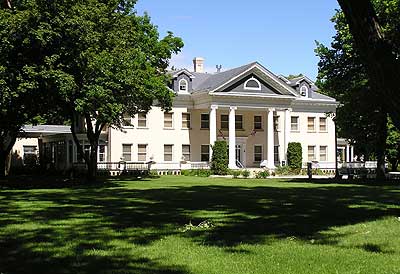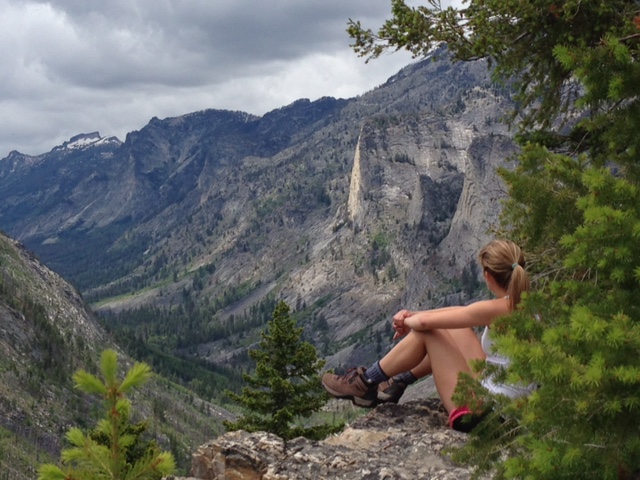 For travelers looking to explore a western town, travel a bit farther south through Montana's Bitterroot Valley on Highway 93 to the charming town of Darby. Darby's wood façade buildings provide a real western feel as you stroll through downtown and their signature event—Darby Logger Days—pays tribute to the town's logging roots. Recommended stops include the Darby Pioneer Memorial Museum or make the short drive north and west to Lake Como for a plethora of recreational options that include water sport activities, hiking or mountain biking around the lake on well-maintained trails. Take a drive along the West Fork of the Bitterroot River for great fishing and a visit to Painted Rocks State Park where green, yellow and orange lichen cover the rock walls and granite cliffs. For some of the best winter skiing in Western Montana, visit Lost Trail Powder Mountain at the top of Lost Trail Pass on the border of Montana and Idaho.
The lodging options in Darby range from quaint to luxury: in town lodging includes Travellers Rest Cabins and RV Park, while additional properties in picturesque settings and a little father out of town include Alta Ranch and Rye Creek Lodge. For those clients looking for a luxury guest ranch, enjoy the rustic elegance—and amazing culinary offerings—at the all-inclusive Triple Creek Ranch.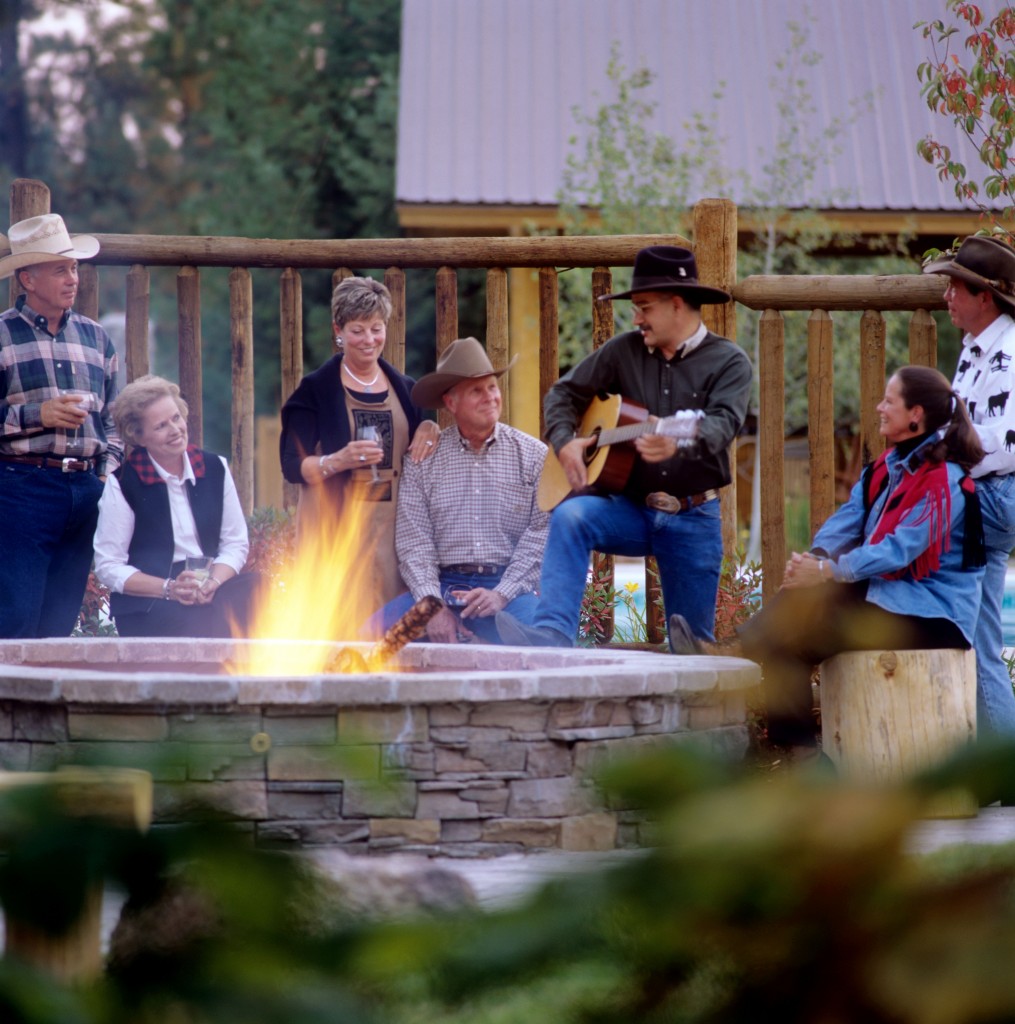 Bitterroot Valley Chamber of Commerce has more information on staying and playing in Western Montana's Bitterroot Valley. If you need help planning an itinerary, visit our tour operator page here, or drop me a line here. I am always here to help.
DP
July 12, 2016
Related: Bitterroot Valley, Festivals + Events, FIT, Group Tours, Hot Springs, Itinerary, Outdoor Adventure, Tour Operator, Unique Lodging