Meeting planners are looking for new destinations that offer experiential components to drive attendance, engagement and leave a lasting impression. Hello, Western Montana! I've gathered the top seven most frequently asked questions by meeting planners who have never been to Montana, about meeting in Montana, and why choosing Western Montana as a meetings destination could be the right decision.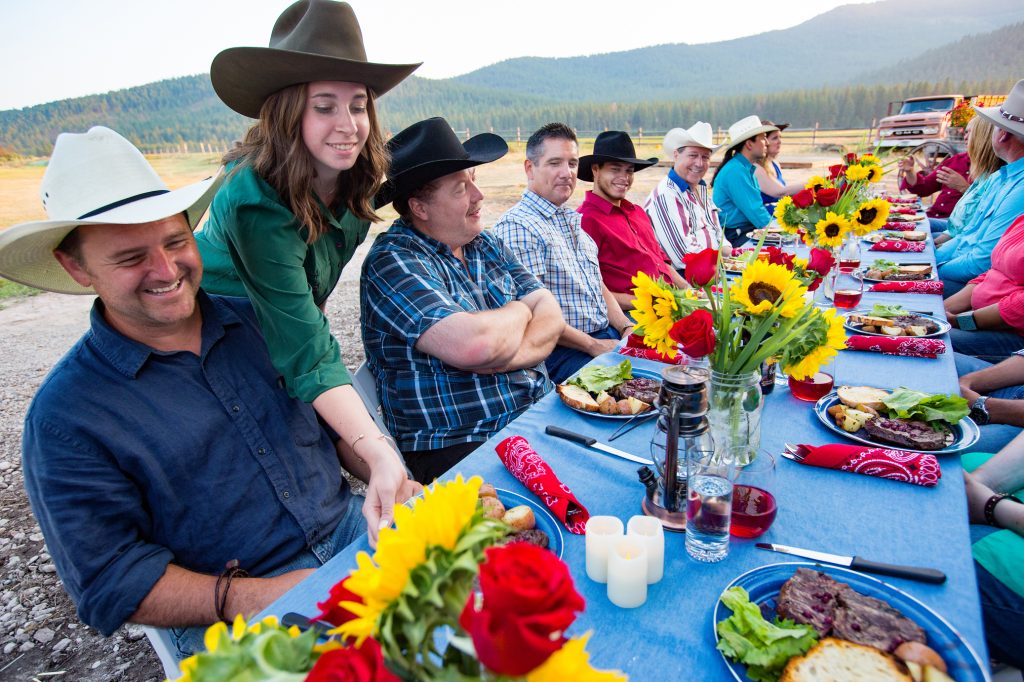 Q: My attendees/clients are looking for more experiential destinations; what can Western Montana's Glacier Country offer for offsite experiences?
A: Adding an outdoor adventure to your next meeting agenda in Western Montana's Glacier Country is easy when you utilize Montana's most notable and stunning adventure assets—rivers, mountains and lakes—along with the services of professional guides and outfitters. Whether the group wants to have their own rodeo at a local arena or take a trail ride by horseback near Kalispell (read more about meetings in Kalispell here), a mountain biking excursion in Whitefish, float the Alberton Gorge near Missoula (learn more about meeting in Missoula here) or take a guided hike through Glacier National Park, Western Montana has professional, experienced and well-equipped guides to make group adventures easy, safe, educational and a whole lot of fun.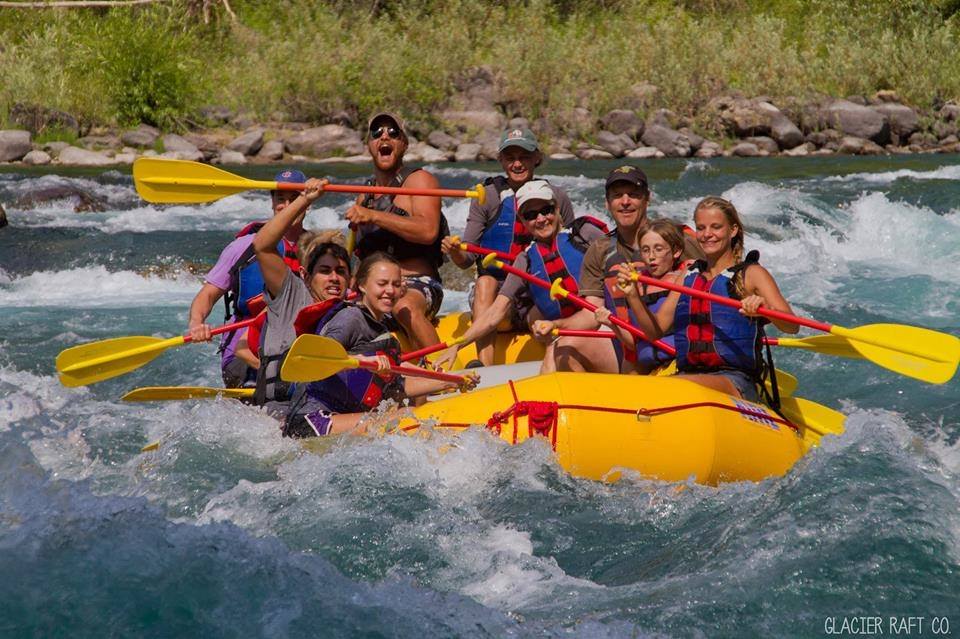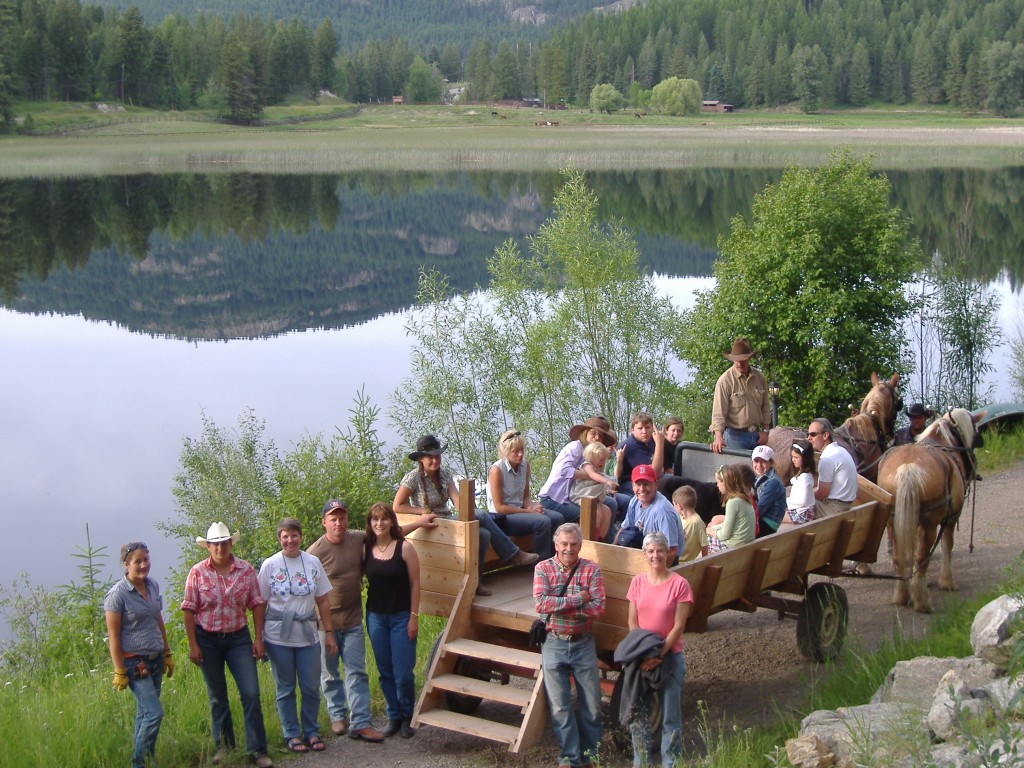 For other experiential adventures, here is a partial list; you choose the fun. When in season, pick sweet Flathead cherries from an orchard. Ride the alpine slide or take a gondola ride for spectacular views at Whitefish Mountain Resort. Cast a line into a blue-ribbon trout stream. Soak in a hot spring. Stand-up paddleboard or kayak on the largest freshwater lake in the West—Flathead Lake. Personalize a Glacier National Park trip with The Glacier Institute. Enjoy a historical walking/architecture tour. Take in a small-town rodeo. Mine for sapphires. Experience a Broadway-caliber theater performance. Visit a local Flathead Valley lavender farm and make lavender sachets or lemonade. Meet and listen to a cowboy poet. Learn to line dance. Talk with a wrangler at a chuckwagon dinner. The list goes on. In fact, here are 102 things to do.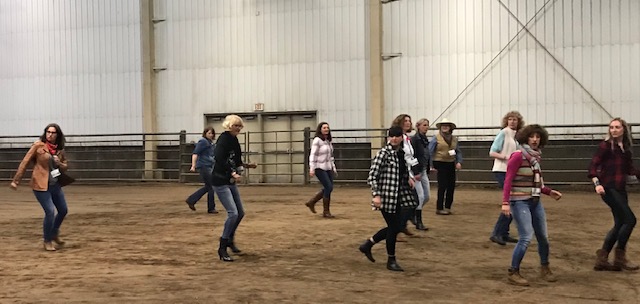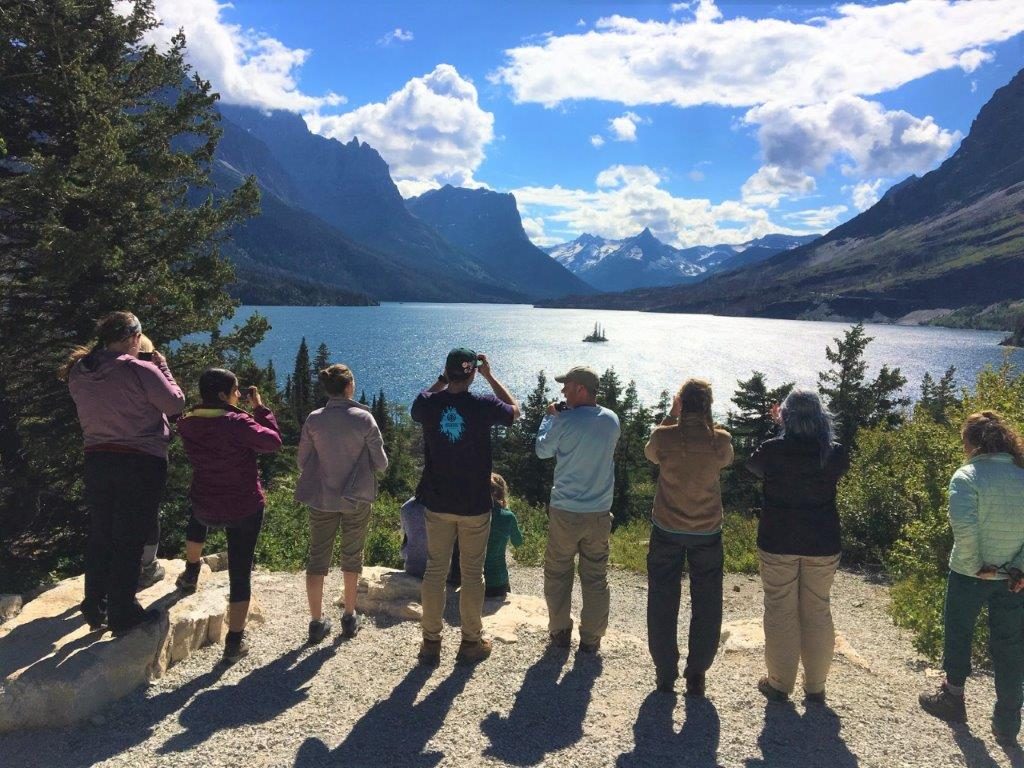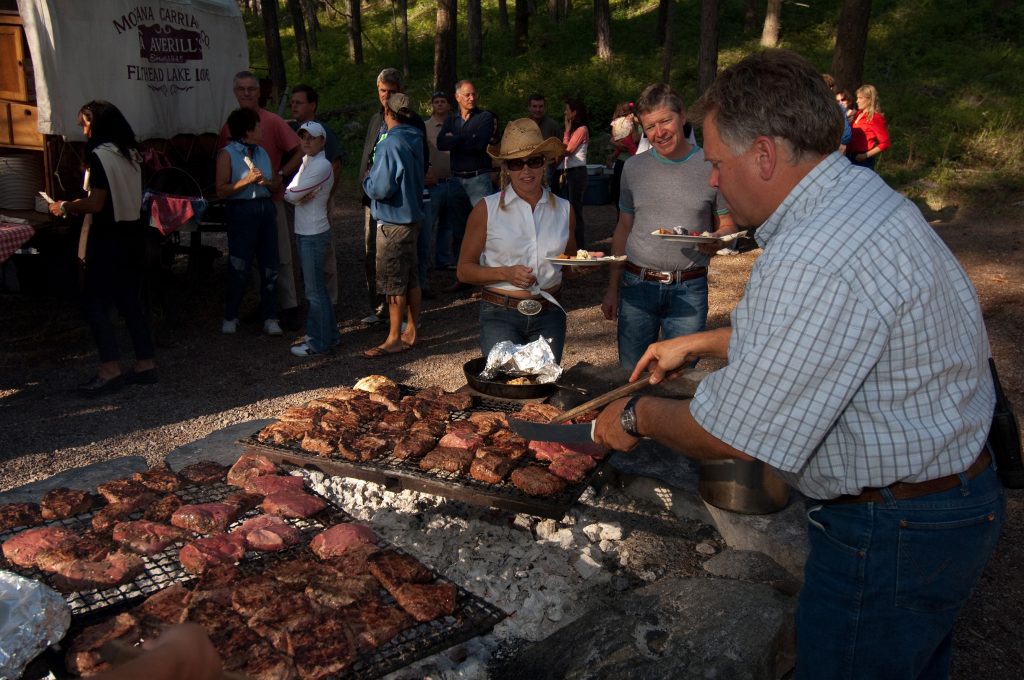 Q: Montana seems to be a little more difficult to get to; how would my attendees get there, and which airports would they fly into?
A: Traveling to Montana is easier than you might think. There are two airports servicing Western Montana's Glacier Country – Missoula Montana Airport (MSO) and Glacier Park International Airport (FCA) in Kalispell—offering 18 direct flights from seven major airline carriers. Once on the ground it takes between five and 15 minutes to get to the majority of the convention hotels located in Western Montana—most of them offering free shuttles. Montana also has train service (Amtrak's Empire Builder) that runs from Chicago in the Midwest to Seattle and Portland on the West Coast with stops at seven stations in Western Montana, Whitefish being the most notable for meetings. If driving or needing car rentals, our well-maintained highway system offers virtually traffic free travel. Interstate 90 runs east and west through our region, and U.S. Highway 93 runs north and south.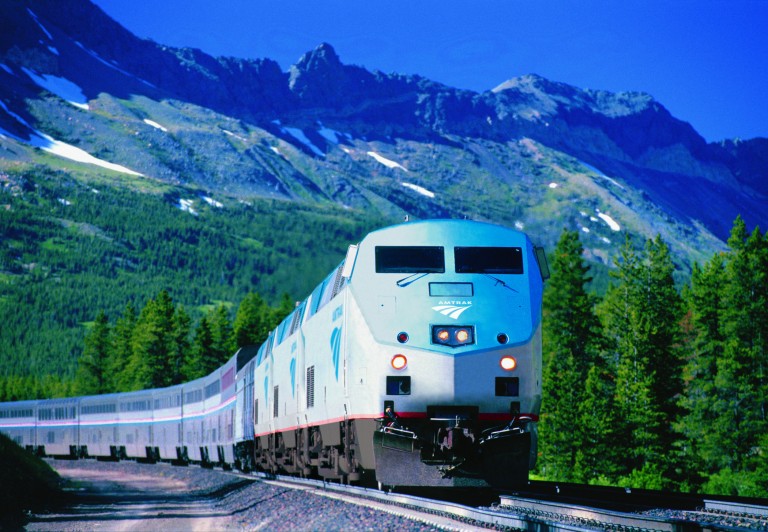 Q: How expensive is the airfare to fly into Montana and are they little jets?
A: Over the pandemic period when people were looking for wide-open spaces both Missoula and Kalispell airports added several new direct flight markets, that now total 18. With competition comes more affordable prices. American, Alaska, Delta, United are the mainstays and lower cost carriers like Allegiant, Frontier and Sun Country airlines have increase their presence substantially. All of the airlines utilize larger jets, however Alaska still flies their Bombardier Q400 between Seattle and both Missoula and Kalispell.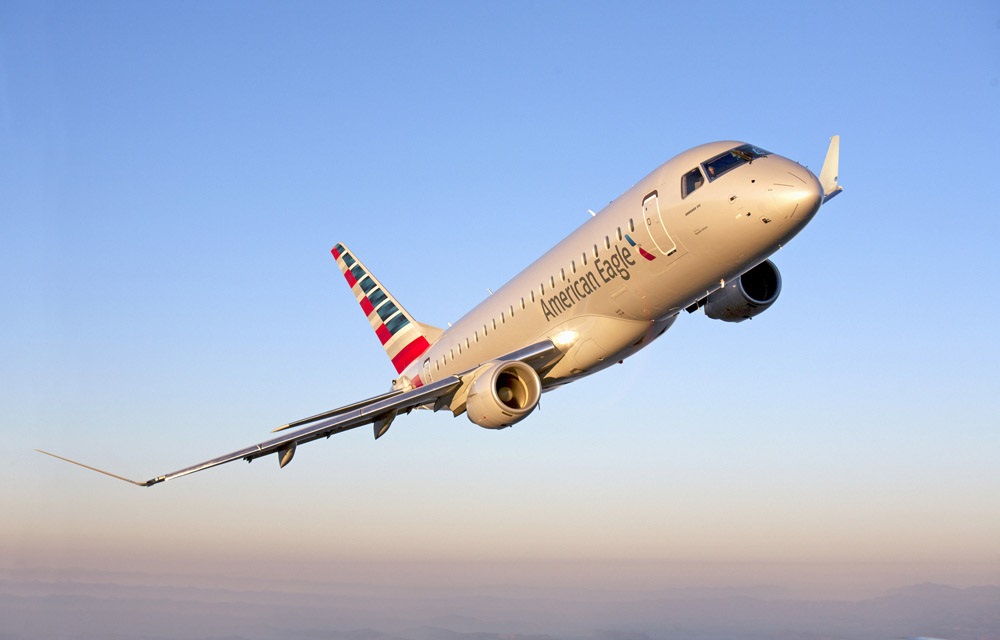 Q: My clients want four- or five-star properties only; do you have those?
A: The simple answer is YES. We have some of the world's finest luxury guest ranches that are perfect for retreats, executive board meetings and corporate incentive travel programs offering one-of-a-kind experiences. Triple Creek Ranch, located in Darby, is a member of the prestigious Relais & Châteaux properties and caters to adults only. The Ranch at Rock Creek, located in Philipsburg, is the world's first Forbes five-star guest ranch resort and offers world-class experiences. The largest guest ranch in Western Montana is The Resort at Paws Up, located on 37,000 acres 40 minutes east of Missoula in Greenough and offers luxurious riverside glamping along with lavish guest homes and à la carte activities for up to 200 guests. Recently, they also opened the green o offering a resort with in the resort and 12 secluded Haus accommodations that give you the ultimate in privacy while surrounding you in nature. Located in Whitefish, The Lodge at Whitefish Lake is the only four-star hotel resort in Montana.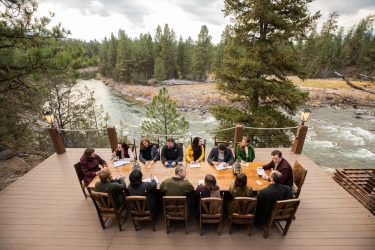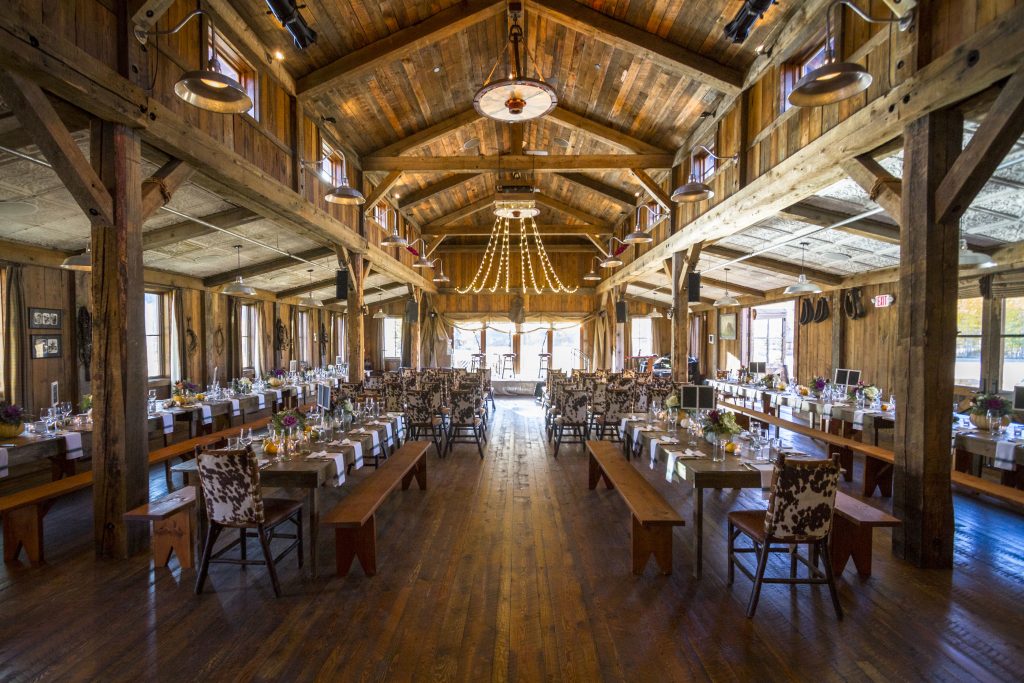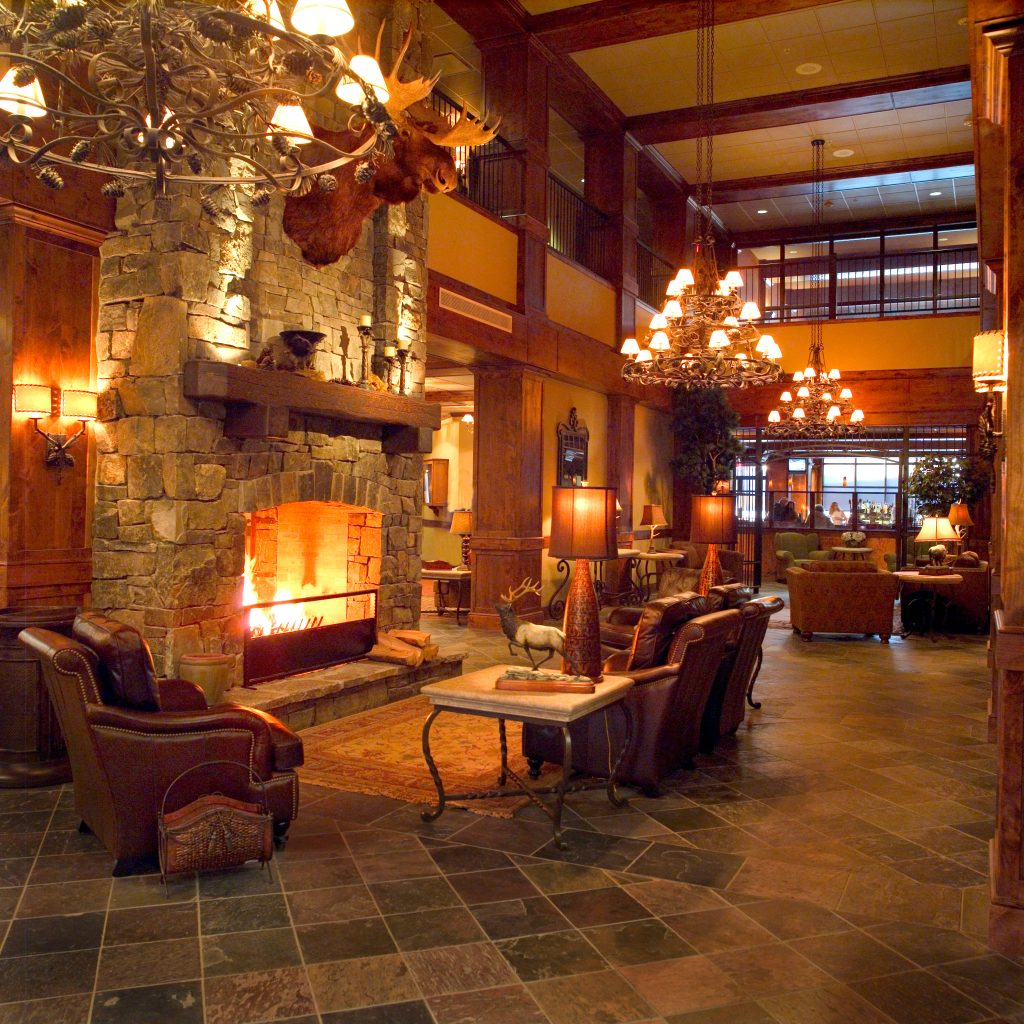 While not rated by Forbes, other notable retreat locations that will give your attendees all the Montana feels include Flathead Lake Lodge in Bigfork, Wilderness Club located in Eureka, Quinn's Hot Springs Resort located in Paradise, and Dancing Spirit Lodge in Columbia Falls. If a smaller lodge retreat is what you're after, consider Laughing Horse Lodge in Swan Lake, or Hidden Moose Lodge and Kandahar Lodge in Whitefish. For a more downtown retreat, stay at the new Residence Inn by Marriott at the Mercantile or the AC Hotel by Marriott in downtown Missoula, surrounded by boutiques, cafés, breweries, distilleries and fine dining options.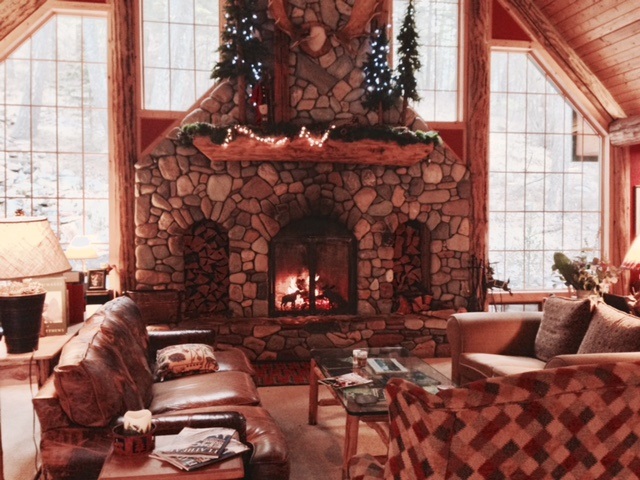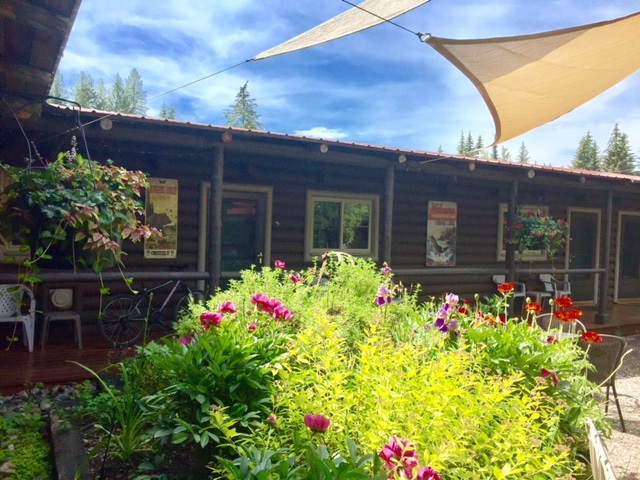 Q: How large is the convention center in Western Montana?
A: Western Montana does not have your typical convention center with a hotel attached, however, we do have significant ballroom and flexible breakout space at convention hotels located in our larger cities of Kalispell, Missoula and Whitefish. Missoula boasts the largest meeting space in the region, with 33,400 square feet of flexible space at the University of Montana along with a full convention services staff to make the conference easy. Missoula's largest convention hotel, which is a Hilton property has 22,000 square feet of flexible space. Kalispell's largest convention hotel, again a Hilton property, offers 14,000 square feet of function space, while Whitefish has two convention hotels—The Lodge at Whitefish Lake and Grouse Mountain Lodge, with roughly 11,000 square feet of space at both properties. Visit our meetings website to see more options.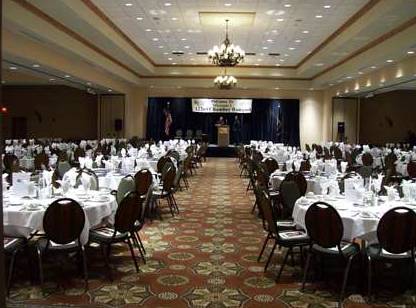 Q: Montana seems remote; do you have all the modern conveniences we need for a conference?
A: Western Montana has all the modern technology and conveniences without the spendy price tag found in tier one and two cities. Transportation: Most convention hotels offer free shuttle services from the airport and free parking for those renting or driving a car. Uber and Lyft ridesharing services are available. Most hotels offer Wi-Fi free in guest rooms and some conference spaces along with affordable rates on AV and video conferencing needs. Attendees don't have to pay extra for business centers, fitness centers or pools. There is no statewide sales tax in Montana, so that final BEO will only have a service charge not additional taxes on food, AV or meeting services (note: Whitefish has is a 3% resort tax). BONUS: Montana's lodging tax is 8% currently, which is half of some of our neighboring states. Some communities like Whitefish do have a 3% resort tax that is additional.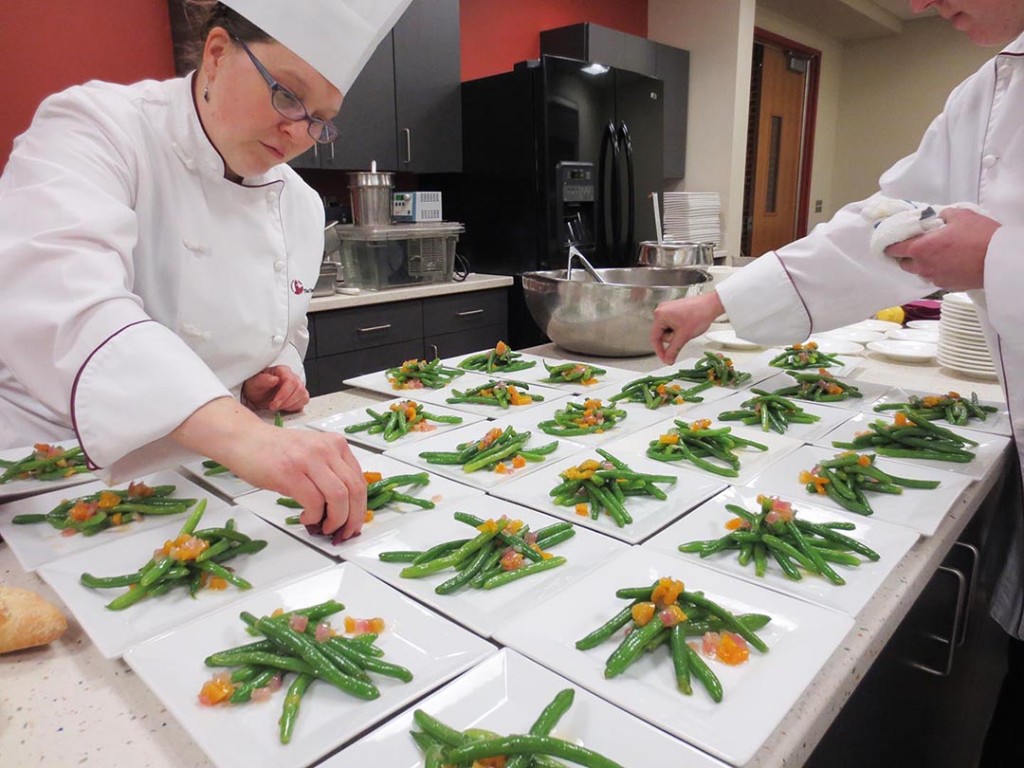 Q: Do you have a DMC (Destination Management Company) in Western Montana to help with my all my meeting planning needs on-site?
A: Yes, we do. MNW Destinations is located in Western Montana but also helps plan conferences all over the country. They have offices in the Flathead Valley (covering Kalispell, Whitefish and Bigfork) and in Missoula. They specialize in helping companies and associations pull off the perfect Montana meeting.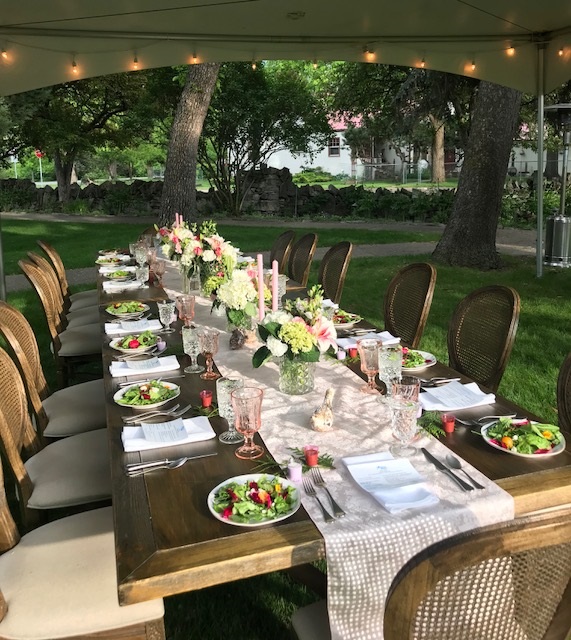 For more information on meeting facilities in Western Montana, visit our Glacier Country meetings website. For more information on pre and post itineraries or if you need additional information, drop me a line; I'm always here to help.
Meet in Montana,
DP
Updated August, 2022
May 21, 2019
Related: Amtrak, Bitterroot Valley, Culinary, Darby, Glacier National Park, Incentive, Kalispell, Meeting Planner, Meetings & Conventions, Missoula, Outdoor Adventure, Seeley-Swan Valley, Transportation, Unique Lodging, Unique Venues, Whitefish