Montana: when you think of this beautiful place, chances are majestic mountains, big blue skies, wildflower-filled meadows, miles of hiking trails and crystal clear rivers and streams come to mind. But you're also probably wondering, "Is it easy to travel to Montana?" The answer: yes this heavenly place is closer than you think.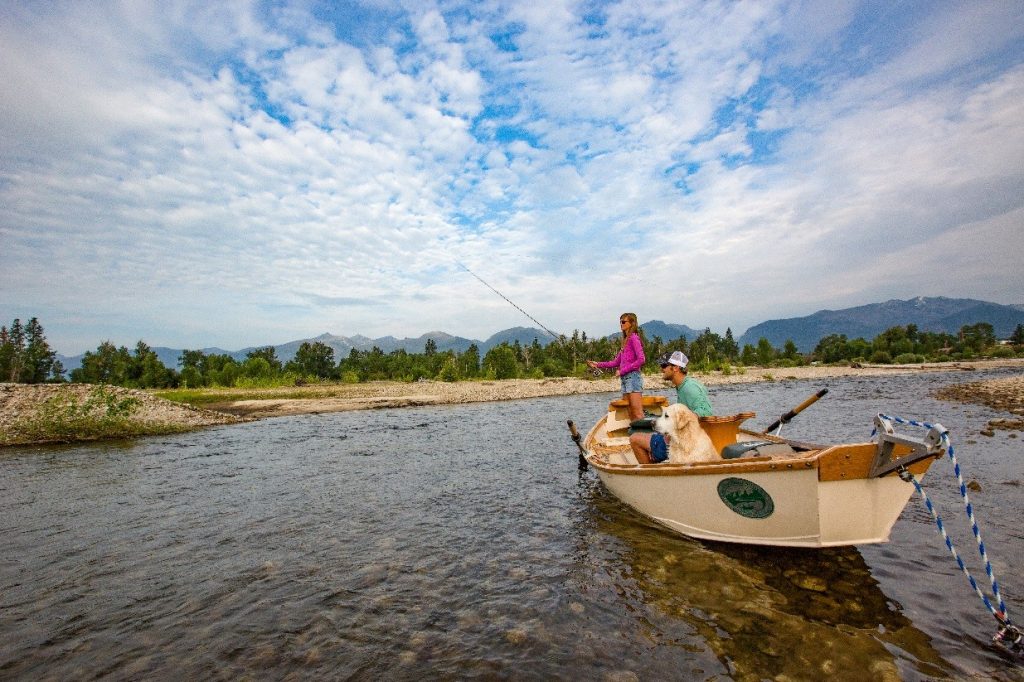 Located in Western Montana, Glacier Country is a vast place and is an ideal option for a scenic meeting or convention and group tours. Western Montana's Glacier Country is also home to two major international airports, a well-maintained highway system and a passenger train to get you and your clients here with ease.
A 7-minute drive from downtown Missoula, Missoula International Airport (MSO) offers easy access to the southern tier of Western Montana's Glacier Country. Direct flights arrive daily from Denver, Las Vegas, Los Angeles, Dallas/Fort Worth, Minneapolis/St. Paul, Phoenix/Mesa, Salt Lake City, Portland and Seattle, with seasonal flights arriving from Atlanta, Chicago and San Francisco. This airport services Delta/SkyWest, United, Alaska/Horizon Air and Allegiant Air.
Situated in the northern tier of the region is Glacier Park International Airport (FCA). Located 15 minutes from Whitefish and Kalispell, this beautiful airport is the gateway to Glacier National Park and the Canadian Rockies and  has daily flights from Salt Lake City, Minneapolis/St. Paul, Denver, Seattle and Las Vegas, with seasonal flights from Atlanta, Los Angeles, Chicago, Portland and Oakland. Airlines flying into this airport are Delta/SkyWest, Alaska/Horizon Air, United and Allegiant Air.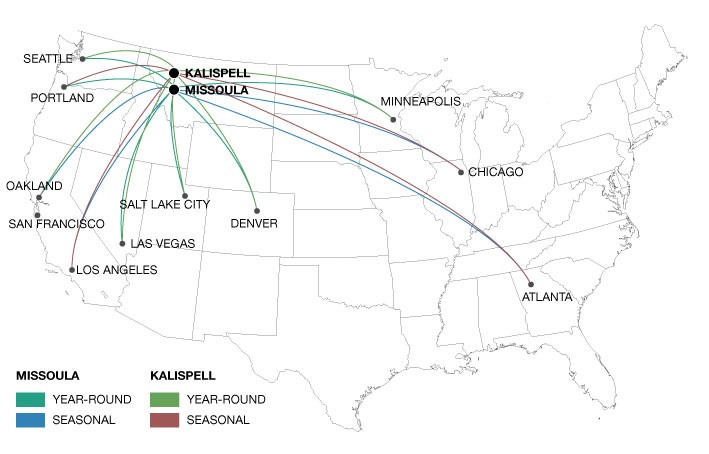 If your group is interested in traveling to Western Montana by train, then Amtrak's Empire Builder is the answer. Amtrak's Empire Builder travels through the Hi-Line of Montana and the northern tier of Glacier Country, where it makes stops in several communities, including Cut Bank, Browning, East Glacier Park, Essex, West Glacier, Whitefish and Libby. This train is an amazing way to travel past Glacier National Park, the Rocky Mountains and all the stunning terrain in between. Amtrak operates daily from Seattle and Portland, as well as Minneapolis and Chicago. This is a great option for large groups wanting to see the beauty of Western Montana's Glacier Country in a relaxing and comfortable setting.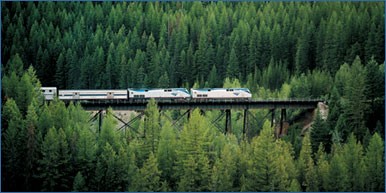 If traveling by air or rail isn't what you are looking for, and you prefer driving to Western Montana, then you're in luck. Driving in Montana is easy with a well-maintained highway system that's anchored by Interstate Highway 90 running east and west and U.S. Highway 93 running north and south. The beauty of driving on our highways and roads are that you will always have breathtaking scenery and heart-stopping views, with charming small towns sprinkled along your route.
See you soon,
NG
December 15, 2016
Related: Amtrak, Direct Flights, FIT, Glacier National Park, Group Tours, Kalispell, Meeting Planner, Meetings & Conventions, Missoula, Motorcycle Tours, Tour Operator, Whitefish, Winter