Updated 2/19/2021: We have had several announcements over the last few months from the airlines that service Western Montana.
Missoula Montana Airport: Alaska Airlines will offer three new daily nonstop flights to Missoula from San Diego (SAN), San Francisco (SFA) and San Jose (SJC) California. These additions join the airlines daily nonstops from Los Angeles (LAX), Seattle SeaTac (SEA) and Portland, Oregon (PDX). Beginning May 2021, Allegiant Air will add summer seasonal from Portland (PDX) to Missoula.
Glacier Park International Airport: Airlines offering new summer seasonal nonstop flights to Glacier Park International (FCA) in Kalispell include Allegiant Air to San Diego (SAN), Sun Country Airlines offers a summer seasonal flight to Minneapolis/St. Paul (MSP), along with JetBlue Airways offering a summer seasonal nonstop from John F. Kennedy International Airport (JFK) in New York City and American Airlines with nonstop flights to New York's LaGuardia Airport (LGA) and Charlotte Douglas International Airport (CLT), North Carolina.
Getting to Montana has never been easier. With the increase in passenger demand for the treasure state and some of the larger airlines now offering direct-flight access into Western Montana as a travel destination from their main hubs, the time is right to visit and see for yourself why they call it Big Sky Country.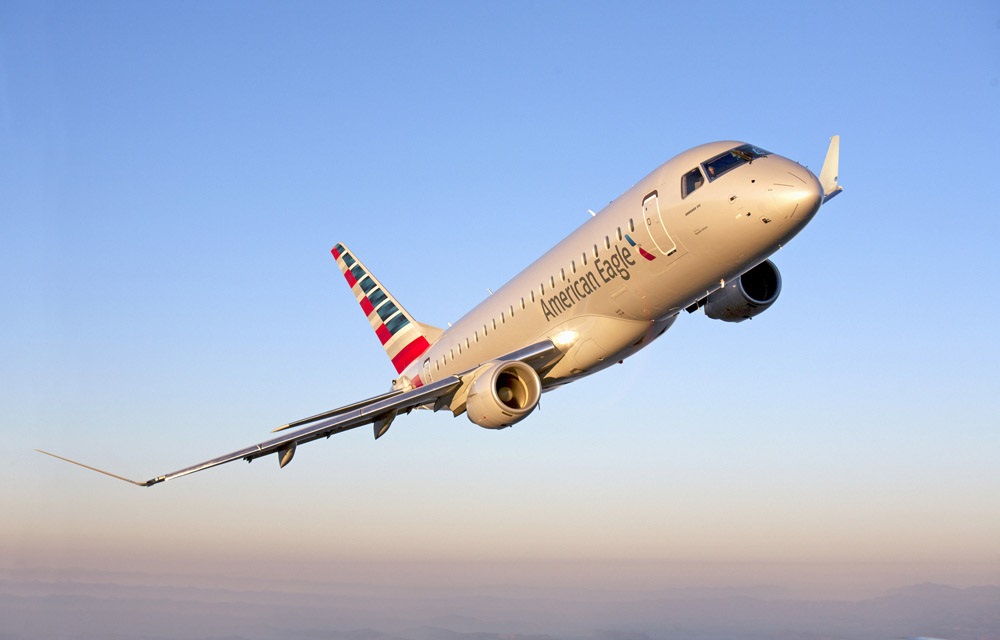 Western Montana's Glacier Country offers ease of accessibility via two bustling regional airports, Glacier Park International (FCA), located in Kalispell, and Missoula Montana Airport (MSO), located in Missoula. Whether you are a meeting planner looking for a relatively undiscovered mountain destination or an association needing convention space near an accessible airport, we've got you covered in Missoula, Kalispell and Whitefish. For tour operators with clients who have Glacier National Park on their bucket list, cut your clients' time on a motor coach and consider flying into one of our regional airports before jumping on a coach to see the sites.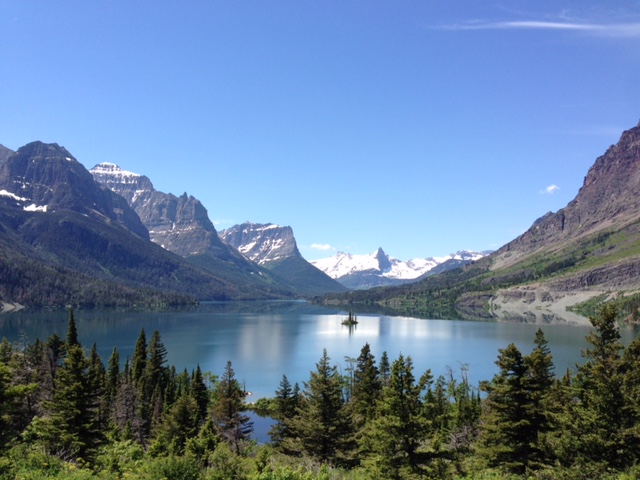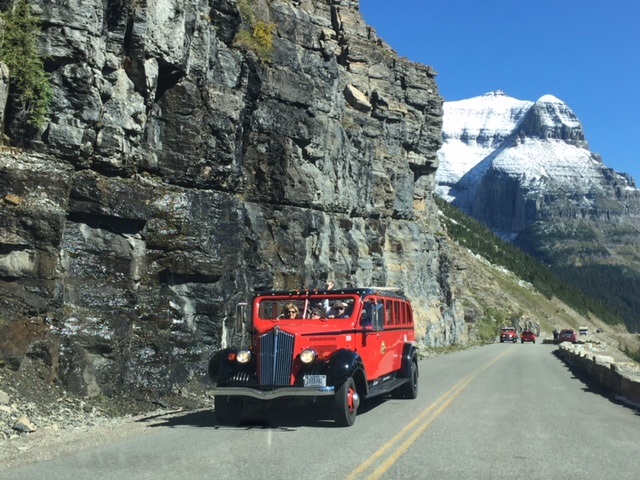 Eight major airlines (United, Delta, Alaska, American, Allegiant, JetBlue, Frontier and Sun Country) provide service between these airports, with a combined 17 nonstop flight markets (some seasonal) to major cities including Atlanta, Charlotte, Chicago, Dallas/Fort Worth, Denver, Las Vegas, Los Angeles, Minneapolis/St. Paul, New York, Oakland, Phoenix/Mesa, Portland, Salt Lake City, San Diego, San Francisco, San Jose and Seattle, offering flight schedules that make planning your next conference or tour in Western Montana's Glacier Country a breeze.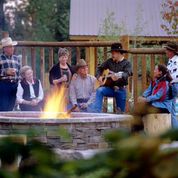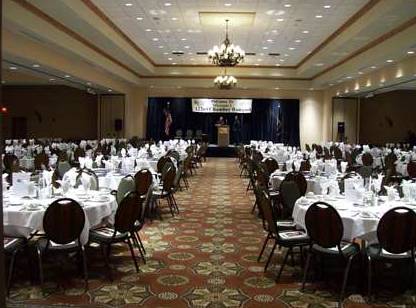 If attendees or clients are not located in one of these direct flight markets, not to worry; it's a short flight from most hubs on these major airlines. To learn how simple it is to get to Western Montana, find out more.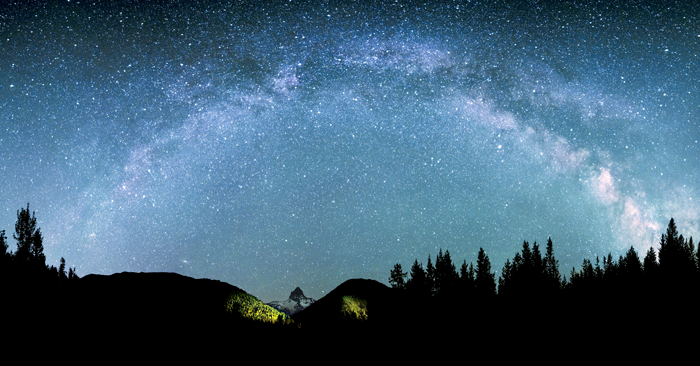 For more information on meeting facilities in Western Montana, visit our Glacier Country meetings website. For more information on tour itinerary options, visit our Glacier Country tour operator's website. If you need additional information, drop me a line; I'm always here to help.
See you in Montana,
DP
March 6, 2018
Related: Direct Flights, FIT, Glacier National Park, Group Tours, Incentive, Kalispell, Meeting Planner, Meetings & Conventions, Missoula, Tour Operator, Transportation, Whitefish, Winter