There are certain places in Western Montana's Glacier Country that are made for FIT travelers. One such place: U.S. Highway 2. Running through Montana's northern tier, Highway 2 travels along some of the most scenic places in Glacier Country and introduces its passengers to off-the-beaten-path and well-known attractions.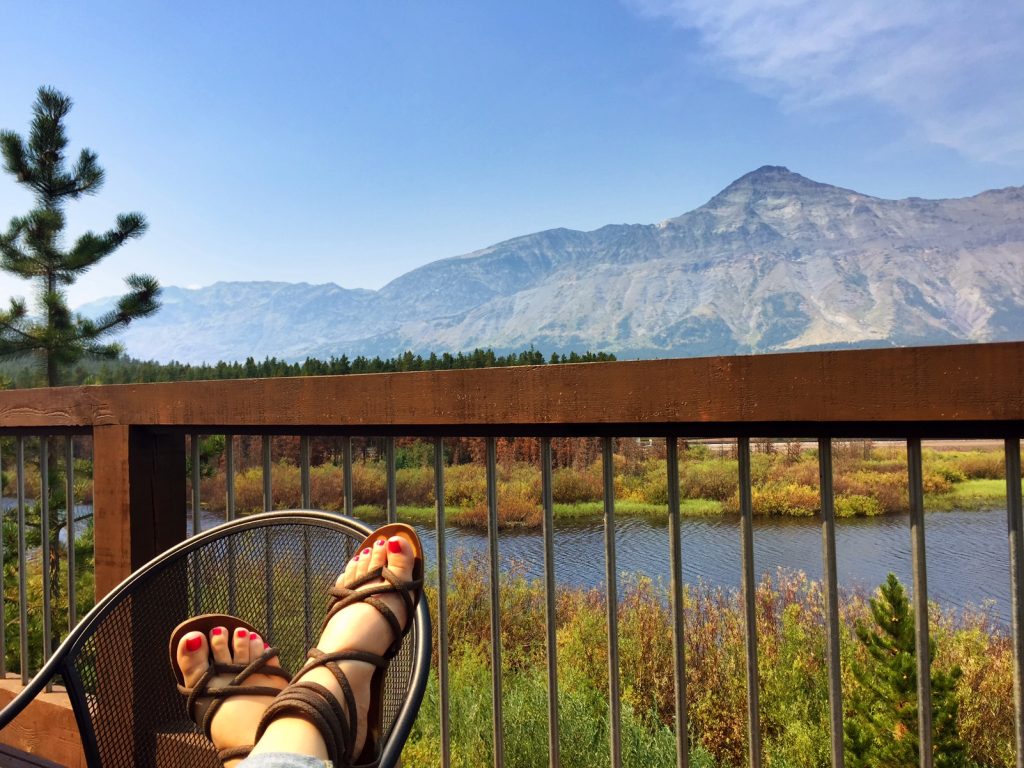 If you're a tour operator planning an itinerary or trip for your FIT clients, here are 5 must-see places along Western Montana's U.S. Highway 2…
1. Libby. Located in one of the region's most scenic and quiet corners, Libby tends to fly under the radar in Montana. But that, my friends, is bound to change. Home to Libby Dam and the Kootenai River, Libby is one of the best communities for experiencing small-town Americana. Recreational highlights include fly-fishing with Kootenai Anglers, setting out on a scenic flight over the Cabinet Mountains Wilderness with Kootenai Aviation or taking a behind-the-scenes tour of Libby Dam, while Kootenai Falls (home to scenes from movies that include "The Revenant " and "The River Wild") and its swinging bridge is a short drive west of Libby on Highway 2.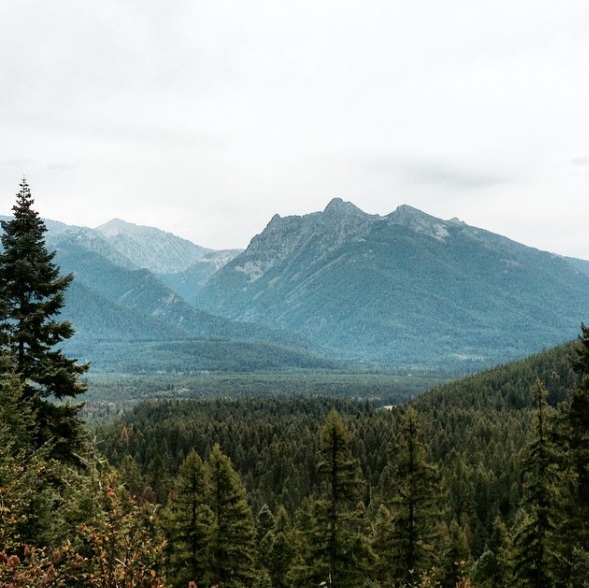 2. Kalispell. Situated at the crossroads between U.S. Highway 2 and U.S. Highway 93 is the largest city in the Flathead Valley, Kalispell. A mix of small-town Montana and old-west charm, Kalispell has a lot to offer. In the past, it's been looked as a drive-through city; a place you pass through on your way to Flathead Lake or Glacier National Park. To which I can honesty say: you need to include Kalispell on your client's itineraries. During the last few years, Kalispell has rediscovered itself and today, it's actually pretty cool (you can read more about my 5 unexpected finds in Kalispell here). Not-to-be-missed attractions include Hockaday Museum of Art, Museum at Central School, main street (home to incredible shops that sell made in Montana goods), Lone Pine State Park, Sweet Peaks Ice Cream and Kalispell Brewing Company.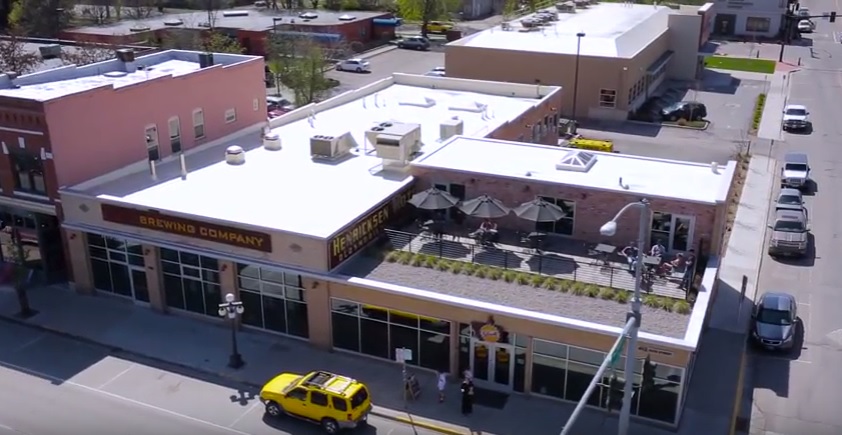 3. The Middle Fork of the Flathead River. Forming the southern border of Glacier National Park, the Middle Fork of the Flathead River is ideal for water recreation near the Crown of the Continent. Many outfitters offer guided activities on the river, including fly-fishing, whitewater rafting, scenic floats and kayaking. Most of the outfitters who operate on the Middle Fork are based out of West Glacier and offer guided activities from spring through fall.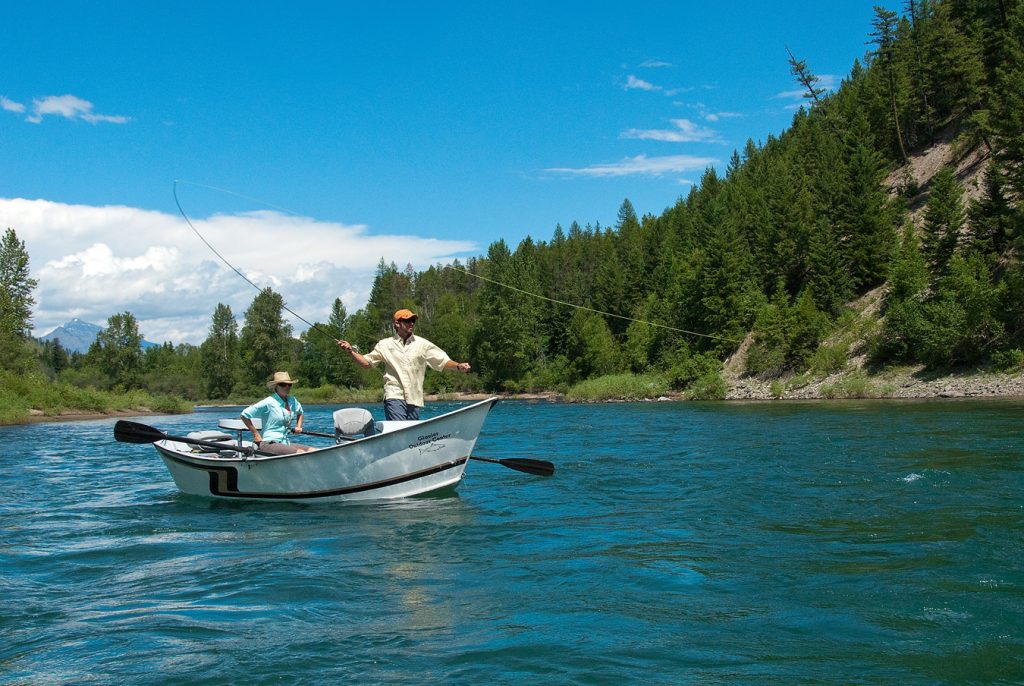 4. Glacier National Park. Highway 2 provides direct access points to Glacier National Park in West Glacier and takes travelers through the southern tip of the park near Essex as it connects the west side with the east side, crossing the Continental Divide at Marias Pass. Highlight between West Glacier and East Glacier Park include Essex and the Izaak Walton Inn, Summit Mountain Lodge and the Blackfeet Indian Reservation.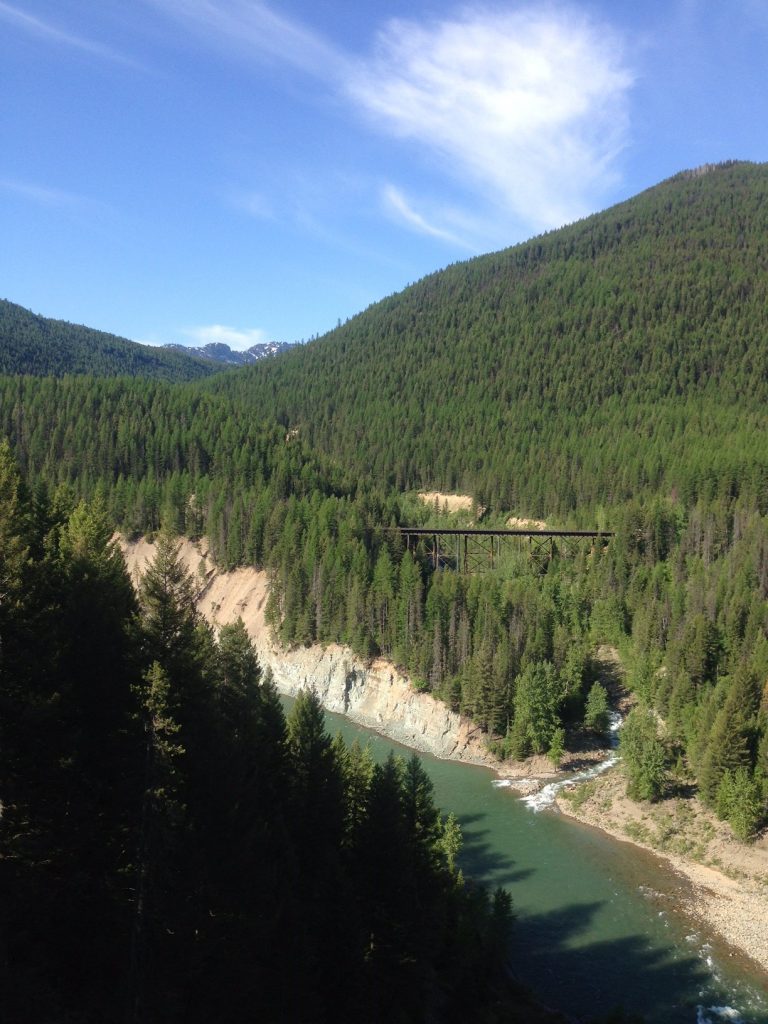 5. Blackfeet Nation. Bordering the east side of Glacier National Park is the 1.5-million-acre Blackfeet Indian Reservation. Home to the Blackfeet Indian Tribe, the reservation has a rich and incredible culture, especially for clients who are interested in Montana's touchable history. Highlights include East Glacier Park, Browning, the Museum of the Plains Indian, Lodgepole Gallery & Tipi Village, Blackfeet Heritage Center and the Blackfeet Trail Tour.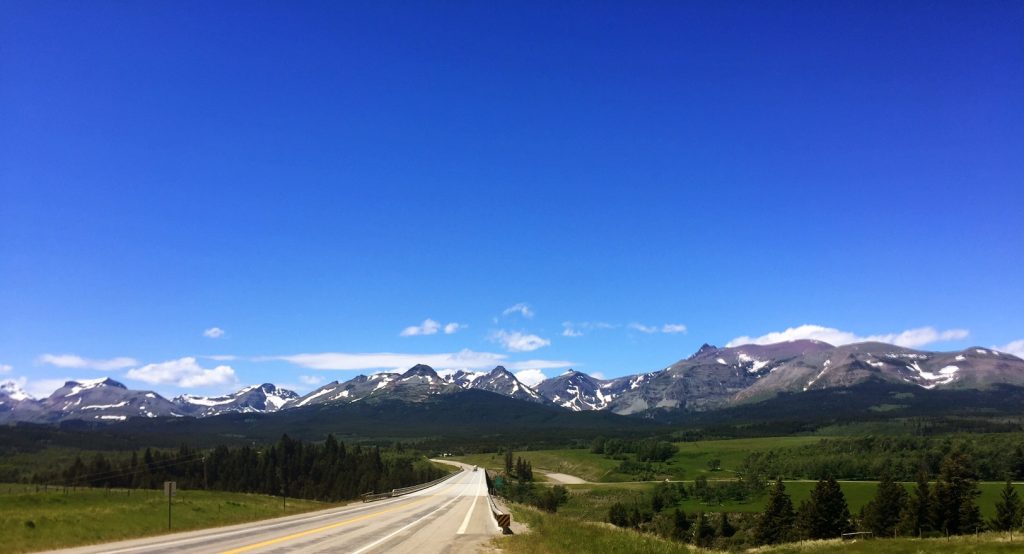 For more information on scenic points, attractions and highlights along Montana's Highway 2, feel free to drop us a line here.
See you in Montana,
TT
September 6, 2016
Related: Blackfeet Nation, FIT, Glacier National Park, Kalispell, Libby, Tour Operator