One of the most common responses I get when talking to meeting planners and companies about hosting their meetings, retreats or incentive trips at Flathead Lake Lodge is 'Huh…never thought about a guest ranch'. In an industry where success is based on the perception of the experience by leadership and the company, new can seem risky. So, head West with me and let's walk through this risk and see how a place like Flathead Lake Lodge is suited to far exceed your meeting expectations.
1: Service. It all starts with service. No planner wants to put together a package that doesn't provide their company or client great service. Often times this is measured in stars and plaques. Where Flathead Lake Lodge (a recipient of many stars and plaques) and other great guest ranches go even farther is the intangibles of western hospitality and the personal connection. Flathead Lake Lodge (FLL) and other family-owned ranches are hosting your company at their ranch, which is their home. This level of personal service, commitment and care cannot be matched by hotels and resorts relying on training models and hired staff.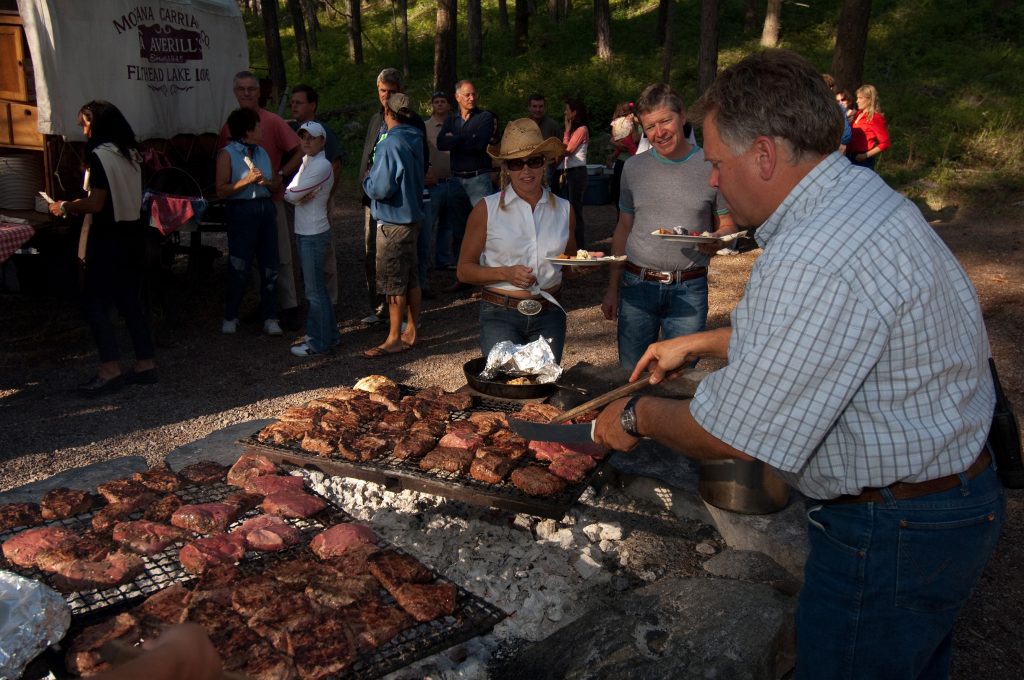 A great example I like to share is about a corporate group we hosted at FLL last fall. My father and I are at the fireplace in the Main Lodge every morning where we share a cup of coffee with our guests. We were talking about how the elk in the ranch's preserve were starting to bugle and become more active, awesome to see! Before long we had talked enough people into jumping into our vintage military vehicle to take an off-road tour through the preserve to see the elk. This isn't an extra charge—it's simply natural, personal service. We want you to enjoy our ranch, and our staff embodies that ownership. We work with our guests and our planners every hour of the day to make their experience personally awesome. It's why companies like Ford, General Mills, Red Bull, Caterpillar, Pepsi, Coke, YPO and more all have discovered Flathead Lake Lodge and keep coming back.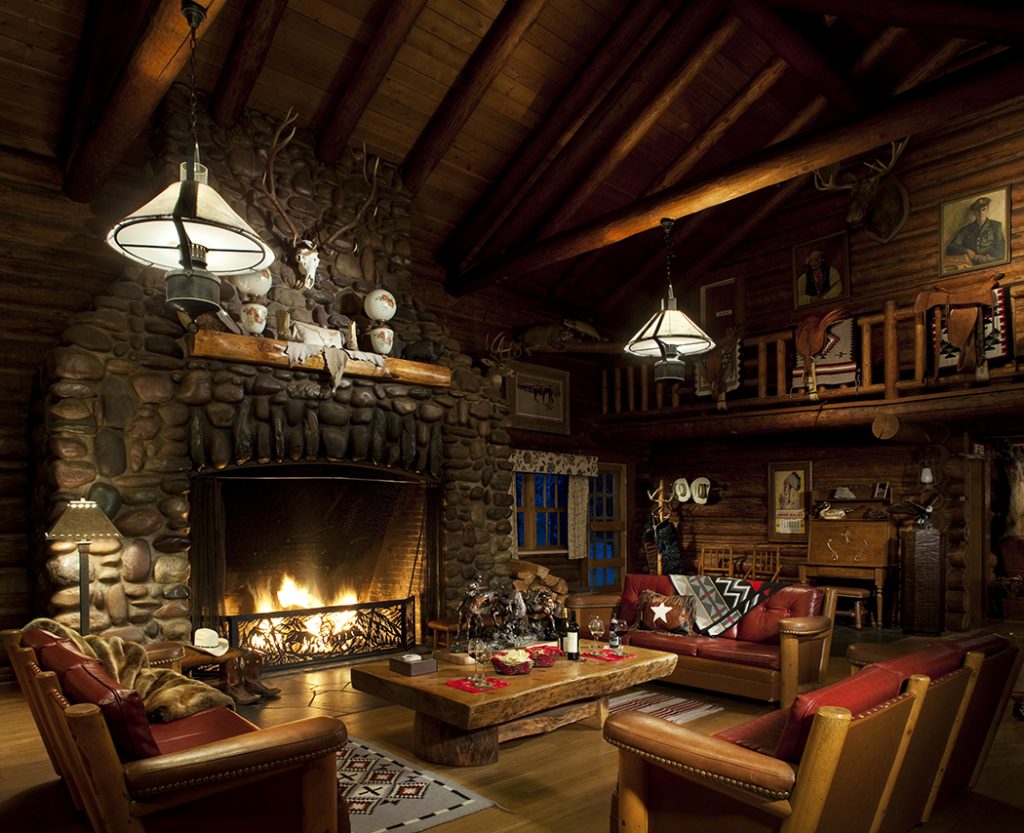 2: Location. Montana, to some, can seem about as far out there as Alaska! The good news is it is just as beautiful and a heck of a lot easier to get to. There are direct flights from nine major cities (Seattle, Portland, Las Vegas, Los Angeles, San Francisco/Oakland, Minneapolis, Chicago, Salt Lake City and Denver), not to mention great charter service.
We're located in the northwest part of the state on the shores of Flathead Lake, the largest natural freshwater lake west of the Mississippi. And in case you're wondering, yes, Flathead Lake is BIGGER that Tahoe (and cleaner too!). Glacier National Park is just 35 minutes up the road, the Bob Marshall Wilderness is out the back door and there are five major rivers nearby, so there is no shortage of outdoor recreation. In addition, the award-winning artisan village of Bigfork is 1 mile away. A 2,000-acre ranch, on a huge pristine lake, surrounded by mountains, a mile from a great town…trust me when I say we can find something for everyone to enjoy. Which reminds me…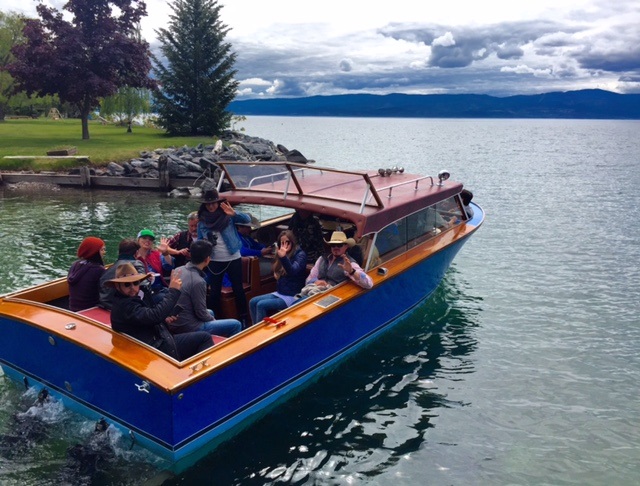 3: Recreation. One of a meeting planner's hardest challenges is creating an itinerary for a group of people that has something for everyone to enjoy. This is where Flathead Lake Lodge is unparalleled. Being a ranch on a lake, we have the largest on-site recreation programming of any ranch or resort in the country. From horseback riding to sailing historic 51' sailing sloops and mountain biking to massages—and everything in between—we work to create custom-tailored packages for your company and clients. Then, at the end of the day, we all share our day's stories in the Saddlesore Saloon.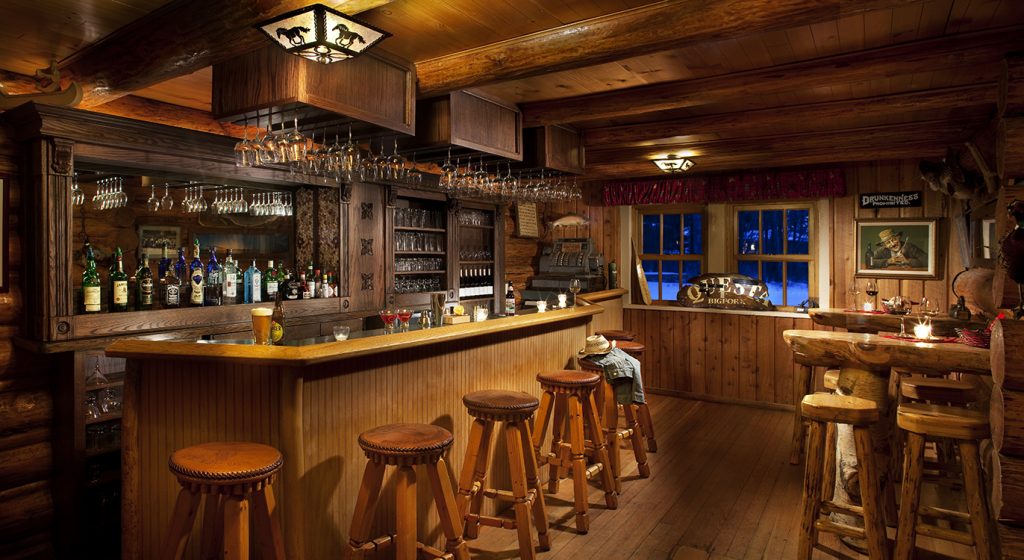 4: Exclusivity & 5: Intimacy. If you were to ask for a Flathead Lake Lodge referral, the top talking points that continually come up are service and the intangibles of exclusivity and intimacy. The funny thing is the later two are often overlooked and my honest opinion is they're the most important yet. The ability to have your company and clients 'take over' the ranch creates an atmosphere and camaraderie very rarely experienced in corporate travel. The cabins are historic, cozy and comfortable with no TVs, which keeps people outside. Dining is done family style. Many of the intangible operations of Flathead Lake Lodge are designed to engage people, force interactions and encourage relationship building, which all contribute to our ranch having a 70 percent return rate. It is an environment that brings your company together, creates engagement, conversations and relationships. Simply put, it is like the whole company going to summer camp (a really nice summer camp), and for those of us who took summer adventures ask kids, we have lots of great memories to look back on.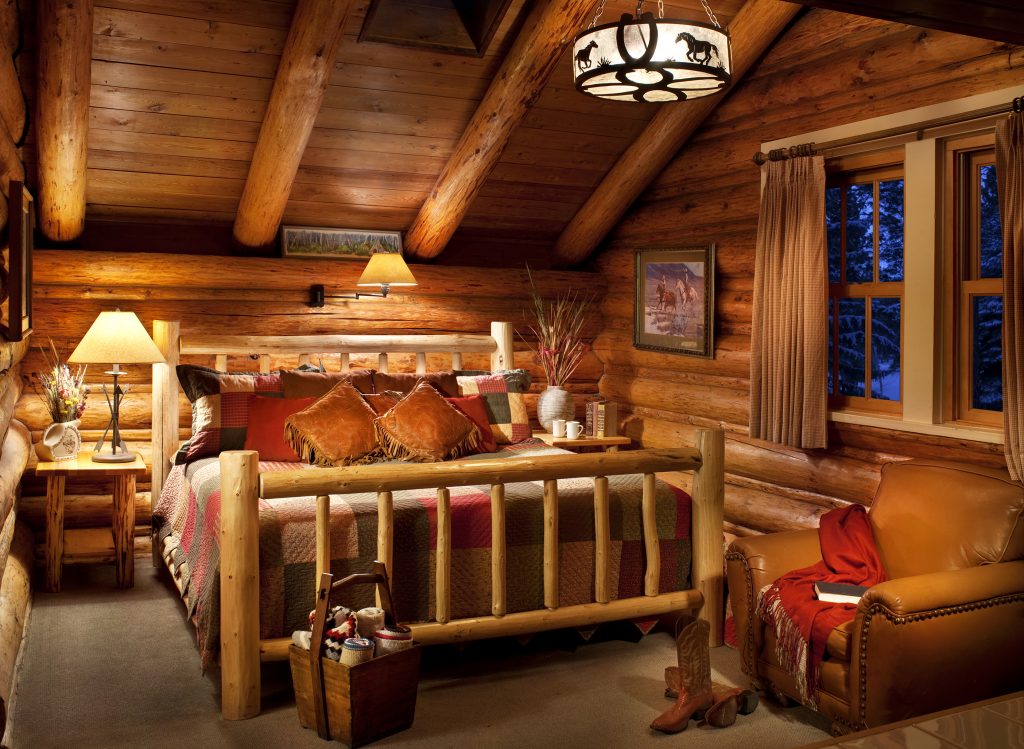 Are you willing to take the risk yet? I'll be honest, points 1 – 4 can be replicated. Service can be taught and recreation programmed. However, I'm confident our 73-year history and caliber of returning guests exemplify how Flathead Lake Lodge is able to combine these 5 trip factors unlike anywhere you've been. And we're not alone. Many ranches, because of how personal their connection to the operation is are able to combine these 5 factors in a unique way that allows companies to come together through new adventures and grow. It may sound risky to trade in hotel rooms for open spaces, but sometimes all we need is a new perspective.
Thanks for reading! We hope to see you in Montana soon. For more information on Flathead Lake Lodge visit: www.flatheadlakelodge.com. For RFP's and meeting planning questions please don't hesitate to give me a shout at chase@flatheadlakelodge.com or 406.837.4391.
Cheers!
Chase Averill
3rd  Generation Owner | Flathead Lake Lodge
January 4, 2017
Related: Guest Post, Incentive, Meeting Planner, Meetings & Conventions, Unique Lodging