We all know that the best—and quite frankly the only way—to really know if a destination is right for your next meeting, conference or corporate retreat is to experience it firsthand. With that in mind, last month Western Montana's Glacier Country invited four professional meeting planners from around the U.S. to Montana for a familiarization (FAM) tour to visit our three anchor cities of Missoula, Kalispell and Whitefish, where we showcased meeting facilities, off-site venues, farm-to-fork offerings and authentic Montana experiences that seemed custom-made for meetings.
After flying into Missoula International Airport (MSO) the group took a scenic 30-minute drive to The Resort at Paws Up an authentic working cattle ranch and one of Western Montana's luxury guest ranches. The ranch has varying accommodations from lavish guest homes to riverside glamping tents that include a camp butler who's dedicated to your group's needs. The glamping tents were a hit with the planners and we took a few minutes to relax around the fire along the Blackfoot River—one of Montana's premiere blue-ribbon fly-fishing trout streams.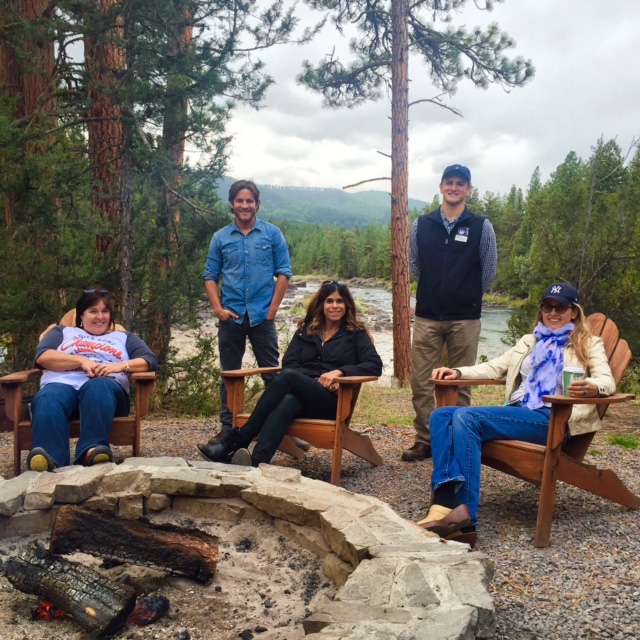 After the site tour we returned to Missoula, Montana's second-largest city and cultural hub. We had a restful night's sleep at the DoubleTree by Hilton (featuring 171 guest rooms and nearly 9,000 square feet of meeting space). The next day we met up with representatives from Destination Missoula—the official convention and visitors bureau—before visiting some of Missoula's meeting and event spaces including Big Sky Brewery, The Wilma Theater, the Missoula Art Museum and one of downtown Missoula's premiere restaurants, Plonk Wine Bar, where we dined in the elegant wine cellar. The Holiday Inn Missoula Downtown (featuring 200 guest rooms and 15,000 sq. feet of meeting space) is one of Missoula's leading convention hotels and hosted us for the night before we departed for Bigfork the following morning.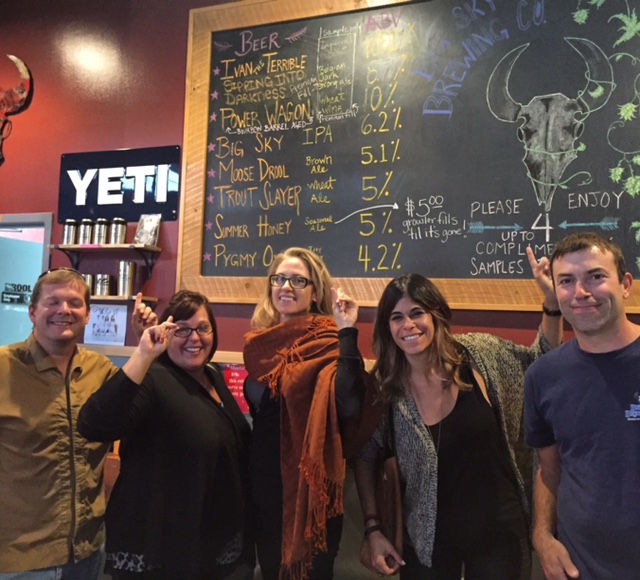 The drive from Missoula to Bigfork north on Highway 93 happens to yield some of the most scenic vistas in Montana, including theBison Range and the Mission Mountain Range. With Montana's fall colors on full display, the drive through the Jocko and Mission valleys was stunning.
Our next stop on the FAM tour was Averill's Flathead Lake Lodge. Family owned and operated for over 65 years, the 2,000-acre resort sits on the east shore of Flathead Lake—the largest freshwater lake in the West—where it offers both horse and water recreation, as well as accommodations that vary from small cabins to rustic lodges and 5,000 square feet of meeting space. While the resort hosts families for week-long vacations from mid-June through Labor Day, it can be reserved for groups the months of May, early June, September and October making it the ultimate spring or fall retreat destination.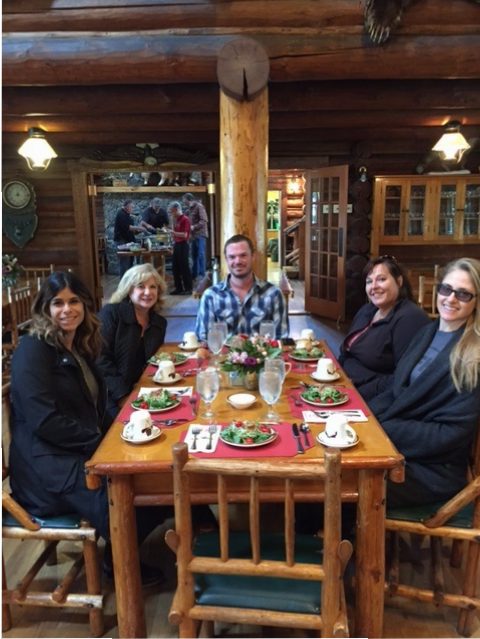 Next on the itinerary and a highlight for the planners was a visit to Glacier National Park. Upon entering the park, we stopped for a photo at the Glacier Park sign, then continued on to Lake McDonald Lodge were we embarked on a boat cruise with Glacier Park Boat Company aboard the DeSmet on Lake McDonald. It was a perfect afternoon in Glacier National Park.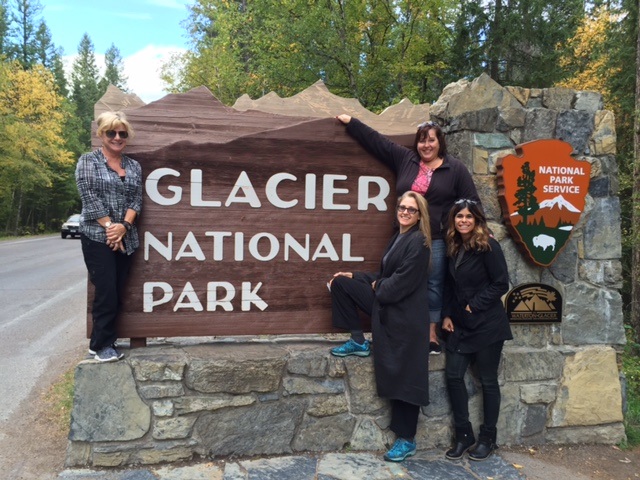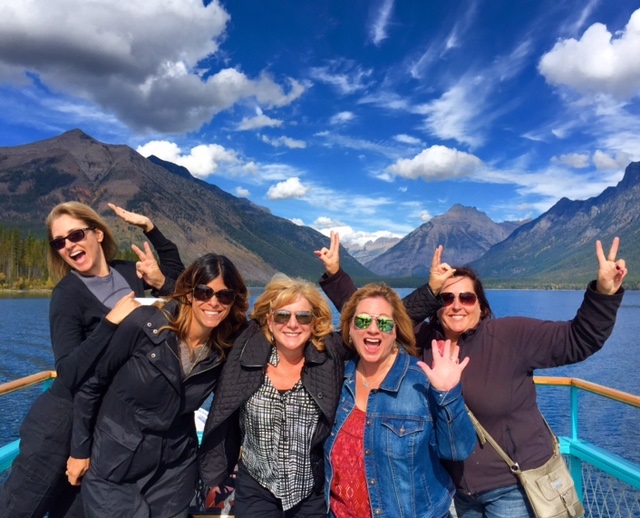 Discover Kalispell—the Kalispell Convention & Visitors Bureau—welcomed the planners with an insightful historical tour on the Montana Trolley, a service that's used to transport groups on specialty tours and to events throughout the Flathead Valley. The trolley dropped us at the Conrad Mansion—once the home to Kalispell's founder, Charles Conrad—for a tour and delicious dinner served on the mansion lawn, the perfect setting for off-site receptions.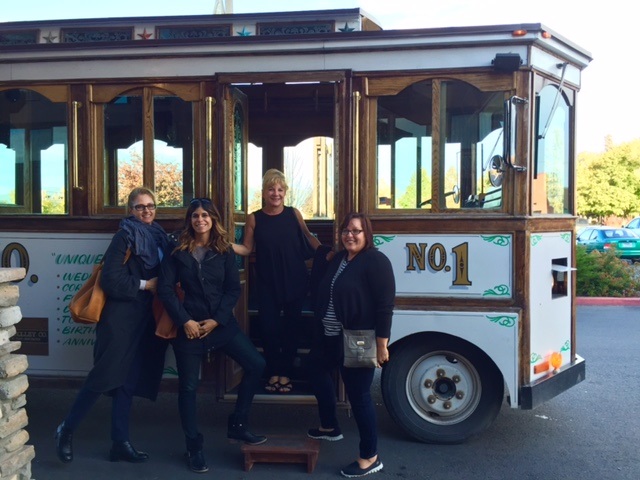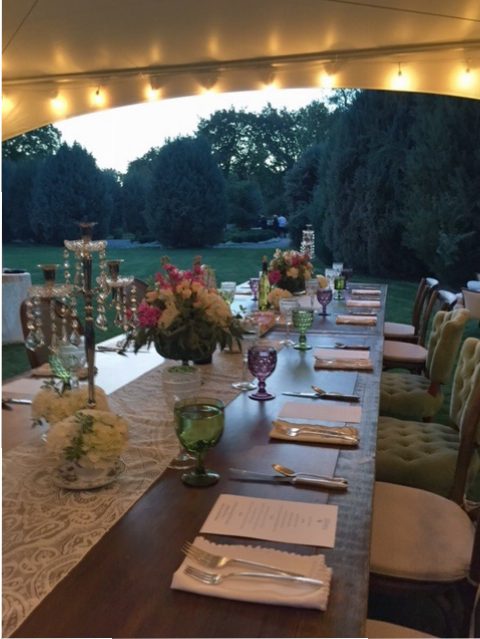 Our overnight accommodations were at the conveniently located Red Lion Kalispell in the heart of downtown Kalispell (featuring 170 guest rooms and 12,000 square feet of flexible meeting space). After spending the morning on site tours of additional meeting options in Kalispell, we headed to the north end of Flathead Lake and climbed aboard the Far West for an excursion on Flathead Lake. The Far West is available for leisure tours daily throughout the summer and can be chartered for special events for up to 150 passengers.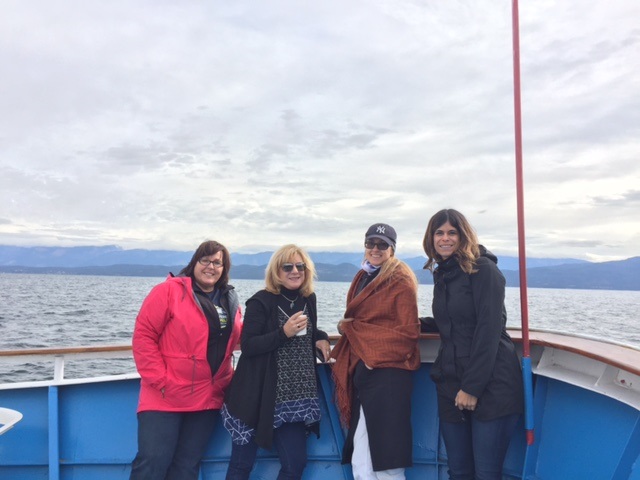 Our final destination was the charming mountain town of Whitefish where we were greeted by Explore Whitefish—the Whitefish Convention and Visitors Bureau. Our first night in Whitefish we had dinner in the elegant wine room at Grouse Mountain Lodge. The next morning we visited the newest boutique property in downtown Whitefish—The Firebrand Hotel (featuring 86 guest rooms, a small meeting room and board room). The rest of the day was spent shopping on Central Avenue, looking at the team-building activity options at Whitefish Mountain Resort and lodging options on Big Mountain—including the option to buy out the mountainside Kandahar Lodge for groups of 10 to 50 in the spring and fall months.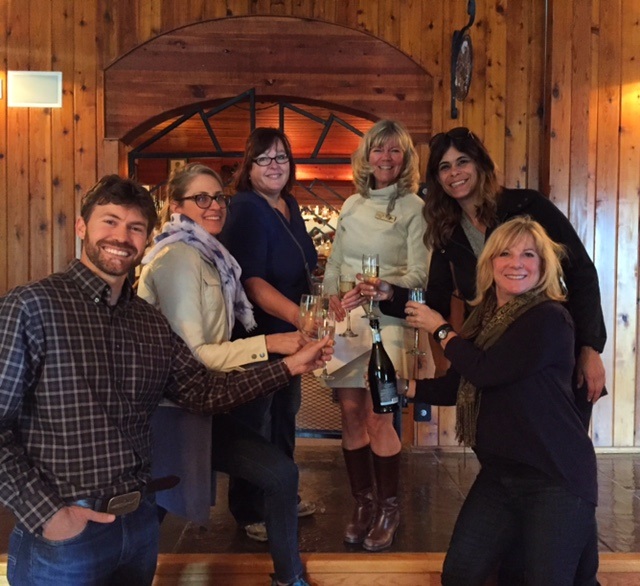 Our final evening was spent sipping spirits at Whitefish's newest distillery, Whitefish Handcrafted Spirits—perfect for receptions or cocktail hour—and dining at one of the local favorites, Ciao Mambo before heading to The Lodge at Whitefish Lake (featuring 101 guest rooms and 10,000+ square feet of meeting space) on the shore of Whitefish Lake for a restful night's sleep.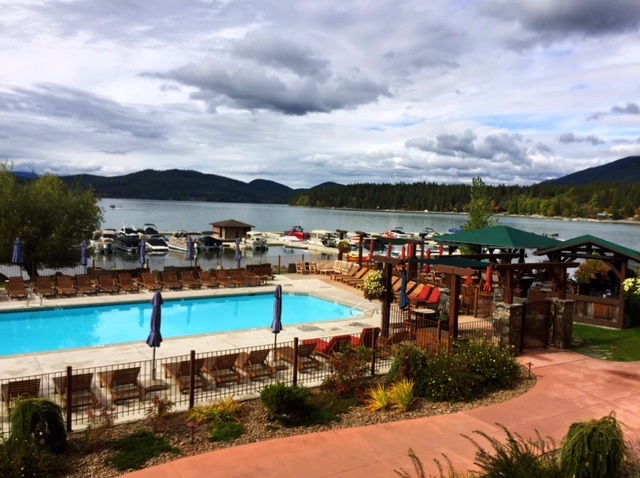 After a delightful breakfast, the planners departed Glacier Park International (FCA) (a 15-minute drive from downtown Whitefish) for home.
It was an action-packed week full of great food, fantastic venues, fun activities and lots of learning about Western Montana's meeting options.
If you would like more information about Western Montana's Glacier Country as a meetings destination (feel free to check out our week at #MeetInMontana on instagram and twitter) or are interested in participating in the next meeting planner FAM highlighting our three anchor cities of Missoula, Kalispell and Whitefish, drop me an email here.
Meet me in Montana,
DP
October 5, 2016
Related: Glacier National Park, Incentive, Kalispell, Meeting Planner, Meetings & Conventions, Missoula, Unique Lodging, Unique Venues, Whitefish